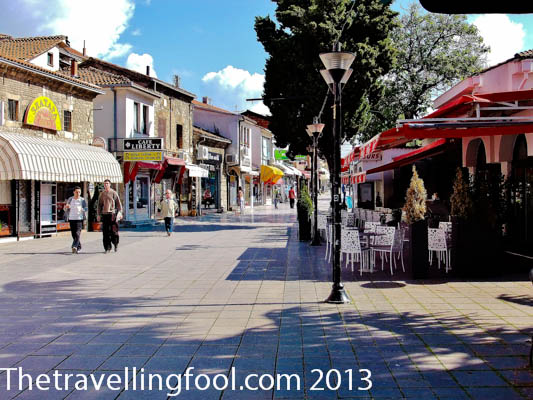 Do you remember what you did on that trip two years ago? Stuff and had fun are not good answers. Next time you plan on taking that trip or family vacation here are a few tips to make it a little more memorable.
1. Plan ahead and save money for your trip. Don't use credit cards or go in debt. The last thing you want is to worry about how you are going to pay for the trip. When it is over you don't want to be stressed out with paying a huge bill for the trip you just took.
2. You don't have to plan out every detail of your trip but have an idea of one or two things you definitely want to see or do. Stagger them out and plan for the one thing you really want to do close to the last day. If you are going to the Caribbean plan a snorkeling trip or fishing trip the last day or two. If your headed to Europe, plan to see that Castle that is on your list, camping then go on that rafting trip on the river. Things towards the end of your trip tend stay with you and give you something to anticipate during the trip.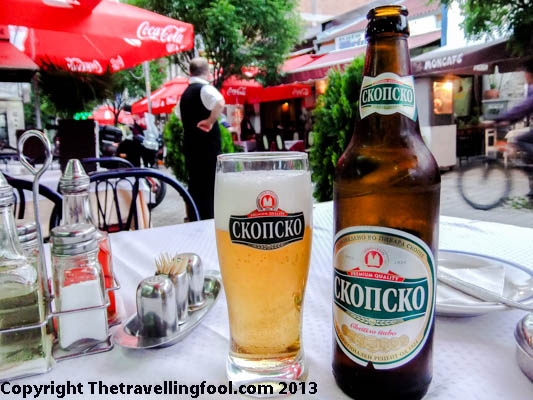 3. Don't spend all your time at the hotel or resort. It is easy to lie around the pool and order room service, especially at an all-inclusive resort. Get out and take a day to see the area. I don't mean the big tourist sites but after you have seen them. Go to an outdoor market, visit an out of the way café or bakery and enjoy a cup of coffee or a drink where the locals hang out.
4. Buy one nice souvenir. You will look back and remember the trip a lot more than if you bought cheap trinkets and key chains with the name of some place on it. A piece of handmade pottery, local craft or something the place is known for will make a better souvenir in the long run than a T-shirt or bottle of sand.
5. Take photos, lots of them. Don't be shy, no one cares that you are taking photos of everything. Take photos not only of the family and tourist attractions but the sales person you bought the souvenir from. Take photos of the people that you interact with and the out of the way places you visited. When you get back arrange them into a slideshow and use for your computer desktop or get one of those digital photo frames and upload some of the best photos.
By doing a few small things you can turn that trip or family vacation into one that will bring back memories for a long time to come.
(Visited 290 times, 1 visits today)