WHY THE TRAVELING FOOL?
I love travel and experiencing new places and people. I write about the places and things I like. People have asked me about the name I chose for the blog. If you are from certain parts of US you will understand the meaning. For others here is a quick explanation.
If you look up "fool" in some dictionaries you will find this explanation :
informal use


a person devoted to a particular activity.
Remember the movie Forrest Gump? "That boy is a running fool".
Having lived, worked and traveled to a lot of places, occasionally friends would ask about all the places I had traveled to. After telling them some of the more shall we say exotic locations, invariably someone would remark "Well you're just a traveling fool, aren't you?" Plus, I call myself the Traveling Fool because I love to travel and have done more than a few foolish things in my life.
Hence the name.
MY TRAVELS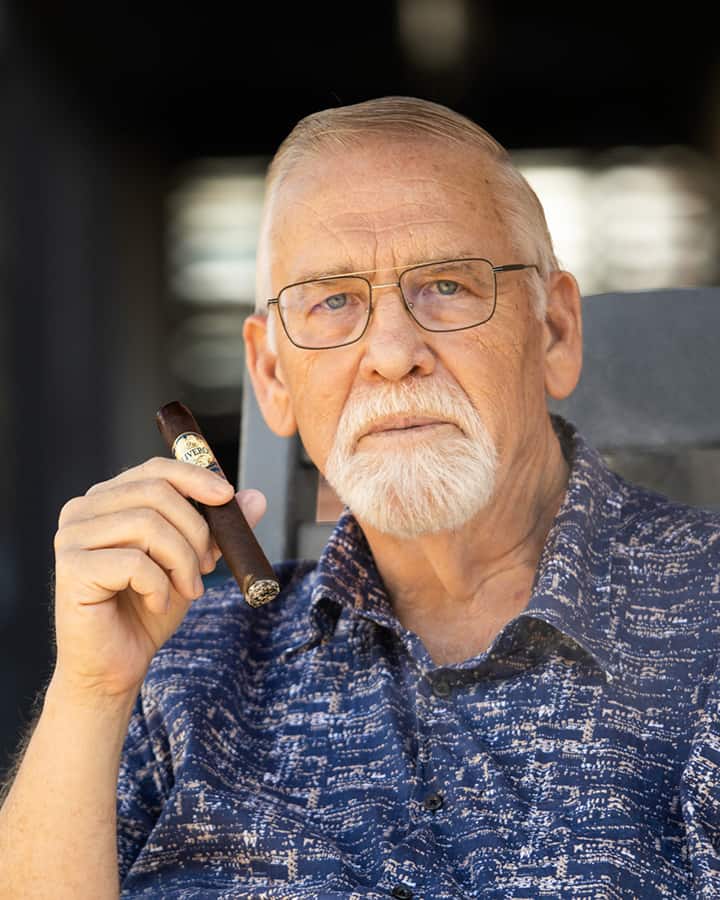 I enjoy visiting historic and cultural locations, meeting people and finding those little known places most tourists never know about and I like to do what I call, "travel off the tourist path." To me that means even in a place full of tourists you can still find those hidden gems.
Whether it is a historic place, great place to eat and shop or just somewhere interesting that most tourists will never see. It is all about experiencing the places you visit to the fullest.
This started as a blog to chronicle some of my travels and those places where I would like to visit. Along with my comments on the industry, travel in general and yes even some complaints. I wanted a place that people could come and enjoy the journey with me and make their voices heard about various topics.
I lived four years in Germany while in the military and enjoyed traveling Europe while I was there. I was also in Asia and since retiring have worked in other locales. I have been lucky enough to travel to over 30 countries and what I write comes from experience, research and having a strange curiosity about people, places and cultures.
THE LINKS AND ADS YOU SEE ON THE BLOG
I don't do link exchanges or advertisements just for the sake of it. If you see a link on my page it is because I trust it and value the product or it is a website or blog I enjoy and rely on for info and commentary. Any sponsored post for which any payment was received is noted at the bottom of the post.
Some links on this page do earn small amount of money if you click on them and make a purchase. I would never recommend any item if I didn't believe in it's value to you. Plus, every little bit helps keep this site going and I appreciate the support.
Join me, The Traveling Fool, as I hope to inspire people to get out, travel more and "travel of the tourist path" so you can truly experience and appreciate the people and places that make this world great.
Subscribe to get the latest content and share your comments. I hope to hear from you.
To read more about the Traveling Fool check out our Press mentions page.
Photo Credit: Veronicajune Photography
(Visited 3,086 times, 1 visits today)