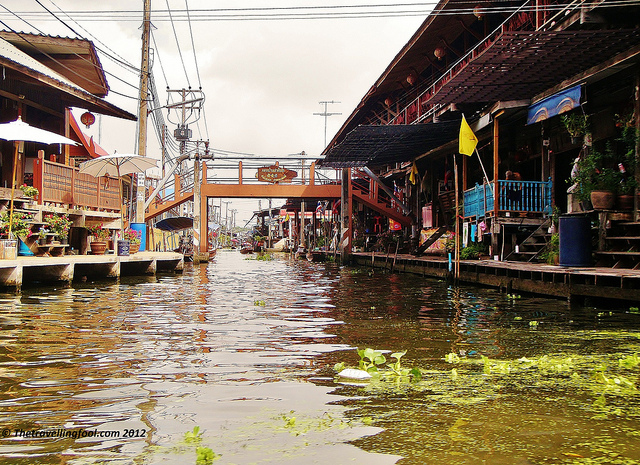 Canals in Asia serve as roads to homes, floating markets and complete villages.
Transportation on water taxis comes in all shapes and forms. notice the engine on this racer.
Did you enjoy this article?
Subscribe for Updates
I promise not to bombard you with emails and I will never sell or share your information with anyone.