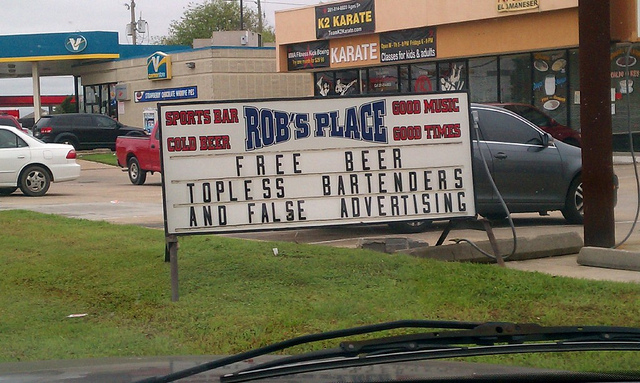 I know this is a travel blog but in my defense I was traveling down the road when I spotted this and just couldn't resist.
Did you enjoy this article?
Subscribe for Updates
I promise not to bombard you with emails and I will never sell or share your information with anyone.