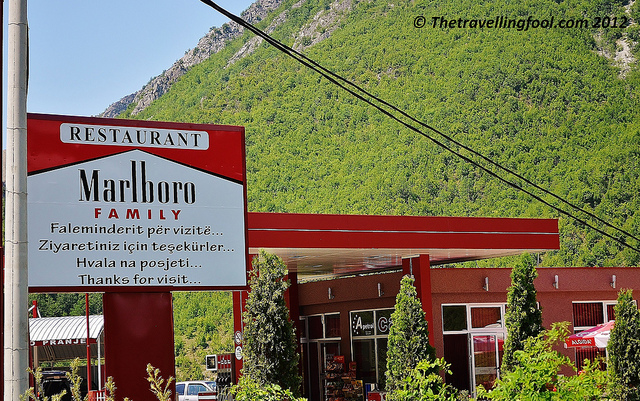 That's right Marlboro isn't just for crusty old guys sitting at a bar nursing a drink. No sir, Marlboro is a fun family outing.
There is no need to sneak around because your friends or family may not approve. Now you can treat the entire family to a Marlboro party.
I am not sure if Philip Morris is aware of their logo being used here. And no I did not see the Marlboro Man anywhere around. In fact I am not sure if they let you smoke inside. But what a day, if Marlboro isn't your cup of tea just head over to The White House, it is just down the road.
Did you enjoy this article?
Subscribe for Updates
I promise not to bombard you with emails and I will never sell or share your information with anyone.