Although I have heard about them I had never been to a Renaissance Festival until recently. Although somewhat intrigued I was just never interested in dressing up as a court jester and speaking in Old English

.
However when I was invited by the folks at the Texas Renaissance Festival to come out and see what all the fuss was about I decided to take them up on it.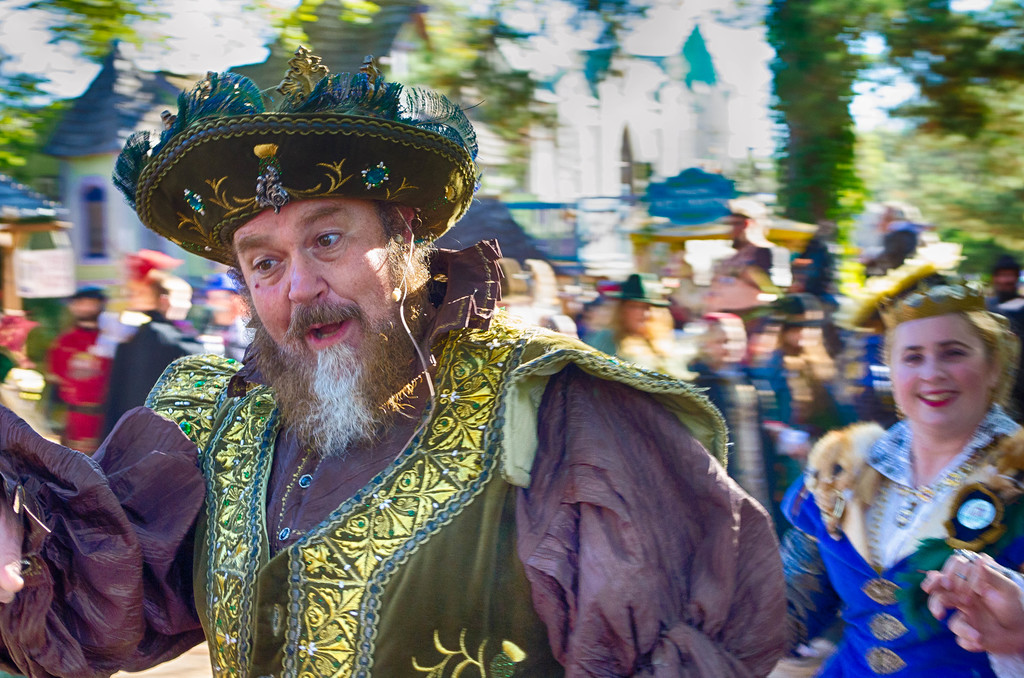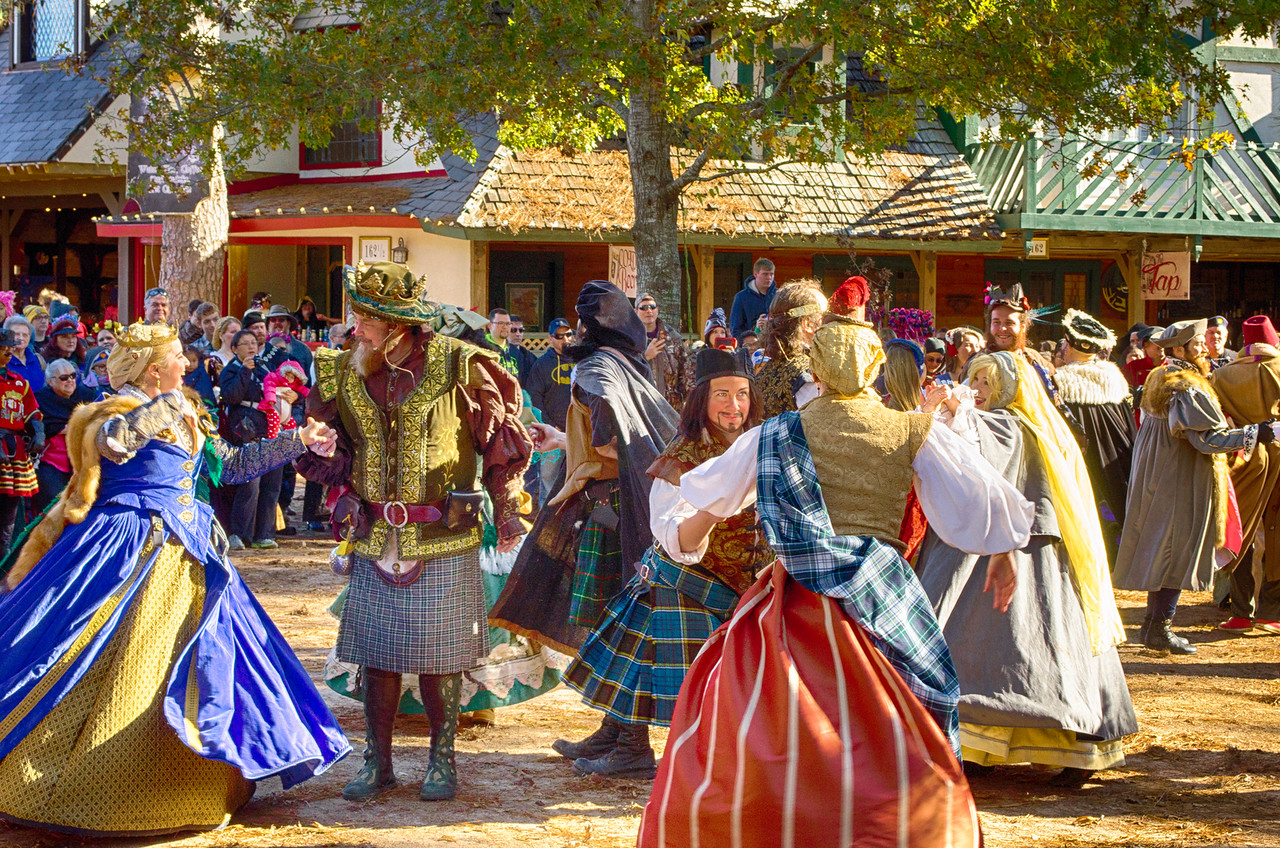 The Texas Renaissance Festival opened for the first time in 1974 on 15 acres. A handful of performers and vendors began what would turn into one of the largest and longest running Renaissance Festivals in the US. Today the Texas Renaissance Fair comprises 60 acres and includes a 200 acre campground.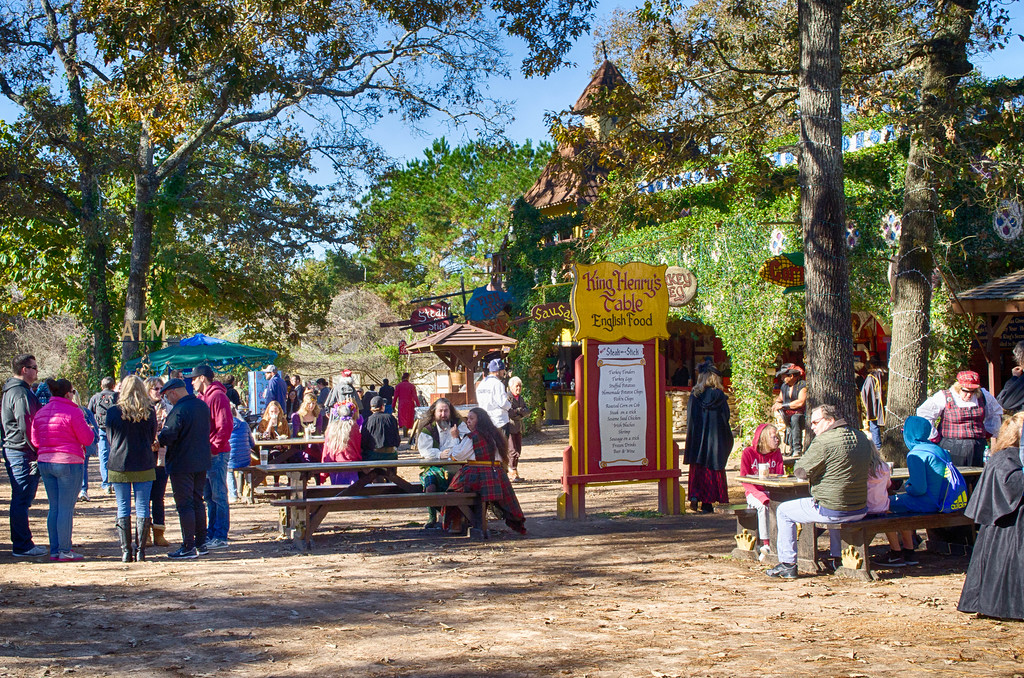 The Texas Renaissance Festival runs from early October to late November and has various themed weekends. I attended the Highland Fling weekend.
After entering the the main fairgrounds I found myself face to face with hundreds of people, dressed in all manner of medieval garb.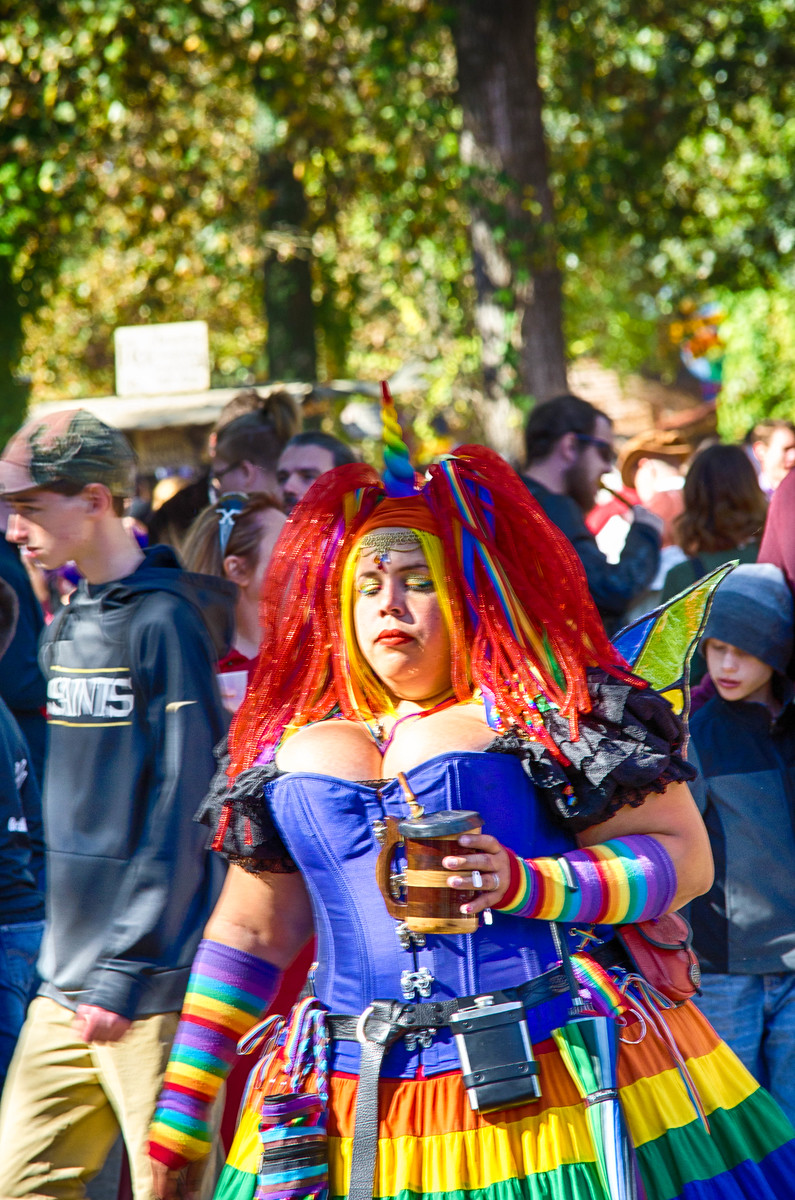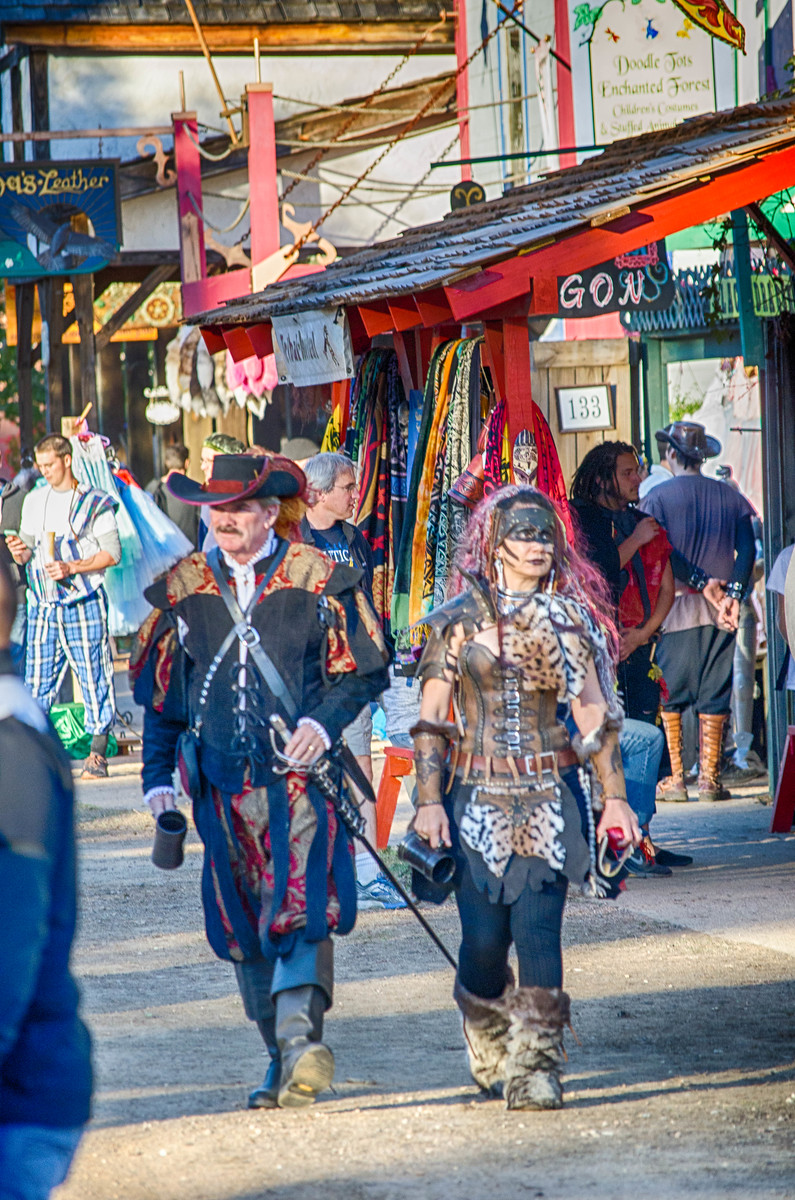 Shops selling armor, edged weapons, costumes and jewelry were everywhere.
There were various exhibits and shows throughout the day from falconry and birds of prey to music a jousting competition and various other performers.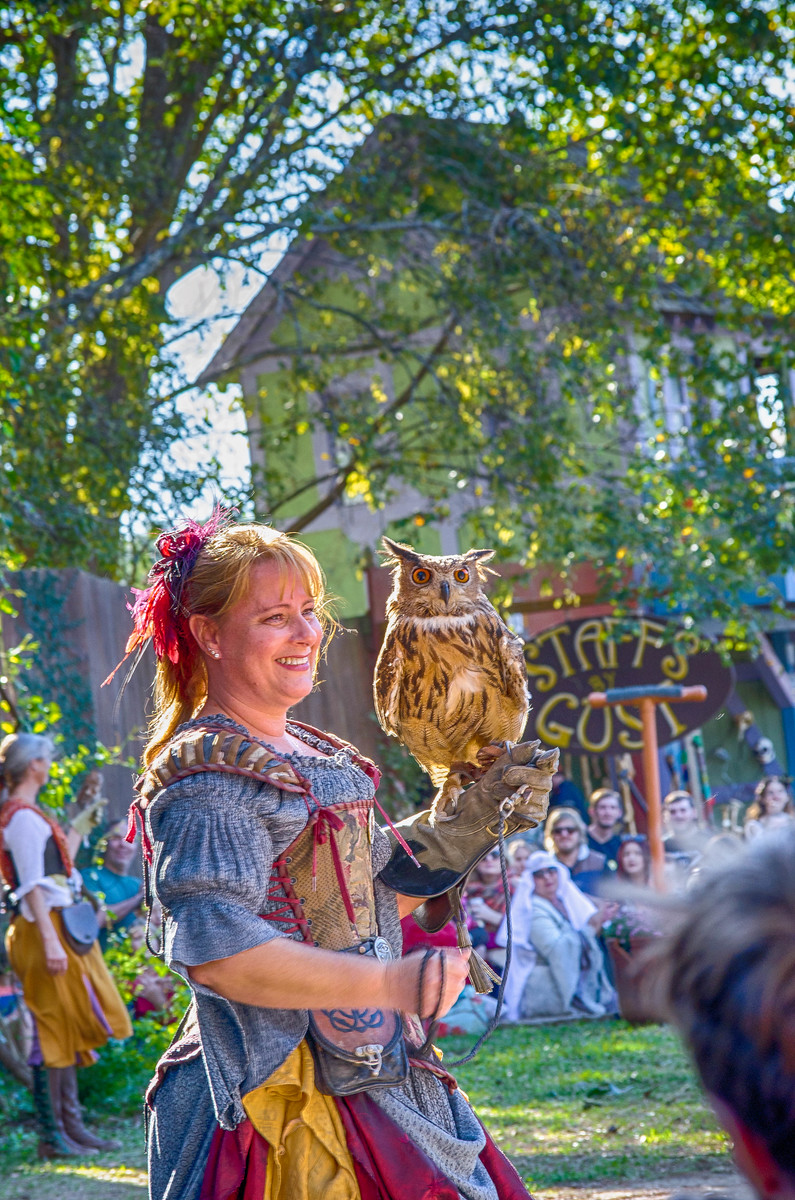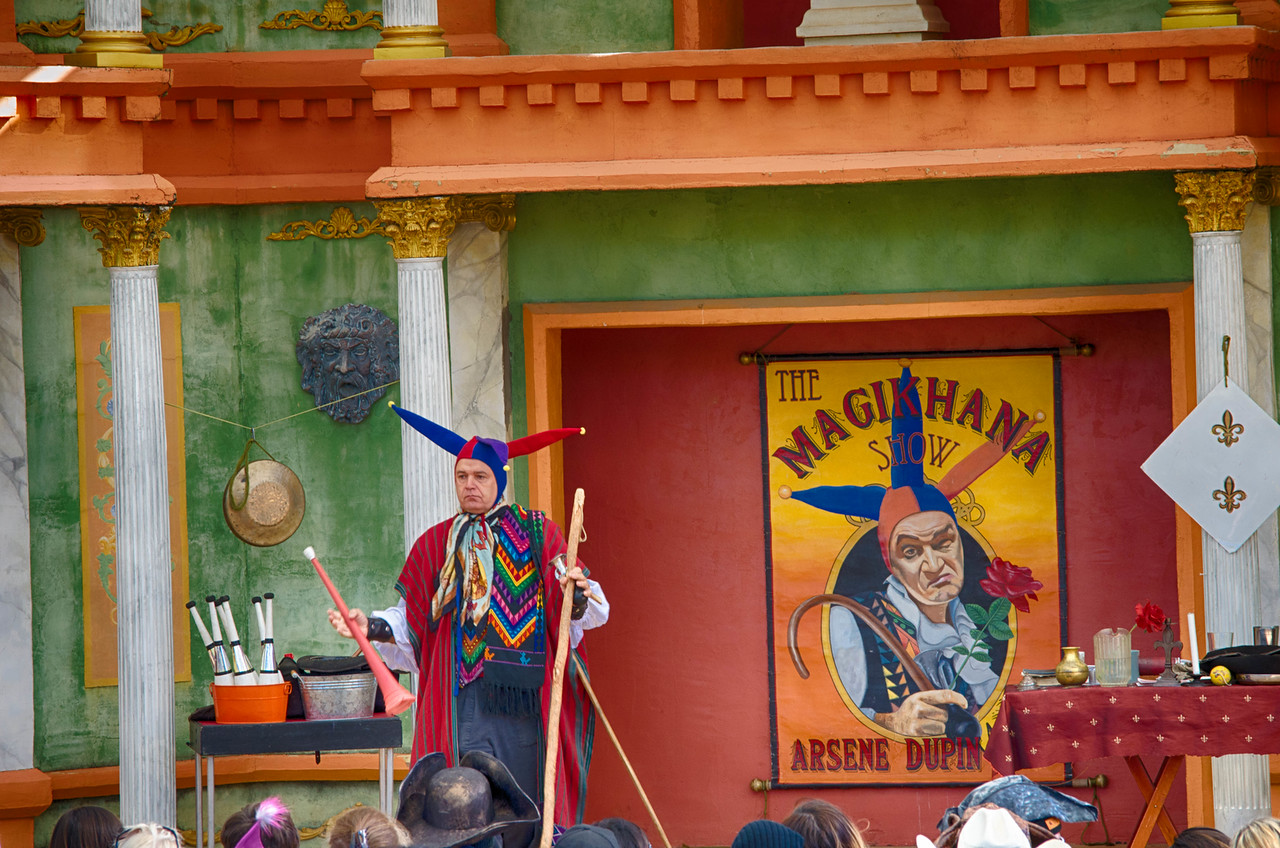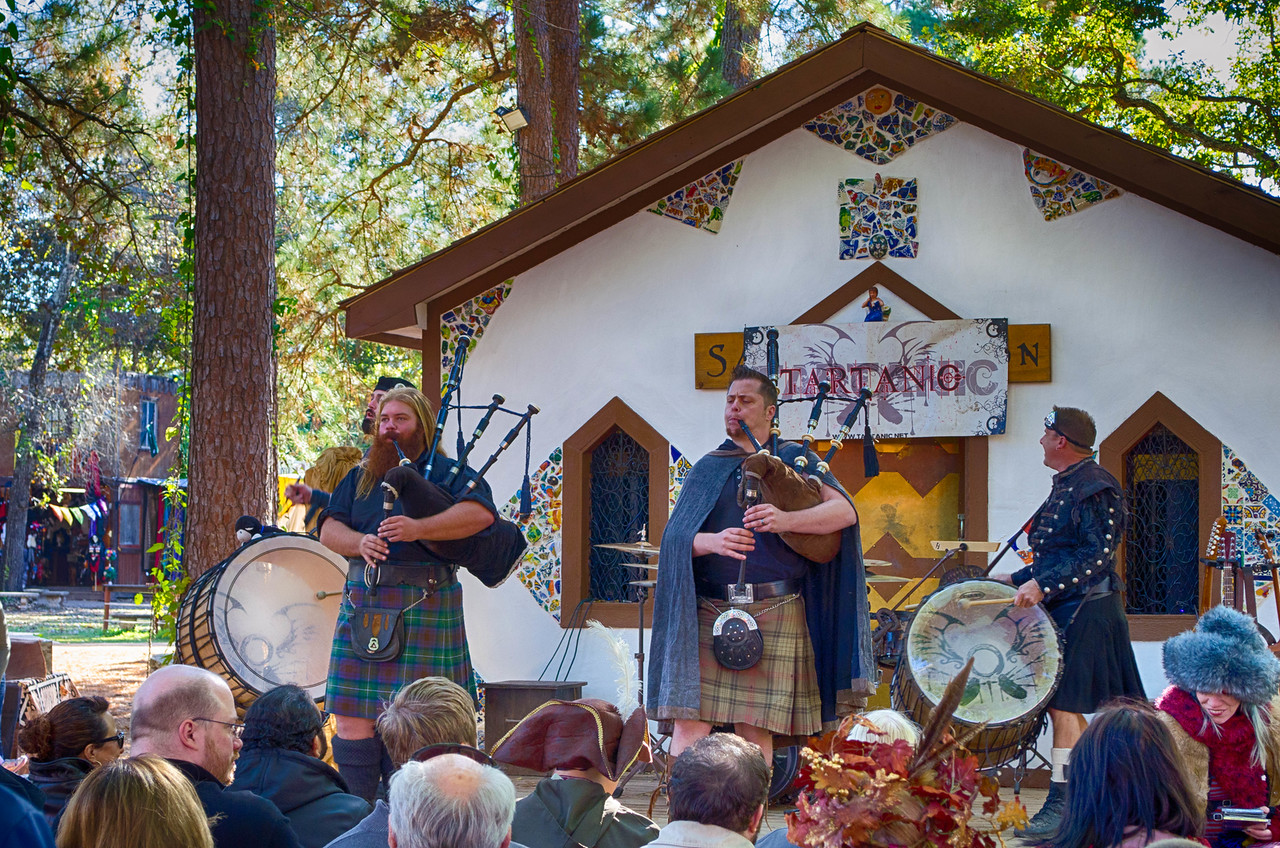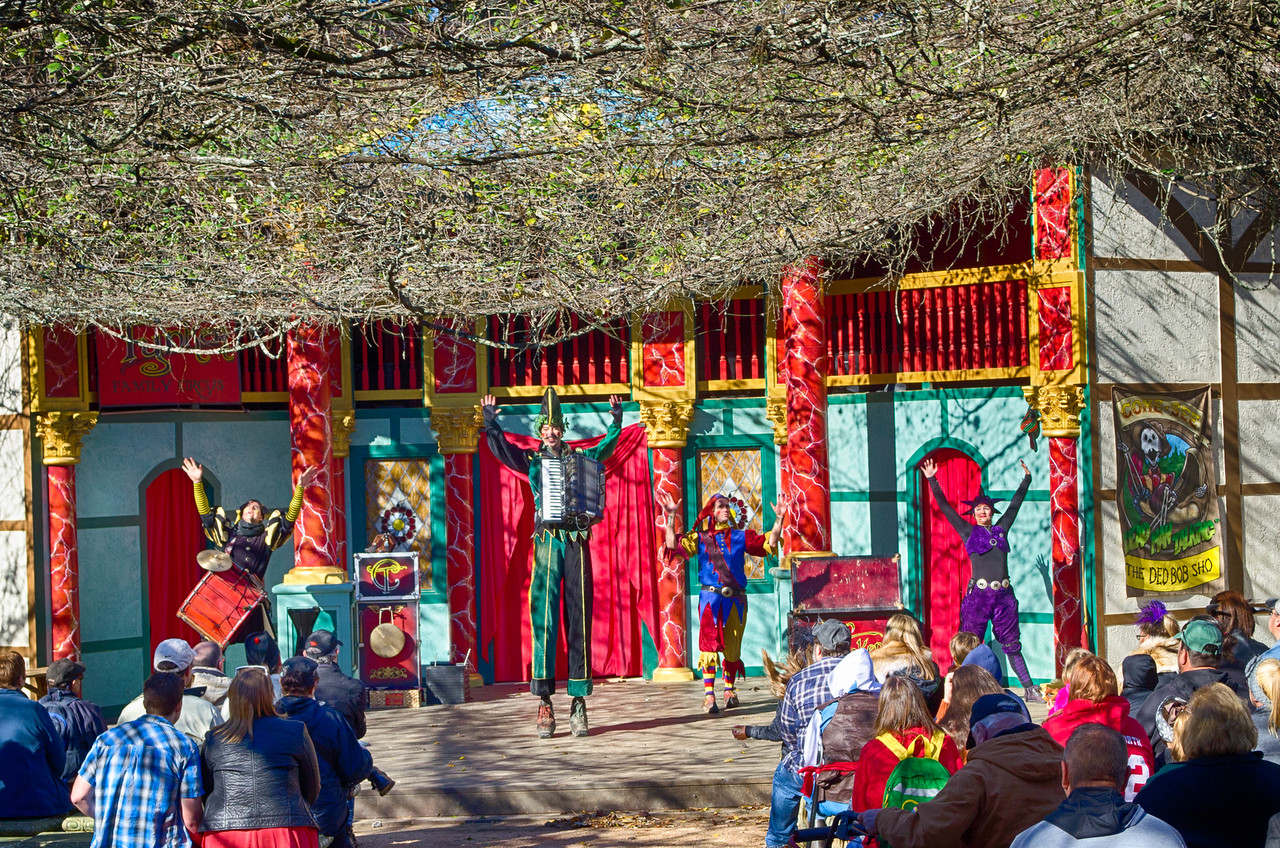 Of course there was lots of food, beer and wine to be had.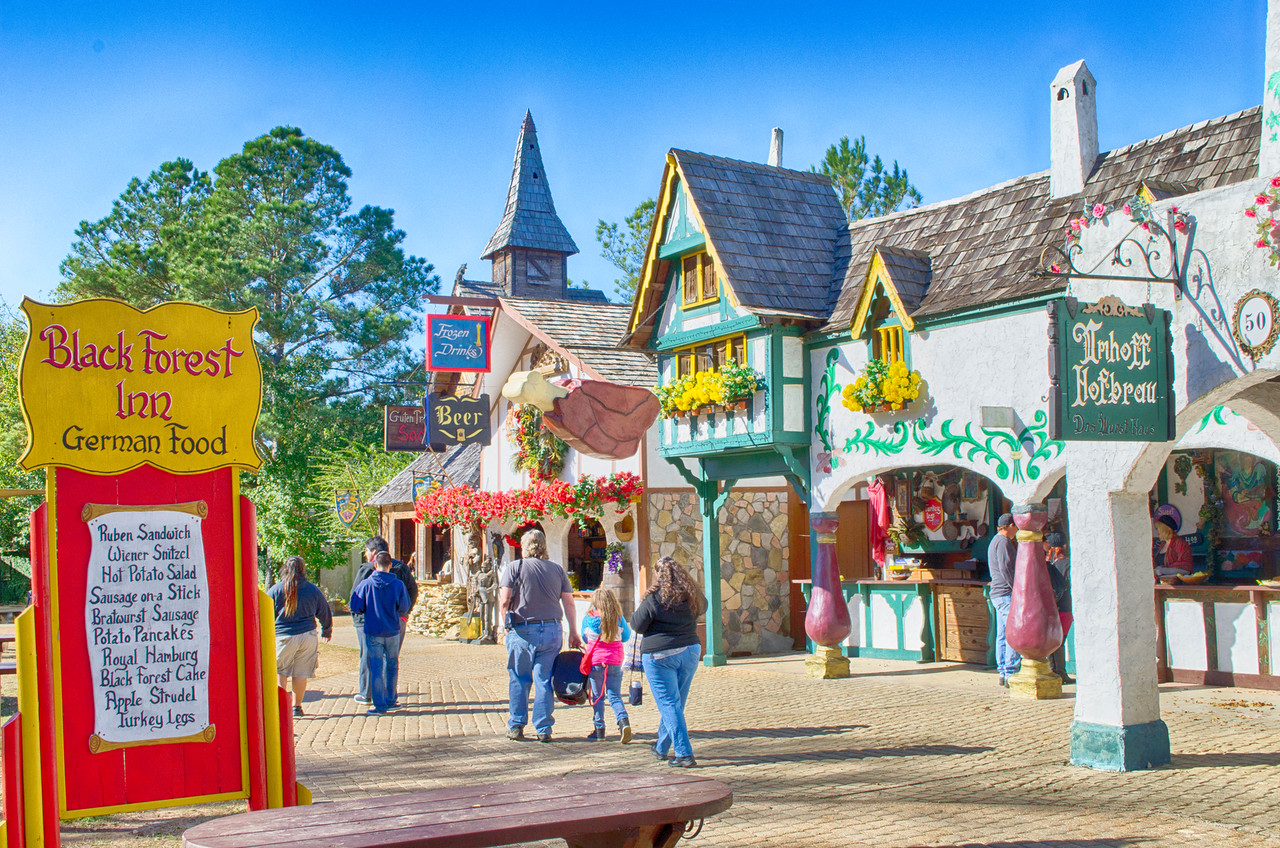 Not only were the performers in costume but a lot of the visitors were also in costume. Some of the visitors had better costumes than the performers.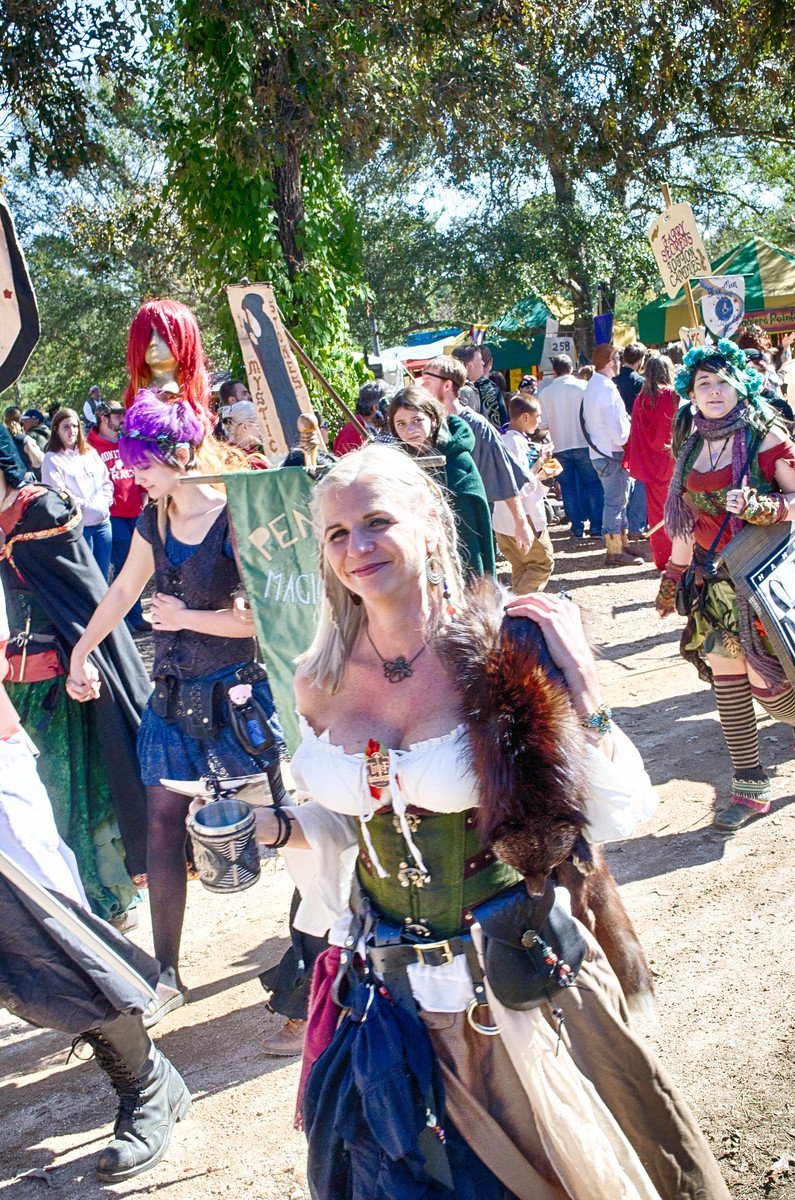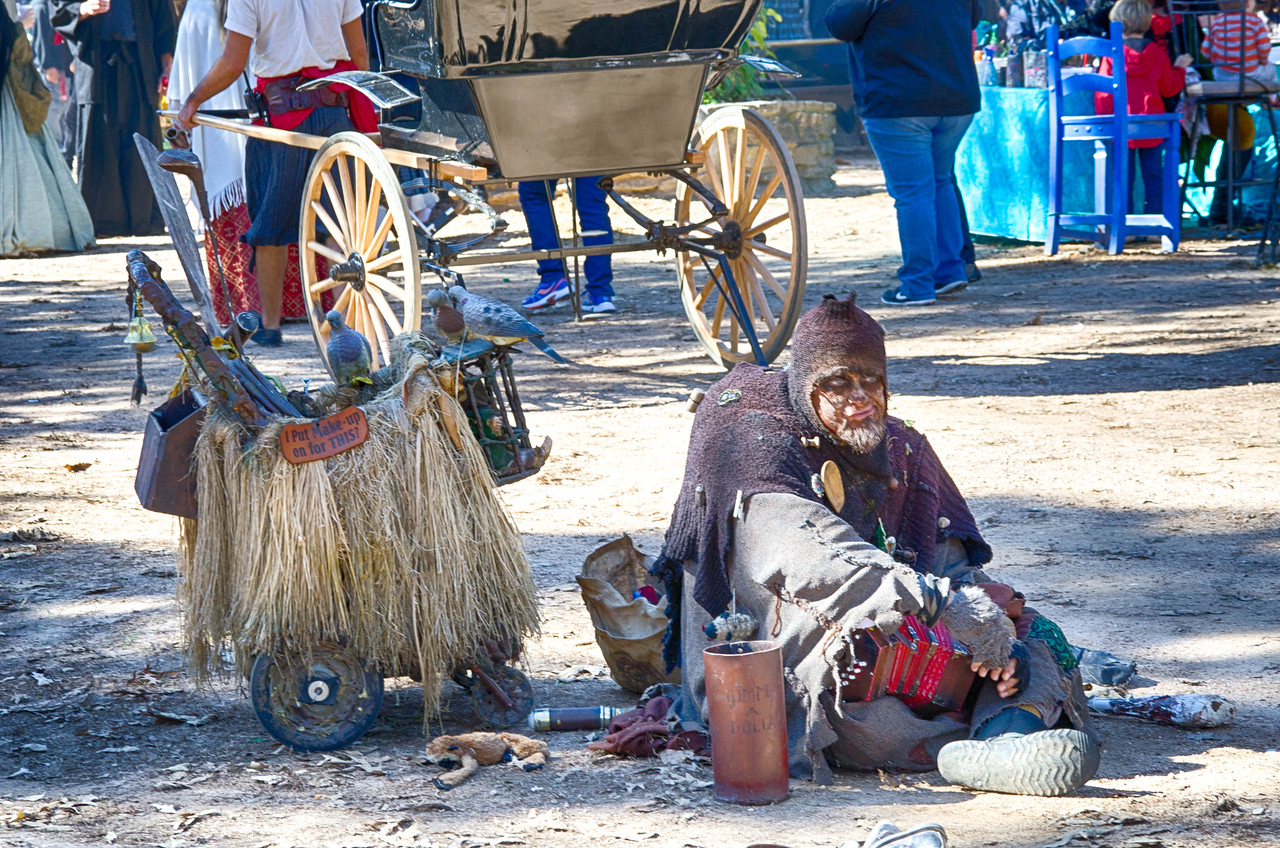 And some are just strange.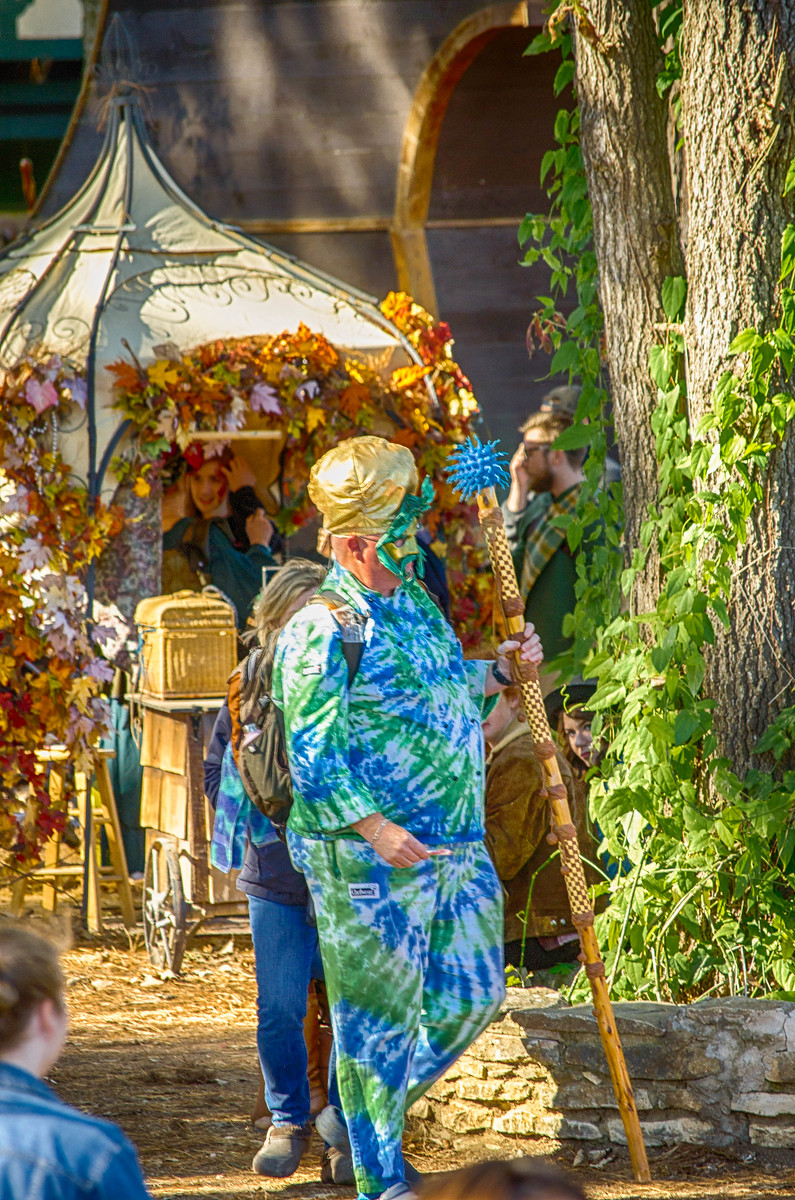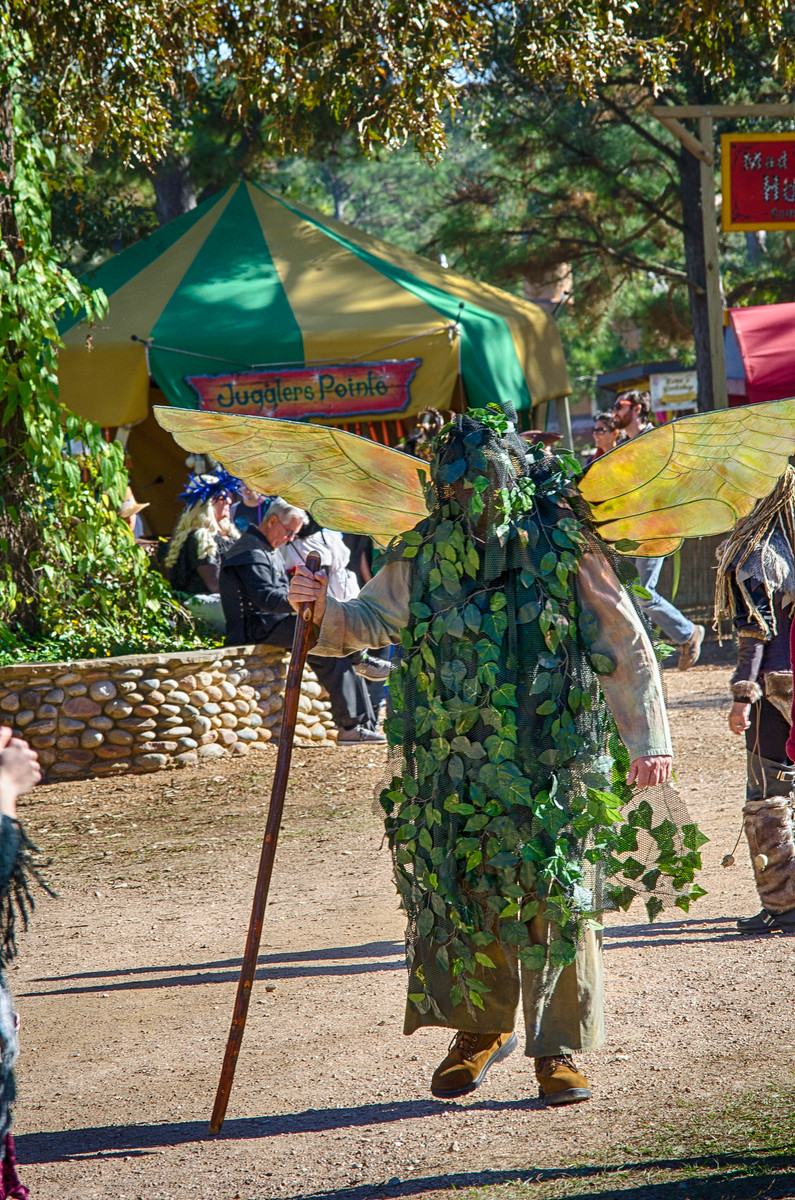 And then there were some that couldn't decide what costume to wear so they just put on everything in their fantasy costume closet.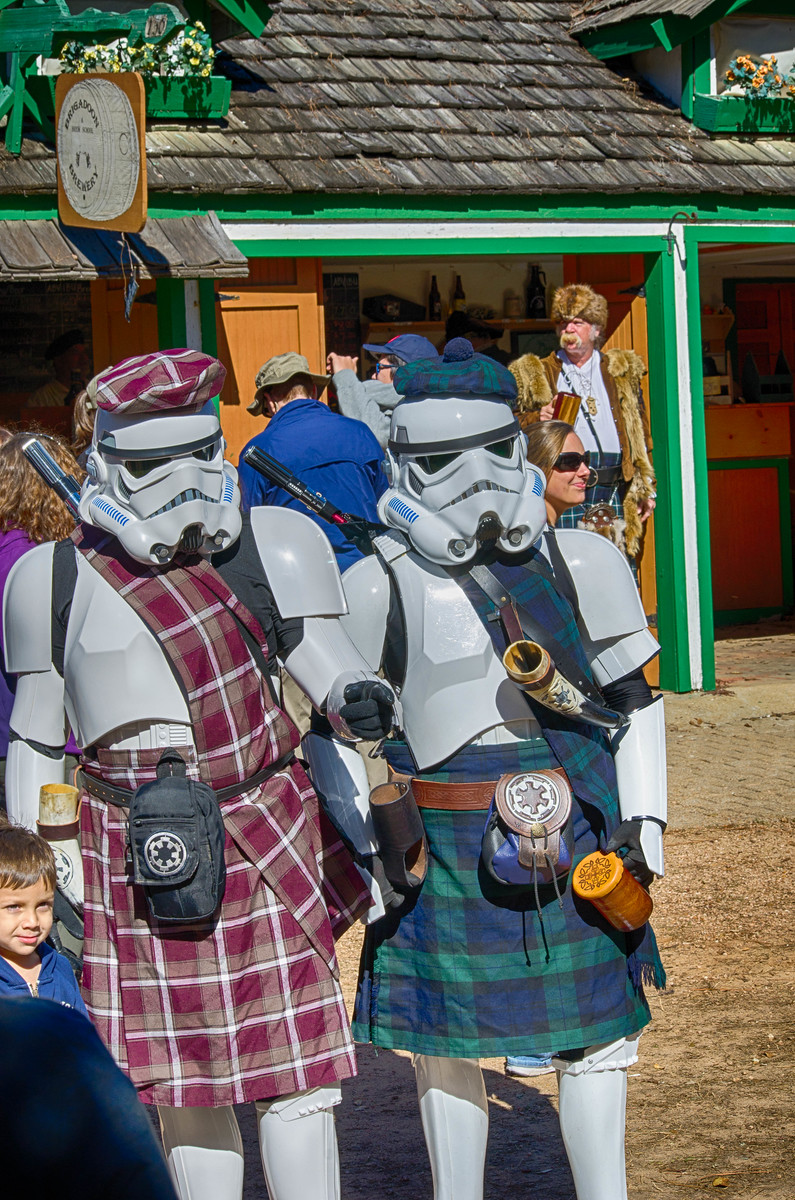 I did find it a little odd that a sign at the front gate stated "No firearms allowed" when there were at least a thousand people at the festival carrying swords, knives, clubs and other medieval weapons. I guess they wanted to keep it a fair fight.
I spoke with one of the uniformed deputies, working the festival, and asked if they ever had any problems. Other than the occasional disorderly drunk he stated there were very few actual fights or problems requiring them to intervene.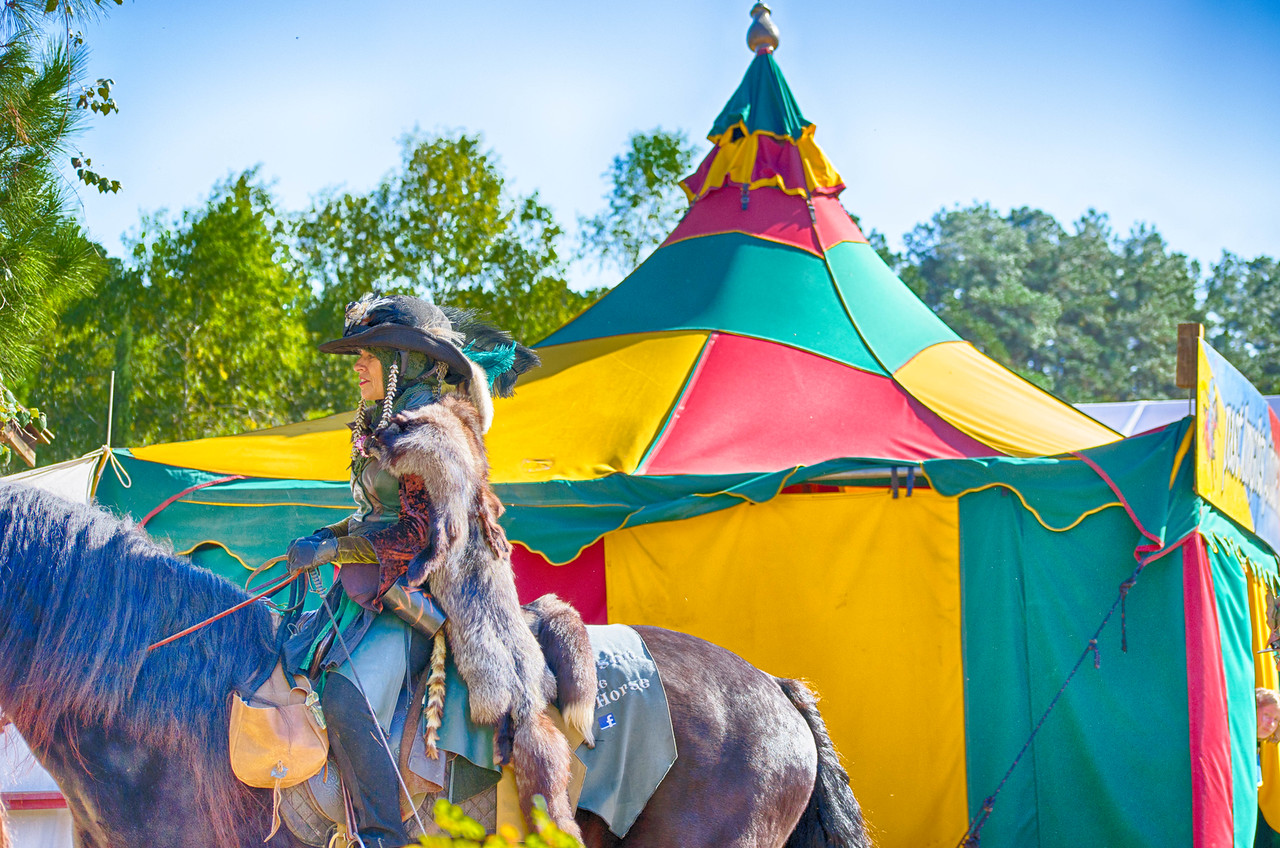 There are various "themed villages" and areas where demonstrations are given such as the archery range, the jousting arena and others.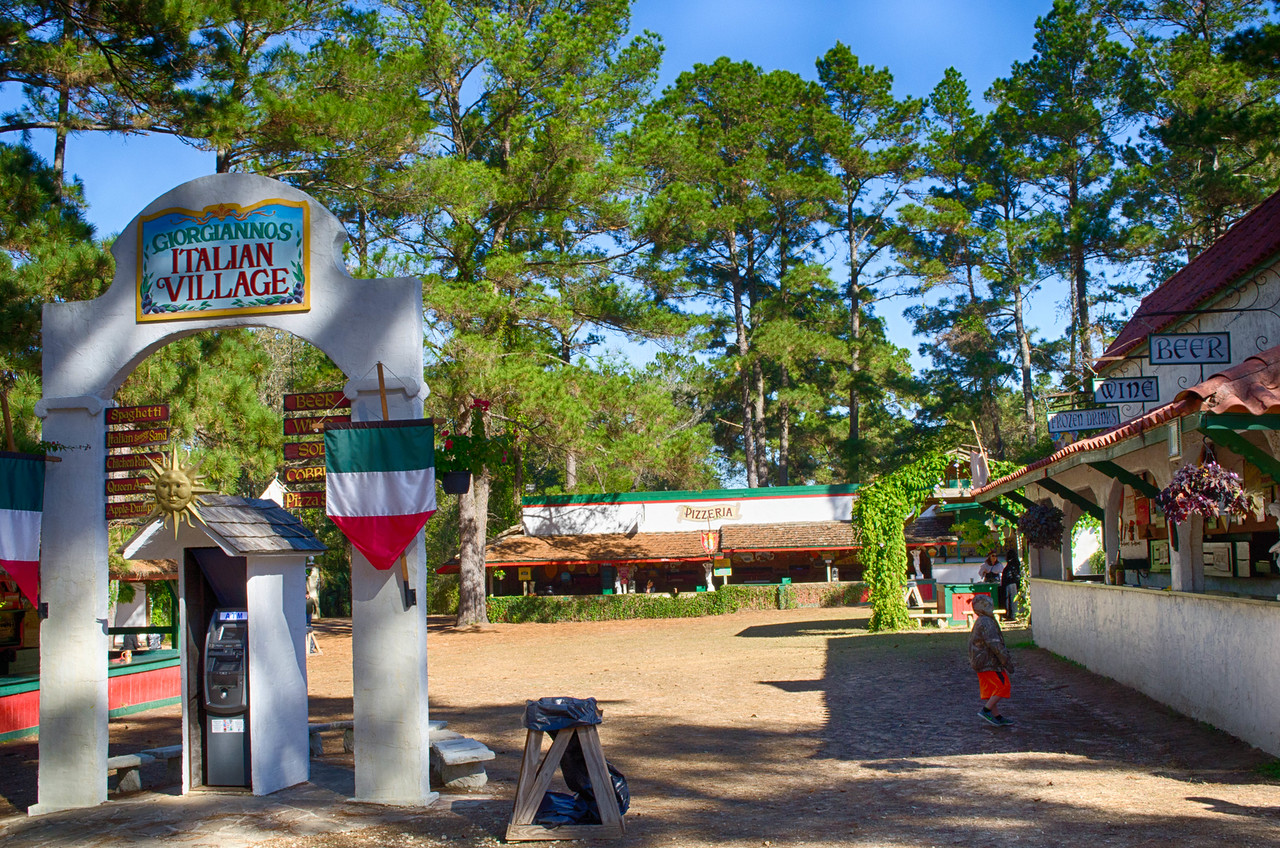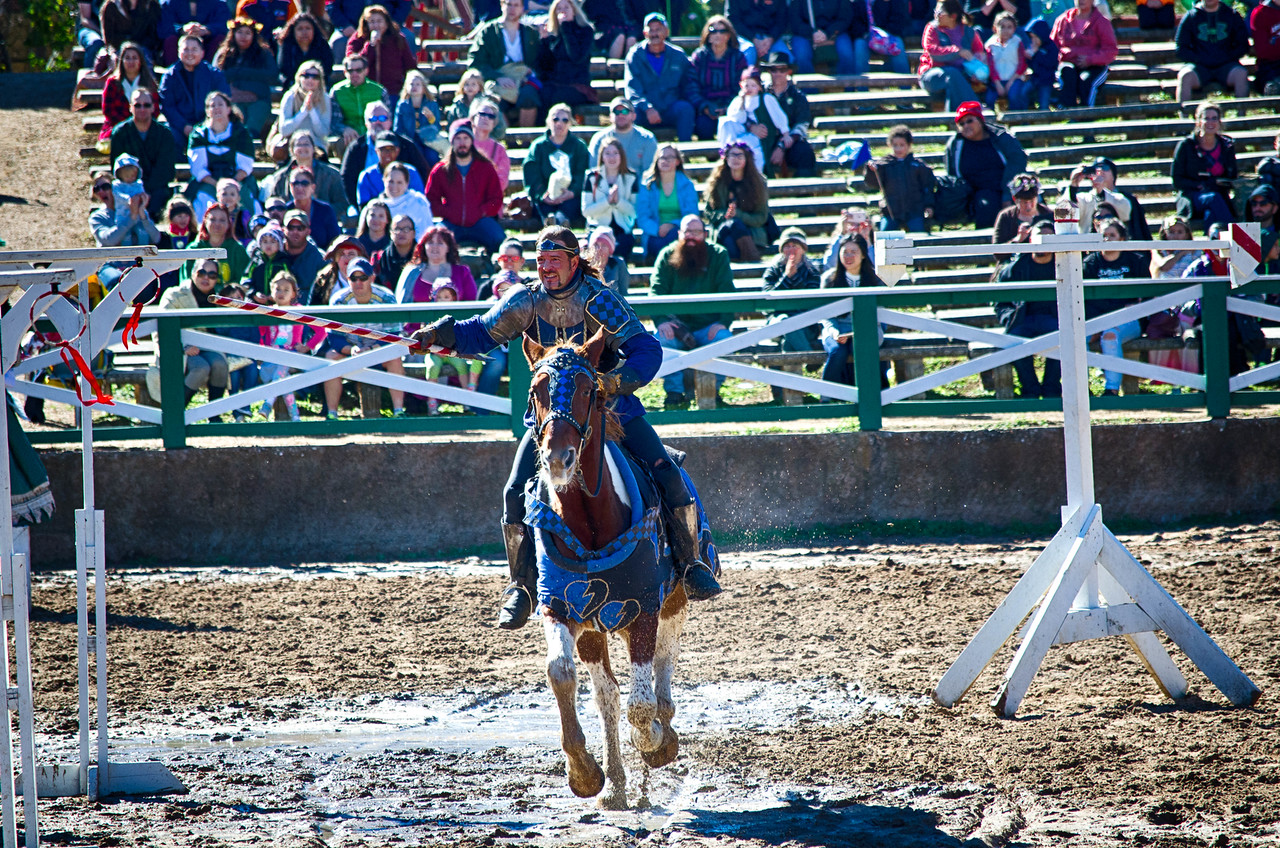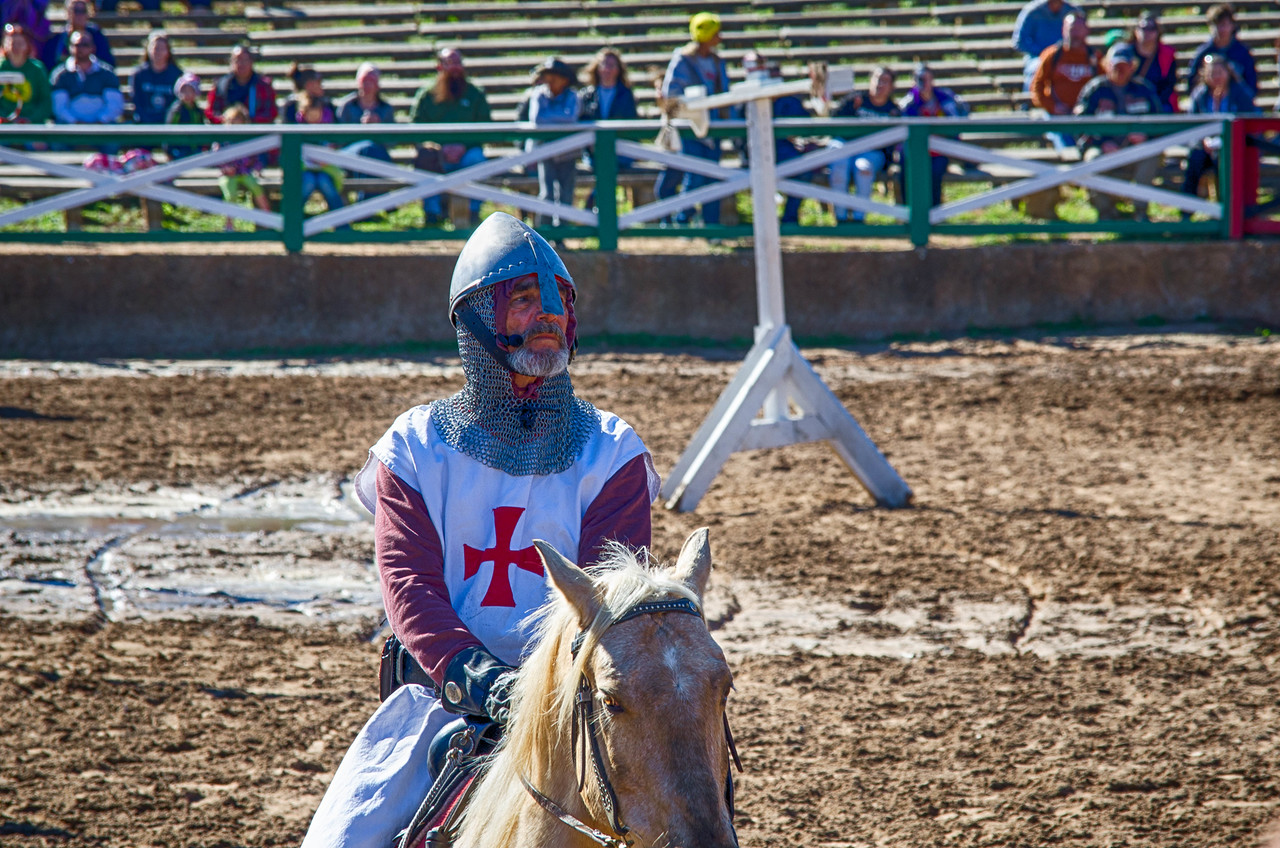 The Texas Renaissance Festival also has facilities available for group parties and even weddings.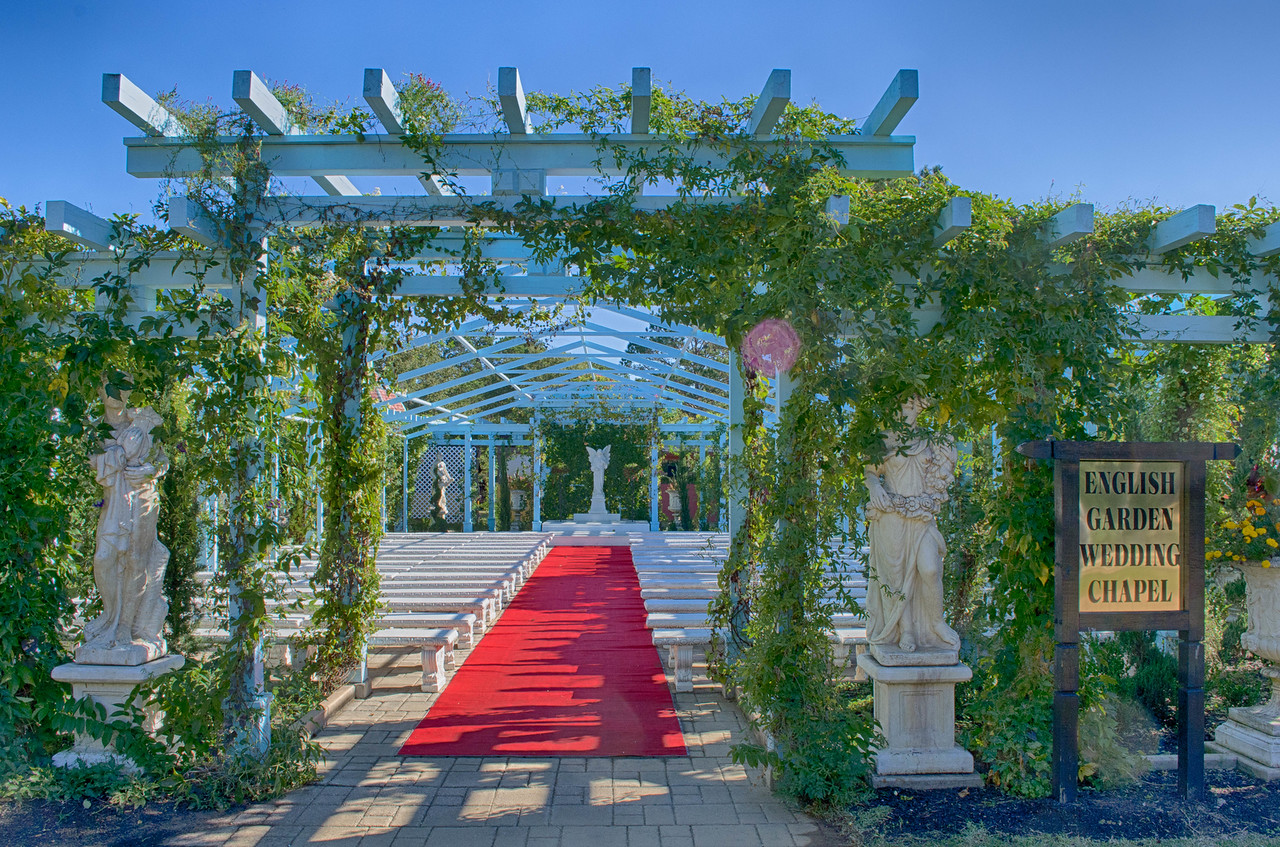 Of course no self respecting medieval King would be without a few exotic animals. So please no hate mail about the ethical treatment of animals. Address any comments to the King and his court.
After spending most of the day walking around the festival grounds, several times I might add, and speaking with the people that work there and the visitors I came away with a new appreciation of the Renaissance Festival.
Yes, some seemed a little strange and every time I asked where the nearest bathroom was I was greeted by "The Privvy is Yon My Lord". However I discovered a group of people that love re living the romanticized version of medieval times, enjoying each others company and generally just having a good time.
The Texas Renaissance Festival is open each weekend from early October to late November each year. The festival is located in the town of Todd Mission, Texas, approximately 50 miles Northwest of downtown Houston Texas.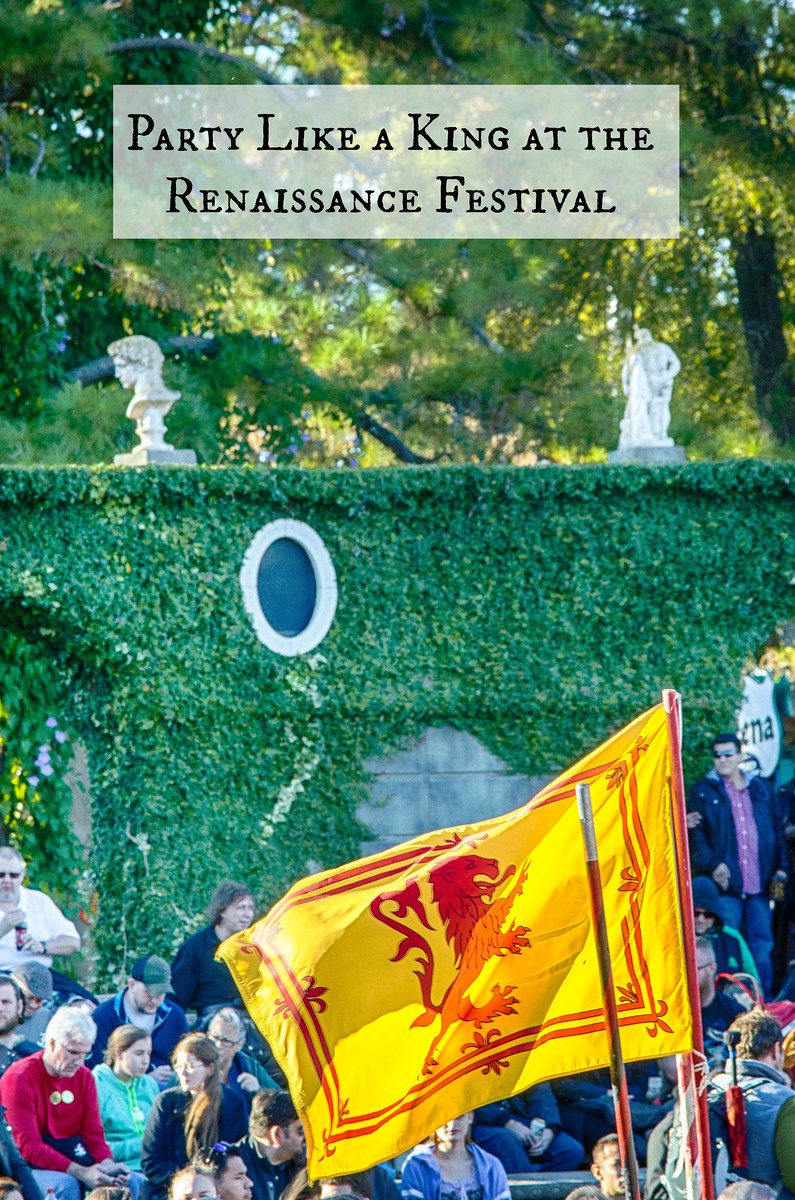 (Visited 709 times, 1 visits today)