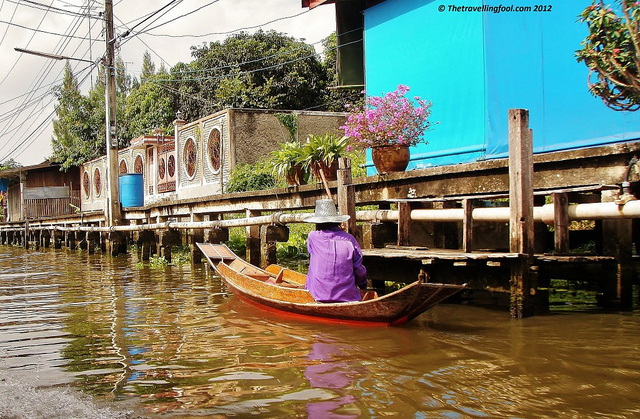 Travel in parts of Asia comes in many forms. A lot of places rely on rivers for commerce, travel and a way of life. This was taken on a canal on Thailand.
Did you enjoy this article?
Subscribe for Updates
I promise not to bombard you with emails and I will never sell or share your information with anyone.