REASONS TO PARTNER WITH THE TRAVELING FOOL
I work with you to bring attention to your brand. Whether that be a destination piece, product review or social media campaign.
Blog/press trips focusing on subjects of interest to travelers, both domestic and international.

Hosted stays. I will provide unbiased reviews of hotels and other accommodations.

Reviews of restaurants, cafes, markets, fairs and festivals.

Product reviews, including but not limited to, travel gear and travel related services.

Sponsorship. You can sponsor a trip, or portion thereof.

During any trip you will gain exposure through Twitter, Facebook and Instagram

After any trip a detailed blog post with photos will be published and featured on the website.
Brands worked with
Some of the brands and tourism bureaus we have worked with: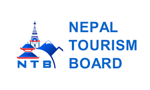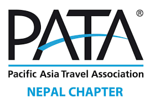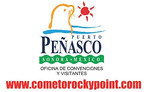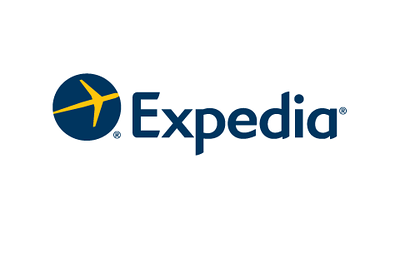 The Traveling Fool offers travel tips, trip reports, reviews and photography of locations throughout the world.
All compensated activity is fully disclosed to readers on the website.
This blog is a personal blog written and edited by me. For questions about this blog, please contact [email protected]
This blog accepts forms of cash advertising, sponsorship, paid insertions or other forms of compensation.
The compensation received will never influence the content, topics or posts made in this blog.
This blog does not contain any content which might present a conflict of interest.
Feel free to con­tact me for more information.
Save
(Visited 836 times, 1 visits today)