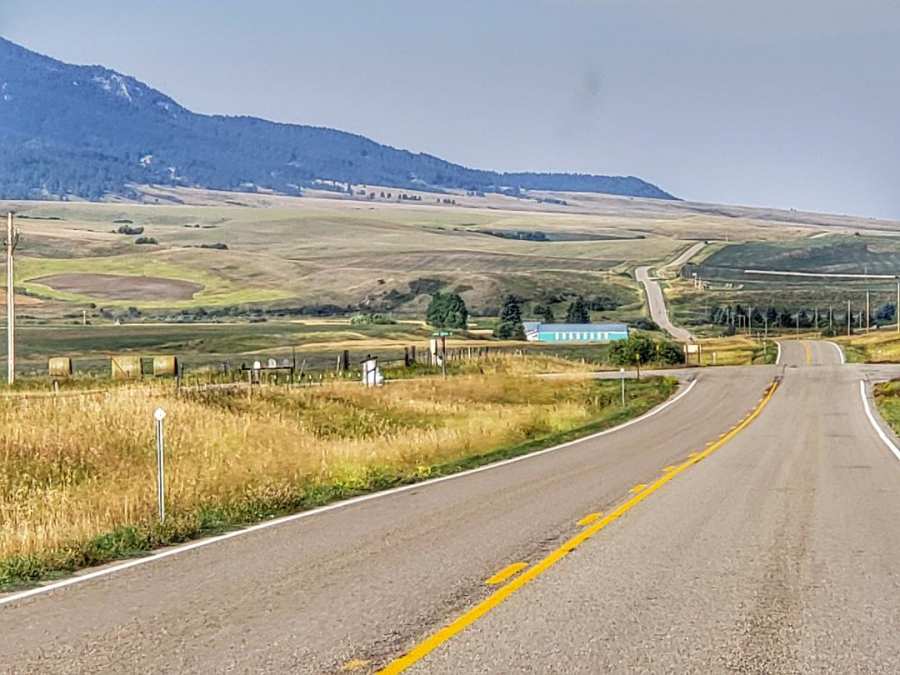 The following post has affiliate links in it.
In order to have a good road trip you only need a few things. A vehicle, road trip essentials and the desire to channel your inner explorer.
A recent survey of 1800 people by the Gas Buddy Travel App said 31 percent plan on taking a road trip this summer. RV sales and rentals are skyrocketing because people would rather go on a road trip than travel on the airlines. In fact a survey by the RV Industry showed 46 million Americans are planning on a road trip in the next 12 months.
If you are planning on a road trip there are a few road trip essentials you should take along. I know a lot of these posts have everything from drivers license to car insurance listed. I'll take it for granted you have some common sense and know those things already. At the end of this article I put a link to my interactive packing list. What I will list are things you may have thought of but believe or not most people don't.
Dash Cam
The number one thing on my list of road trip essentials is a good dash cam and here are the reasons.
Evidence In Case Of An Accident
Drivers are crazy. People cut you off, drive and text, talk on the phone or just plain don't know how to drive. If you get in an accident nothing helps your case more than video evidence.
Avoid Insurance Fraud and Scams
Whether it is someone braking hard in front of you or trying to run some other kind of insurance scam, dash cam video can save you a lot of hassles and potential law suits.
Capture your road trip
A dash cam can provide you with video or your road trip. Driving through the mountains or that scenic drive can all be captured and saved to video.
Video the unexpected
Instead of telling everyone about that animal that ran out in front your car, show them the video. You see a lot of unexpected things while driving. A dash cam can give you a lasting video if the event.
One of the best dash cams on the market is Rexing Dash Cams. Rexing is an industry leader in dash cams, trail cams and body cams. They are a great company and stand behind their products. Check them out.
VPN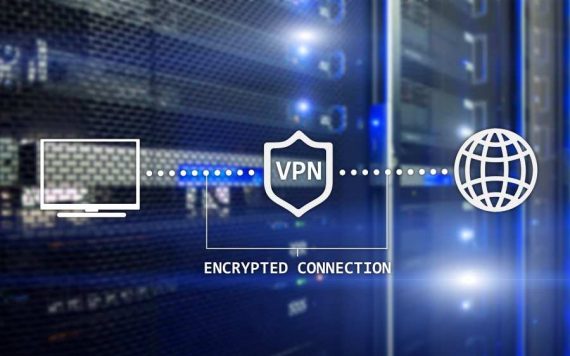 When you are traveling you may be connecting to a random wi-fi in a restaurant or hotel. You don't know who has access to that wi-fi and it only takes a moment for them to steal all your info. A good VPN keeps your internet connection safe from prying eyes. I use one all the time whether I am traveling or not and Express VPN is the service I trust. Check out the review I did in an earlier post.
Pressure Relieving Air Cushion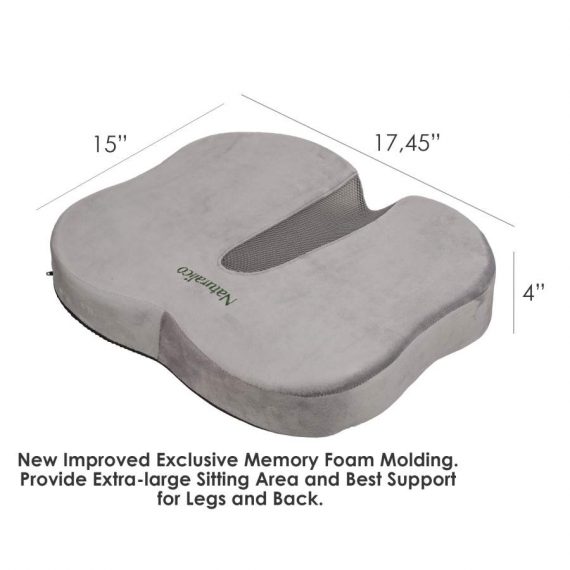 A road trip means a lot of driving. Whether you are taking a trip in an RV or the family car chances are your butt is going to be parked in the driver's seat for long hours. Nothing helps out better than a really good seat cushion that helps relieve the pressure and make the driving a little more comfortable. This seat cushion from Walmart has enhanced orthopedic support and a ventilated breathable cool pad.

Collapsible Lantern
Anything can happen on a road trip and you need to have a good flashlight or what I prefer, a collapsible lantern. These things run off of batteries and out a bright light. I prefer a dual spotlight/lantern. Use it as a spot light or just pull it open and it becomes a bright lantern. Use it anytime you need light and just close it and store it in your vehicle for the next time.
First Aid Kit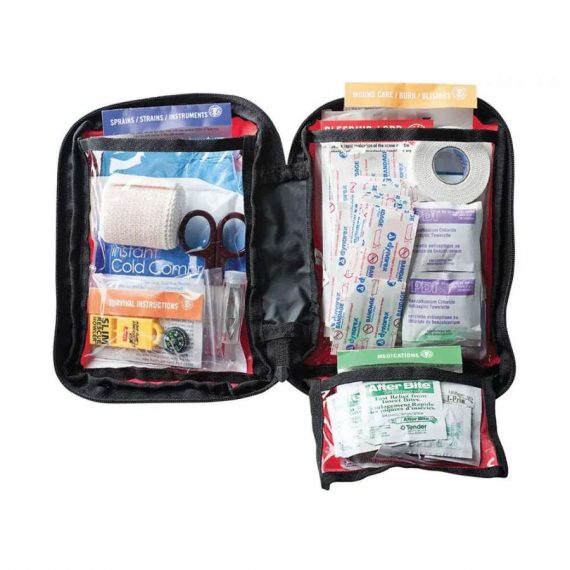 A good first aid kit that doesn't take up much room can come in real handy. This first aid kit has all types of bandages for cuts, along with mole skin for those hiking blisters, a cold pack, scissors, aspirin, acetaminophen and ibuprofen as well as Antibiotic Ointment and Antimicrobial Towelettes. It is all packed up in a small easy to stow bag that you can store anywhere.
Tool kit
You may not be a mechanic but a good automotive tool kit is a great thing to take on your road trip. This 51 piece tool kit comes with screwdriver, wrenches, pliers, tire gauge and more in a handy zip closed bag.
Multi Tool
Whether you pack an auto tool kit or not, a multi tool can be very useful. It is small and you can just put it in the glove box or center console. If you are going get a multi tool you might as well get one that has stood the test of time. In 1983 Tim Leatherman sold his first "pocket survival tool". Since then Leatherman tools have been used by members of the military, first responders and cool dads everywhere, Leatherman multi tools have been the go to for years. And in addition to being a US company based in Oregon, the tools have a 25 year warranty.
Duct tape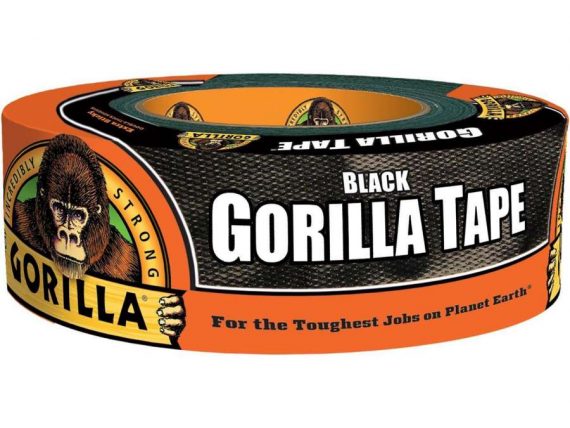 You can repair almost anything with duct tape. You can repair hoses, use it for emergency mending of shoes and rips in clothes, use it as a bandage. Have an accident on your road trip? Tape the broken glass or light covers. Patch holes and plastic containers and so much more. It's cheap and takes up no room. Out of all the brands, I use Gorilla Tape. I think it's a great product, is all weather and sticks to anything.
Ice Chest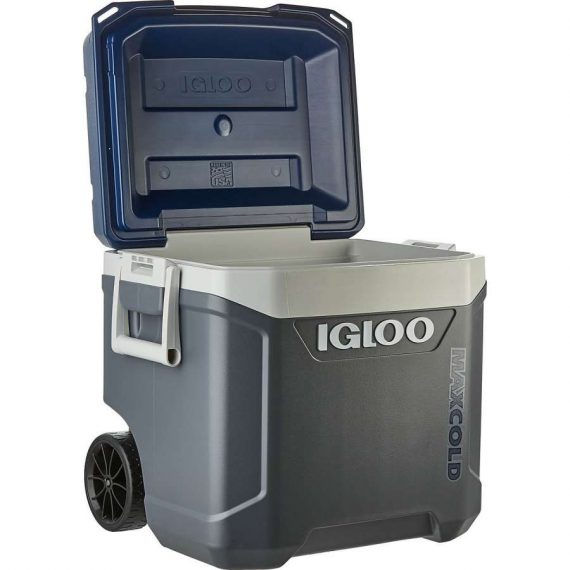 A good ice chest to keep your drinks and snacks nice and cold is a must. You can choose either a soft sided ice chest or a hard sided ice chest. I prefer the hard sided ice chests simply because when you are packing up the car you can stack things on top of it if needed. I like this one for a couple of reasons. It is made by Igloo Ice Chests, a well known brand and has enough room to pack drinks and snacks but it isn't too big. Plus this one has wheels and a handle to roll out with you for a road side picnic or haul onto the beach.
Day pack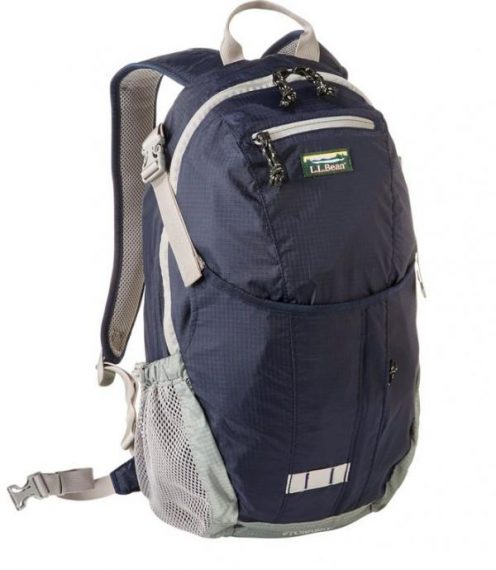 I always take a day pack with me when traveling. They come in handy for putting all your stuff in it when sightseeing, hiking or going out anywhere. A good day pack shouldn't be too large but big enough to throw in your camera, towel, maybe a change of clothes or other personal items. LL Bean has great products and this backpack weighs in at 14 ounces and holds up to 100 lbs of gear.
Deodorizing bath wipes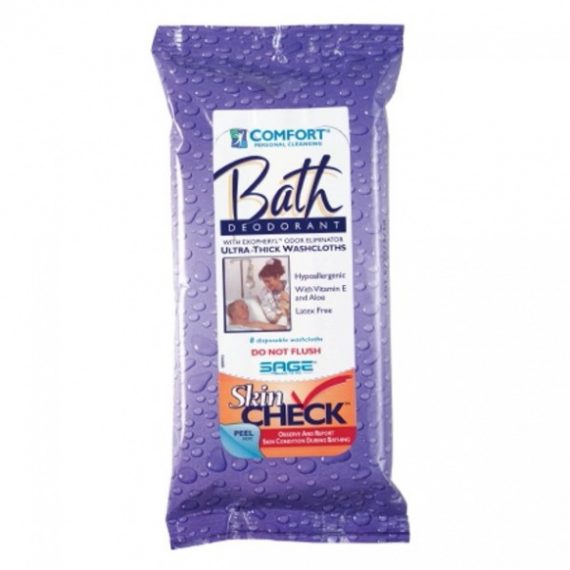 Bath wipes are different than wet wipes. Bath wipes are larger and usually do not have alcohol. These bath wipes are 8 x 8 inches, deodorizing and hypoallergenic. They don't cost much and can be refreshing after being outside on a hot day.
Portable charger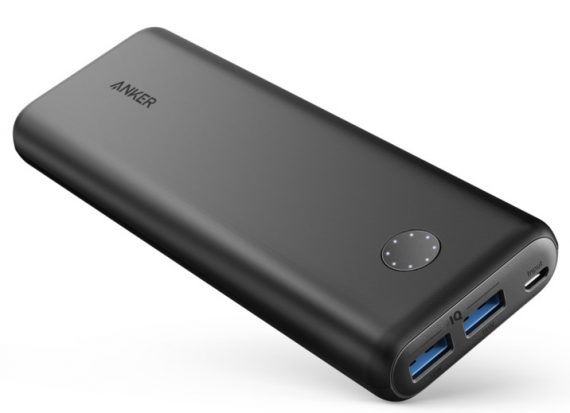 There is nothing worse than looking at your phone or other electronic device and seeing the power meter barely registering. A portable power charger can power up all your electronics when you need them the most. I use and recommend Anker Power Chargers. Anker is a global leader in charging technology and offers models at all different price ranges. I never travel anywhere without mine.

Reusable Storage Bags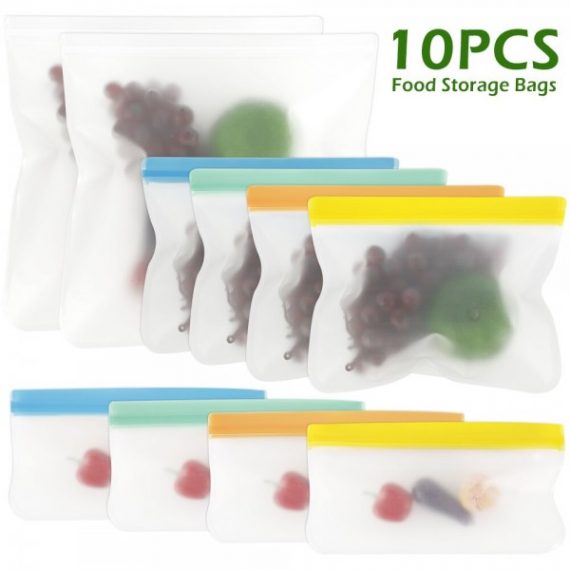 I always pack a few zip lock bags when I travel. They are useful for all sorts of things. I usually put anything liquid in a ziplock bag in case of spillage. They are useful to store things in case of rain, like small cameras or your phone. You can easily run through a bunch of ziplock bags over time so why not buy reusable Silicone Ziplock bags? I like these because they are reusable, easy to clean and they are safe for putting food in.
Purifying water bottle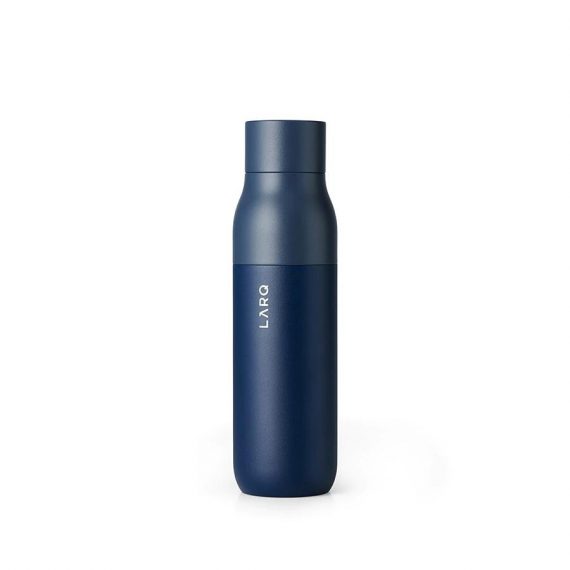 There are all kinds of reasons to have a water bottle instead of using plastic water bottles. Having said that all water bottles are not equal. The LARQ water bottle is self cleaning and uses UV-C LED light to eliminate bio contaminates. With over 1300 five star reviews, they are doing something right.
These items will make your road trip a lot easier and for what to pack I also have an interactive packing list. This is a simple packing list you can refer to, and also print out, to make sure you don't forget to pack things you might need. Just click on this link and choose where you are traveling to for a list of things to pack. If you are thinking about renting an RV for a roadtrip then check out Outdoorsey, one of the best RV rental companies.

And there you have it, the best things to take on a road trip and a packing list. Share this and if you have any other recommendations for things you find useful let me know in the comments.
(Visited 598 times, 1 visits today)