Thessaloniki is the second largest city in Greece and the Capitol of Central Macedonia. Founded in 315 BC by King Cassandre and named after the sister of Alexander the Great, the city is a meld of old world charm and modern city.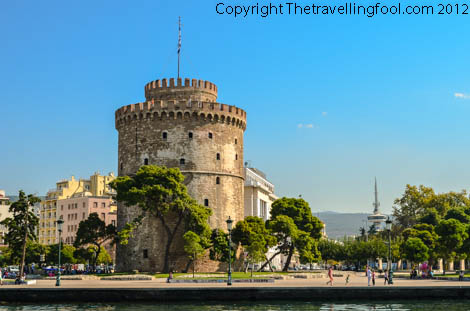 From Byzantine Monuments, Roman and Ottoman structures to the largest University in Greece, the city offers visitors another glimpse of Greece away from the famous sites of Athens.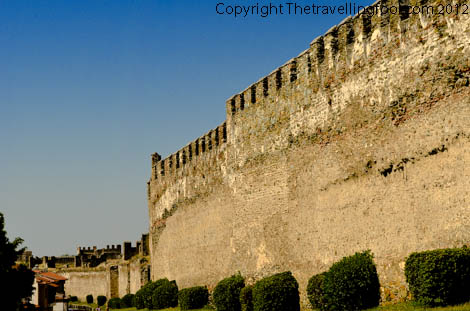 After visiting the city it is easy to see why it was named as one of the top ten party cities in the world by Lonely Planet in 2010 and dubbed as one of the top tourist destinations in the world for 2013 by National Geographic Magazine.
With restaurants to fit any budget, cafes, bakeries, shows and an energetic nightlife you can always find things to do.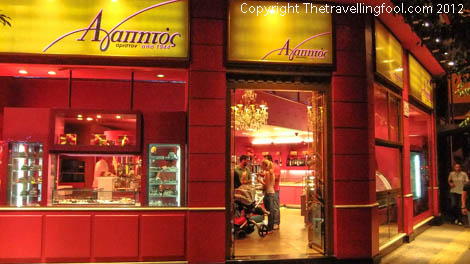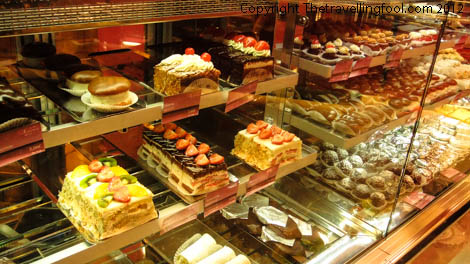 Spend days exploring the cultural side of the city, visit the historical sites and museums and in the afternoon and evenings relax at one of the cafés on the promenade or Ladadika District.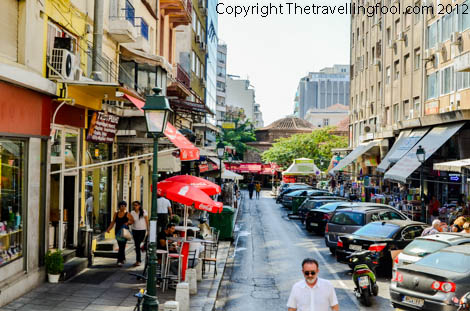 A visit to the Kapani Market is a must, where you can walk among the stalls and be envious of the fact you don't have a market like this at home.
Regarded as the cultural and entertainment capitol of Greece; the city offers expensive and exclusive shopping, the biggest casino in Greece and the largest waterpark in Southeastern Europe.
Make sure to visit the Archaeological Museum of Thessaloniki and the Museum of Byzantine Culture while you are there to get a history of the area.
The city offers walking tours, several guided bus tours where you can hop on and hop off and boat tours and connections to nearby islands.
There are hotels and hostels ranging from inexpensive to ultra-classy and I found the people to be friendly and welcoming.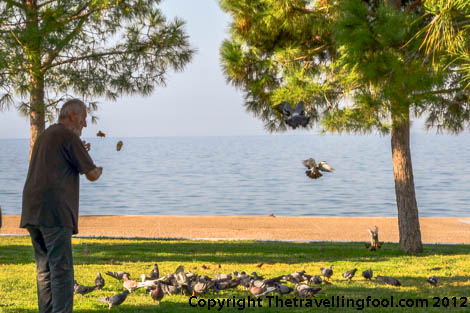 (Visited 474 times, 1 visits today)