This post is sponsored by Lorex Technology. The views and opinions expressed in this article are my own.
It used to be that the only places with outdoor security cameras were businesses that wanted to protect against theft. Nowadays, you can find them everywhere in public. What's more, an increasing amount of people are installing outdoor security cameras at home for a number of reasons.
I recently installed Lorex outdoor security cameras on my home to upgrade my existing cameras and they have made a world of difference. Before I get into the difference Lorex security cameras have made, let me present a few reasons why you should get outdoor security cameras for your home.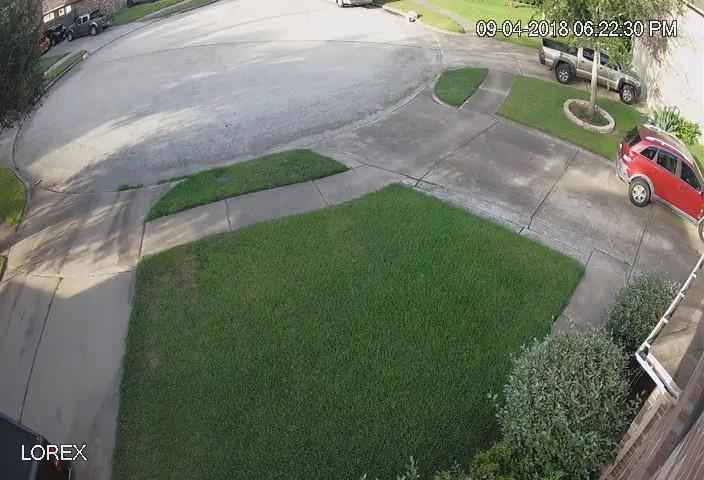 I travel a lot. And even when I am not traveling, the security cameras I have installed benefit me greatly. I get to monitor what goes on around my home in addition to keeping track of who and what happens both when I am home and when I am away.
If you have kids, outdoor security cameras are a great way to see what is going on when they are playing outside. When I was a kid, I would leave in the morning, run around the neighborhood, go exploring with my friends and not come home until dark. These days, most parents want to keep tabs on their children even when they are outside and close by.
Outdoor security cameras often serve to prevent burglars and vandals from tampering with your property. Just the fact you have them installed helps, but if something happens that you not only are notified of it, you have evidence of who did it and what happened.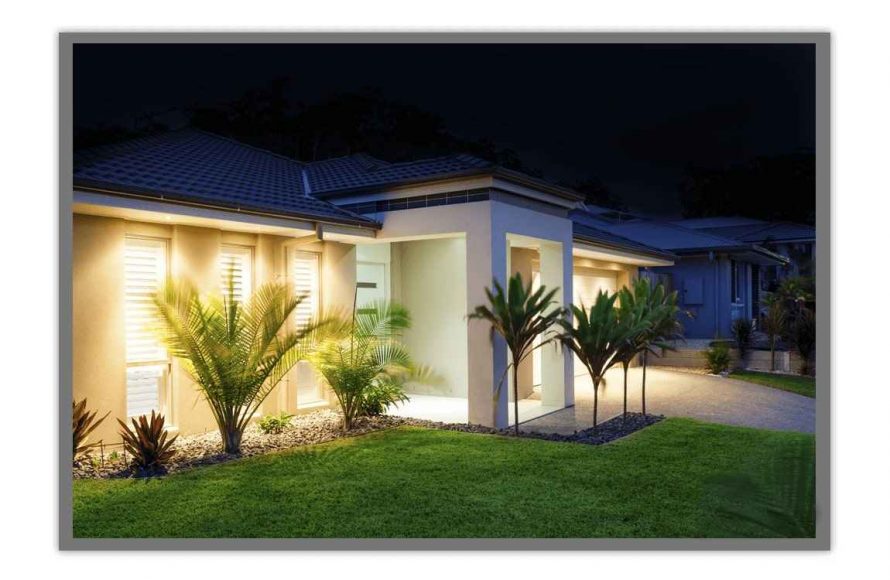 If you have pet — like I do — outdoor security cameras are a great way to see what your little critter is up to. For example, if he starts digging in the garden, you can promptly stop him before he makes a complete mess.
Overall, outdoor security cameras give you peace of mind about your property, whether you are running around town, at work or just at home at night.
The cameras I had before I installed the Lorex outdoor security cameras were … just okay. At one point, they were probably considered "high tech," but the quality was never that good. You could see what was happening, but, being in black and white, it was hard to make out details at night.
I noticed an immediate difference once I had the Lorex cameras installed. Everything is so much clearer and I can now monitor what is going on, both night and day.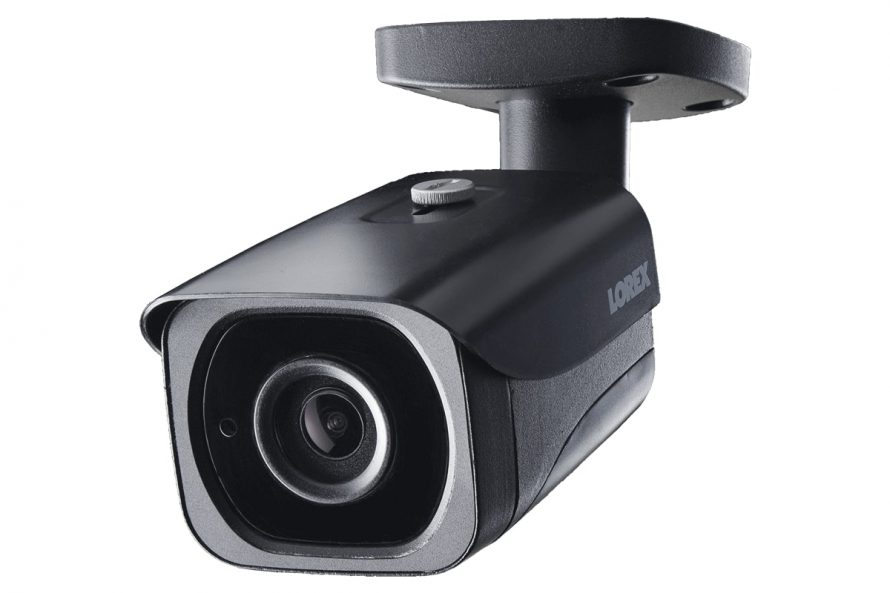 Lorex makes some excellent outdoor security cameras for both commercial and home use. From wireless cameras to ones I had installed. The bullet 4K Ultra HD resolution IP cameras offer long range color night vision so you can capture what is happening whether it is day or night. They have 8 megapixels, 4K resolution with 112 degree field of view and offer 200 feet of night vision.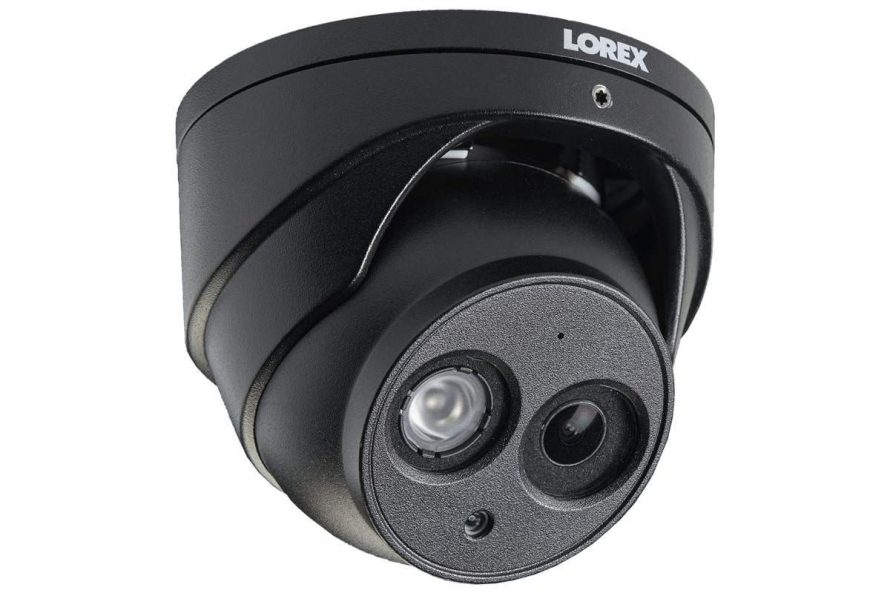 Add on a couple of 4K Ultra HD resolution dome cameras for a home surveillance system you can count on. The Lorex 4K dome cameras offer the same 8-megapixel, 200-foot night vision the bullet cameras offer, but they also allow for a 113-degree field of view and have a built-in microphone so you can also hear what is happening.

Lorex also has HD DVR and NVR Recorders that allow you to set the options and record all activity for playback later.
One of the neat features that I like is the Lorex app. Opening the apps allows you to view activity in real time, capture a still photo if you want and set alerts to notify you when activity occurs.
If you get a notification, you can check it via the app and playback what happened. One side note: If you have a pet in the backyard, you may want to turn off notifications for that camera; otherwise, it will constantly be giving you alerts.
I have been using the Lorex outdoor security camera system for a couple of weeks now and can honestly say it is an incredibly reliable system and the peace of mind it provides is well worth it.
(Visited 690 times, 1 visits today)