The companies listed here are ones that I personally trust and recommend. Some of the links are affiliate links which if you use and purchase I will receive a small commission. This does not add to the cost of your purchase but does help in maintaining this site.
AIR TRAVEL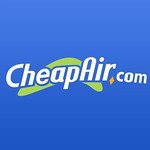 Cheap Air
Search cheap airline tickets and book discount airfares, including cheap last minute fares.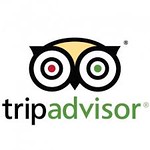 Trip Advisor
The place to go for reviews of accommodations as well as top places to visit. You can also book your hotels, so why not?
ACCOMMODATIONS
Booking.com
Save on Hotel Rooms, B&B's, Apartments and Resorts in 225 countries and territories worldwide.
Hotels.com
Over 1 Million Hotels, Apartments, Villas, Hostels, Resorts and B&B's listed worldwide at great prices.
Sometimes you want a smaller more personal experience. Check out some of the properties here and you might find a perfect place.
TRAVEL GEAR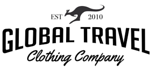 Global Travel Clothing Co
I love this company. They make lightweight jackets that are high quality and perfect for traveling around the world or if you are just headed out for the day.
E Bags
Whether you are looking for a backpack, luggage set, laptop or camera bag, this is the place you need to go. The #1 online bag retailer since 1999.
TRAVEL INSURANCE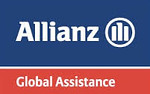 Allianz
Travel delays and cancellations, lost bags, missed connections and more. Get covered!
EXTRAS
Cigars International
It is no secret that I love cigars. Those that don't, don't hate. For those that do, I have been using these guys for years. They have a great selection, fast shipping and great customer service.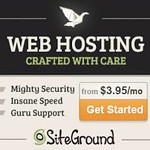 SiteGround
These are the guys I use to host The Traveling Fool. I tried others but after lots of problems found this company. Great service, 24/7 customer support and I have been happy ever since.

Entertainment.com
Save up to 50% on the things you do everyday! Thousands of discounts on dining, shopping, hotels and attractions.
(Visited 643 times, 1 visits today)