I look for interesting and unusual things to photograph when traveling and I recently saw these old houses on a trip.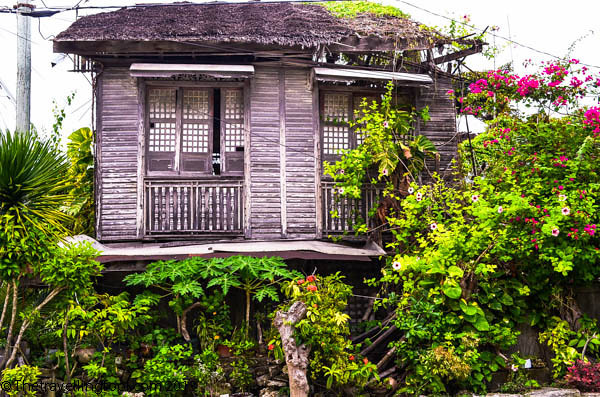 The photos were taken on Bantayan Island in the Philippines.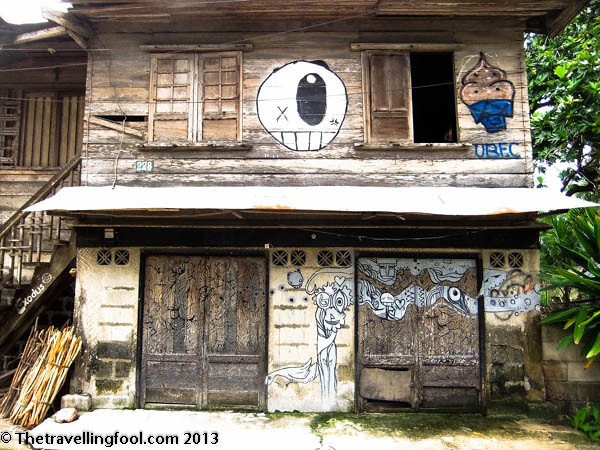 These old houses were built in the late 1800's and early 1900's and belonged to some of the more wealthy and politically powerful people on the island. In some cases they are still occupied today.
(Visited 1,294 times, 1 visits today)