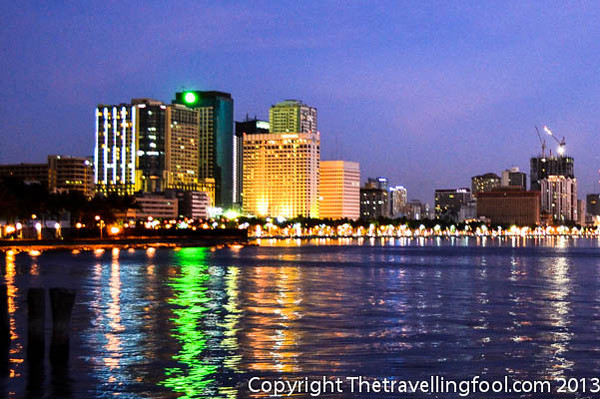 There is an ongoing war of sorts in the Philippines regarding Manila Bay. A proposal to reclaim part of the land on the board walk has pitted developers and government entities against environmentalists and concerned citizens. On one side it is said reclamation will create jobs, lower the impact of tidal waves and floods while preserving the bay. The other side argues it will harm marine life and Eco System while abolishing the view of the bay and the striking sunsets that many have grown to love.
There are of course pros and cons to both sides. Having walked along the board walk and seen people sleeping on the benches and makeshift living accommodations along with hustlers and beggars it is apparent to this outsider that something needs to be done to clean up the area.
With development comes jobs and attracts investors and tourists.
On the other hand development done wrong destroys marine life and disrupts the Eco System and can also take away from character of a city.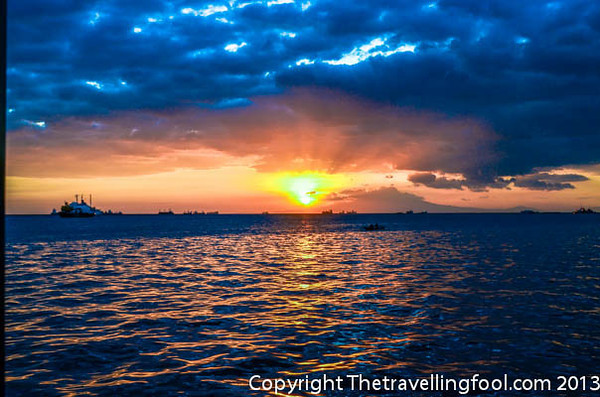 Without weighing in on either side, the view of the city and the bay on a clear day is a beautiful sight. While both sides try to come to some kind of agreement I thought I would show a few photos of Manila bay and the city skyline.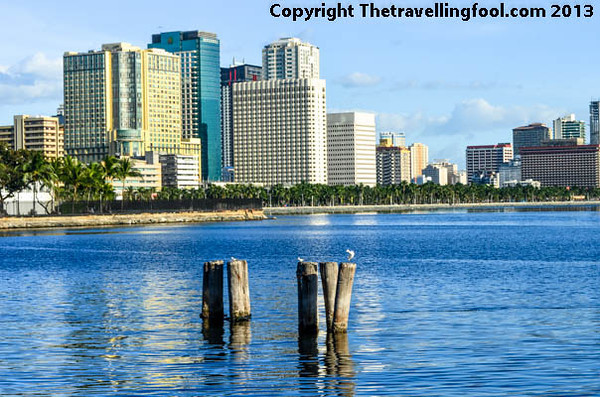 Whichever side you find yourself on there is one thing that cannot be denied. Away from the smog, the traffic the beggars on the board walk, Manila bay and the sunsets are beautiful.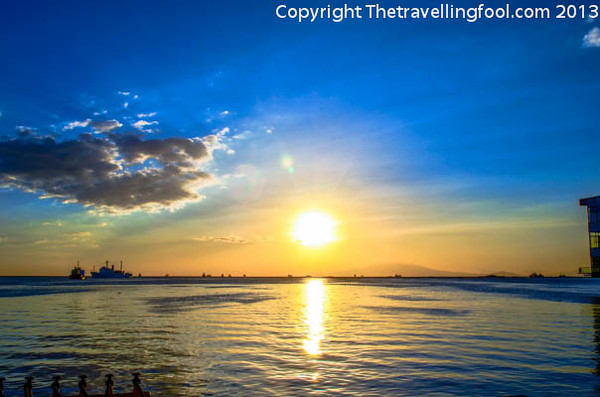 If the politicians and the activists would come together to make the rest of the city this beautiful there would be no stopping the economic boom and increase in tourism.
(Visited 766 times, 1 visits today)