At some point a lot of travelers decide it is time to break away from the tourist havens and find the out of the way places.
Depending on where that might be it could mean anything from finding an undiscovered gem where there are a few tourist amenities to really roughing it.
Depending on your level for adventure here are a few places off the beaten path.
Wallis and Futuna Islands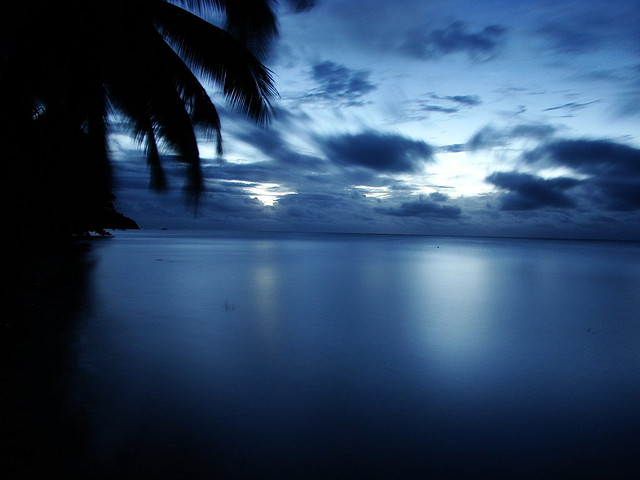 Located in the South Pacific the islands are a French territory. With a population of around 5,000 on the island of Futuna and 10,000 on Wallis. The island of Alofi next to Futuna has been uninhabited since the 19th century when inhabitants of Futuna invaded killed and ate the inhabitants. Wallis is surrounded by 15 islands all uninhabited. There are only a couple of flights weekly from Noumea and no boats taking passengers to the islands.
There is no public transportation but you can rent a car or rely on the kindness of the locals to pick you up when your hitchhiking.
Andorra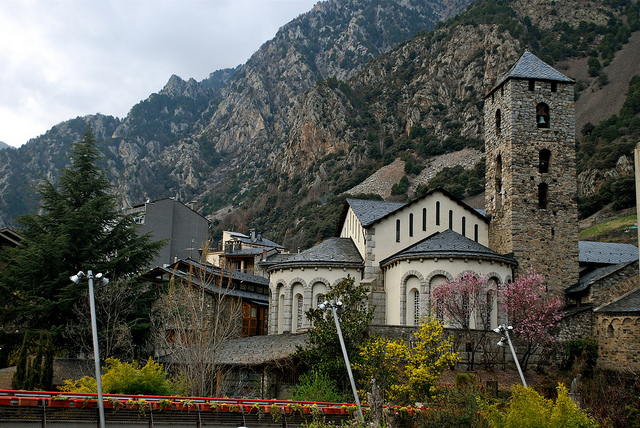 Officially known as the Principality of Andorra is a landlocked micro state occupying 468 square Km bordered by Spain and France. Known for it's skiing, shopping and tax haven it actually has over 10 million tourists a year but I bet you never heard of it.
The nearest airports are Toulouse France and Barcelona Spain so you have to get there by auto. With no military to speak of the country is a co principality governed by two "Princes", the President of France and the Bishop of Urgell (Catalonia Spain).

Aitutaki

Aitutaki is one of the Cook Islands, north of Rarotonga. With an area of about 168 sq km and a population of approximately 2,000 it is still relative free of mass tourism. Although tourism plays a big part of the economy it hasn't been over run yet. Snorkeling, scuba diving, laying on the beach and fishing are favorite pastimes along with exploring the island.

Guinea-Bissau
Located on the West coast of Africa this is a hard place to visit. Various websites will tell you there is no easy way to obtain a visa. There are no embassies in the UK or US. All visitors, with the exception of those from a few west African states require a visa. The best bet is to visit one of the embassies in Dakar, Senegal; Lisbon, Portugal; or Paris, France. To complicate matters the country has one of the highest crime rates in Africa with petty crime and violent crimes. It is reported that a large volume of narcotics pass through remote islands and airstrips en route from South America to Europe. Add to that occasional political unrest and you wonder why anyone would go. Well there are the Bijagos Islands,an archipelago of some twenty tropical, beautiful islands where you can see hippos and other wildlife. In the very north there is the town of Varela with its beaches, pine forests and relaxed atmosphere.
One of these four locations might be just the place for you to get off the beaten path.
Where is your favorite out of the way place?
(Visited 165 times, 1 visits today)