One of the many things to do on Bantayan Island is to visit the St Peter and Paul Church located in the heart of Bantayan City. But why is St Peter and Paul Church so famous?
Bantayan Island is the seat of the first and therefore oldest Parish in Visayas and Mindanao founded in 1580.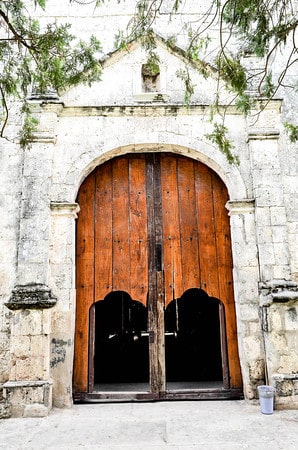 The original church was built under Spanish rule and was used as a first stop for priests entering the country. Here they would learn the language and culture before being sent out to various parts of the Philippines.

The original church was destroyed in 1600 by Muslim rebels and several times again by natural disasters and raids by Muslim rebels.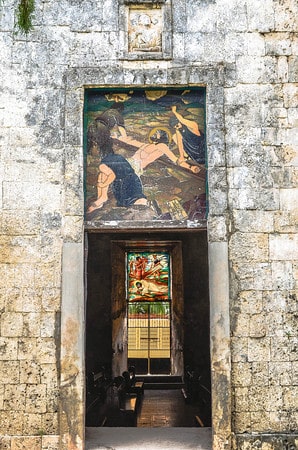 Construction on the current church was started in 1839 and completed in 1863. The church is built using corral stones from the island. After completion the church was dedicated to St Peter and Paul.
Bantayan Island Hotels and Airbnb's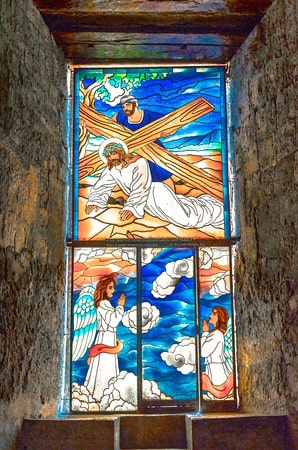 Because local fisherman were used to build the church there was a shortage of fish prompting the Pope to exempt the island from the "no meat" rule on Good Friday, an exemption which still stands today.
During Holy Week the tourists on the island swell and it is not uncommon for as many as 20,000 people to crowd in and around the Church for the various festivities.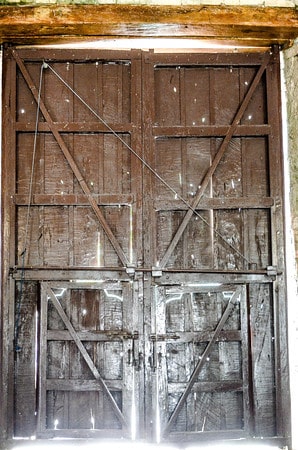 The belfry has been restored and there are plans to open it for tourist access, the stairs are pretty steep though.
The church also houses a small museum, visiting by appointment. Or if there is someone in the office when you are there they can let you in. Unfortunately no one was there when I visited.
I have always enjoyed visiting old churches around the world because of the various architecture and centuries old statues. It doesn't really matter whether you are religious or not just being in some of these places can be quite peaceful and relaxing.
The St Peter and Paul Church on Bantayan is no exception.
(Visited 7,192 times, 6 visits today)