Some people like tattoos, some classic cars and some motorcycles. Then there are those that like all three.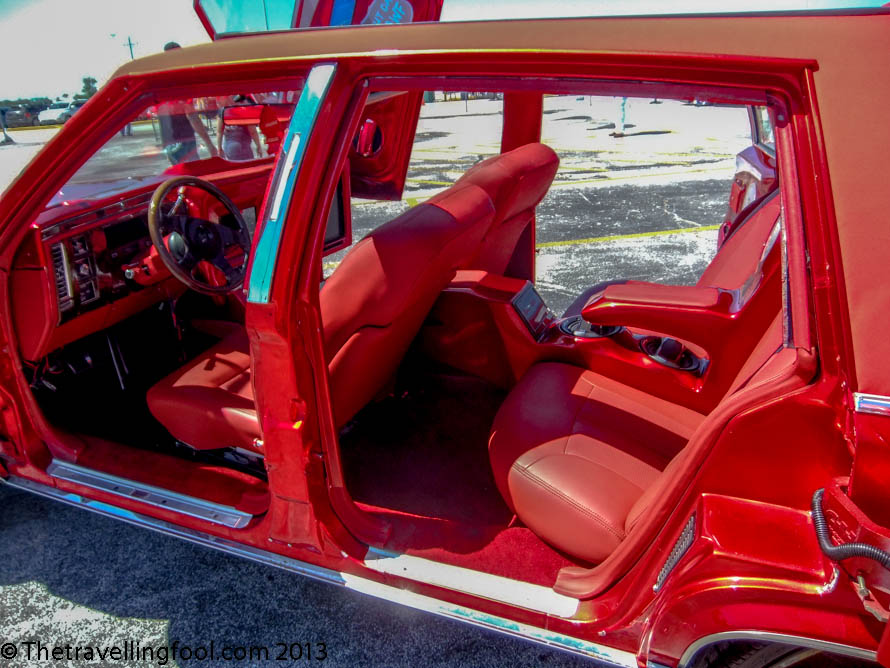 Recently the Sam Houston Race Park in Houston held the Gulf Coast Classic and Body Art Show. That's right Tats and Tattoos all in one place. I had a blast wandering around looking at all the cool tattoos and checking out some really nice wheels.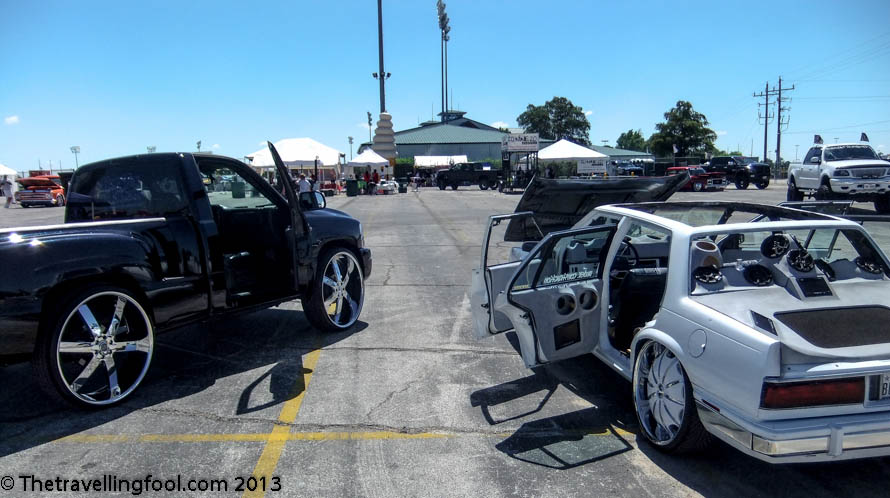 Check out some of the great cars and bikes.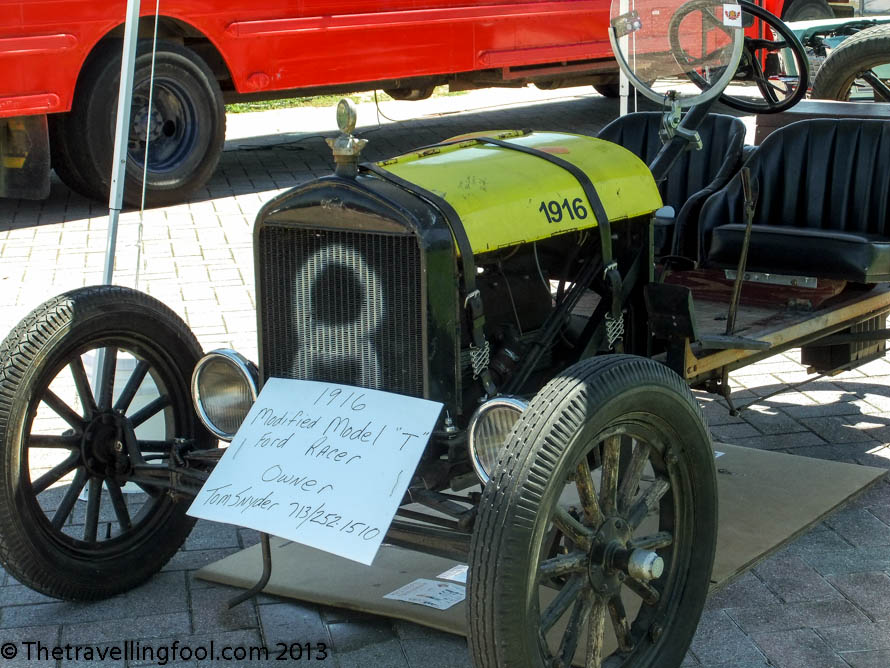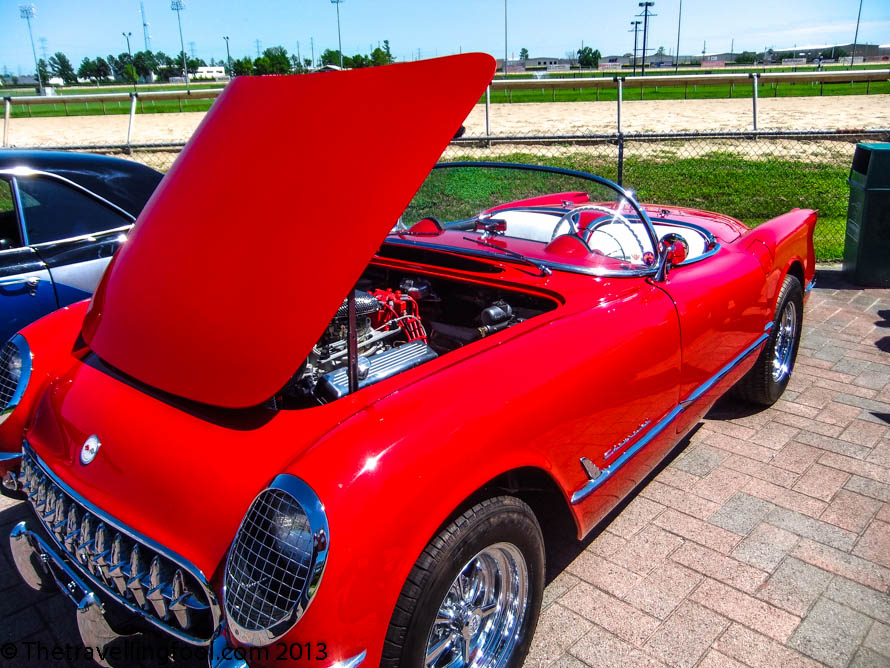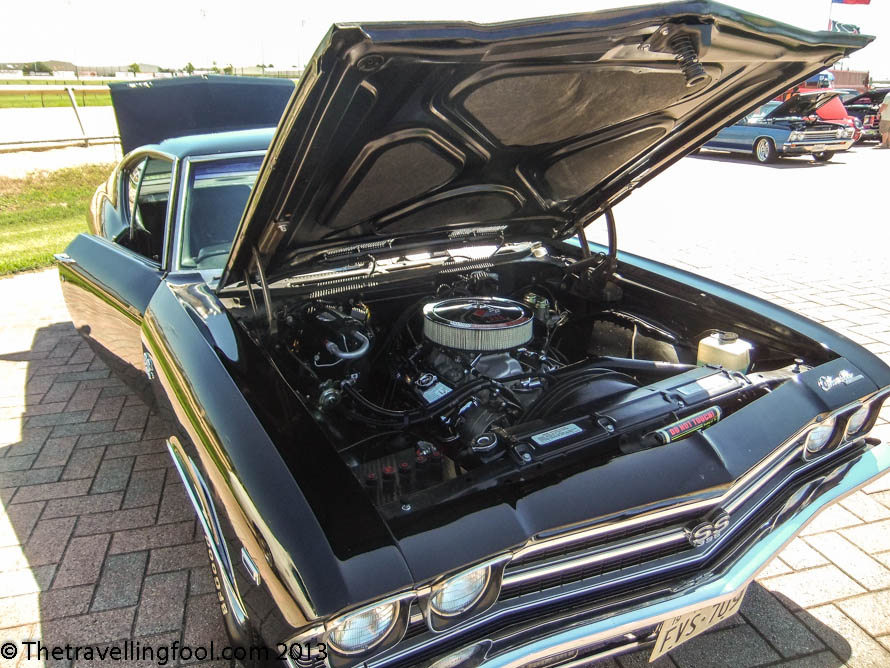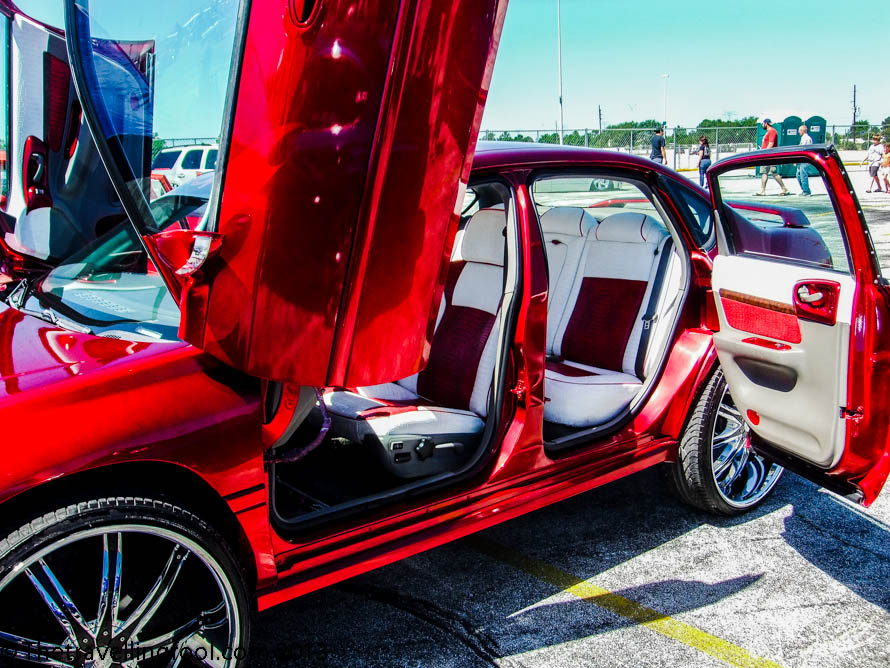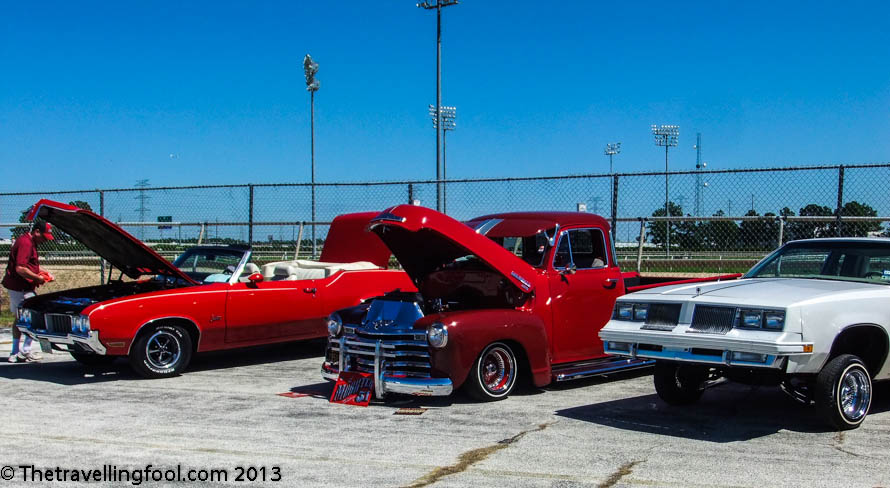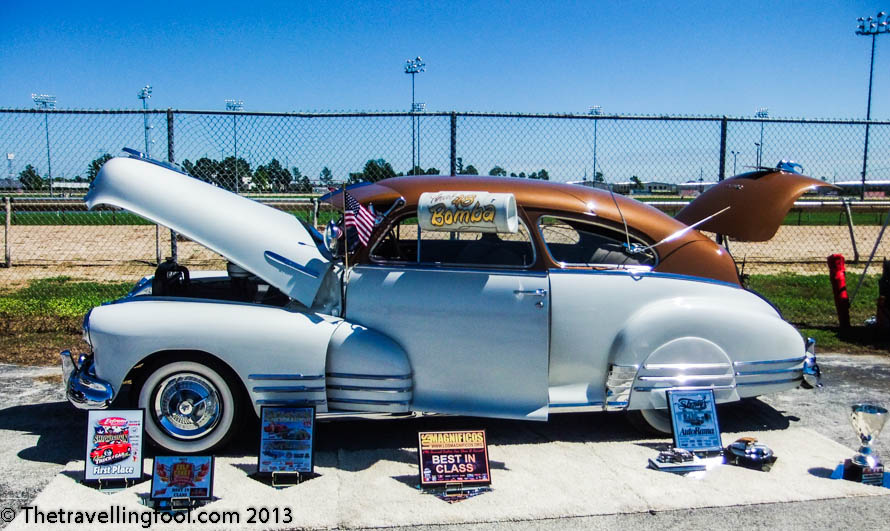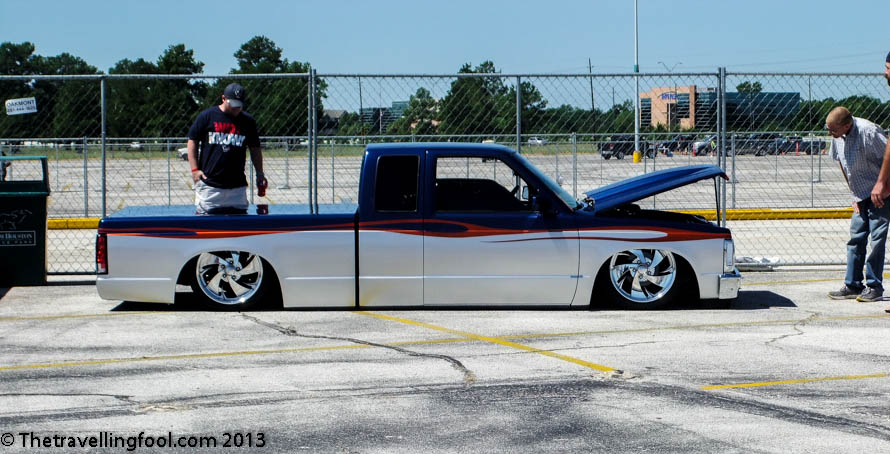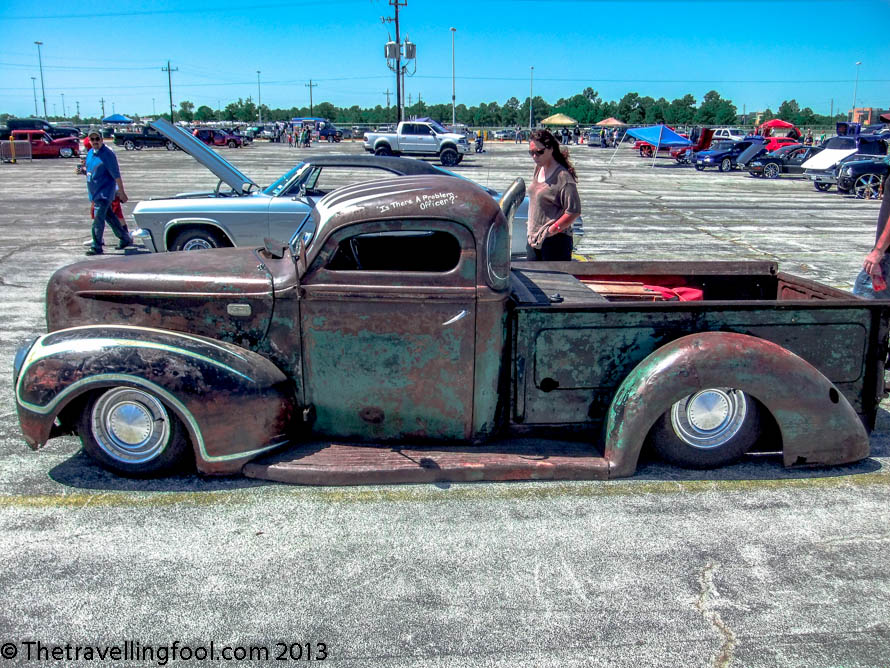 They had some pretty nice motorcycles on display also.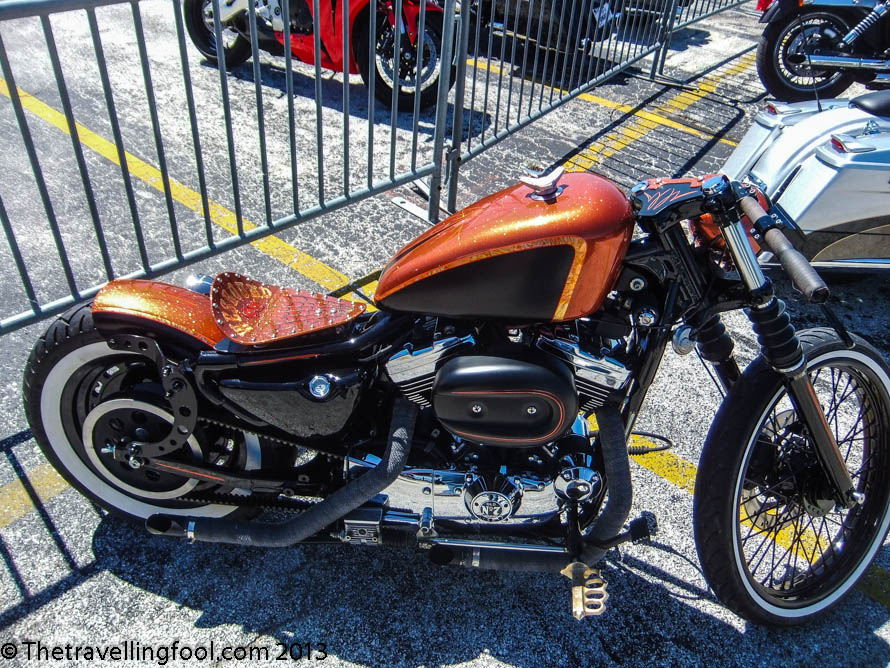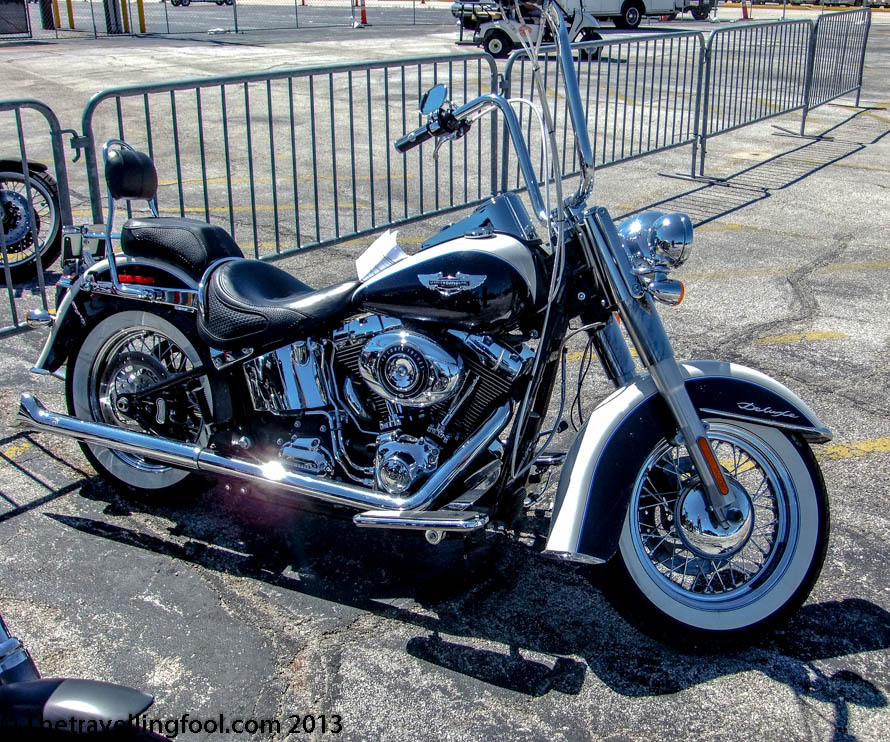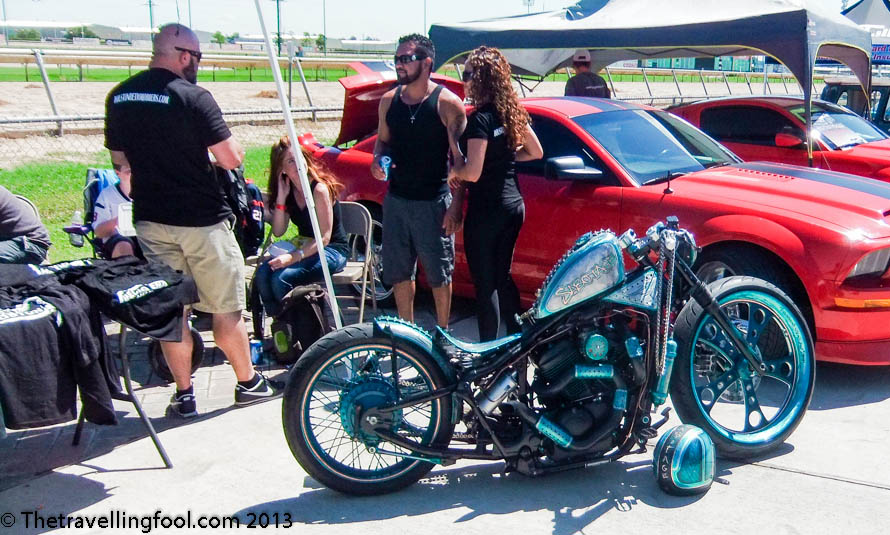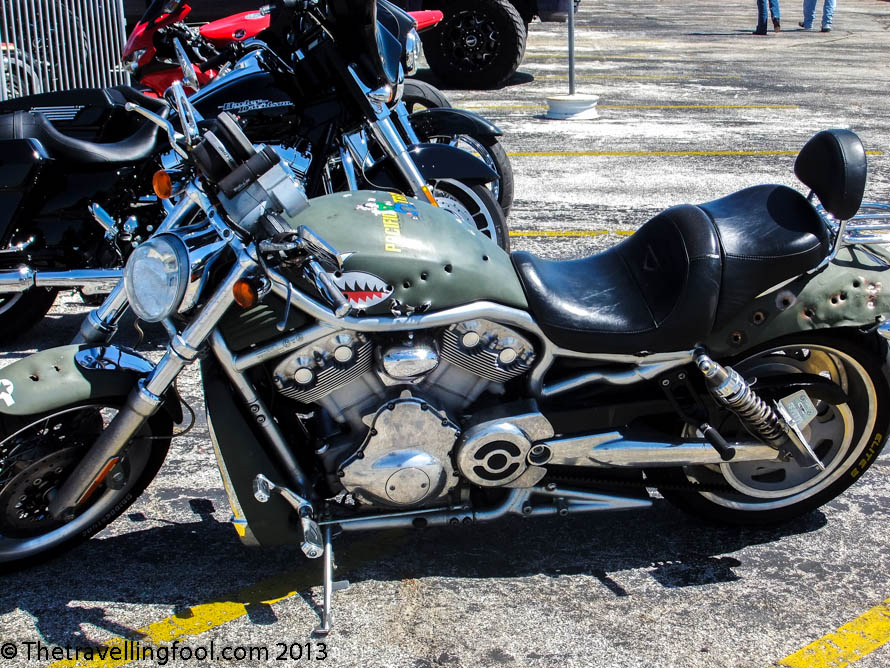 There were also several tattoo artists from Texas and out of state showing off their skills.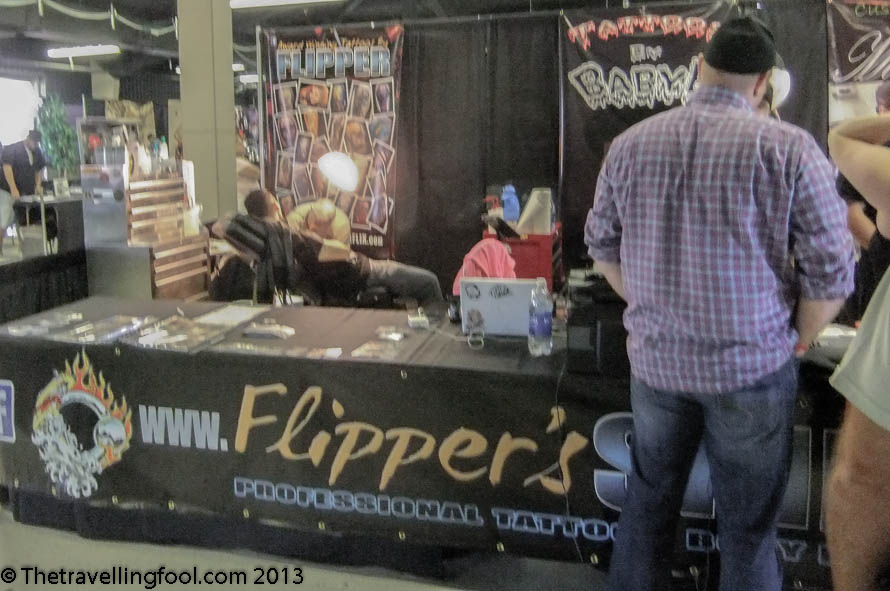 I also found a great tattoo artist that is going to do some work for me. I might show that off soon.
(Visited 405 times, 1 visits today)