I recently was invited to attend a whiskey tasting in Austin Texas sponsored by Whiskies of the World. Whiskies of the World sponsors six whiskey tasting events throughout the year in California, Texas and Georgia and showcases what else but whiskies from around the world along with local distillers from the surrounding area where the events take place.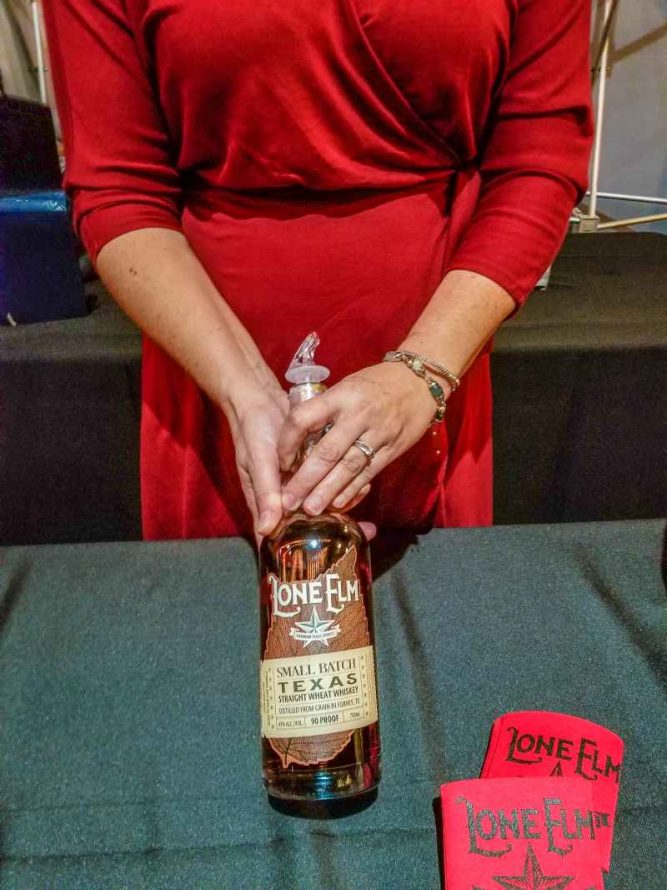 For those that have never been to a whiskey tasting event, you might think it is full of a bunch of guys throwing back shots and getting drunk but it is far from that. What you will find is men and women from all walks of life that enjoy whiskies.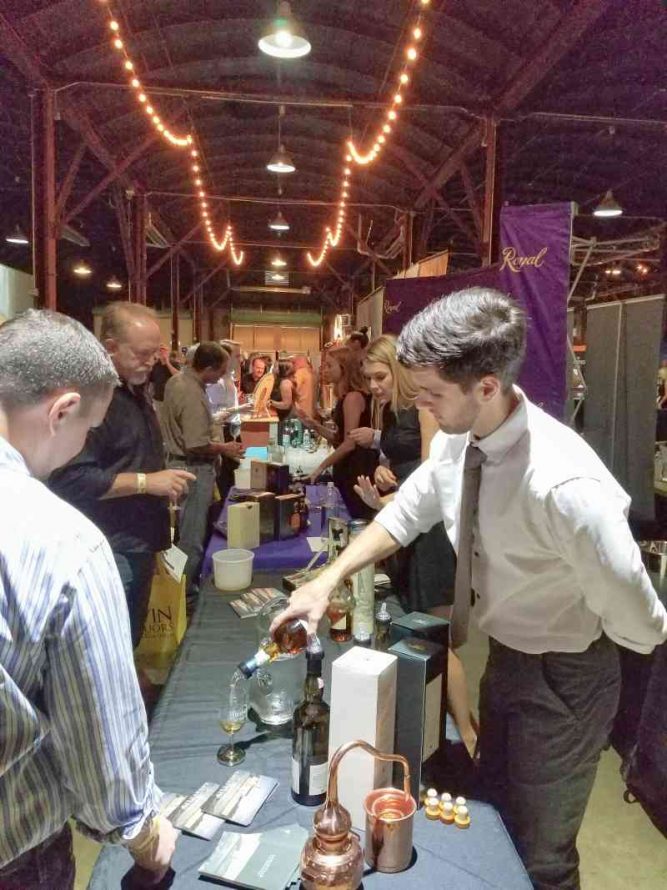 Having been invited as part of the press, I was allowed to enter the event an hour early along with those that had bought a VIP ticket. VIP ticket holders are given a head start on the events and several of the exhibitors bring out their best spirits for tastings. At each booth someone is there to explain about the distillery, the whiskies they produce and what makes them unique.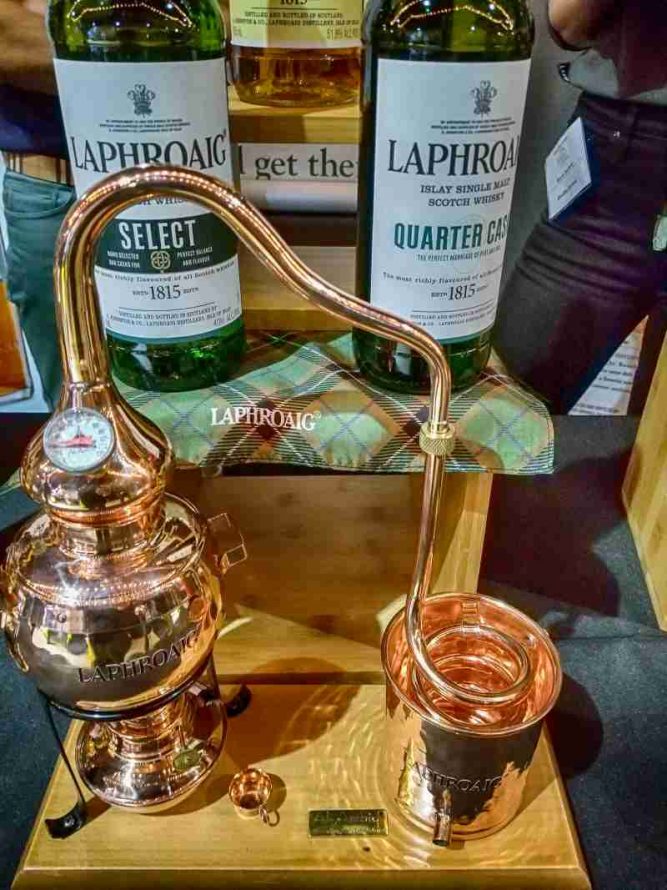 What would a whiskey tasting be without a good cigar and I had the pleasure of meeting Troy Lawrence, owner, founder, all around good guy and the man behind Honor Cigars. I also had one of his great cigars.
Troy's family was in the coffee business in the Dominican Republic and he had a lot of friends that enjoyed cigars. The Dominican Republic produces a lot of the tobacco used in fine cigars and Troy decided to enter the game but instead of competing with the well established brands he went the boutique cigar route.
Honor cigars is based out of Atlanta Georgia and employs Cuban cigar rollers and blenders with years of experience to create a unique cigar experience for their clients. Honor Cigars works with corporate clients to offer cigar bars, cigar rolling classes and demonstrations as well as presentations on pairing cigars with various drinks. Honor Cigars has done over 70 events in 2017 alone and partnered with Delta Airlines, W Hotels, Porsche, Capitol One and Microsoft.
In the main tasting area I found several whiskey distillers from Texas, some I had not previously heard of, along with the old guard like Jack Daniels, Bulleit, Crown Royal and Knob Creek. There were also distilleries represented from Scotland, Japan, Ireland, France, Canada and India.
Whiskey from India? One of the highlights of my whiskey tasting night was discovering Amrut Distilleries. The name Amrut in Sanskrit means "nectar of the gods". Amrut began in 1948 distilling IMFL, which is Indian Made Foreign Liquor, the official term used by governments, businesses and media in India to refer to all types of hard liquor manufactured in the country other than indigenous alcoholic beverages. The company quickly gained success and became the main supplier of liquor to the Indian Army.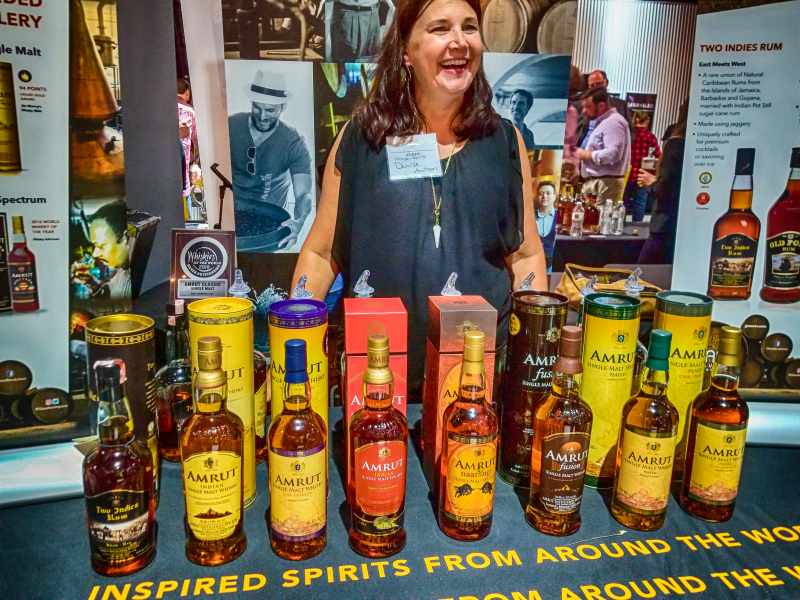 In 2004 the company decided to launch the first ever single malt whiskey in India and launch it they did. Instead of meekly entering the market, Amrut went straight for the jugular vein and launched in Glasgow Scotland. For you non whiskey drinkers that is like opening a theme park next to Disney.
I had the opportunity to meet and talk whiskey with Ashok Chokalingam, Amrut's Global Brand Ambassador and assistant to the Master Distiller.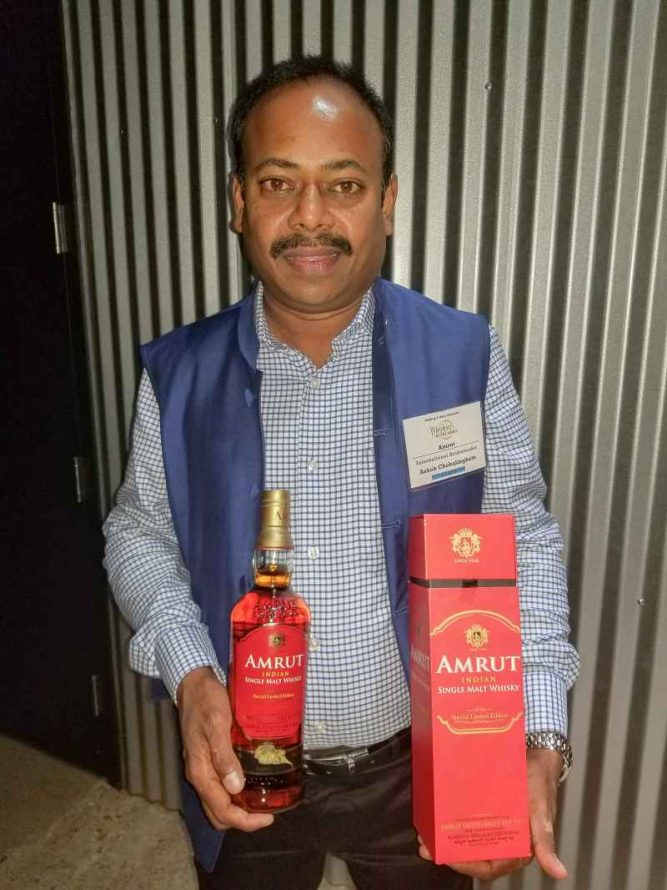 Ashok started with the company in 2004 after he received his MBA in England and was a classmate of Rakshit Jagdale, the owner of Amrut Distilleries.
According to Ashok , the pot stills used by Amrut are unique in style and the Indian 6 row malted barley is unique in character as it has more protein continent. More importantly, the single malts are distinctively different when it comes to ageing the whisky. Because of the heat and low humidity in Bangalore, they only lose 10-12% of whisky as an angel's share. Ashok likes to tell people that they are the missing link between Scotland and Kentucky. As a result of the climate, Amrut whisky is fully aged in 5 years.
Amrut came to the world's attention in 2005 after famous whisky connoisseur Jim Murray gave it a rating of 82 out of 100 and in 2010 Murray named it the third best whiskey in the world. Amrut has won numerous awards in the industry including a Gold Award in Jim Murray's 2014 Whiskey Bible, a Gold Award for Asian Whiskey in the 2014 Wizards of Whiskey and in 2016 Amrut Spectrum Single Malt won World Whiskey of the Year by Whiskey Advocate.
Amrut Spectrum Single Malt conveys a whisky with five flavors from American oak, French oak, Spanish oak, oloroso, and Pedro Ximénez wood in a single vessel. And we can thank Ashok for coming up with this concept.
What is the future of Amrut? I don't know but it is certainly going to be a good one. As far as Ashok Chokalingam is concerned, his next step is to eventually assume the responsibility for total production and head of International sales. I say Amrut's future looks bright.
If you have never been to a whiskey tasting you should go. They are fun, informative, full of interesting people and a great way to sample some of the best whiskey in the world.
(Visited 958 times, 1 visits today)