I take a lot of travel photos. Some are good a lot of them are not very good at all.
That is the great thing about a digital camera. Unlike the old 35 mm cameras, a bad photo is just a delete button away from memory.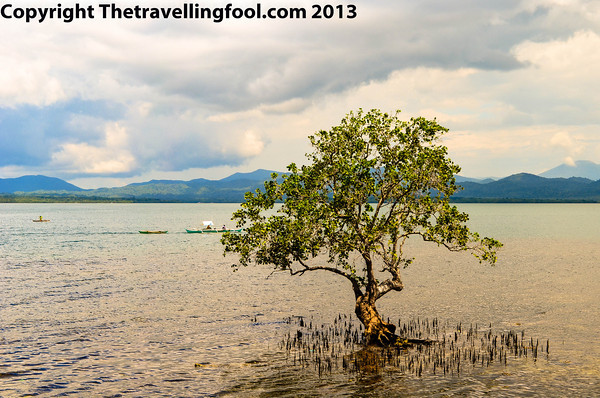 When I travel I take photos of people, places and things, all kinds of useless things because I never know when I might need a photo of a certain item or place for a story. As a result I have wound up with hundreds, if not thousands, of photos that have never made it into a story but I like them anyway.
Now remember that beauty is in the eye of the beholder.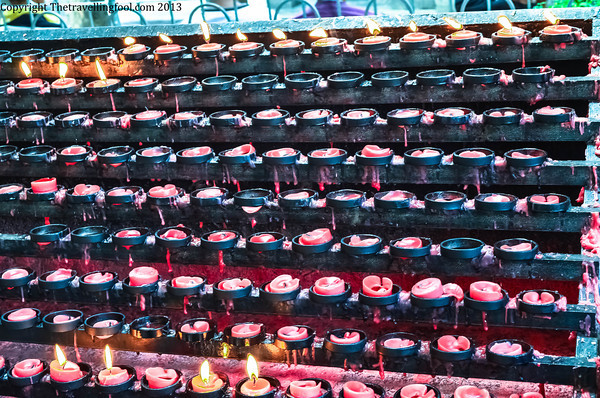 I like taking photos of objects trying to catch on camera what my eye is seeing. As those of you who take photos that isn't always the easiest thing to do. After I look at some of the photos I take they don't always capture what I was trying to do.
But as a result I wind up with lots of photos of things like buildings, doors, alleys, mountains. You name it I will try and capture it.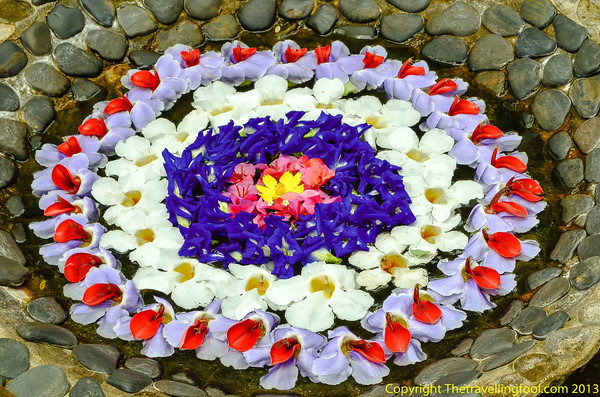 Sometimes the things are just out of the ordinary. The don't fit into the area. Like these that I saw on a wall while walking down a street in Greece.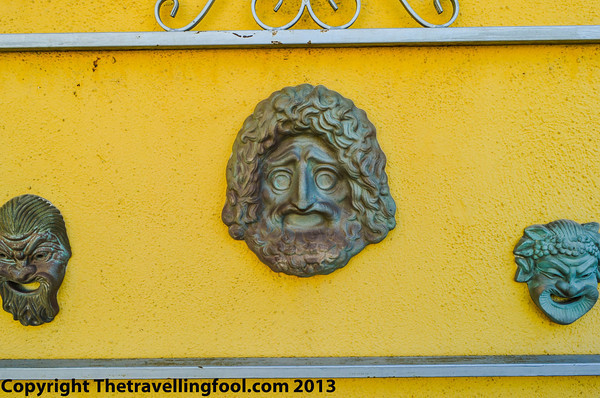 I think one of the hardest things to capture is weather. There are those that do it and the photos are fantastic. I have a hard time capturing on photo what my eye sees when it comes to weather but I do like trying.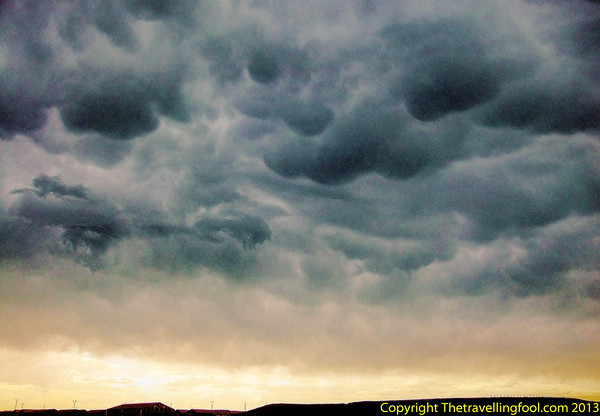 Photos of people are one of my favorite. I like the photos that are not posed or staged but those that tend to capture life in progress. People,how they live and their culture, is one of the things I like most about travel. I like to try and capture the people as much as the places when I travel.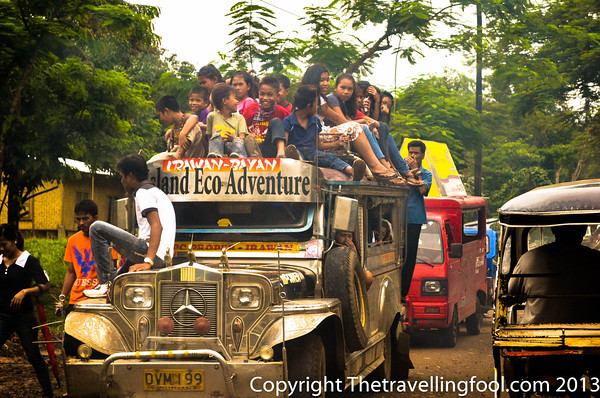 I hope I can continue to improve on my photography skills because I would really like for you to see what I do.
(Visited 151 times, 1 visits today)