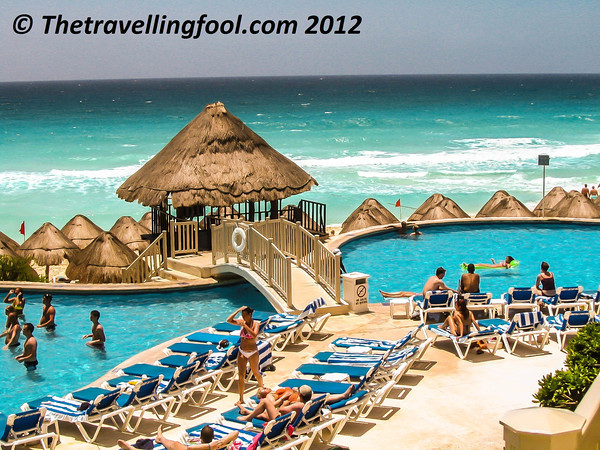 All inclusive vacations as a market are expected to grow through 2017. This according to IBISWorld , an independent publisher of industry research. Some people absolutely hate the idea of an all-inclusive and while I tend to book my own rooms and go wherever the mood strikes me I have stayed at all-inclusive resorts in the past.
There are a lot of advantages to staying at a place where a onetime payment takes care of things. First, you know up front how much things will cost. All inclusive vacations cover rooms, food and usually some activities, alcohol, and transportation. The places I have stayed in had several restaurants, bars, free shows and activities. The idea of not having to pack your wallet around while in the resort or charge things to your room only to have an unpleasant surprise when checking out allows you to relax and really enjoy yourself.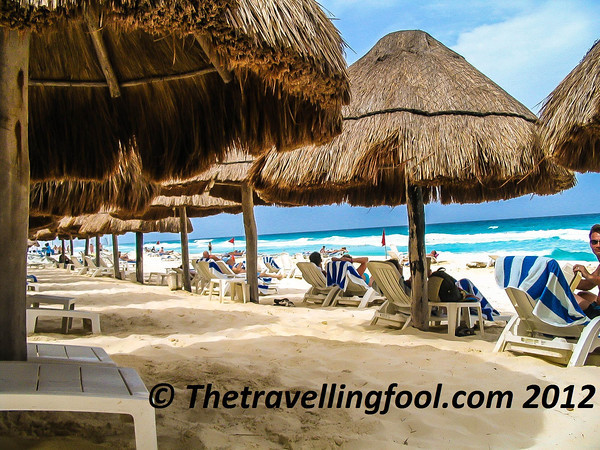 With baby boomers, those age 45 to 65 years of age also traveling more, then resorts, tourism boards, and yes even bloggers would be wise to pay attention to these trends. A search for all inclusive resorts on search engines will return mostly places that have been around for some time. Places like the Mayan Riviera in Mexico, The Caribbean and Costa Rica dominate the Industry. There are a few places in the Mediterranean, Europe, Africa and Asia but the trend has not caught on yet.
Places like Thailand which rely heavily on tourism and is already the number one tourist destination in Asia would benefit from an all inclusive resort on one of the many beaches there. The Philippines which is in the middle of a huge tourism push and has plans to open a Las Vegas style entertainment area in Manila could potentially see a huge increase with the addition of an all inclusive resort in Boracay, Bohol or Palawan. Even Greece and Spain could benefit. With the economic problems they have had lately an all inclusive resort could boost their tourism.
You have to remember that some people like the idea of paying a little every month for a year to have that vacation paid when the time comes. The Cruise Industry has been doing this for years. A lot of people who have never been to Thailand, The Philippines, Greece, India or Italy for that matter would jump at the chance to book a vacation where they could stay at a resort where they did not have to worry about every little cost and still take side trips during the day to see what those places have to offer.
There are critics however and they are not the tourists that flock to the resorts. Some places like Majorca have seen such an increase in all inclusive resorts that local businesses and restaurants are seeing a decrease in customers since a lot of resort goers will stay in the resort and never leave. It's almost like a large warehouse store moving into a small town. Soon the local clothing store, mom and pop grocery and auto parts store are out of business.
If you do decide to stay at an all inclusive then don't spend all your time there but get out and experience some of what the local area has to offer. Since there is a tendency to think "Hey I already paid for this I am going to use it" it becomes easy to lie on a beach, drink booze and pop food in your mouth all day long. But if you don't ever get out and see what else the country has to offer you will wind up regretting it.
Have you ever taken an all-inclusive vacation and if so what did you like or dislike about it?
(Visited 162 times, 1 visits today)