This post is sponsored by Lexington Law. The views and opinions expressed in this article are my own.
There seems to be a growing trend of taking out vacation loans in order for people to take that dream vacation or in some cases just take a break from day to day life. From airlines to resorts and financial institutions, there are offerings for "GO NOW, PAY LATER".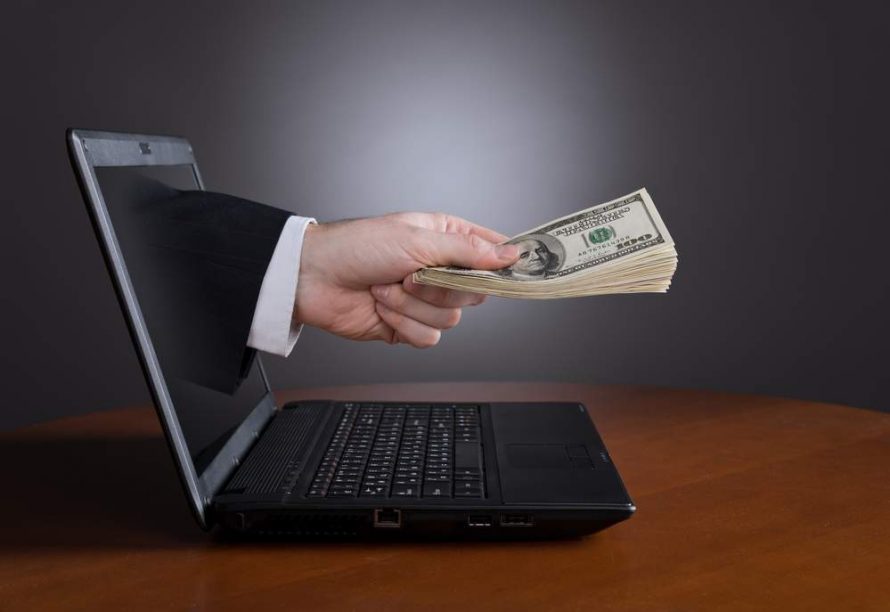 I think part of it stems from social media and all the beautiful photos of people in exotic places. You start to think "why not me?" I should go there. There are several problems with taking out a vacation loan.
Personal loans saddle you with a high interest rate. Once it is over the payments kick in and hamper you from spending that money on other things. The thing you might remember most about your dream trip is the fact it took you forever to pay it back and during that time you couldn't afford to travel since you are paying for a previous vacation.
With Americans owing for a mortgage, car payments, insurance, student loans, credit cards and other loans the average debt in the US is over $130,000 as cited in an article by the Chicago Sun Times.
There are a lot better ways to finance your trip and when you do take that vacation you won't be thinking about the payments coming due. Before you decide to go in debt for that vacation, here are some ways to finance that trip of a lifetime.
Use a Layaway Plan
Cruise operators have long offered layaway plans. I know many people who buy a cruise on layaway and pay it off over the coming year. When it comes time to hit the high seas that vacation is already paid for and you can enjoy it stress free with the knowledge that you won't have any bills coming due when you return. Some airlines and tour operators also offer vacation layaway plans such as Funjet and some travel companies offer layaway plans.
Get a credit Card with Travel Rewards
The best way to qualify for a credit card that offers great terms is to have good credit. If you have a bad credit score or old credit actions on your record then find a reputable credit repair service that will help repair your credit. Once you have good credit find a credit card that offers travel rewards and get one that has a sign up bonus. Some branded airline cards offer anywhere from 50,000 miles and more once you meet a spending limit. Limits can range from $1000 to $10,000 in spending and then bonus miles are given. Here is the trick. Find a card that suits your spending habits. Use the card to make payments that you normally spend on anyway. Use it for gas, groceries, eating out and whatever else you normally buy anyway that will allow you to use a credit card. The next thing you need to do is pay off the balance every month. Do not make just the minimum payment, the interest rates will kill you. By using an awards card you can get airline miles, vacations, cruises and more. Instead of me trying to give you a good card to use check out Nerd Wallet and The Points Guy, they are the best resources when it comes to picking the right cards.
Establish a Vacation Fund
You can set up a vacation fund and in conjunction with a few simple lifestyle changes, start financing that dream vacation. Think about how many times you eat out or stop by the coffee shop and pay $6 for that Double Latte. Switch to a few generic products instead of name brand, chances are you won't notice much difference. Get rid of cable add-ons that you rarely use anyway or just cancel the cable for a while. Figure out a budget on what your trip will cost and after you pay your monthly occurring bills, begin setting aside money. You might wind up eating out less, or having to make your own coffee for a while but when it comes time to enjoying your trip you will have the money to enjoy it and maybe splurge a little.
Sell Your Junk
Just like the old saying, one mans junk is another mans treasure. Go through the garage and attic and pick all those things you never use anymore. I bet you could find hundreds of dollars worth of stuff that you never use. Old clothes, jewelry you never wear, old tools or in some cases stuff you just forgot you had. Hold a big yard sale or sell it online. I know you have stuff somewhere that you thought " Nah, I won't throw it away. I might need it someday". Well that day is today.
Get a Part Time Job
It is easy today to get a side gig. From driving for Uber or Lyft a few hours a week to delivering part time for Amazon with Amazon Flex. Companies like Door Dash for delivering restaurant orders or Shipt which delivers groceries, doing handy man jobs or picking up overtime hours at your regular job. All these can quickly add dollars to the bottom line. So you watch a few less television shows for a couple of months. You already cut the cable so what else do you have to do?
These are just a few ways to get some extra money to enjoy your trip. Whether you use one of these suggestions or something else you will feel a lot better after that trip knowing you don't have to pay back a loan.
Have you ever taken a vacation loan? How did it work out for you?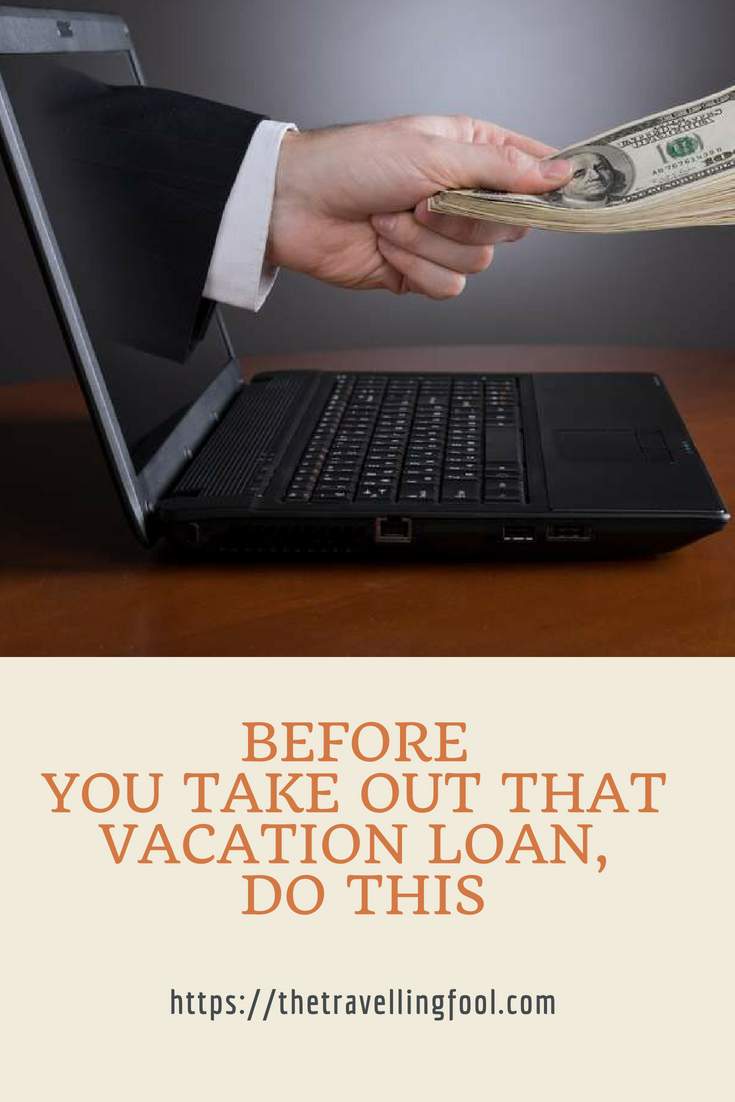 (Visited 268 times, 1 visits today)