Now that 2013 is upon and the holidays are over some of us are left with nothing more than cold, wet weather. never being a Winter person myself, thoughts of tropical beaches come to mind. With that I give you Five of the best beaches to visit in 2013. With easy access to cheap tickets it makes it easy to visit these destinations.
Saud Beach, Ilocos Norte, Philippines
                                    photo credit: Our Awesome Planet via photopin cc
Saud Beach is located in Pagudpud, a coastal resort town on the northernmost tip of Luzon Island in the Philippines. The area offers white sand beaches, lagoons, falls, caves and other attractions. Unlike some of the other beaches in the Philippines such as Boracay, Saud Beach is relatively unspoiled and void of the throngs of tourists.
San Juan del Sur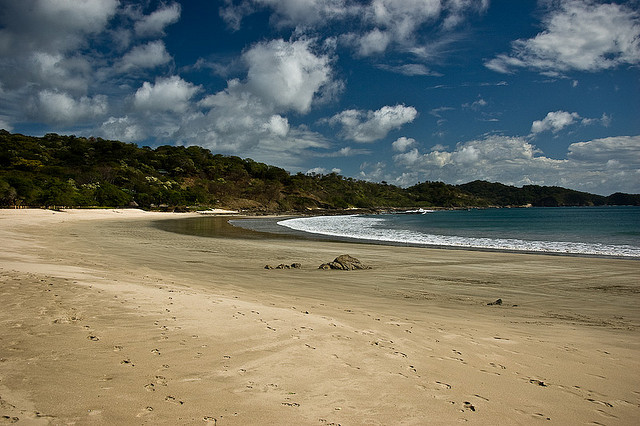 photo credit: M+M Photographers via photopin cc
San Juan del Sur in Nicaragua, known as a top surfing destination, has all the modern conveniences, great restaurants, artisan stores and more and yet has not lost its cultural charm.
Praslin Island Seychelles
                    photo credit: travelourplanet.com via photopin cc
Praslin Island is the second largest Island in the Seychelles and has numerous white sand beaches. With some of the most beautiful beaches in the world you could spend a week visiting them all. One of the beaches, Anse Lazio, was a location for Bacardi Rum commercials.
Providenciales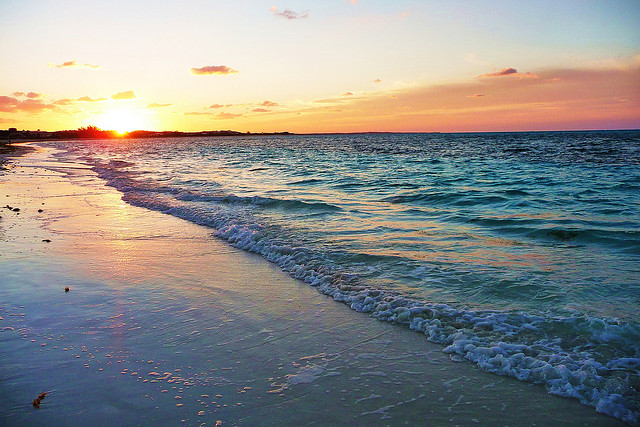 photo credit: gregverdino via photopin cc
Providenciales is an island in the Turks and Caicos Islands. Consistently voted one of the best beach destinations in the world this tiny island, only 38 sq. miles, boasts luxury resorts, ocean front condos and turquoise blue waters.
Placencia Belize
                                        photo credit: Nagyman via photopin cc
If relaxation is your goal then this is the place to go. Laid back days, beautiful beaches, snorkeling, diving, sailing or just grab a hammock and enjoy the white sand beaches.
What is your favorite beach destination?
Did you enjoy this article?
Subscribe for Updates
I promise not to bombard you with emails and I will never sell or share your information with anyone.