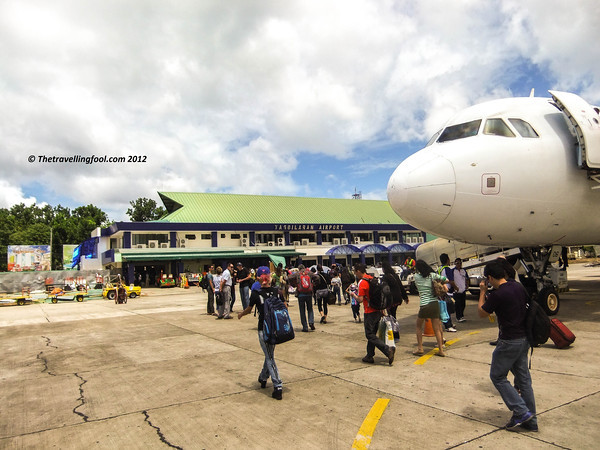 This article originally contained info about the site Hipmunk. As of Jan 2020, Hipmunk is no longer active and the info was removed from the article.
You read about a great place on some travel blog and now you want to go see it yourself. With thousands of travel sites on the internet what is a person to do?
Try to book an airline ticket and you can spend hours searching for the best price and route, the same is true with booking accommodations.It can be frustrating trying to find a good deal or just find what you want. The big sites offer pretty much the same places and same airlines. Without trying to add to your frustrations I want to give you five travel sites you should know about. I didn't receive any compensation for these recommendations but I use them and thought they might be useful to you.
For Airfares
Have you ever gotten the urge to get away for a while but don't want to go to the same old place? Skyscanner not only is a great site to use for booking regular flights but also gives you the option of putting "everywhere" in the destination. You will get a list, by price, of places to travel to utilizing the dates you want. You will also find a few of the smaller less recognizable airlines which can sometimes offer a great deal. Play around with the dates and see what kind of bargain you can find.
Most people know Kayak, the search engine that looks at various travel sites for prices. Did you know that they also have a feature that will give you travel ideas? How about New York to Costa Rica for $350.00 in the winter? On the main page go to the "More" tab then then click on "Explore". Plug in where you want to depart from in the "Explore from" box then plug in a month or season for a world map showing travel prices.
What about lodging?
Tired of looking at the major sites and comparing prices for the same hotels? Try a different approach and rent a condo or even a home.
Vacation Apartments offers numerous choices in Europe for different types of lodging. My only complaint is they are restricted to Europe for now.
How about a villa near Venice Italy for 70 Euros per night?
Or a Swiss Chalet for 500 Euros a week?
HOME AWAY offers rentals worldwide and has several filters so you can search by price or type of place like beaches.
How about a Caribbean beachfront Villa for under $100 per night?
Bottom line is there are literally thousands of travel sites on the internet to search, these are a few of the ones I use when traveling. A little patience and some basic research skills can reward you with some great finds.
(Visited 117 times, 1 visits today)