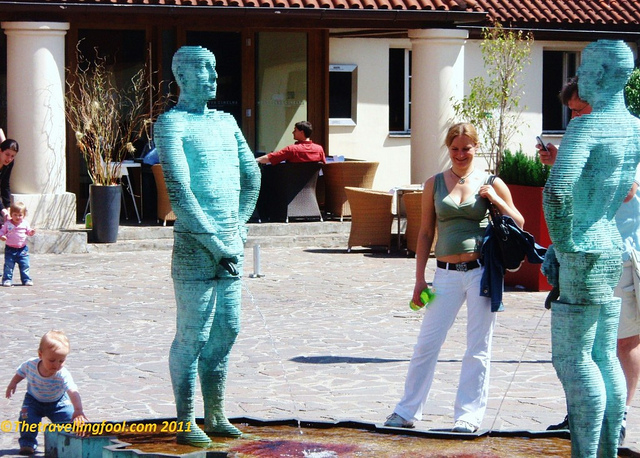 Photo was taken in Prague.I am not sure who was having more fun, the kid playing with the water or the lady that was watching the statues move back and forth.
Did you enjoy this article?
Subscribe for Updates
I promise not to bombard you with emails and I will never sell or share your information with anyone.