When people think of Greece they think of the Parthenon and other famous Greek tourist sites. In the Northern part of Greece there are ruins dating back centuries from the Ottoman empire but there are also the everyday sights and sounds you find when getting out and seeing the people and country.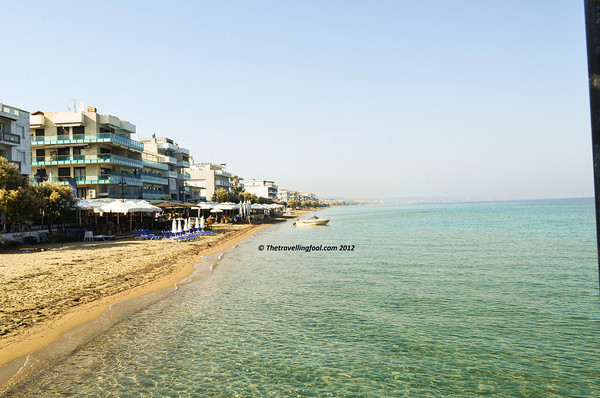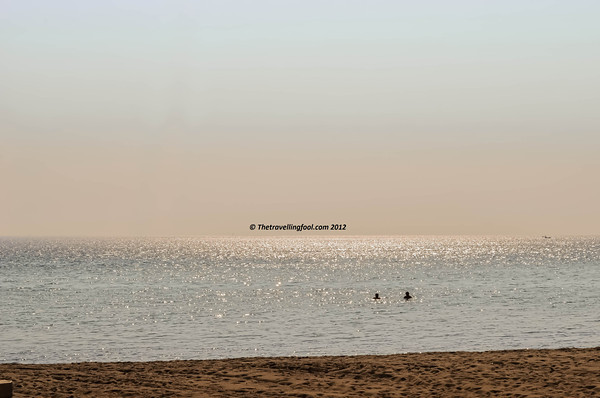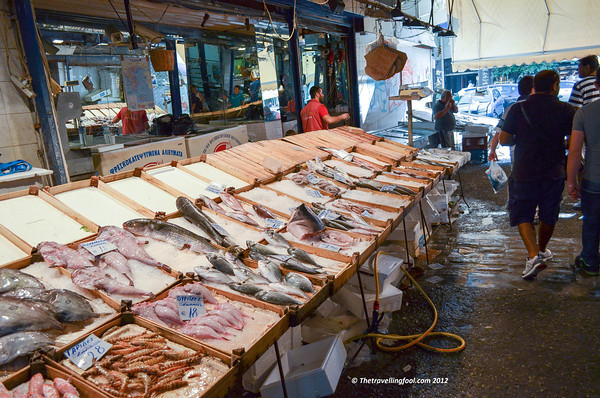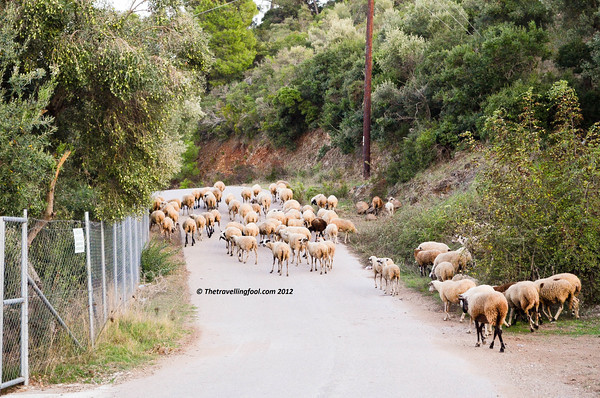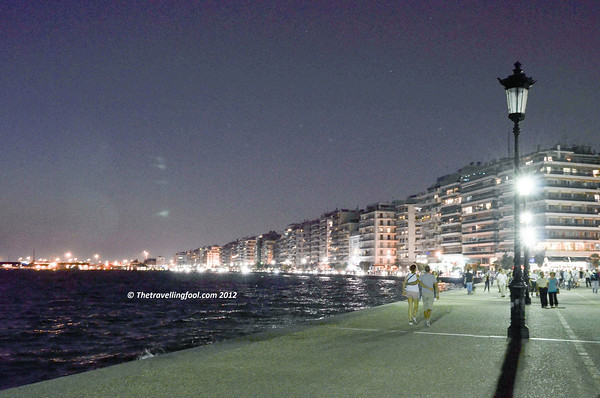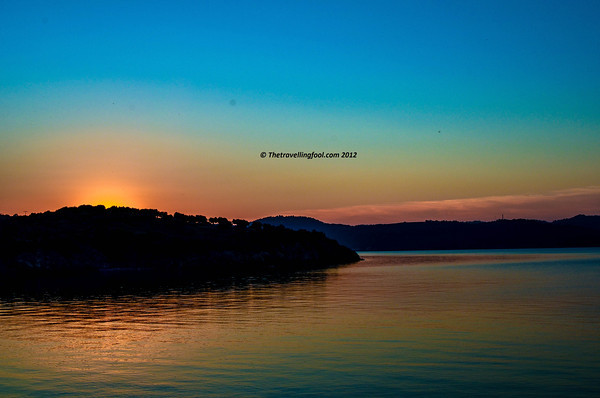 Did you enjoy this article?
Subscribe for Updates
I promise not to bombard you with emails and I will never sell or share your information with anyone.