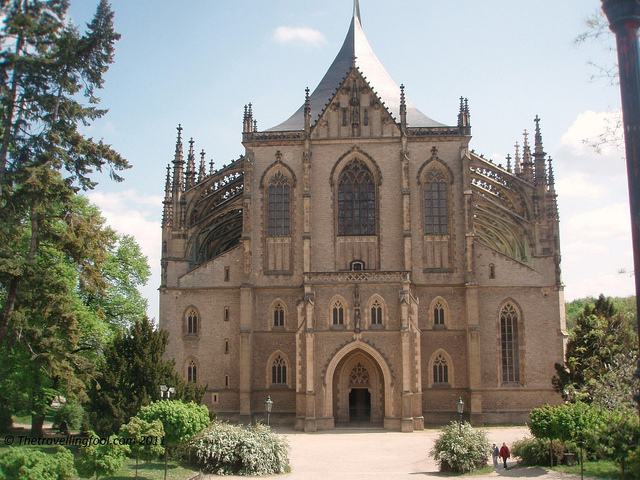 I took his photo of Saint Barbara's Church in Kutna Hora Czech Republic.  I waited awhile until there weren't too many people in the shot, trying to get that brochure look. Kutna Hora is also known for the Bone Church. The Church construction was started in 1388 but work  work was interrupted several times and was finally completed after  more than 500 years of building, in 1905.
Photo of the week
Did you enjoy this article?
Subscribe for Updates
I promise not to bombard you with emails and I will never sell or share your information with anyone.