New Orleans might be the first thing you think of when visiting Louisiana but I discovered 5 reasons why you should visit Shreveport, located in the Northwest corner of the State.
<Shreveport Hotel reviews on Trip Advisor>
I recently had the opportunity to visit Shreveport as a guest of Louisiana North Tourism and my only regret was not spending more time there.
THE HISTORY
When you visit Shreveport you will be surrounded by history. The city of Shreveport was founded in 1836 and named in honor of Captain Henry Miller Shreve of the US Army Corps of Engineers. Captain Shreve cleared a 180 mile stretch of log jam on the Red River that had been there for as long as anyone could remember. This opened up the river and allowed settlements, ports and commerce to be established.
The city has several old homes and other buildings dating back as early as the mid 1800's. In fact, the city is full of historical homes and buildings. Churches, homes, fire stations, offices and other buildings throughout the city offer fine examples of Victorian, Romanesque, Georgian Revival, Art Deco styles and many more.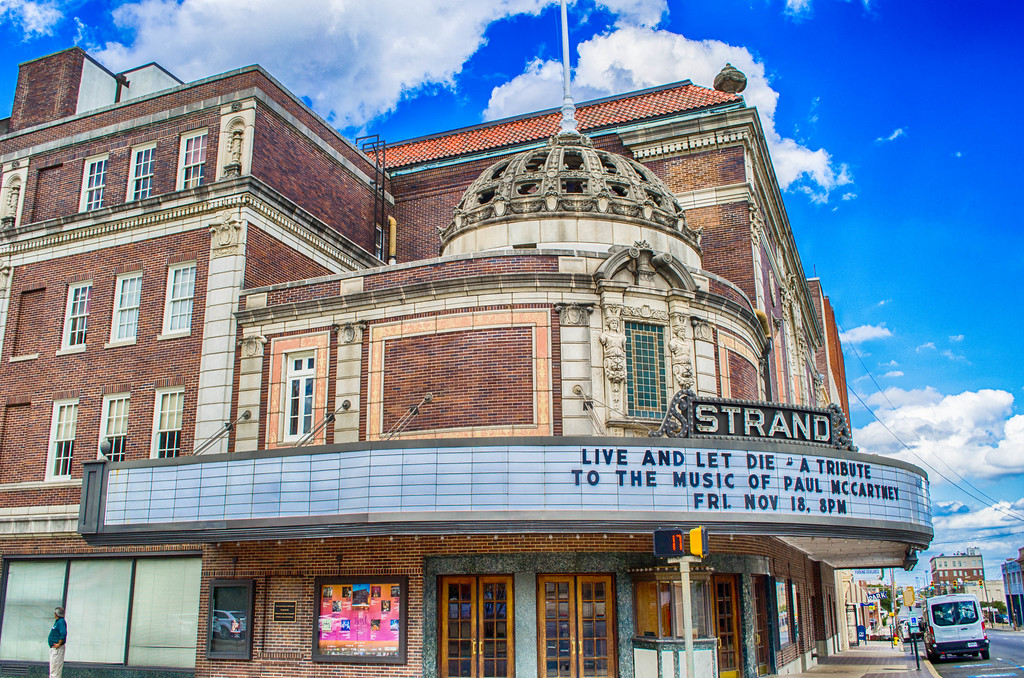 The Strand Theater was built in 1925 and is the Official State Theater of Louisiana, it is also listed on the National Register of Historic Places. The theater is a grand example of a by gone era and is a popular venue for plays, musicians and acts. Performers such as Ray Charles, Kevin Hart, Bryan Adams and more have graced the stage.
Looking for the best Accommodations in Shreveport?

THE MUSIC
Shreveport has had a rich musical history that continues to this day. Shreveport was home of one of the most iconic music venues for years, The Louisiana Hayride. For those that have never heard of the Hayride, it was second only to The Grand Ole Opry in Nashville for country music. The radio show, first broadcast in 1948 from the Shreveport Colosseum showcased musicians like George Jones, Hank Williams, Johnny Cash and a 19yr old from Tupelo Mississippi named Elvis Presley.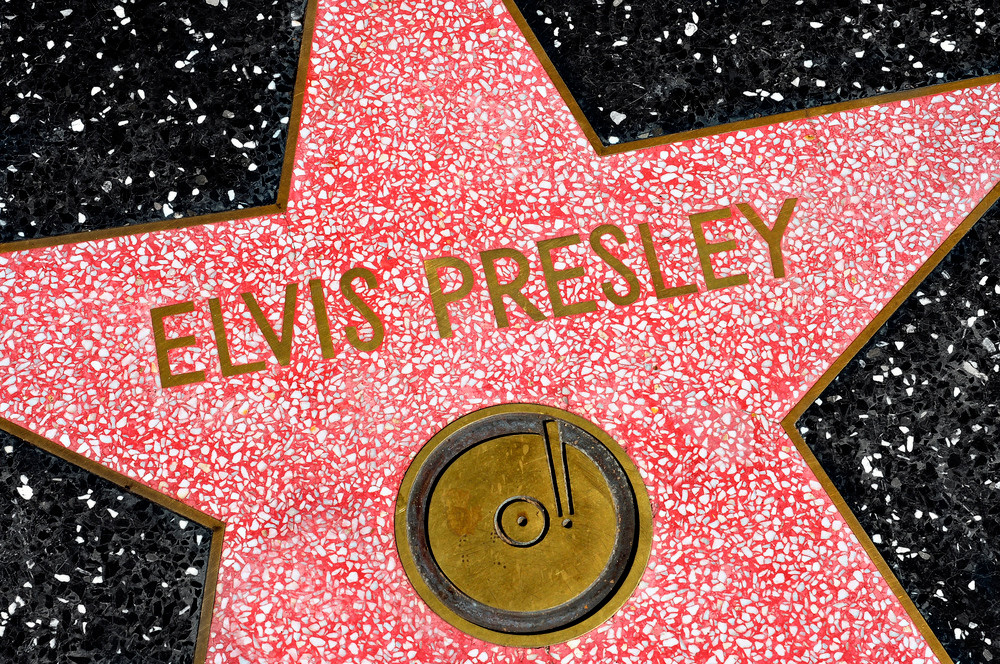 Shreveport has produced many musicians throughout the years including, Kix Brooks, from the duo Brooks and Dunn, Johnny Horton, Hank Williams Jr and American folk musician, Huddie William Ledbetter better known as "Lead Belly".
Today there are various venues around town where you can enjoy everything from Hip Hop, Country, Classic Rock and up and coming artists.
THE CASINOS
In the 1800's you could take a riverboat down the Red River and partake in a little gaming action. Maybe play some 5 card stud with a riverboat gambler. Of course the waterways were full of card sharks, hustlers, con men and more than a few card games ended with someone drawing a pistol. Today gambling is not quite as wild as it used to be and when you visit Shreveport you may want to enjoy one of the five riverboat casinos or one of the four casinos in nearby Bossier City.
The Shreveport casinos of today also offer world class entertainment and dining in addition to the games of chance. Many top performers play the casinos during the year as well as boxing, MMA matches and much more. If the ponies are your thing, then head to Harrah's Louisiana Downs and Casino where live horse racing takes place.
THE FESTIVALS
People in Shreveport know how to have a good time. So much so, that there are festivals year round. Throughout the months of January and February you can enjoy the many Mardi Gras Parades. There is a parade almost every week by one of the "Krewes". Each Krewe has a theme and include floats, marching bands, sports teams even pets.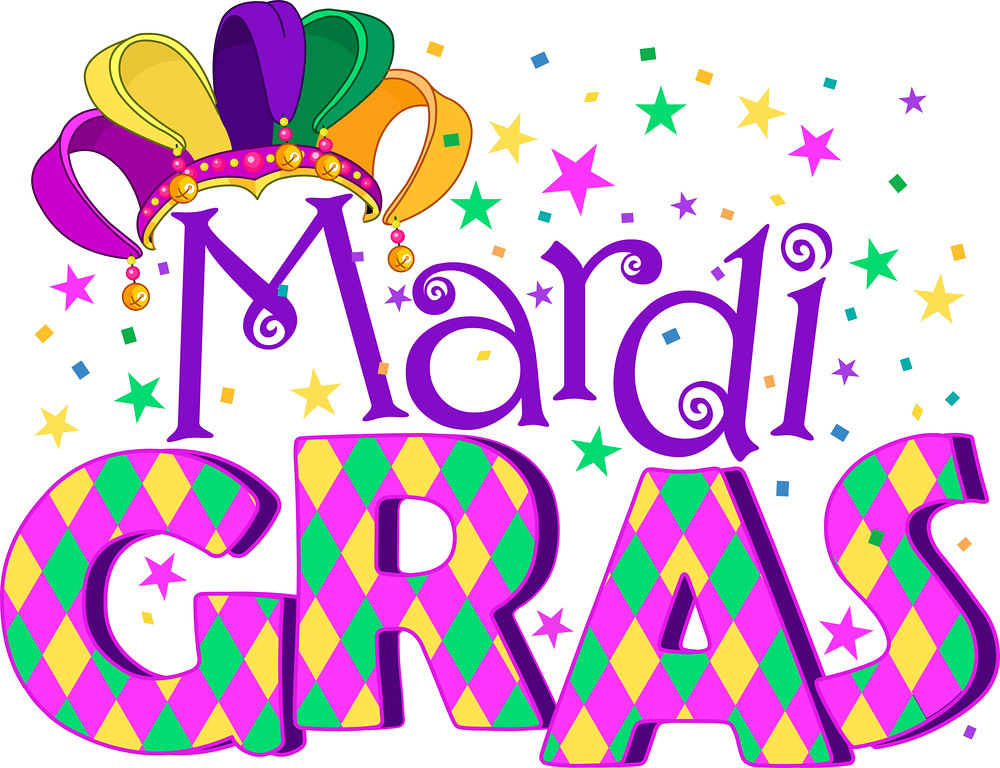 In March there is the Battle of Gumbo Gladiators where teams vie for the title of best gumbo along with the Redbud Festival which include a car show, parade and pageant. April is full of festivals including the ASEANA Festival, Red River Wine Event and the Barksdale AFB Air Show.
There is the Mudbug Madness Festival in May celebrating the crawfish with food and Cajun music, a weekend long celebration of African American culture in June with soul, hip hop, R&B and gospel music. Jazz Festivals, Beer festivals, Arts, Christmas and more including the State Fair of Louisiana in late October to mid November.
If you are looking to experience true Louisiana hospitality, then Shreveport can definitely accommodate you.
THE FOOD
Okay, here is a warning. If you are on a diet or thinking of going on a diet, then just plan on putting that on the back burner for a while. Food in Louisiana is influenced by the many cultures. French, Creole, Native American, Cajun and good ole southern cooking all come together in one place. Places like Herby K's , featured in several magazines with their signature dish the Shrimp Buster, a twist on the traditional Po Boy. Sample the crawfish étoufée, or gumbo and you can see why this Cajun café rates 4 stars on Yelp.
Fertitta's Delicatessen is Shreveport's oldest continuously operated restaurant and garners high reviews. There are numerous steak houses, BBQ restaurants, seafood and more establishments that will make your taste buds drool. Shreveport is also home to many notable chefs such as Chef Darrell Johnson who got his start at the famed Commanders Palace in New Orleans and now operates Crescent City Bistro.
Another popular place is Fairfield Place B&B which in addition to rooms offers breakfast, brunch, lunch and dinner and also caters numerous events. Chef John Cariere, who operates Fairfield Place, serves up mouthwatering dishes that show his passion for bringing you the very best dining experience.
There are a lot of other reasons to visit Shreveport. The people are some of the friendliest you will find anywhere and there are outdoor activities to suit the entire family.
New Orleans isn't the only Louisiana destination you need to add to your travel plans, visit Shreveport and experience some true Louisiana hospitality.
Find the best Hotel deals in Shreveport, compare prices, and read what other travelers have to say at TripAdvisor
(Visited 2,464 times, 1 visits today)