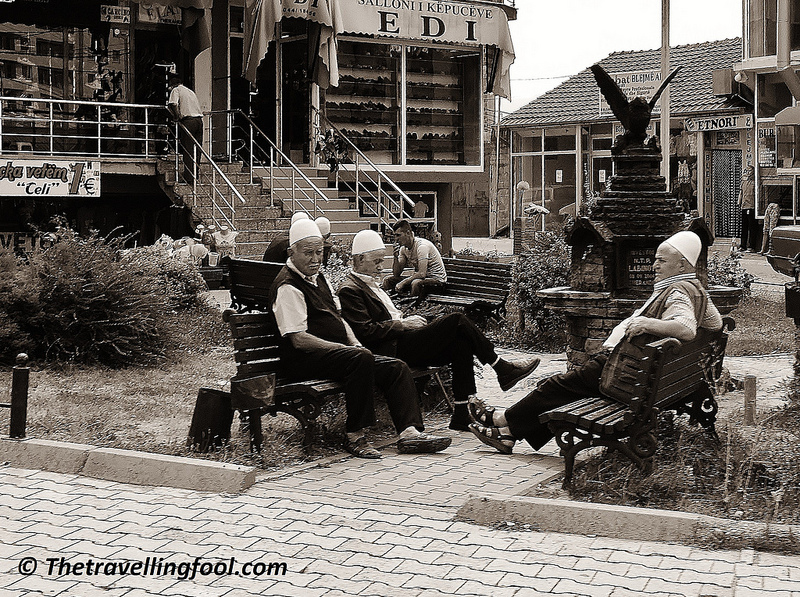 Let's see who can come up with the best Photo Caption, I'll start.
"Frank, George and Willy wait patiently for the Fountain of Youth to open"
Did you enjoy this article?
Subscribe for Updates
I promise not to bombard you with emails and I will never sell or share your information with anyone.