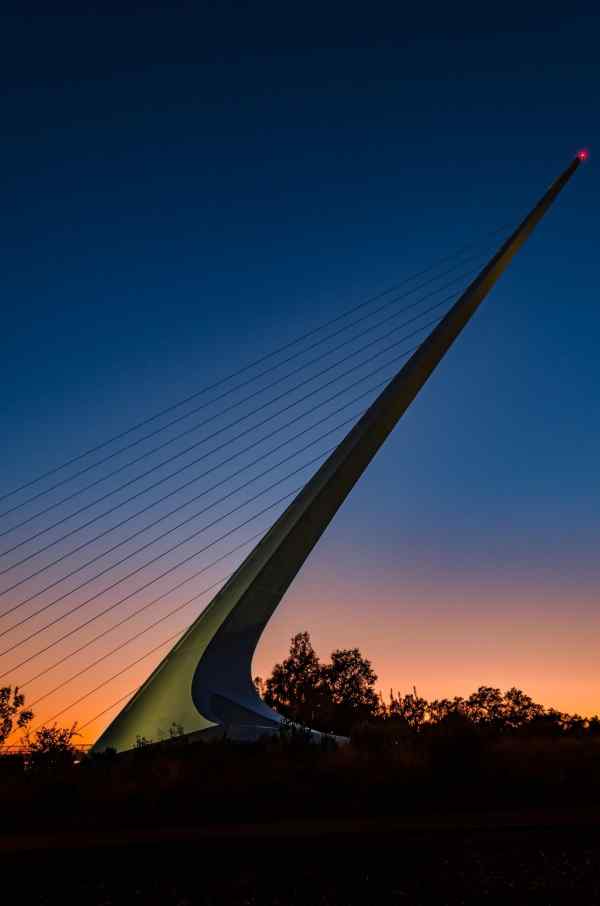 The following is a sponsored post
Located in a small part of Northern California, Redding is far away from the hustle and bustle of Los Angeles and is often touted to be a real gem of a city. The city is renowned for its ethereal charm, the steady economic growth, the great standard of living, and the well-knit community structure as well.
So, if you are wondering as to what would be the best reasons for you to move to Redding, let us get down to the details for you.
The Catchy Lifestyle
If you are the kind of person who likes the outdoor lifestyle, this might be the right city for you. The sundial bridge is one of the iconic highlights of this city and you can find tons of people biking and even hiking right around it. With an endless flurry of lakes, mountains, and other exciting tracks, people love to go out for a hike or bike to faraway places and stay active.
Along with this, you are also likely to catch up with everyone as strangers soon become friends and the overall lifestyle is both active and laid back. This unique blend makes it a amazing choice for one and all.
Natural Beauty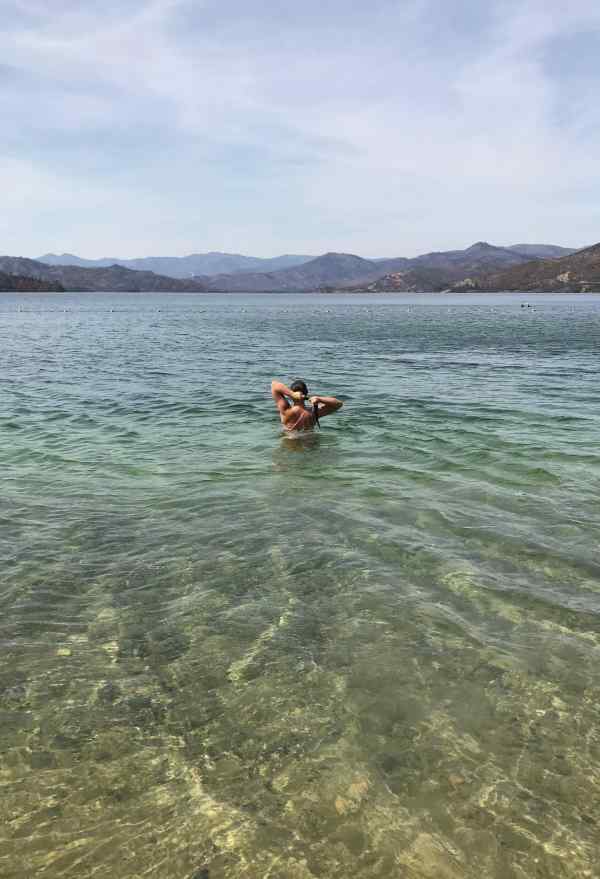 There is something about the natural beauty that imparts a sense of peace to a place. When you choose to stay in Redding, you will be able to enjoy the perfect natural beauty. This place is surrounded by mountains on both sides. You must under all costs explore Mount Shasta and the Lassen Volcanic National Park. Both these places have amazing trails that you will love to explore.
Not only this, even if you happen to like beaches and coasts, but you also are not going to be disappointed either. The coast is just a short drive away and you can sit back with a book and enjoy the sound of the waves crashing.
So, all those who love to stay in places where the natural beauty beckons to them, Redding might be a great choice.
The Community Feels
Until and unless you have lived in a small town, you won't know what the true community feel is all about. Almost everyone knows each other and there will be a lot of small talks. While some people do not prefer it a lot, there is no denying the fact that this community feels come in handy when you need support.
Every time you face a crisis, the town as a whole can gather to help you in whichever way they can. This factor in itself is often the deal clincher when people are on the lookout for reasons to relocate to a certain city. People love to stand for each other and do little things without expecting a world in return. This family type of close-knit community feels gives you a major incentive to move here and stay for life.
Moderate Weather
We all know how harsh the American winter can be. Most people detest the cold and snow so much that they tend to look for cities where the climate is better and tolerable. The good thing about Redding is that the weather tends to be relatively warmer all around the year.
So, you won't have to worry about freezing your insides. You can go out even during the winter months and have fun without having to layer yourself endless times. While you may miss the white snowy Christmas feels, but the city more than makes up for it by putting some of the most eclectic displays of Christmas decorations. So, even during the festive season, you will still very much be in love with this city.
The Cultural Vibe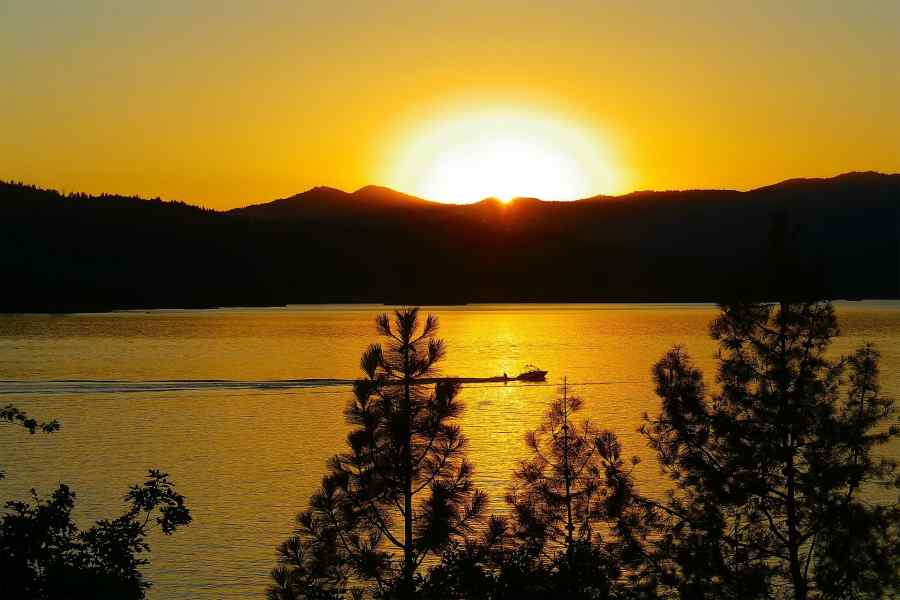 The place speaks of one of the most vibrant and amazing cultures you can ask for. Most of the Californians love to hope, dream and live. They are not afraid of taking risks and look forward to new beginnings. It is this zest for life which gives the whole city a pleasant cultural vibe. When it comes to celebrating occasions, they are always geared up for it.
In short, the culture of the city is contagious and they love to live and celebrate. So, if you would like to surround yourself with this zap of energy, Redding surely seems like the perfect place to be.
These are five of the top reasons that we believe are good enough for you to migrate to Redding right now. Most people who stay here are really happy with the quality of life that they are living and are least likely to move anywhere else.
Don't think, get ready for a move to Redding. Don't know how to arrange it? No problem, check this information and it will answer all your questions: https://californiamoversusa.com/locations/redding-movers/
There is something about this city which makes it very easy to give people the feel of calling it their home. The community, the culture, the peace, the natural beauty, and everything else weave its magic.
(Visited 161 times, 1 visits today)