I have to admit that when I was invited on a press trip to the Mexican beach resort town of Puerto Penasco Mexico, I had never heard of it. After doing a little research I discovered it is a small beach resort town in the Sonoran Desert on the coast of the Sea of Cortez.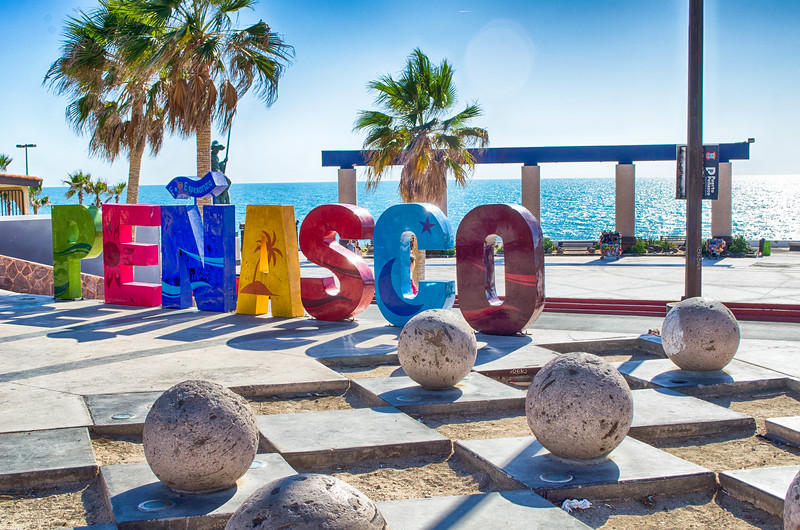 I have been to a few beach resort areas, in Mexico and other parts of the world but with the exception of the Middle East had never been to one basically in the desert.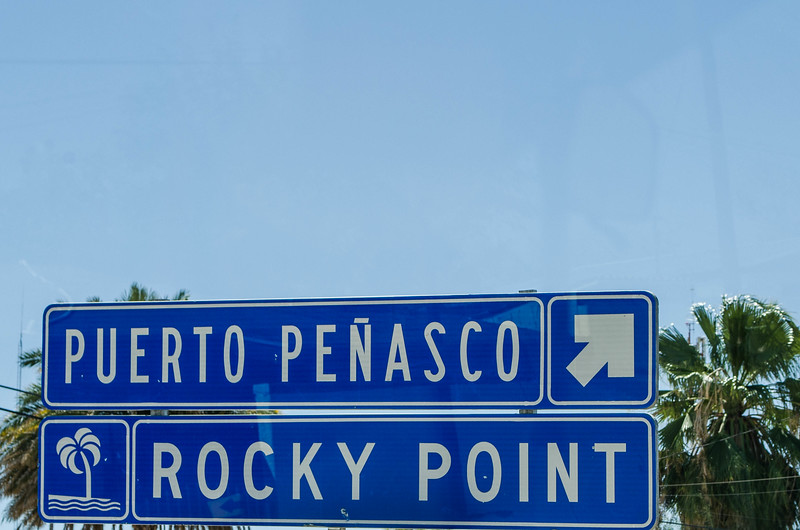 This particular destination is not nearly as well known as say, Cancun, Playa Del Carmen, Puerto Vallarta or Mazatlan but it has a loyal following among tourists coming from California, Arizona, Canada and Mexico.
The town of Puerto Penasco also goes by the American name of Rocky Point. In 1826 a retired British naval officer was searching the waters for pearls when he discovered the area and named it Rocky Point. Due to the area having no fresh water, it remained a place where fishermen could set up a temporary camp or do some trading until the 1920's. It was at this time that an American from Arizona, looking to escape prohibition, built a hotel and casino and dug a well for fresh water. His partner in the venture and frequent visitor was none other than America's number one mobster, Al Capone.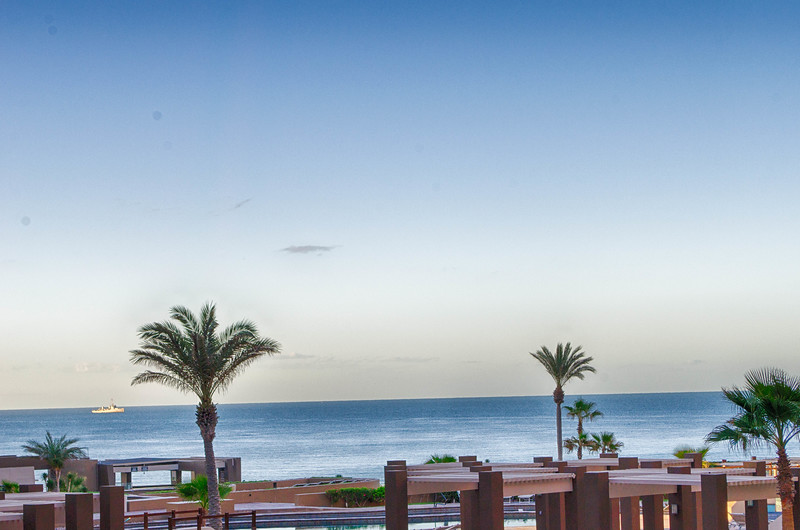 During this time the town was officially founded and began drawing tourists looking for a beach getaway. Puerto Penasco or Rocky Point, whichever you prefer, is known as Arizona's beach since it is a only a few hours drive for residents of the Grand Canyon State to escape the desert and enjoy the blue waters of the Sea of Cortez.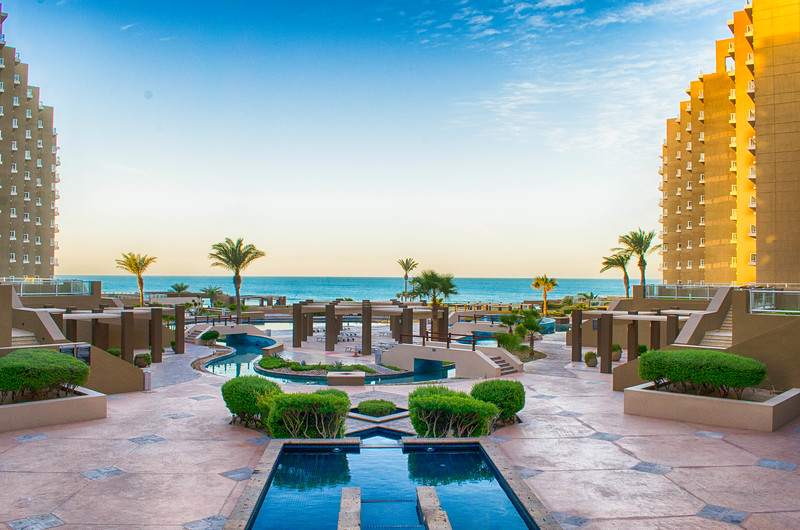 Once you reach this seaside destination, Puerto Penasco offers something for just about everyone. Visitors can relax at one of the many resorts like Penasco Del Sol, located on Sandy Beach or do like many and buy a condo at Las Palomas Beach Resort and Golf Club, where I stayed.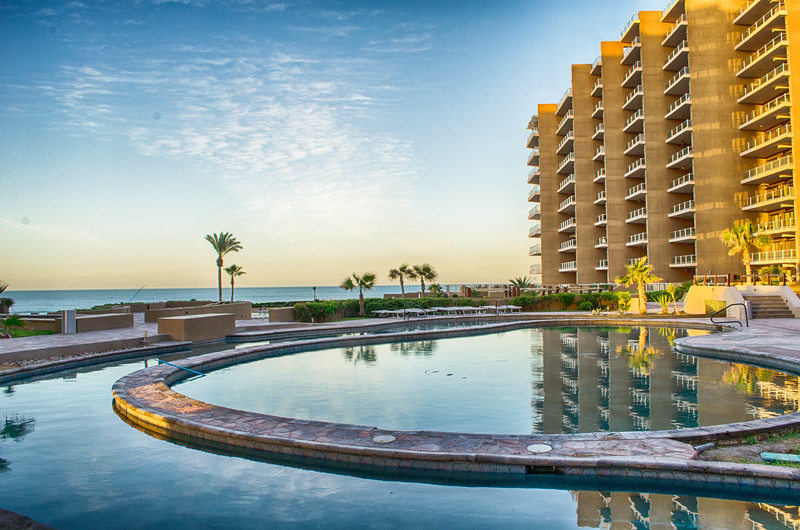 Las Palomas is ranked 4 diamond by AAA and not only has condos for sale but offers rentals and special packages for events like the Rocky Point motorcycle Rally, Golf packages to enjoy their 18 hole par 72 course, wedding packages and more. The rooms are fantastic, offering ocean views and they have a great pool along with beach access just a few steps from your room. They also have two restaurants offering breakfast, lunch and dinner.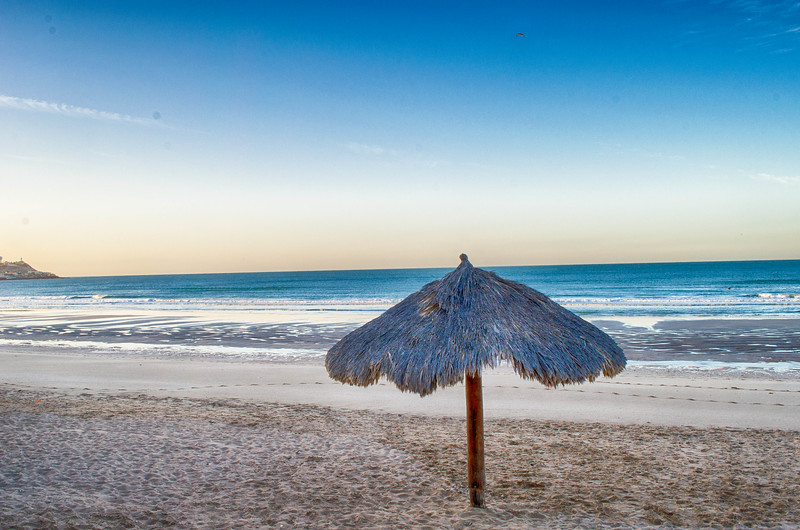 If you are a member of the Vidanta Vacation Club you could stay at the Mayan Palace Resort and enjoy their private beach and Jack Nicklaus designed golf course. There are six Mayan Palace Resorts in various Mexican Beach locations and the one in Puerto Penasco offers guests a great experience along with fantastic food.
As with any great beach resort destination there is a wide variety of choices when it comes to dining out. Some of the ones I visited include the Casa Del Capitan which sits on a hill overlooking the city and the water.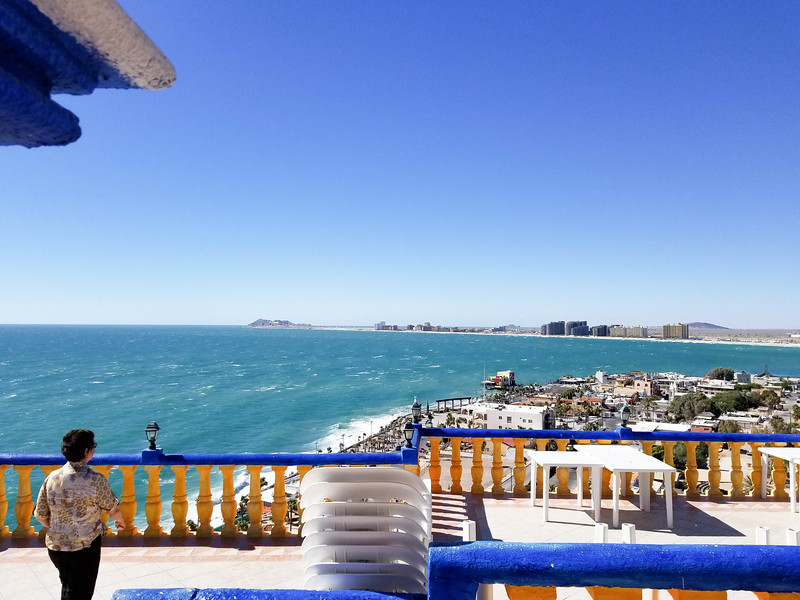 You can't go wrong with this restaurant; the food is really good and they make killer cocktails.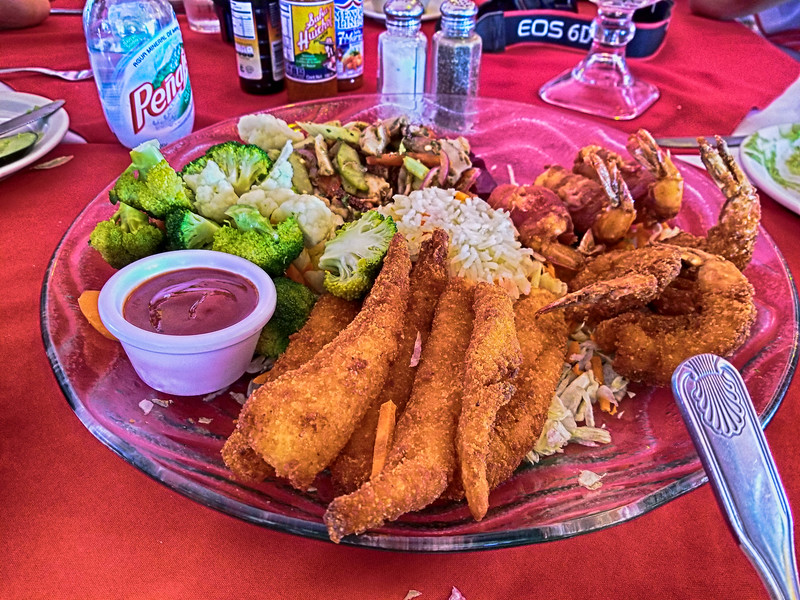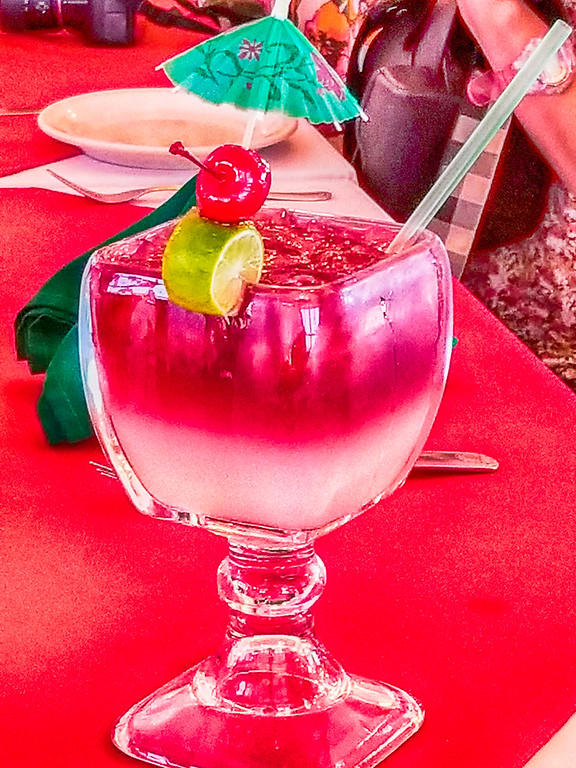 Another great restaurant is the El Oktopus located at Malecon, the open air fish market, shopping, bar and restaurant district. They offer fresh seafood and other favorites overlooking the shopping district and bay.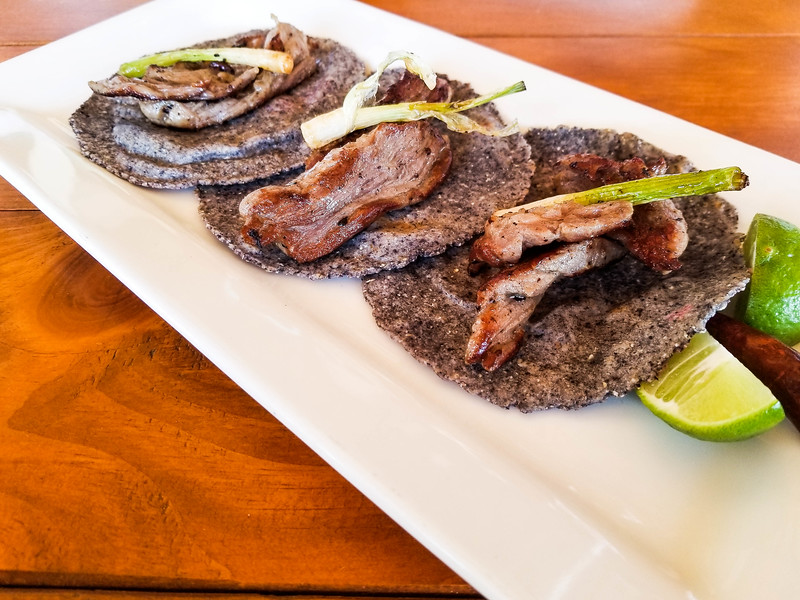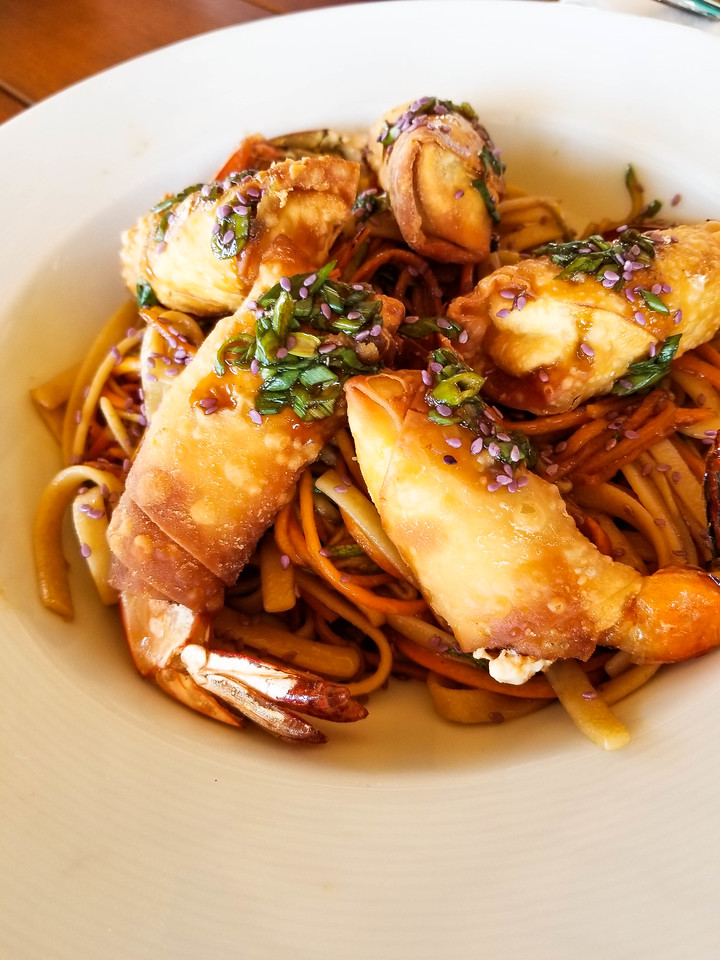 The El Tapeo Wine Bar, located next to Laos Mar Hotel at Playa Bonita Resort is a great place to relax for dinner, enjoy a glass of wine or a cocktail and listen to some great live music. Go on Thursday night and get their Paella, full of shrimp and chorizo sausage. I did and it was really good.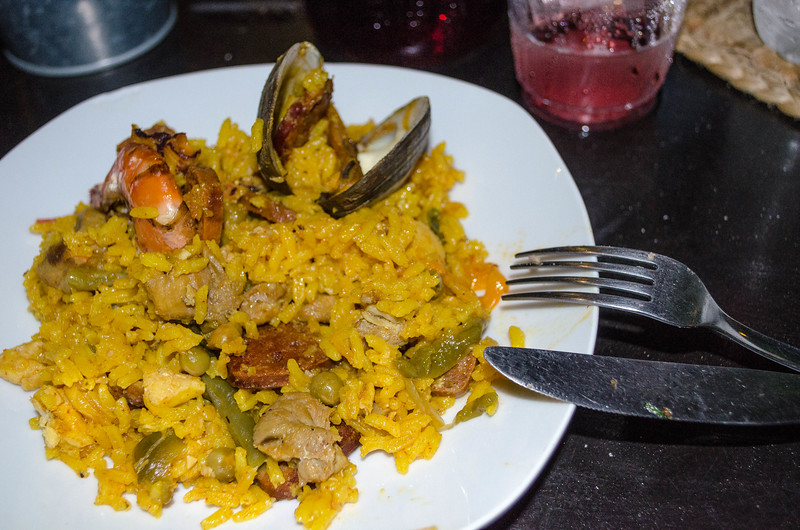 What is a trip to Mexico without tequila? If you want to check out a great place to buy tequila, get a lesson on how tequila is made and sample different types of tequila and mixed drinks then the Tequila Factory is a great place to visit. Manny Sanchez will give you a lesson in tequila and fill up your shot glass. You can shop for a variety of spirits and sample just about everything they have.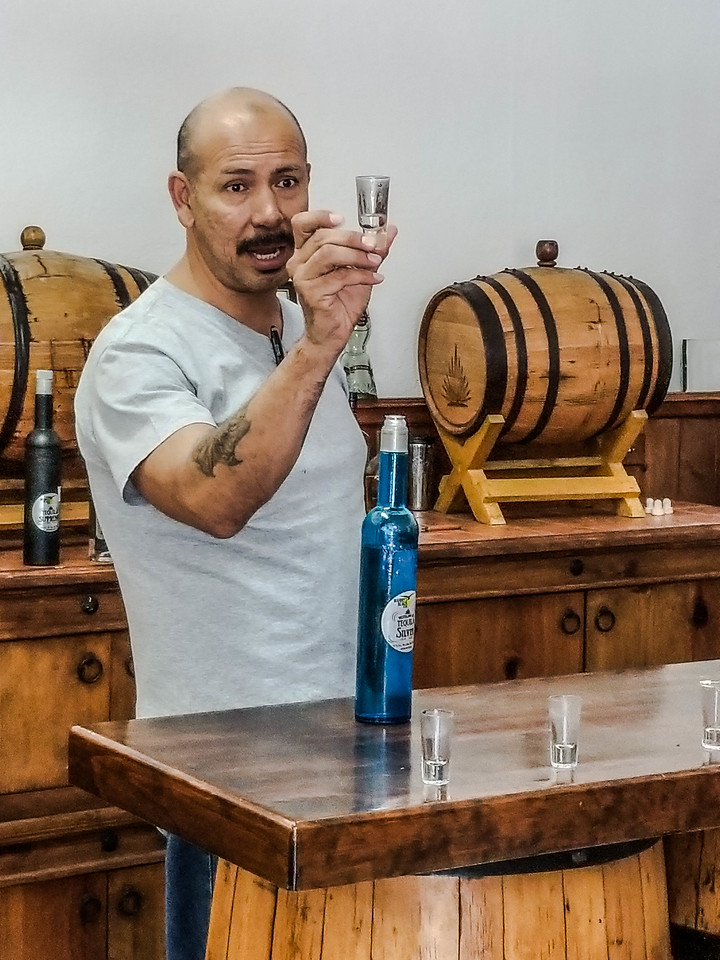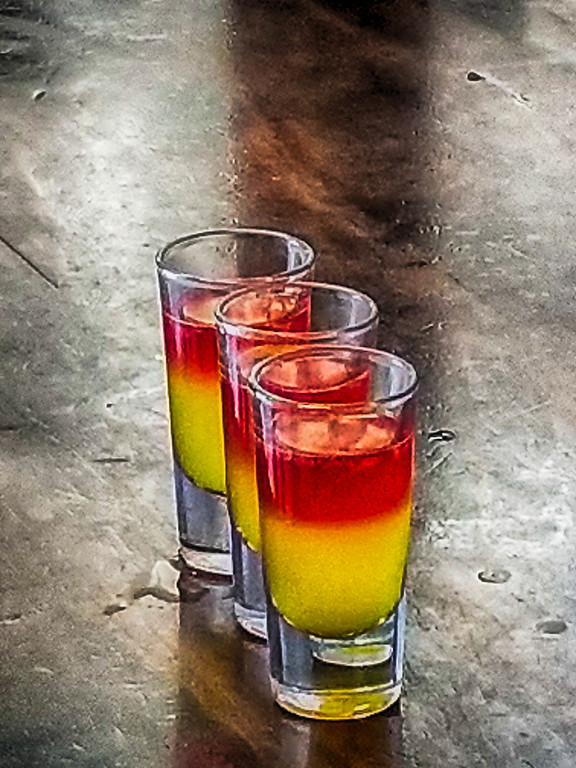 Since you are spending time at the beach you might as well enjoy everything they have to offer such as sport fishing for Grouper, Sea Bass, Yellowtail and more. French explorer Jacques Cousteau called the Sea of Cortez the "aquarium of the world" and there is great scuba diving and snorkeling available. You could also take a boat and go to Isla San Jorge where over 2,500 sea lions make the island home.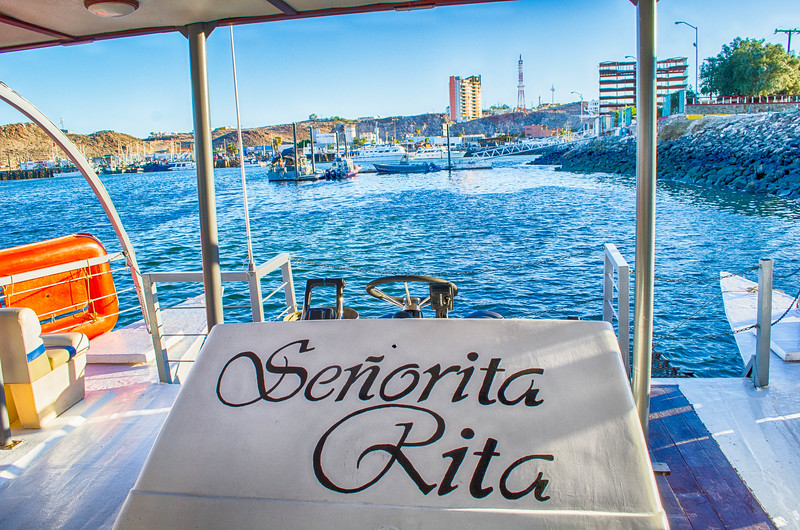 Of course, there is nothing more relaxing than taking a sunset cruise and the Senorita Rita offers a 2 hour cruise with an open bar. The drinks are great and the hospitality and attention the staff gives you makes it a memorable cruise.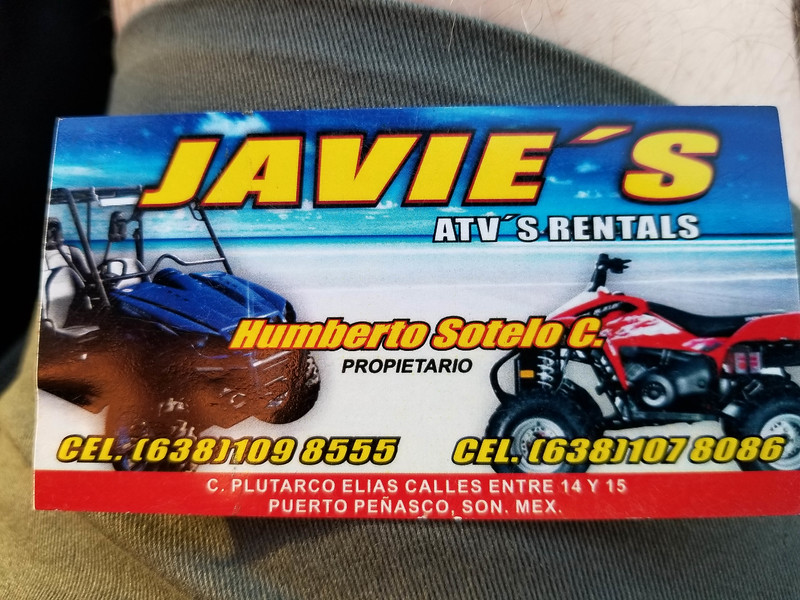 Want to get a little adventurous? Rent a 4 wheeler or buggy from one of the many vendors and hit the sand dunes. Anytime you rent a scooter or ATV on vacation you need to make sure you know how to ride it and the place you are renting from is reputable. The place I recommend for ATV rentals in Rocky Point is Javie's ATV rentals. They not only ensure you know how to operate the equipment and that it is in good working order, they have the helmets and will even have someone escort you to a good area and show you where to ride to get the most enjoyment.
Rocky Point has garnered a lot of attention with people wanting to buy a beach home for vacations and getaways so there are a lot of properties offering condos and homesites for sale. One of the newer properties is Laguna Del Mar, a secluded gated community that has 1.5 miles of beachfront, an 18 hole Jack Nicklaus "Signature" golf course, 40 hectares of saltwater lagoon and clubhouse.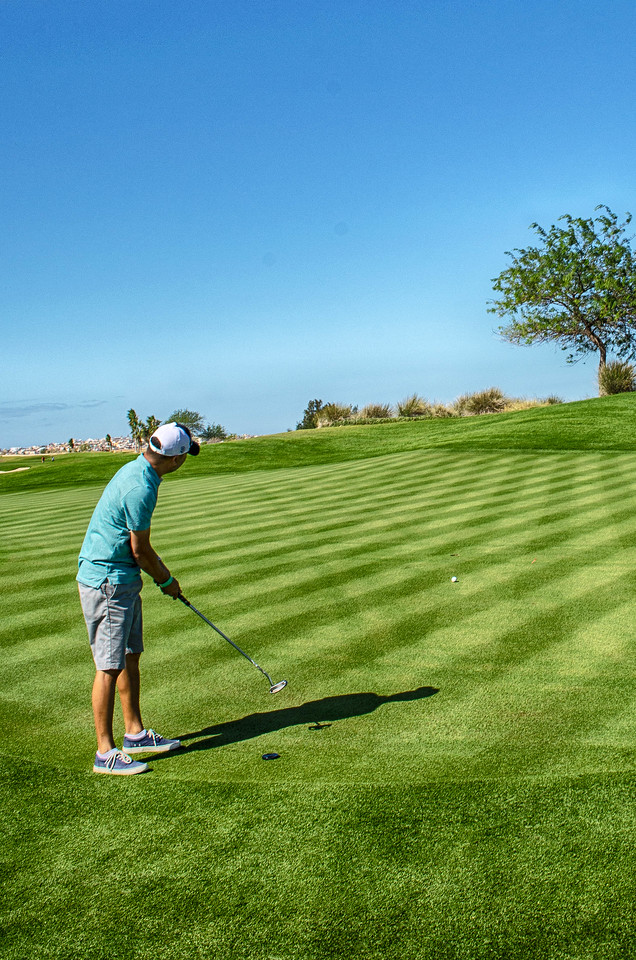 The master planned, low density community is designed for those wanting a secluded, secure vacation home near the water and still close to all the night life and shopping in Puerto Penasco. Along with golf you can also paddle board and kayak in the lagoon or just enjoy the private beach.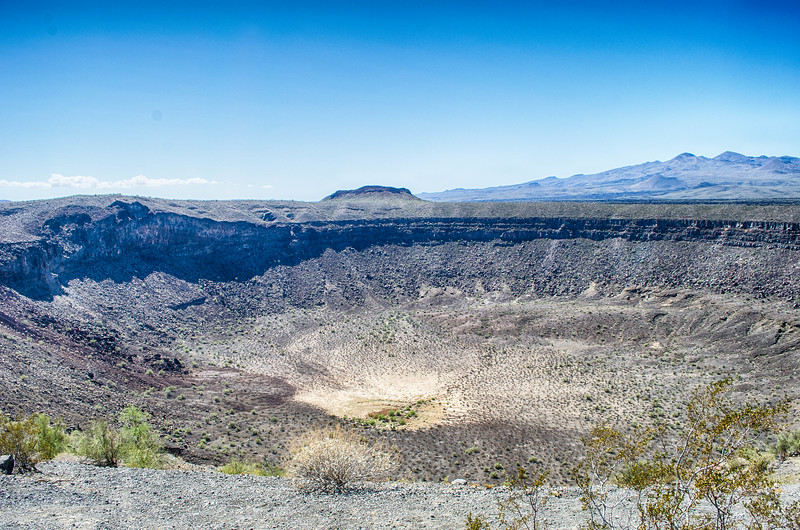 Nearby you can also check out El Pinacate the UNESCO biosphere reserve where volcanic craters can be seen along with numerous species of plants, mammals, reptiles and birds.
Puerto Penasco, or Rocky Point as it is also known is one of those places you hear people say "I remember when it wasn't so crowded and you could enjoy the area." Except that time is now.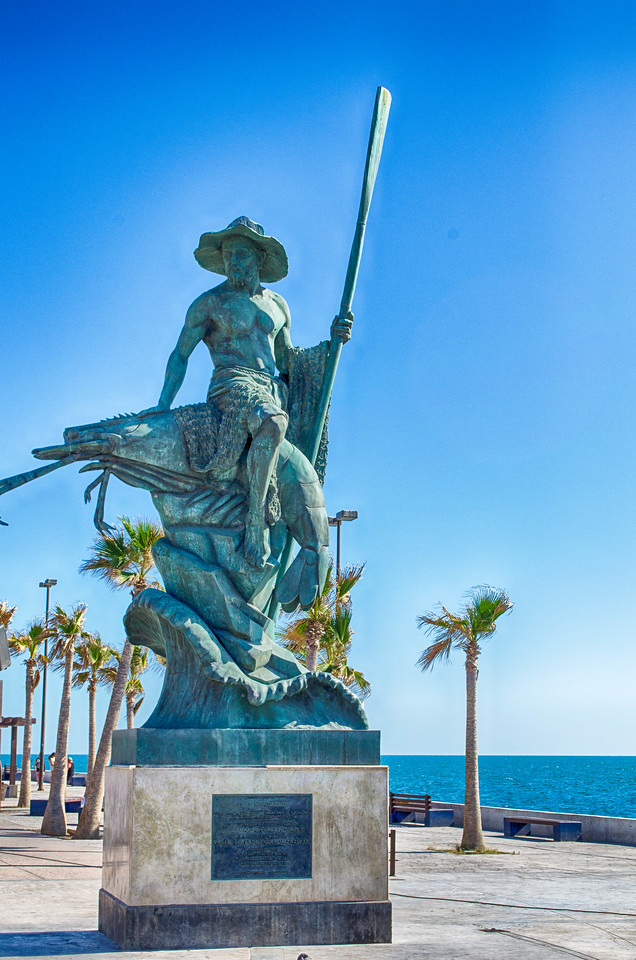 Since there are no public airports to fly into your choices of getting there are by private plane or do what most people do and take a 65 mile drive from the US border through the Sonoran desert. Puerto Penasco is about a 4 hour drive from Tuscon, 3.5 hours from Phoenix and 6 hours from San Diego.
The easiest drive is from the Lukeville Arizona border crossing, which is pretty fast to navigate but is closed from midnight to 6 am. The drive is safe, but remember you are driving through the desert so make sure your car is in good working condition. You don't want a flat tire or some other problem.
There are facilities just prior to crossing the border to obtain car insurance. If you don't want to drive, there are commercially available shuttles that make the trip daily. Regardless of how you get there, Puerto Penasco/Rocky Point is a great place to visit.
I want to thank the good folks with the Puerto Penasco Convention and Visitors Bureau for hosting such a great trip.
(Visited 1,199 times, 1 visits today)