I always see the same old boring list of the best jobs for travel. Every month or so, someone is telling you about the best jobs for traveling the world.
The list contains the same jobs. Become an airline pilot, work on a cruise ship, be a dive instructor on a tropical island, be a bar tender, teach English in a foreign country or better yet become an archeologist and be like Indiana Jones.
I think someone wrote the list 10 years ago and ever since it has been re worded and rolled out every few months hoping someone, somewhere hasn't seen it. I don't know about you, but most of these jobs don't hold a lot of appeal for me. I don't like being surrounded by a bunch of sniveling kids much less a whole classroom full of kids that I can't even understand what they are saying. A lot of the other jobs are either not very practical or don't make much money.
I know somewhere there is a guy reading these lists and yelling at his wife. "Dammit Doreen, if you hadn't got pregnant I could have been a flying archeologist. That's right I have done both of them".
So, what is the average person to do? Well I am glad you asked. I now present the Ultimate list of best jobs for travel.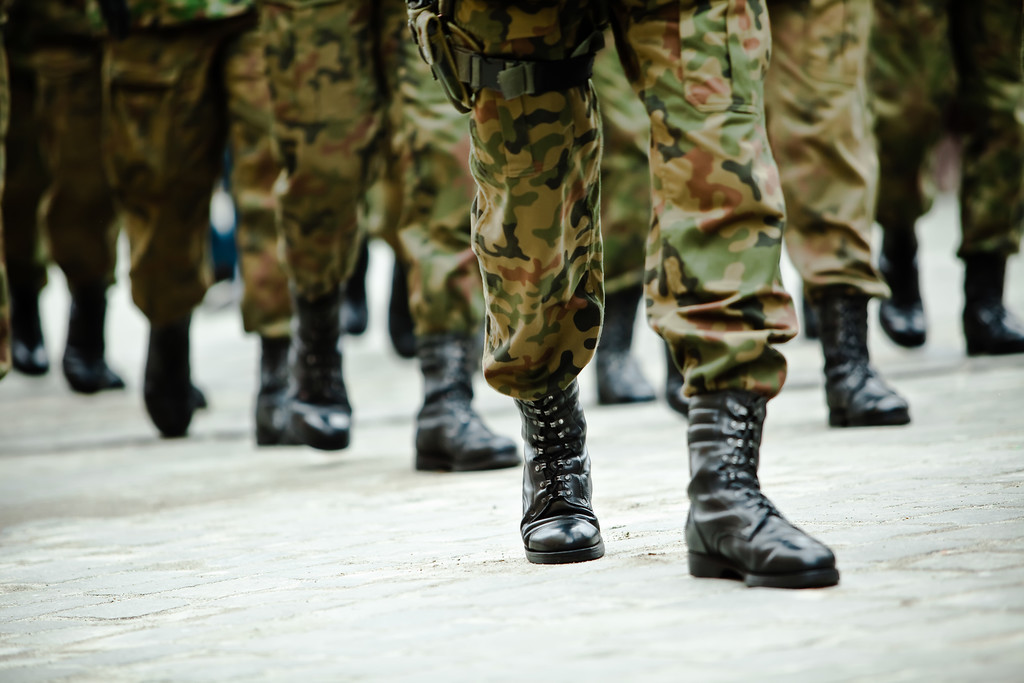 Join the Military
That's right, tote a gun and see exotic places. Every country has a military and they would be glad to have you among the ranks. Think of it. The camaraderie, living 20 or more in a room. Just like a hostel but you get a gun. Travel to exotic locations, although you might have to duck a bullet or two. You get to wear those cool looking cammo clothes that others pay big money for. Your country's military rarely goes to exotic places? No worries, join the French Foreign Legion. You will meet people from all over the world, learn French and get a new cool name.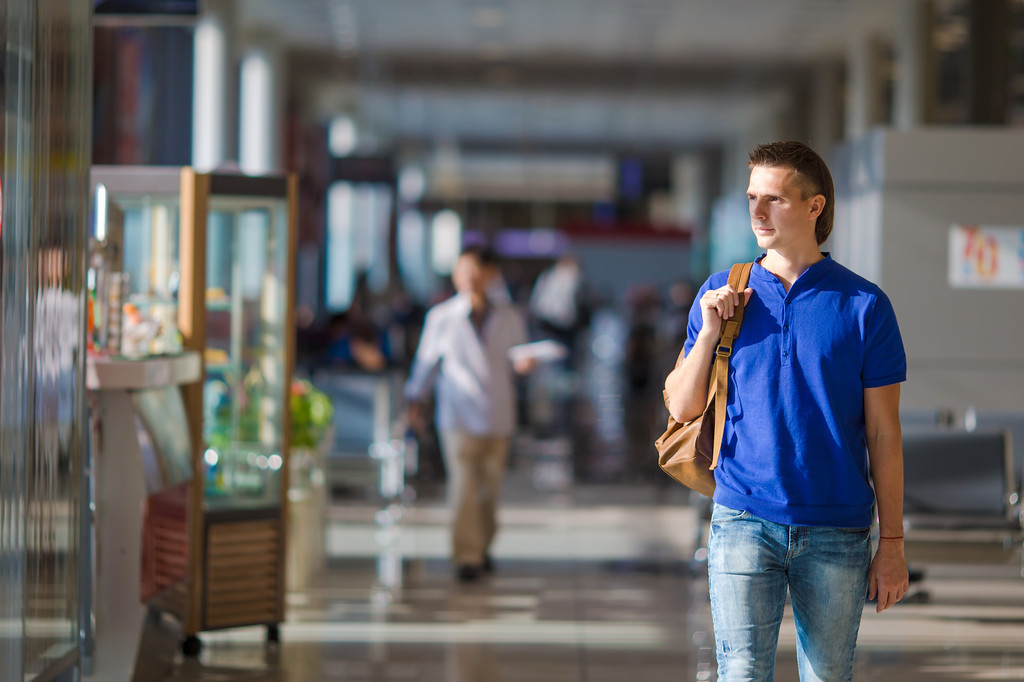 Become a Drug Mule
I know at first it sounds distasteful but think about it. You get your travel expenses paid for and get to fly all over the world. You can show your passport off with all the stamps in it. At the very least you can travel by land and hike over the borders from one country to another, that way you really get to see the country. Just like the military you get to meet a whole bunch of interesting people. They may not be people you would normally like to meet, but hey every job has its drawbacks.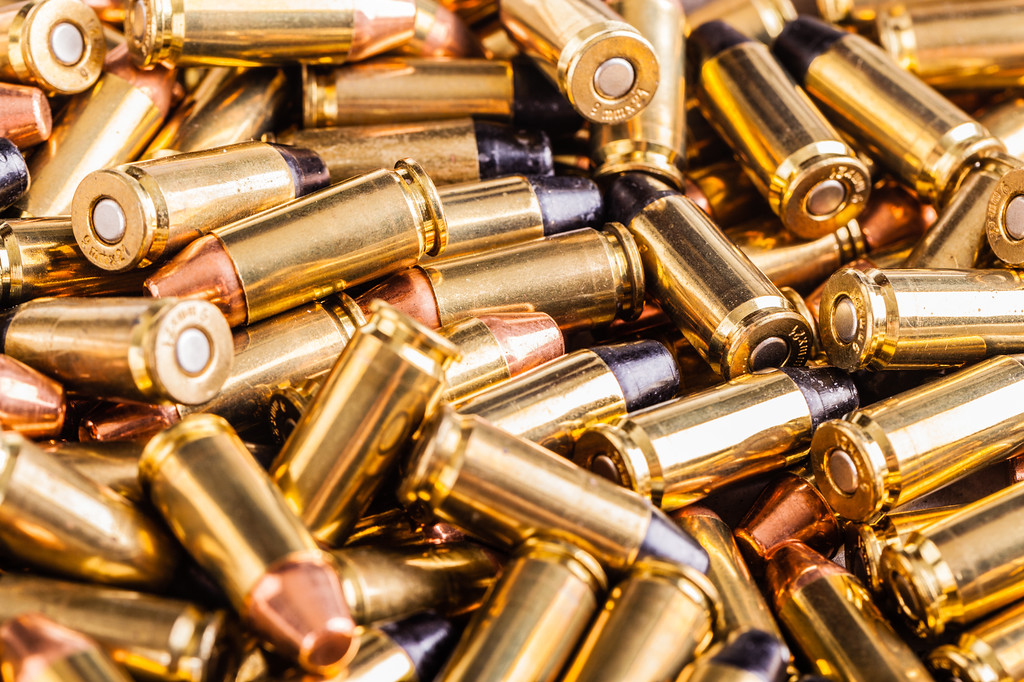 Become an International Arms Dealer
You could become like Nicolas Cage in the movie "Lord of War", traveling the globe and meeting interesting people. You played enough first person shooter games on x-box that you already know the latest weapons systems. You can get a hot assistant to book all your travels and take messages as you travel the globe demonstrating your products for heads of government and business. Although some of the businesses are a little unsavory and the head of the government may not be in power for long. But hey, it's an all cash business.
Become a Porn Star
I would recommend becoming a well-known actor or actress but that's too hard. Instead get into the porn industry, there is a low barrier for entry and you will definitely get to meet lots of people. While the world's best actors and actresses get to travel the world while making films, a porn star still gets to travel. Most of the travel might be cheap motels and peoples homes, but think of it as being kind of a budget backpacker that stays in hostels. I mean come on, deep down that's what you really thought went on in those hostels anyway.
Okay, so the list is a little tongue in cheek. All except the military, much respect to my brothers and sisters in arms, but you get the message. There is no magic list of jobs that will allow you to leave your job in manufacturing, sales, administration or whatever you do and travel the world.
For as long as people have been around there were people that wanted to know how to travel more. In 1500 there was a little Mayan boy standing on a hill watching the Spanish ships come in thinking "Man, those guys are lucky, I wish I could travel".
If you want to travel more then you need to figure out a way to either work for someone that has jobs all over the world or allows you to travel as part of your job. There are more than you think. The other option is to find a way to turn your skills into something that you can do either as a self-employed person or consultant or just pack your bags and look for temporary work wherever you go. Today we call those people nomads and budget backpackers. In the 1920's we called them hobos. Just goes to show you how times have changed.
If all else fails, there is always that Foreign Legion option.