I visited Bryan Texas as a guest of Destination Bryan. Some of the links in this article may contain affiliate links.
Custom hat maker Catalena Hatters in Bryan Texas has been in business since 1983. Started by Sammy Catalena and his wife Carolyn, the business is now run by son Scott Catalena.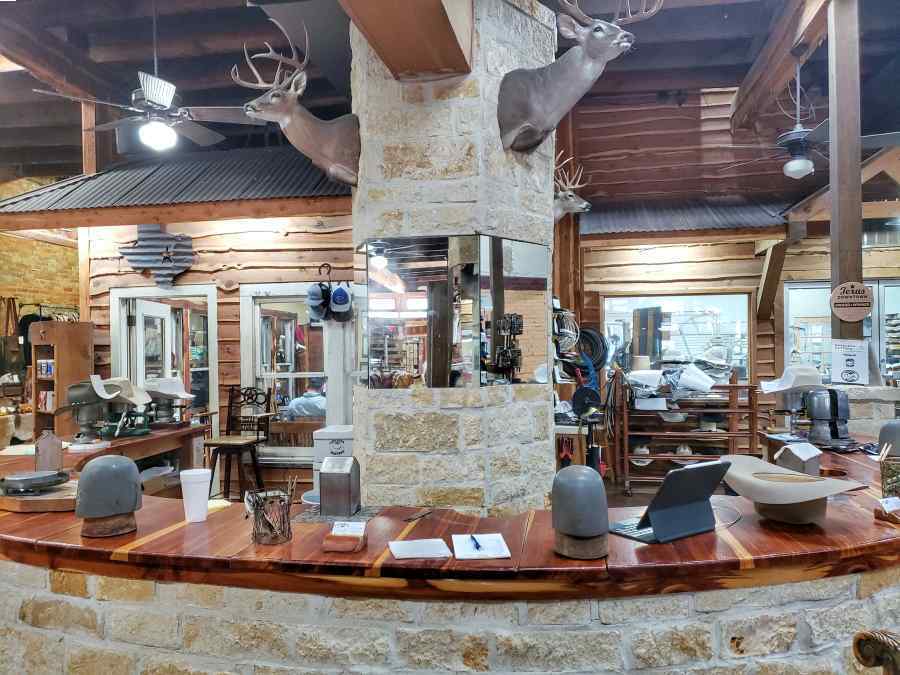 Since 1865 when John B Stetson invented the "Boss of the Plains" hat, cowboy hats and the hat makers that make them have been plying their trade to everyday people, entertainers and for the movie industry. Catalena Hatters is no exception and in the time they have been in business, they have become one of the sought out companies for western, hand made, custom hats.
Looking for accommodations in Bryan?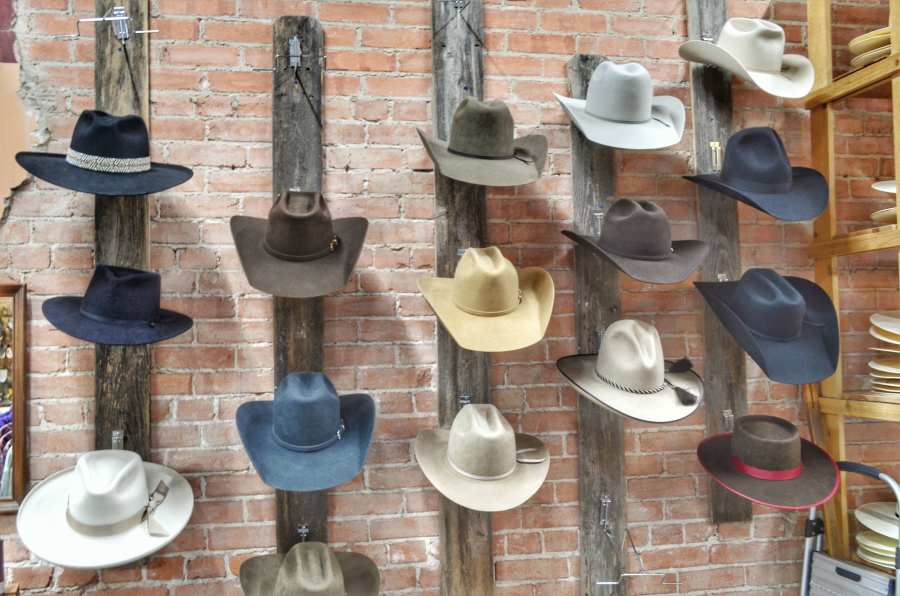 Sammy Catalena learned the hat making business while working for another hat maker, Whitten's and decided to strike out on his own, buying some used equipment from a custom hat maker in Florida that was going out of business. As Scott tells it, when used equipment comes up for sale everyone wants it from the big companies to the small guys wanting to break into the business. The company in Florida wanted it to go to someone that would continue to run a small family business making custom hats and thought Sammy was the right guy to do it.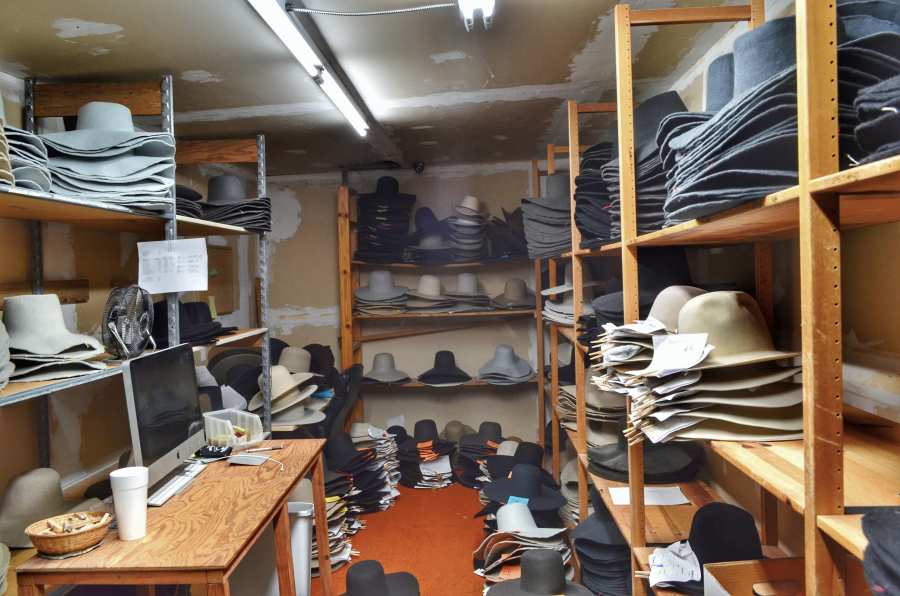 Since that time Catalena Hatters has made a name for itself making custom hats for ranchers, cowboys, country music stars like Willie Nelson and Charlie Daniels as well as folks on the rodeo circuit and anyone else looking for a quality custom made hat.
Sammy Catalena and his family are also Texas ranchers and he is a PRCA stock contractor, which has no doubt helped the business in breaking into the rodeo circuit.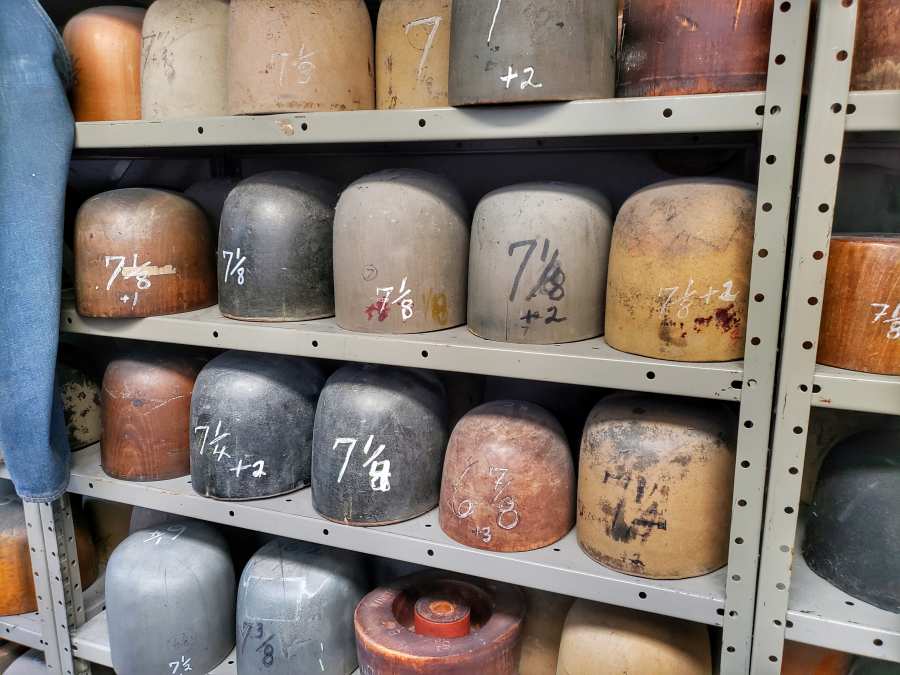 Catalena Hatters also does a thriving business in mail order with sales all over the world. In fact their largest overseas clients come from Australia. With a lot of ranches, it makes sense that Australian cowboys are looking for quality cowboy hats as well.
You might think that the sale of western hats is a very niche business and that may be true but the demand has actually risen in the last few years. Partly because of the growing popularity of the rodeo circuit and also the popularity of cowboy culture. The American cowboy and western lore is one of those things that's attracts people from all over the world and everyday people from all sorts of places are fascinated by it.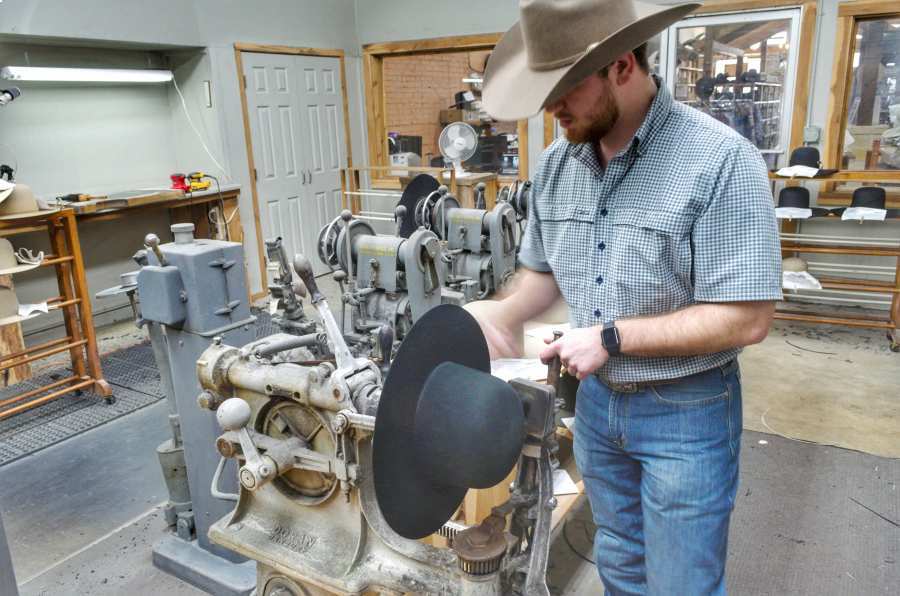 In fact Catalena Hatters was the first custom hat maker to advertise and sell the "Gus" hat made famous by Robert Duvall's character Captain Augustus "Gus" McCrae in the Lonesome Dove mini series.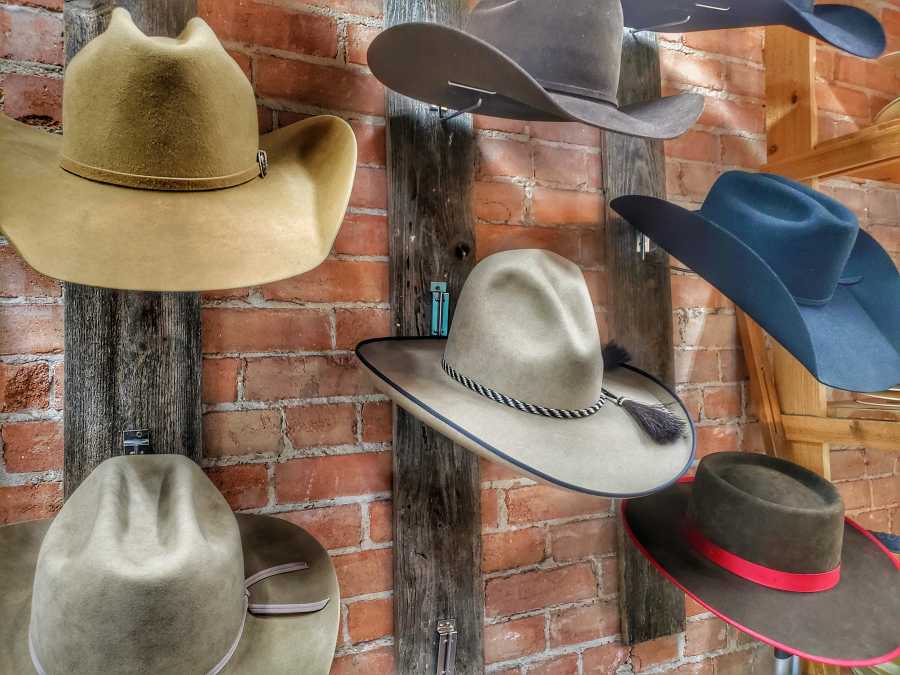 Catalena hatters makes both felt and straw hats. The felt hats come in 10x, 20x, 50x and 100x. The x factor denotes the quality of fur in the hat with the higher number meaning more beaver fur and a smoother, silky feel. A lower grade will be a mixture of beaver and rabbit fur. In a straw hat it means a better quality straw. And here you thought the x factor was only a talent show.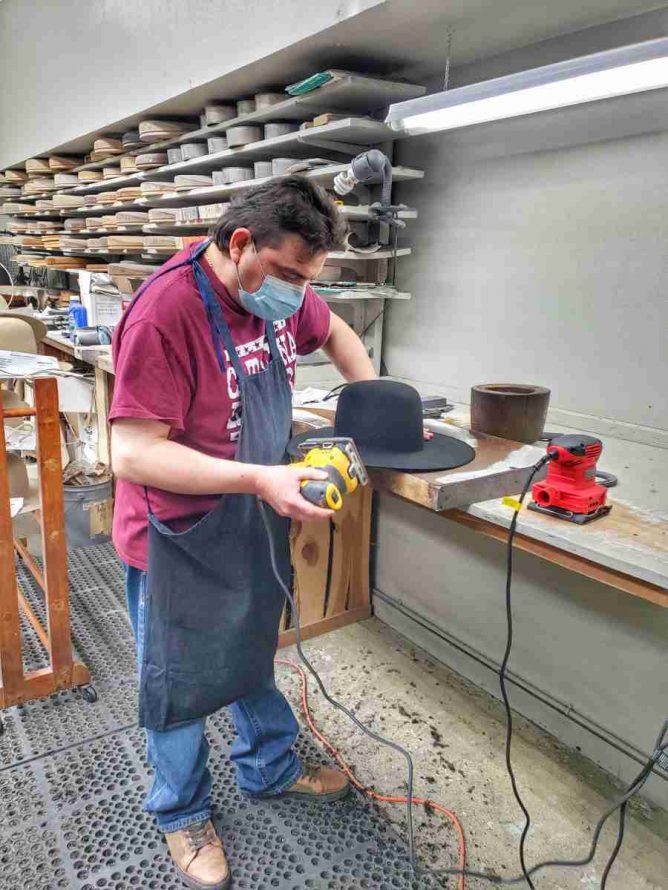 The custom made felt western hats from Catalena Hatters run from $250 for a 10x quality hat to over $800 for a 100x quality hat and that is before you add any custom bands to it. A straw hat can run from $20 or so up to $300. While you think that may be an expensive price you have to understand that your hat was made for you, to fit you from scratch. They also do hat restoration work, cleaning and reshaping hats that have gotten dirty and lost their luster. The rates for that are about $95.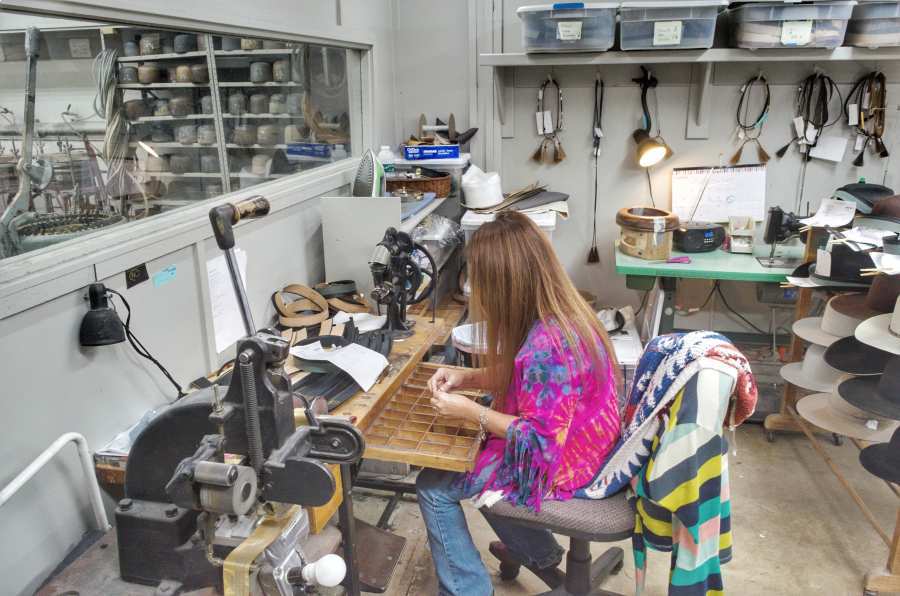 The hats start out being formed, with a rough shape to them, steamed to hold their shape, sanded down to get that silky smooth feel, oiled, and hand stitched all before the final fitting and steam shaping to make it just the way you want it.
While the most popular color of felt hat sold by Catalena Hatters is the black cowboy hat, you can get your hat in a lot of different colors and have the band custom made as well for your signature look.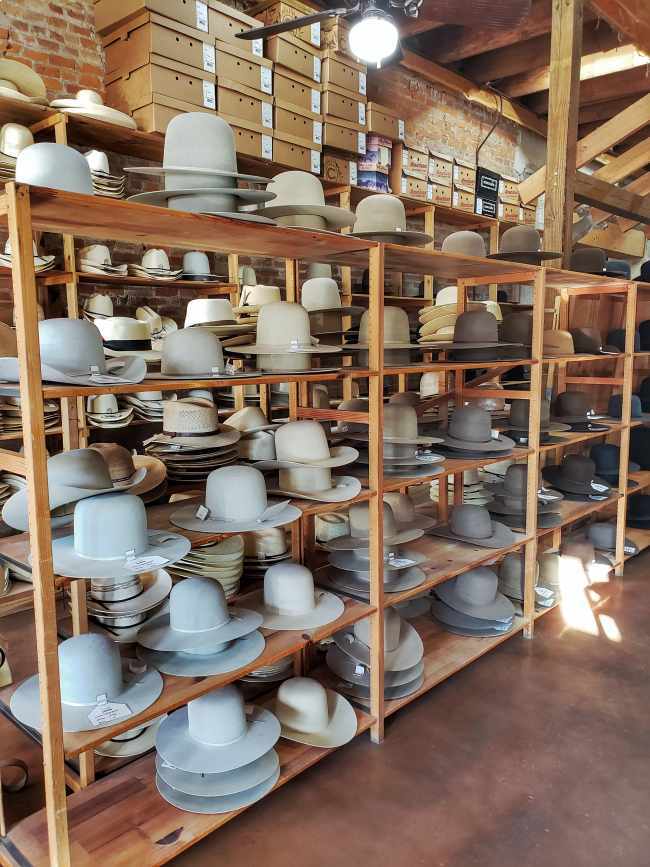 In a world of mass made products there is something about people who take pride in hand crafting products that are custom made for their customers. Companies and people that do this kind of work don't stay in business long unless they make quality products and have exceptional customer service, since a lot of business is earned through word of mouth. Catalena Hatters not only does quality work but has that loyal customer base who continue to come back time and again to purchase their hats.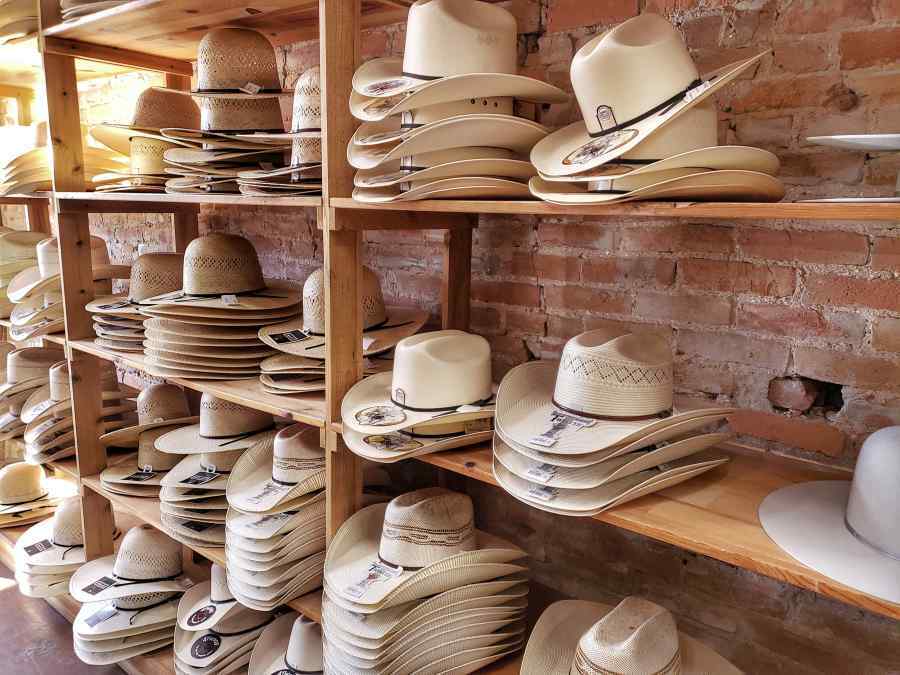 If you think that they cater only to a bunch of crusty old cowboys and country music elite, then think again. Women make up a large percentage of customers as well.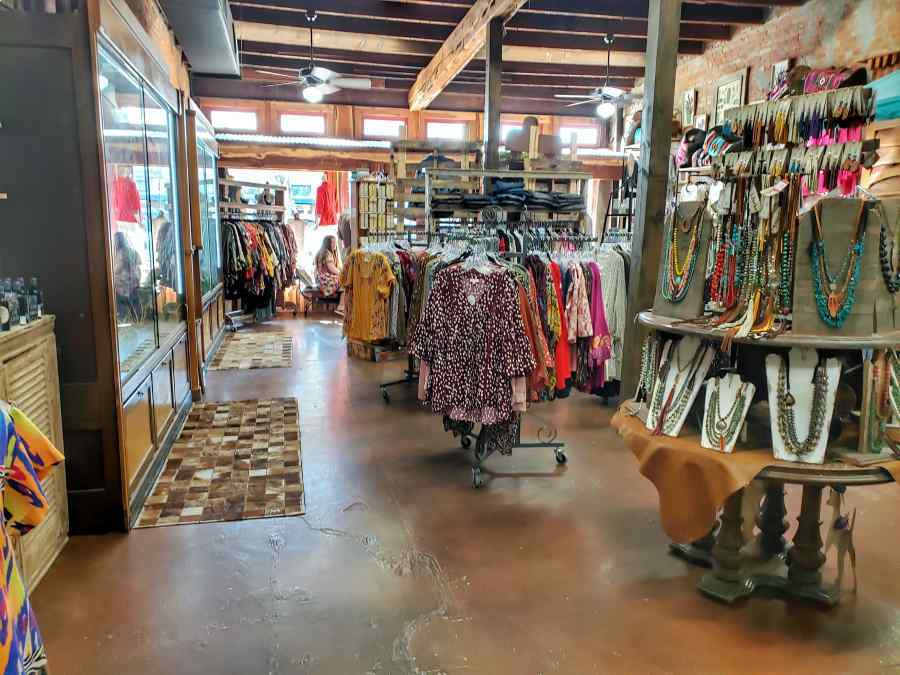 In fact, Catalena Hatters has gotten so popular that they opened a boutique, attached to the hat store, selling clothes, jewelry and more for women. The Texas Rose Boutique is run by Sami Jo Catalena and has everything a gal needs to compliment their new custom hat or the perfect gift for someone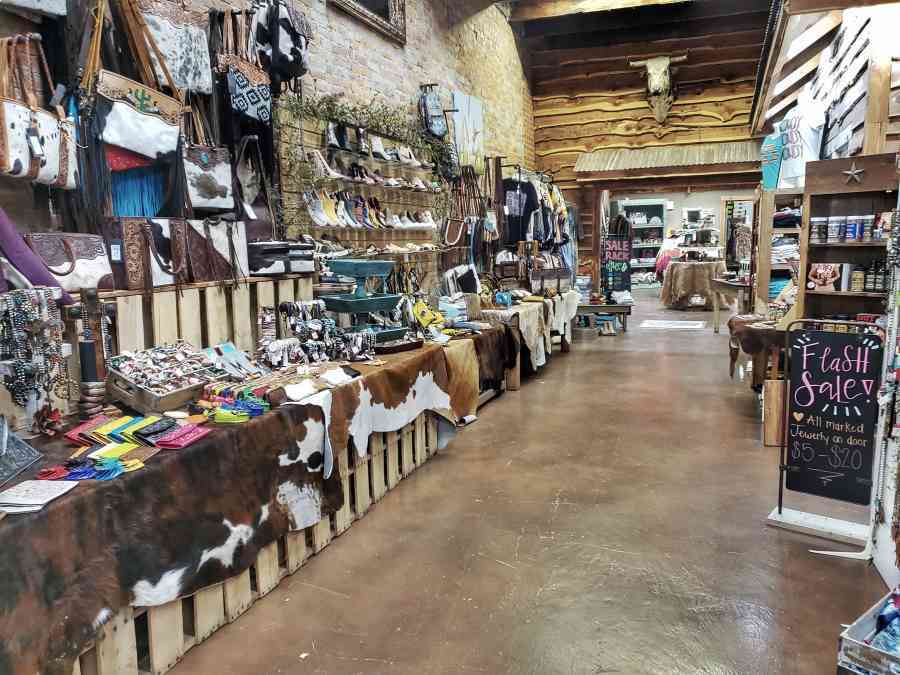 I really enjoyed meeting Scott Catalena and all the folks that work there, having them take me through the custom cowboy hat making process from start to finish and seeing the pride they take in their products. I learned what it takes to make a quality cowboy hat and why Catalena Hatters has become so successful.
Located in historic downtown Bryan Texas, Catalena Hatters and the Texas Rose Boutique are open Monday through Friday 9am to 6pm, Saturday 9am to 5pm and closed on Sunday.
(Visited 1,210 times, 1 visits today)