Every foreign visitor to Indonesia that escapes Bali inevitably passes through Yogyakarta. Located in central Java, the city is right on the tourist trail in between the chaos of Jakarta and the pristine beauty of Bali.
It is also widely recognized as the cultural capital of this sprawling archipelago. Added bonus: it is also the cheapest city in Indonesia in terms of food, lodging and souvenirs.
There are no shortages of sights to see in Yogyakarta — so many in fact that a full week is not even close enough to visit them all. However, it's the iconic sights such as Borobudur, Pramaban, Taman Sari, Gembira Loka, et al that attract the most attention. But the deeper you look, the more unique and offbeat things there are to see and do in Yogyakarta, Indonesia:
Take To The Sand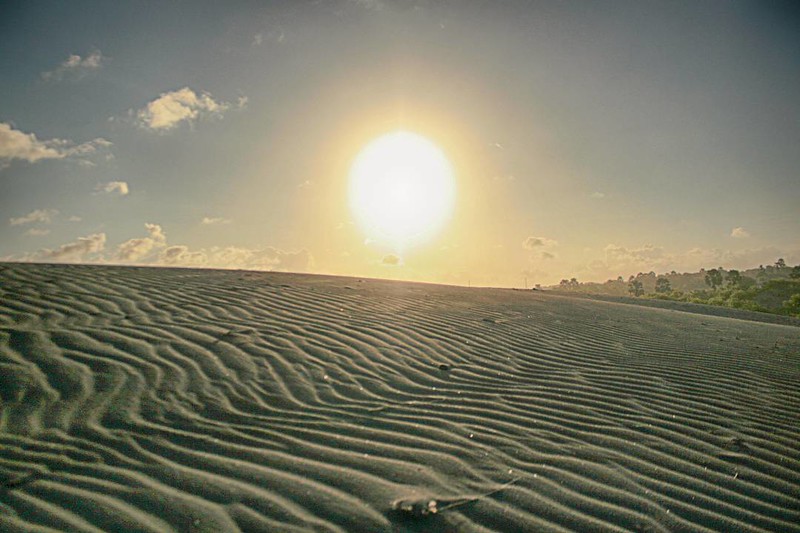 First thing you need to know is that Parangtritis Beach and Depok Beach are both crowded and not worth your time. However, tucked away in between the two is an amazing place that more people are starting to discover. Gumuk Pasir Parangkusumo is essentially a small desert located on an otherwise tropical island. It is becoming popular for sand boarding, as well as with photographers who want an interesting place to shoot.
All Sand And No Beach Makes Jack A Dull Boy
Unfortunately, as you'll undoubtedly learn while at Gumuk Pasir Parangkusumo, both Parangtritis and Depok are dirty and overcrowded beaches. The real fun lies in the deserted beaches of Gunungkidul scattered to the east and west. My personal favorites are Pantai Ngandong and Pantai Sundak to the west and Pantai Timang towards the east.
Visit The Last Remaining Home Of The Keris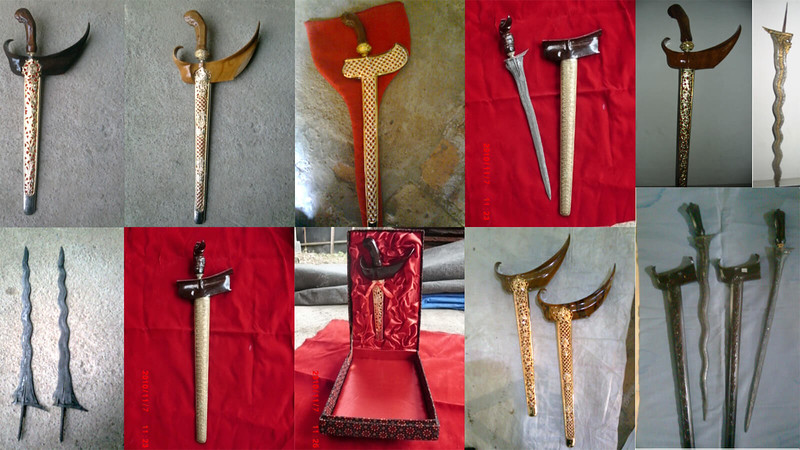 Tucked away down several windy roads in southern Jogja (as the city is also known) is a small traditional village known as Banyu Sumurup. Despite being well known as the last place in Indonesia that still makes the traditional keris (daggers) this place was not easy to find. But I'm very glad I did. They don't get many foreign visitors, however they were happy to show me how they still hand-make all of these souvenirs — which can be found all throughout Indonesia — as well as more elaborate "real" keris for important military and political figures.
Taste The Best Balinese Food….In All Of Java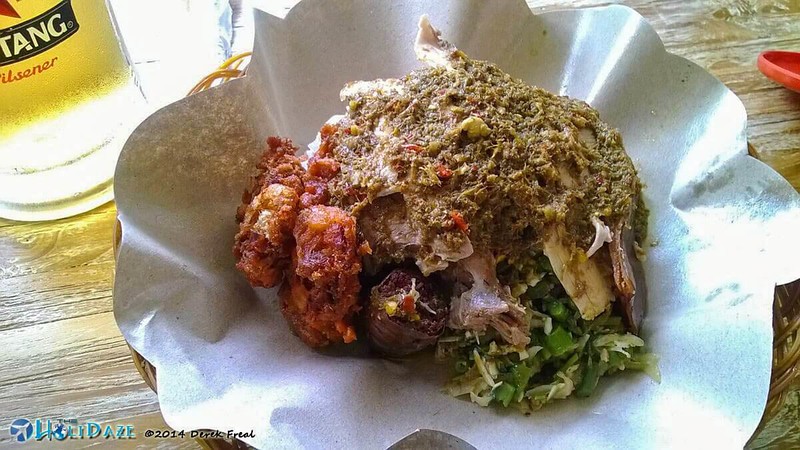 Babi Guling, otherwise known as suckling pig, is the most notable and well-loved dish in Balinese cuisine. It is also notoriously hard to find outside of Bali — at least good Babi Guling is. However one Balinese family in Jogja has changed all that. Babi Guling Bima Kroda is Jogja's best-kept culinary secret. Only those "in the know" are aware of its existence. Tucked away on the east side of town in a small residential neighborhood, even many Jogja locals and taxi drivers are not aware of this place. Here's where to find it:
Just be warned: Bima Kroda serves Balinese food seven days a week but only serves Babi Guling on Wednesdays, Fridays and Sundays. Once it runs out the restaurant closes for the day — and that usually happens around noon or 1pm, so arrive early!
Taste The Hershey's of Indonesia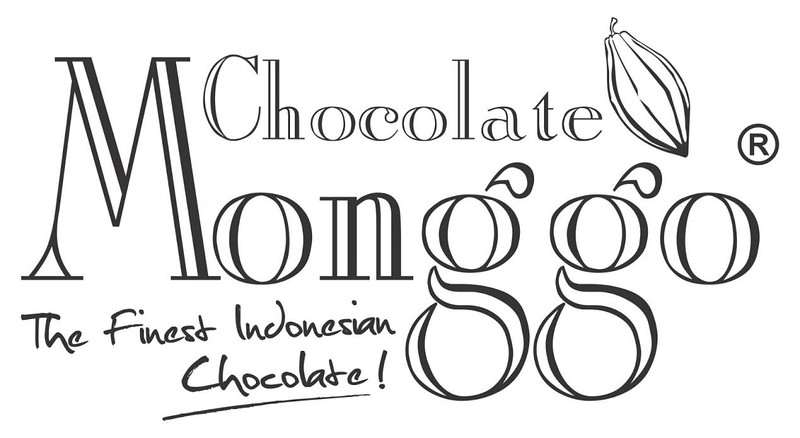 Monggo chocolate is Indonesia's chocolate brand and all of their sweets are still handmade at the factory in Kota Gede, on the southeast side of Jogja. It was purely by accident that I discovered this place with @adventurousness but it quickly became a regular stop in my routine (usually right after a massive meal at Bima Kroda). The shop itself is small but features a small glass-walled room that will allow you to watch all the chocolate artists in action.
Experience The Best Thai Massage In Indonesia
I'm a massage addict. During my one year whatever in Indonesia, I had a lot of massages in a lot of different cities/islands/resorts. (I was even sexually harassed by a male masseur there, but I'll save that story for another day.) Nowhere can compare to Griya Shiatsu in terms of quality or price. When all the exploring in the sun begins to take its toll, head here for some air conditioning and the most amazing $4 one hour massage you've ever had in your life.
BONUS: Get Your Whiskey On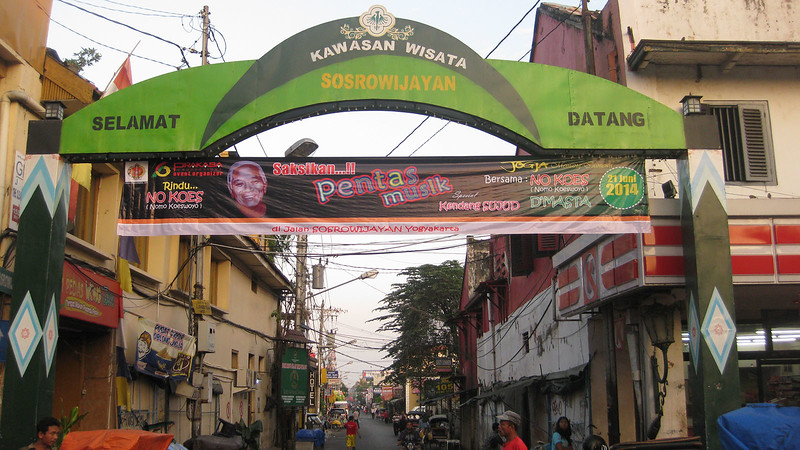 Indonesia is a Muslim country but people still drink plenty here. However in Jogja it is impossible to find any liquor — except for at a bar or club. Sad news if you want a nightcap from the comfort of your hotel room, or are the type that prefers to have a few "pre-drinks" before a night out. Don't fear, just head to Jalan Sosrowijayan. This hotel-lined tourist street has several alleys (known in Indonesian as "gang") jutting off the northern side. Number one starts on the east, closest to the famous Malioboro shopping scene, and the numbers progress up as you walk west. Gang Tiga (Alley #3) is the one that sells all the smuggled liquor. Just ask any of the small shops at the start. However DO NOT wander to much deeper in the alley or you'll find yourself in the company of prostitutes, and a lot of them.
Derek Freal is a perpetual nomad and cultural enthusiast who loves exploring quirky, offbeat and downright unique locations all over the world. Off the beaten path? Even better! Checkout his Offbeat Travel Guides for more interesting ideas to make your travels a little….different 😉
(Visited 383 times, 1 visits today)