Adventure means different things to different people. For some, adventure may mean swimming with Piranhas in South America while for others it might be trying the Flan at the all-inclusive resort buffet.
Here are a few tips on how to find adventure in any city on your next trip.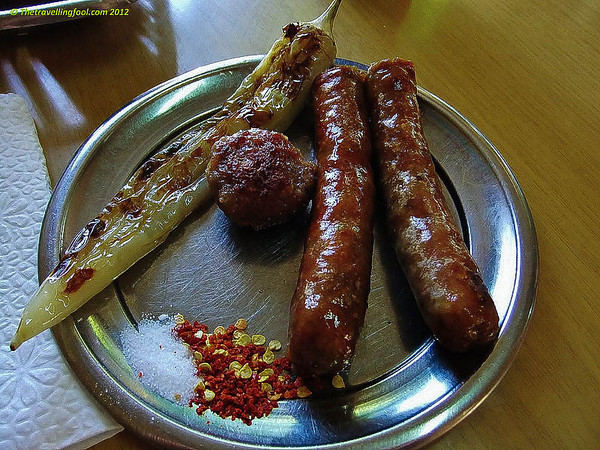 Skip the Breakfast Buffet
Instead of eating breakfast at your hotel or the McDonald's next door, there are McDonald's everywhere, eat where the locals do. In order to do that don't ask the clerk at the front desk but instead ask the housekeeper that cleans the rooms or the taxi drivers. They can usually point out a place where the food is good and the local people flock to in the mornings. Go early and you can get a feel for what is really going on in the city. Whether it is a breakfast place in New Orleans or New Delhi an early morning breakfast with the locals can lead to meeting new people, discovering new foods, and exploring new places beyond the main tourist sites.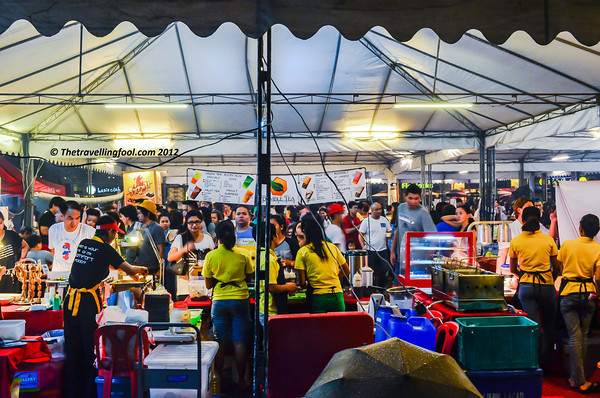 Check out the Night Life
Some places close up at night but for most cities there is a vibrant nightlife that a lot of tourists never experience. In Europe it is common for people to start coming out at 9pm and stay out until early morning. In Prague the day time bars close and the evening bars open and stay open with music, drinking and fun until early the next day. In Asia there are Night Markets that offer food and merchandise with a whole different atmosphere than you will find during the day.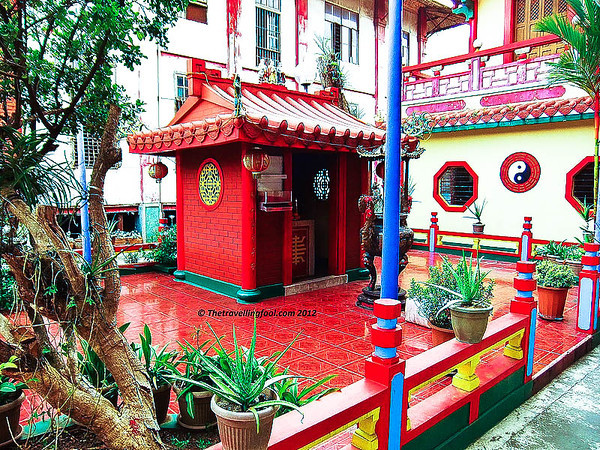 Be Spontaneous
You don't have to plan every minute of your trip. A little spontaneity goes a long way. Start by observing what is going on around you. Is there a side street lined with shops? What about renting a scooter or a car and exploring the outlying areas. Or check out that interesting looking place a few streets away. Get out of your comfort zone just a little and see what happens.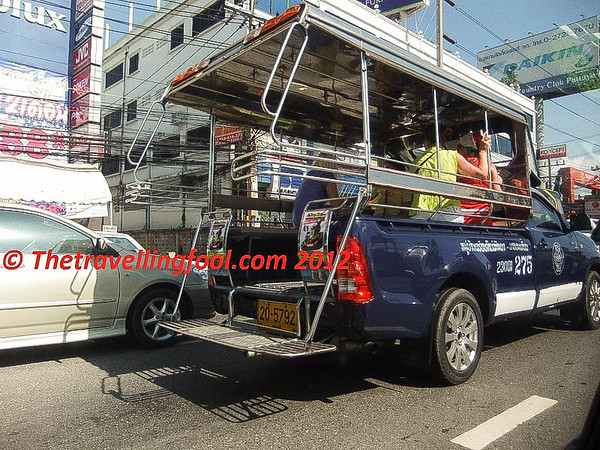 Take the Bus
Instead of the overpriced taxi with the foreigner only rates get your public mass transit on. Take a few bus rides in the Balkans, a Jeepney in the Philippines or a Songtao in Thailand and you just might find the adventure you're looking for. All three allow you to just get off where you want. Keep your wallet close to you and pay attention to scams but have fun and get off anywhere it looks interesting.
Ask the Local Police
This one is tricky. But when all else fails and you need that adventure fix try this. When I was in the military there were establishments on the "black list". They were usually the best places to go. So ask the local cop on the street, the shop clerk or the street vendor where there are some places off the tourist grid that someone might go to have some fun. They will probably point you to a pretty good place. If they tell you stay away from a certain establishment ask why. Sometimes it is because it might be owned by organized crime, which is not always a reason to avoid the place. It could be however that they prey on foreigners or violent crime often occurs. So judge wisely and you might find a memorable adventurous experience.
The bottom line is, if you look hard enough you can find adventure in any city. Just be open to new experiences and get out of your comfort zone a little.
(Visited 15 times, 1 visits today)