The following is a sponsored post courtesy of Visit Irving however all opinions are mine
Sometimes guys have to get away from everything, be with their friends and just have a guy's weekend. Whether it is their brothers from when they were in the military, old college buddies, bachelor party or just a bunch of friends a guy's weekend can be just what the doctored ordered.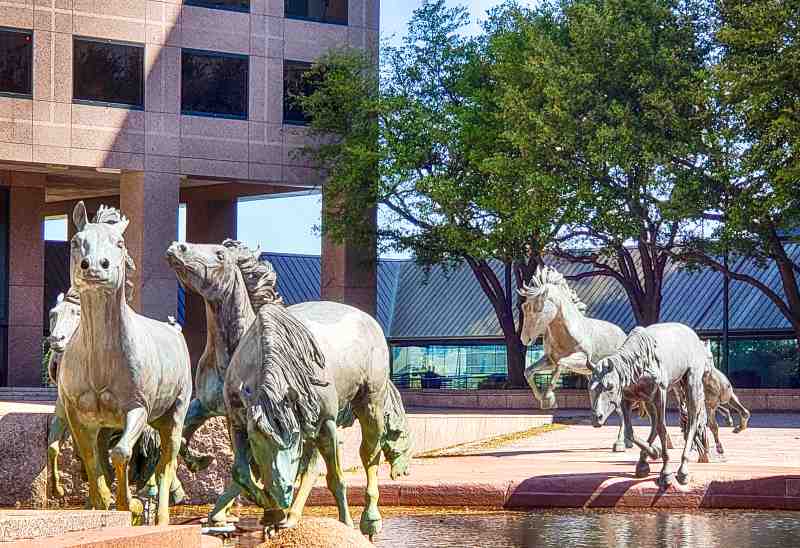 I recently went on a guy's trip to visit Irving Texas with a group of Men Who Blog for a chance to discuss the business we are in and to just relax and explore just a little of what Irving Texas has to offer.
You need 4 things to make a guy's weekend or mancation if you will a success. A central location, great accommodations close to everything, awesome activities and fantastic places to eat.
One of the problems with getting your old buddies together is finding a central place to hang out. Pick California and that means everyone east of the Rockies has a long trip. The same is true for most places on the East Coast. If you are seeking a central location that is easy to get to and has lots to offer you can't beat Irving Texas. Why Irving? Well, that is the location of the Dallas-Forth Worth Airport, DFW, a major international and domestic hub. It is also easy to get to on major interstate highways from anywhere in Texas or nearby states. Irving has a lot to offer and meets all the criteria needed for a great guy's trip.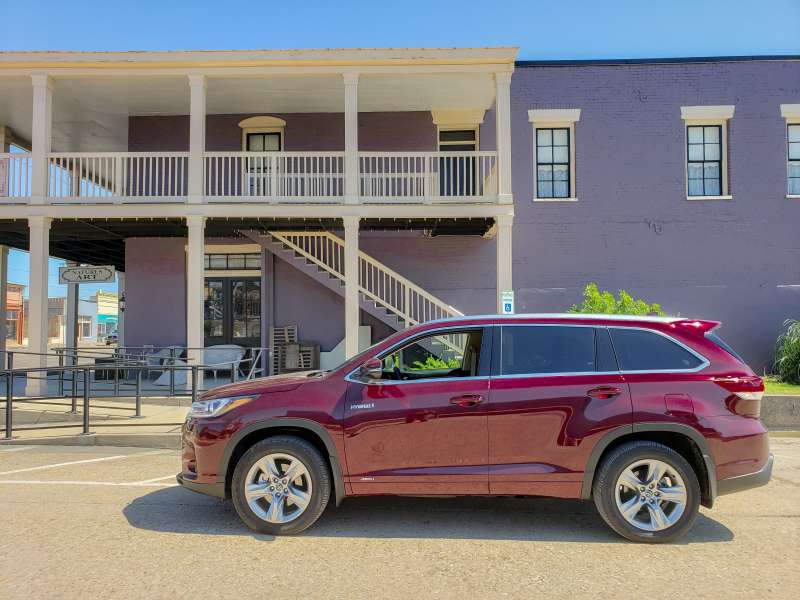 I started off by saying Irving is a great destination due to being only a few miles from DFW but if you are live in Texas, like me it might be better to drive. Since I traveled from Houston it just made more sense. By the time I go to the airport, navigate check in lines and security, take a plane, get my bags and go to the hotel it is about the same time as it takes to drive without all the hassles of the airport.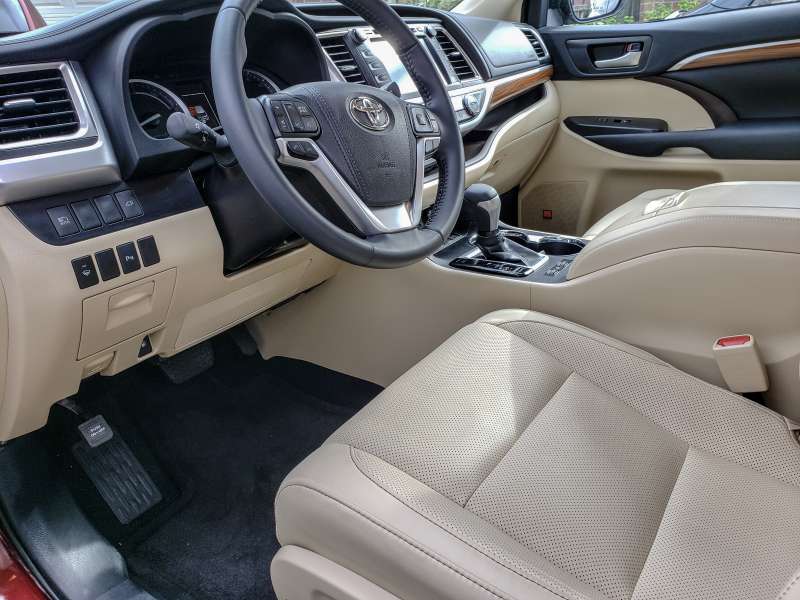 I actually prefer driving because it gives me a chance to check out small towns and stop along the way to explore. I got to try out the 2019 Toyota Highlander Hybrid and I gotta tell you I have driven a lot of SUV's and trucks and I really like the Highlander. Unlike a lot of vehicles, it is really spacious in the passenger area, has a lot of room for bags and such in the back and gets great gas mileage. I used a tank and a half of gas for the entire trip. The blind spot traffic alerts on the side mirrors and puddle lights on the door illuminating the ground when you are getting the car are a great touch.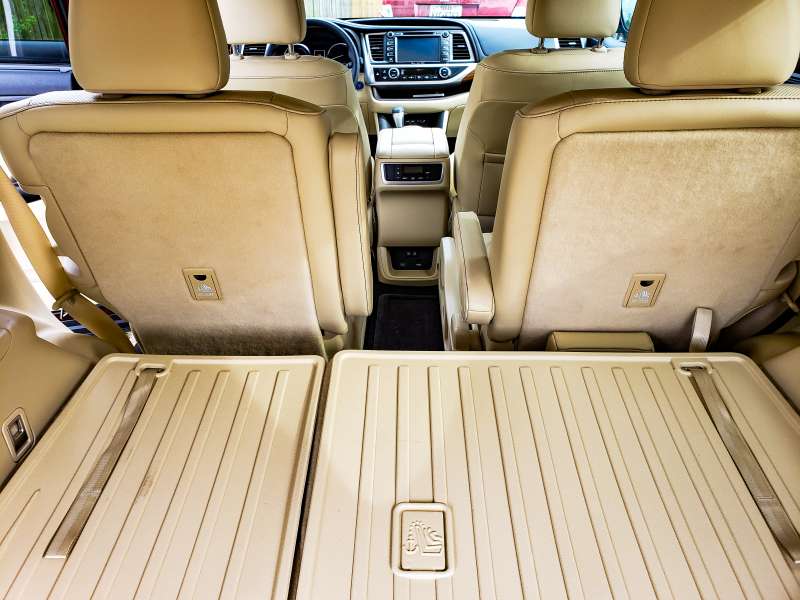 Where To Stay in Irving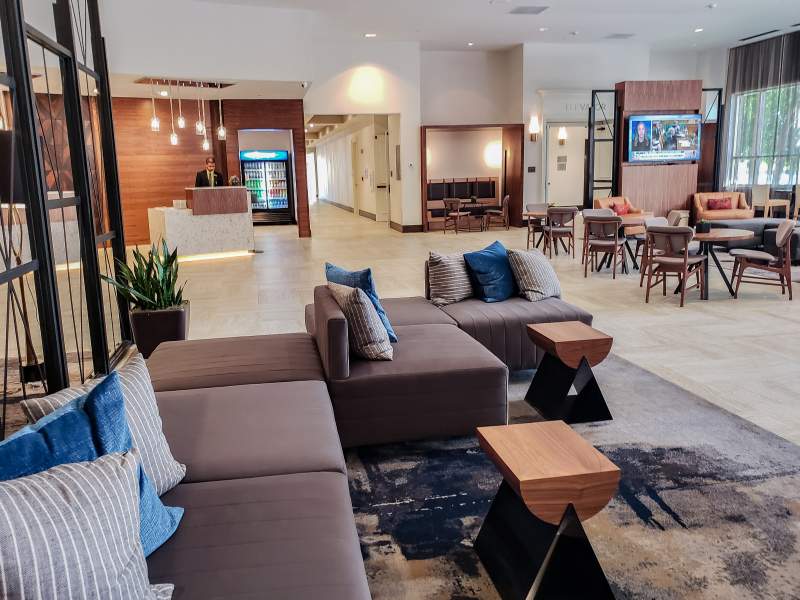 For great accommodations that are close to everything The Dallas Marriott at Las Colinas can't be beat. Newly remodeled it is one of only two hotels that sit right on the lake at Las Colinas and it is across the street from the Toyota Music Factory which is a destination all its own. For a full review of the Dallas Marriott Las Colinas check out my review of the hotel.
Find the best deal, compare prices, and read what other travelers have to say about the Dallas Marriott at Las Colinas at TripAdvisor
Things to Do in Irving
With the hotel sitting right on the lake it makes it easy to walk out the back door and within a few steps take a boat ride on the lake. Gondola Adventures offers cruises on Mandalay Canal and Lake Carolyn, the lake at Las Colinas. They offer several types of cruises from gondolas in actual imported gondolas from Venice to a really cool ride on a boat designed by engineers from Lear Jet. We opted for the Lear Jet boat and our Captain, Keith, gave us the history of the boat, his company and told us all about the area. From the restaurants, hotels and apartments being built I can see why Las Colinas is a popular destination. Gondola Adventures offers service 24 hours a day and they will pick you up for a breakfast, lunch or dinner cruise. They also offer just about any kind of cruise you want, maybe a Whiskey and Cigar cruise with the guys?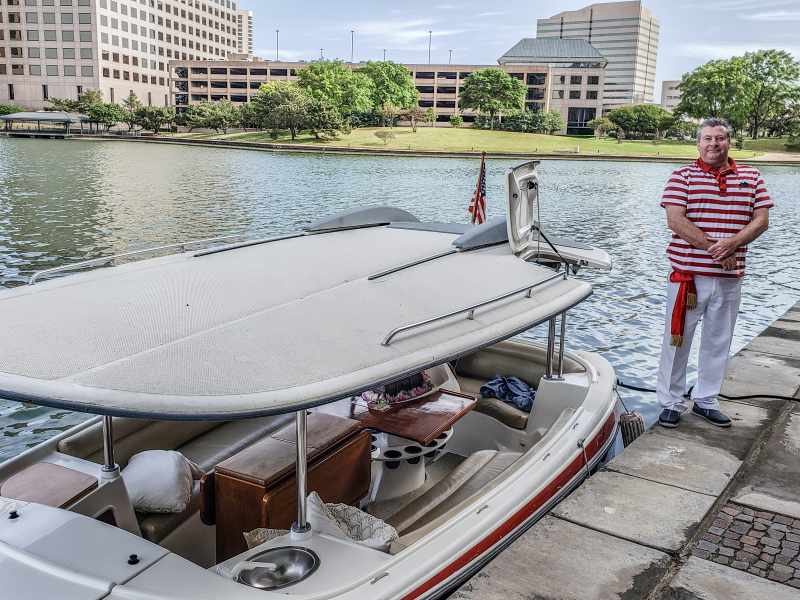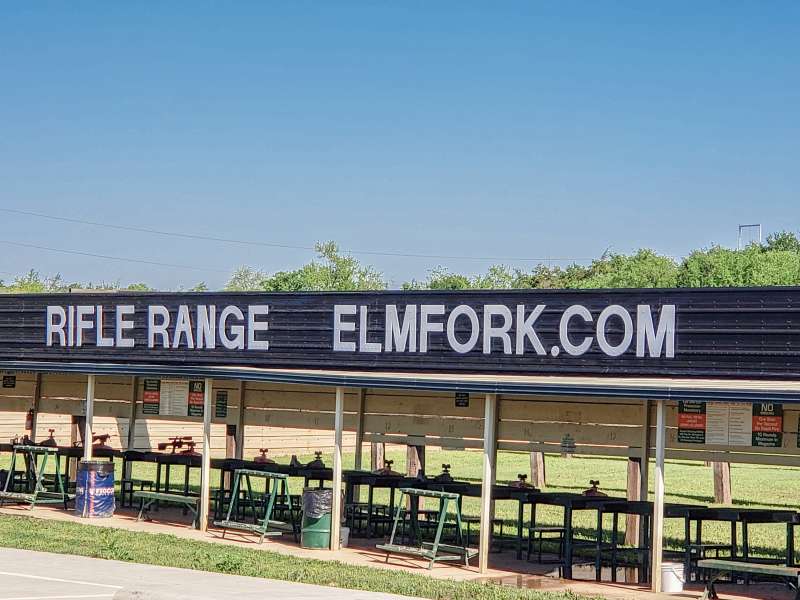 Elm Fork Shooting Sports is a large facility only a couple of miles from the hotel. With over 460 acres of space they have the room to offer outdoor shooting ranges for a lot of people. Take your guys group out to the range and rent a few guns, then try your hand at skeet, trap, rifle or pistol target practice. They have two pro shops, instructors and also archery ranges. The staff was friendly, helpful and we had a blast, literally, tearing up some targets with handguns and rifles.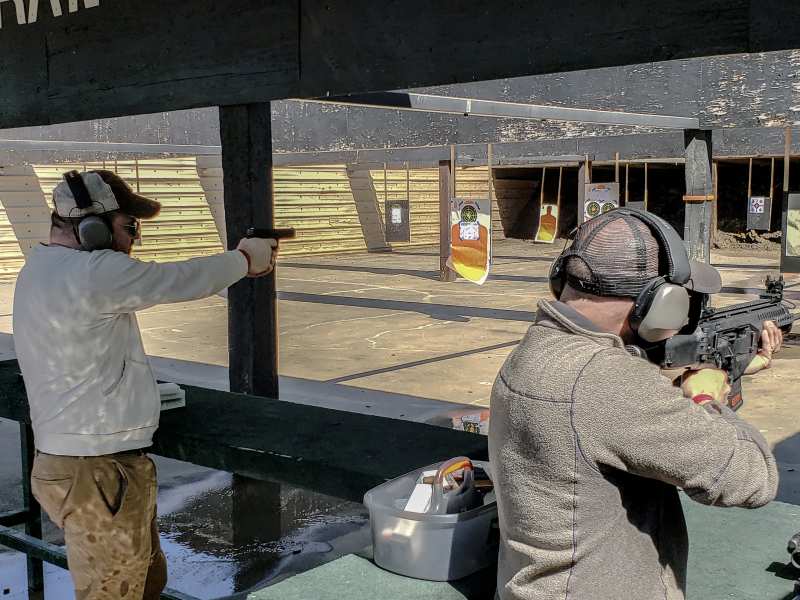 Pinstack Bowling is about 10 miles from the Dallas Marriott at Las Colinas and has everything needed for a group of guys to have some fun. Regular and VIP bowling lanes where you can enjoy some time knocking down pins along with a bunch of other stuff. They have a high ropes course suspended 20 feet above the video game floor, bumper cars, laser tag and a laser maze along with video games and a rock climbing wall. Not only do they have great games but also a full bar and food.
If you don't want to drive far just walk across the street from the hotel to the Toyota Music Factory. The Toyota Music Factory is a destination all its own with music, food venues, bars and movie theaters. The Pavilion at Toyota Music Factory is the centerpiece for live entertainment. The indoor venue converts from a 2,500 seat intimate concert area to a 4,000 seat capacity indoor concert theater and can open up to host an open air venue that holds up to 8,000. There is also the Texas Lottery Plaza where you can catch regional or national acts or even reserve it for corporate or private events. Numerous restaurants and bars are located within the 17 acre complex and include everything from burgers, pizza, sports bars and steak houses. When your finished, just walk across the street back to your hotel.
Places to Eat in Irving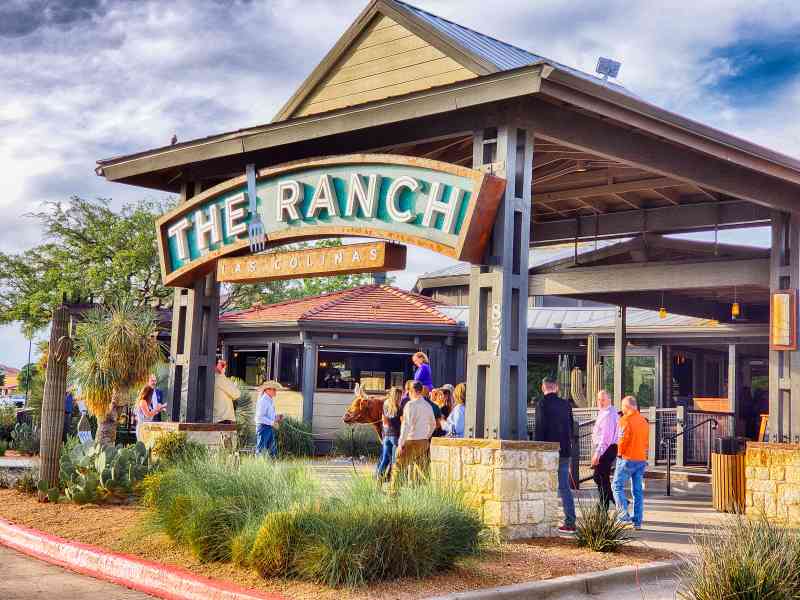 The Ranch Las Colinas is one of the popular places to eat. Expect there to be a lively crowd no matter what time you visit. The Ranch advertises Farm to Fork and sources as much of the food as possible from Texas based growers.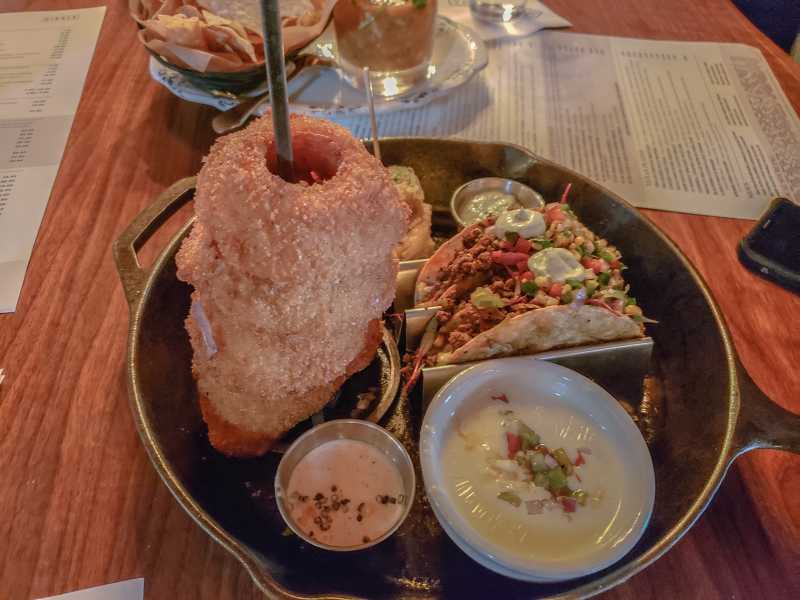 The Ranch has some great food and also offers live entertainment. It is a really good place for a group of guys to have a few drinks and grab some excellent food.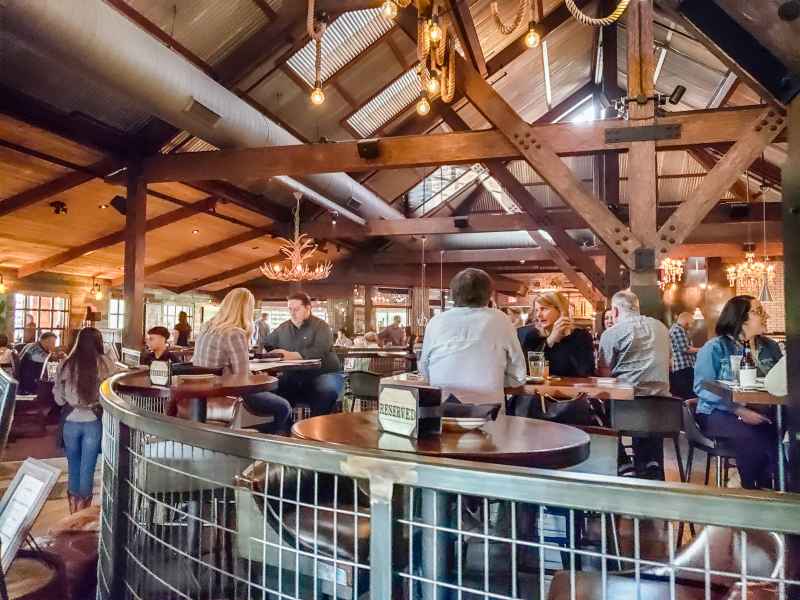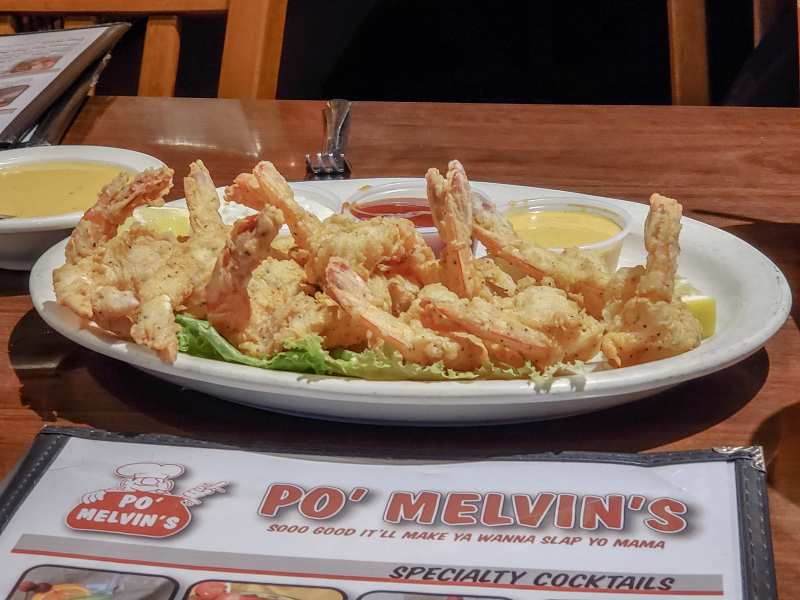 Po Melvin's is Cajun on steroids. Owner Mel LeMane and his father opened their first business 30 years ago dishing up Louisiana down home cooking like Po Boy sandwiches, red beans and rice, gumbo, seafood and mixing in Texas favorites such as chicken fried steak.
The portions are huge and absolutely delicious. From the fried pickles to the shrimp, chicken and dumplings and home made bread pudding for dessert Mel uses the best ingredients and time tested recipes to keep people coming back. You won't leave this place hungry.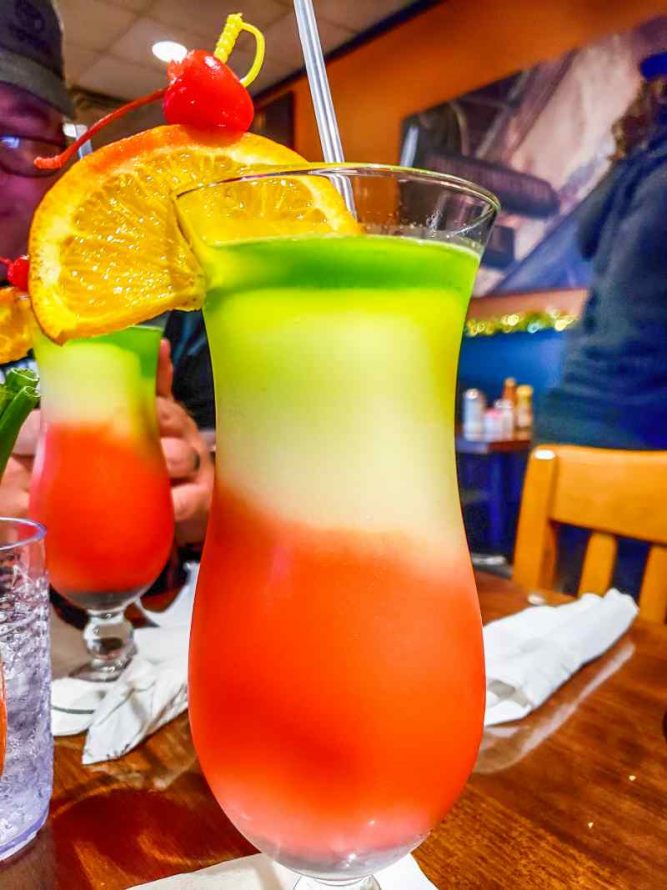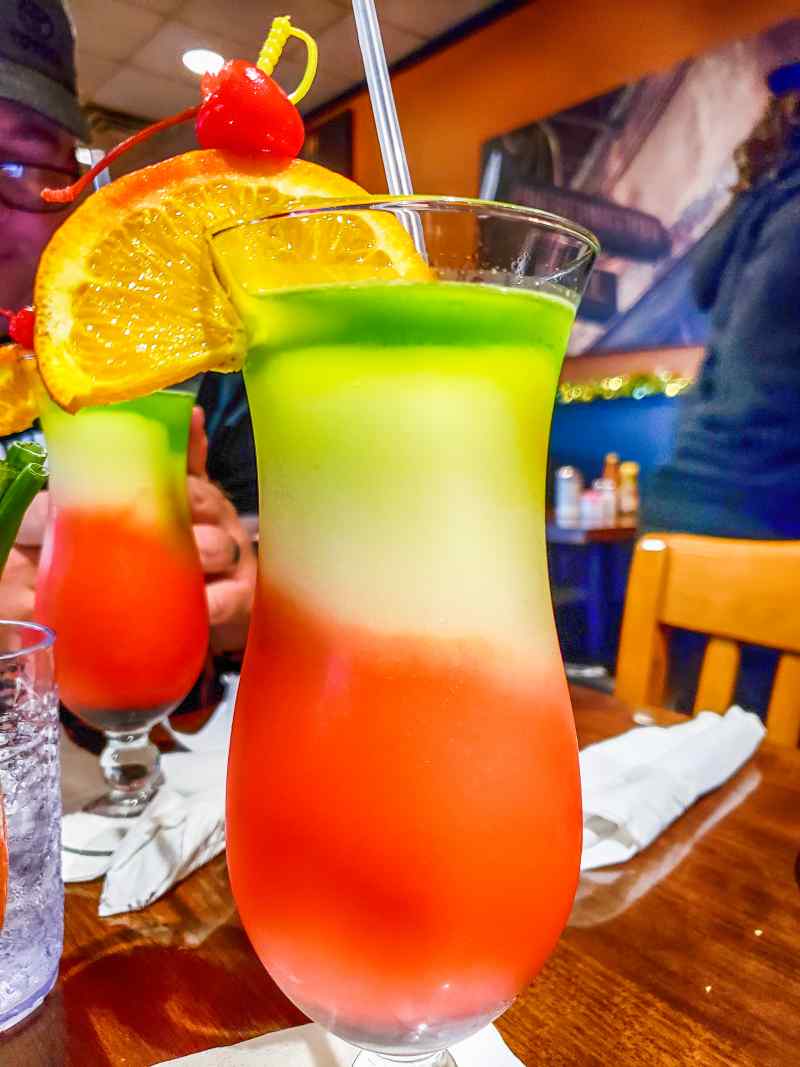 Boi na Braza Brazilian Steak House is located at the Toyota Music Factory complex and is a meat lovers dream and vegan nightmare. The bar is stocked with an excellent selection of whiskeys and spirits along with an impressive wine room.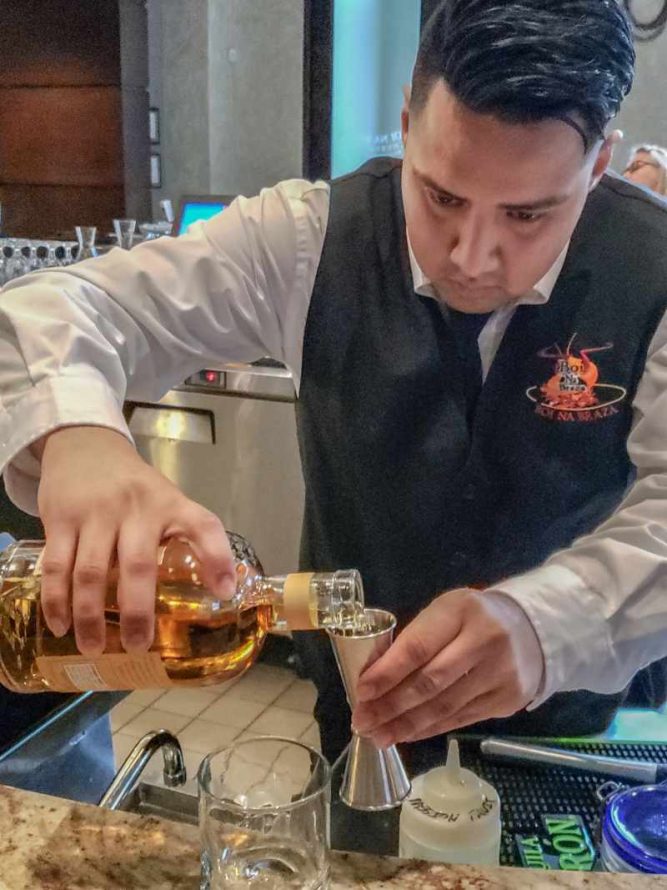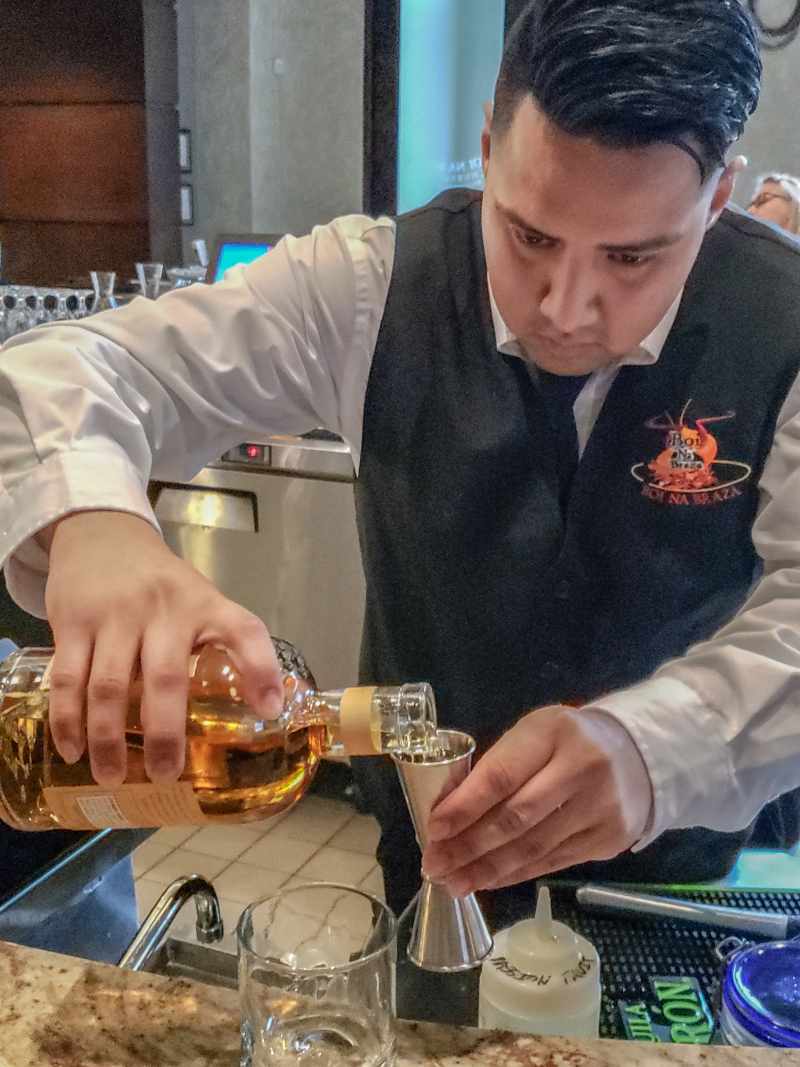 What guys trip would be complete without a dinner gorging on simple but tasty meat cooked over fire. Brazilian steakhouses make it easy. Flip over a chip saying yes and waiters appear with a selection of meats on skewers ready to carve off pieces onto your plate.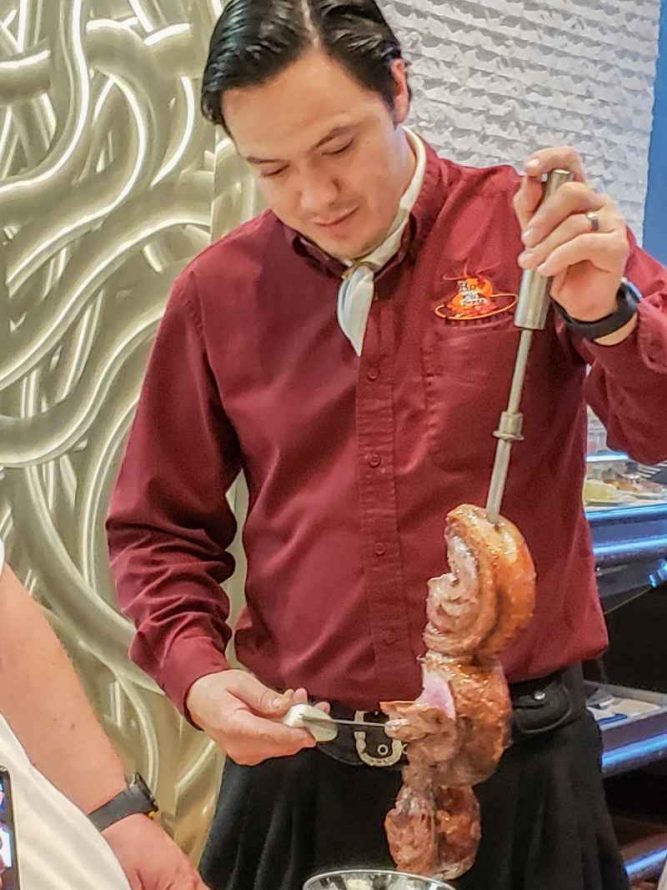 Flip the chip back over to stop the them coming so you can catch up and then start over again. Fourteen different cuts of meat from chicken, lamb, sausage, pork and beef arrive and you select what you want. Once you are finished, they bring yet another selection of desserts for you to choose from. Just steps away from the pavilion it makes a perfect stop before heading to a concert.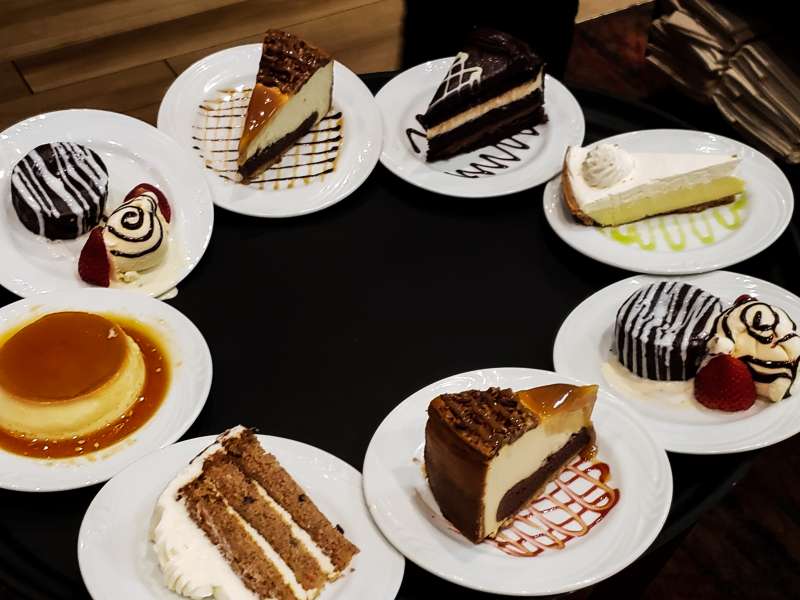 Overall Irving makes for a great location for a guy's weekend and Las Colinas has everything you need to get away and have some fun.
(Visited 1,080 times, 1 visits today)