A friend of mine adopted a racing greyhound. When they get too old or slow to race a lot of greyhound tracks adopt them out as pets. It's a good deal all the way around. The family gets a great pet and the dog gets a great home. When I asked my friend about it he said it had been an adventure. Evidently greyhounds are raised in confined areas and let out to race then put back. So, when his new family pet came home it was like having a two year old in the house. He said that dog got in to everything. He was so inquisitive, always getting into the cabinets, closets, and dirty clothes. The fact that he was 3 or 4 years old didn't matter, he had never seen anything like this before, he was curious so he explored and got into everything.
After thinking about it I realized that's how I travel, like a greyhound. In fact I have always traveled that way. I felt caged up, then I was let out for awhile before being caged up again. Instead of just taking a guided tour or going from point A to point B, I tend to look around and explore the area I am in. Oh, sure I hit the main tourist spots and get the obligatory photo but I don't spend much time there. Instead I enjoy snooping around and seeing what a place has to offer.
Here is a quick primer on how to travel like a greyhound
Instead of always going to the restaurants listed in the guidebooks, check out a place where the locals eat. Whether you're in Boston, Bangkok or Brussels ask for some recommendations from a hotel clerk or shopkeeper and try a place that they think is good. Or just try a place off the tourist path that looks interesting.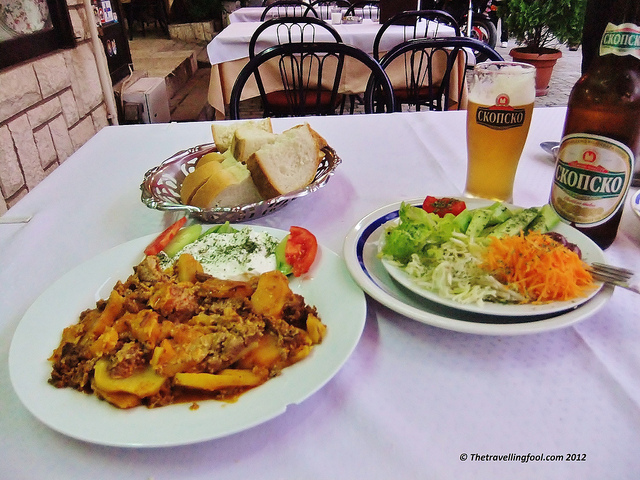 Once you have seen the tourist spots and got the photos, venture off to a nearby town or even a few streets away and check out what the area has to offer. I have found some amazing places by just wandering around a little.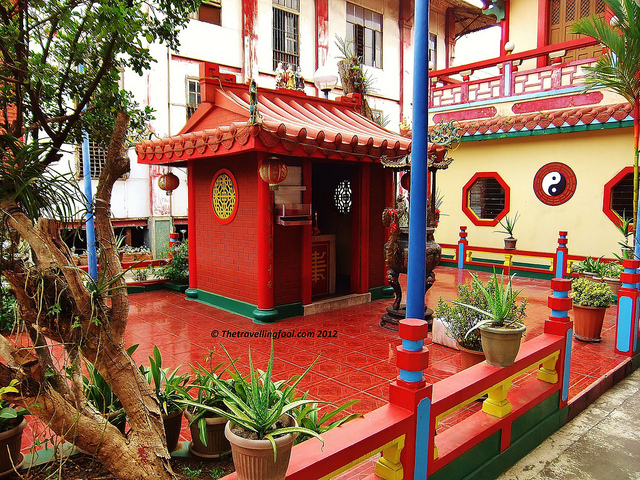 There are malls and shopping centers everywhere but instead check out the various markets that cities in a lot of places offer. Markets can offer a little for everyone. From antiques and clothes to electronics and fresh foods, this is where the majority of people in various places do their shopping. Be inquisitive and try some new things, talk to the locals and gain some new experiences.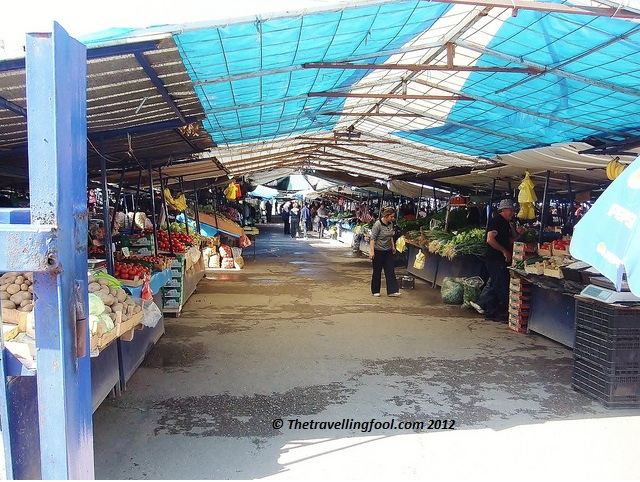 Hotels and resorts offer all the amenities. From swim up bars in the pool to breakfast buffets, they range from basic to opulent. I like staying in a nice hotel from time to time but more often I find myself checking into a condo or GUESTHOUSE. A search of the area you are going to can reveal some real gems, anything from a homey bed and breakfast to condos to entire homes. A stay at a European farmhouse, a guesthouse, hostel or condo can help make the trip even more memorable.
Next time instead of taking the structured tour or having the tour bus pick you up at the hotel for a day of guided tours, take the greyhound approach and dig around into everything. Find that gem that will make your trip memorable.
(Visited 175 times, 1 visits today)