As I enter the exclusive section I can only look with pity upon those that are relegated to the cattle car. I am not really a snob but I do deserve to be here. I love the privileged life.
After all I have traveled quite extensively to various parts of the world. We have a relationship; I am like a valued member of the family not the crazy Uncle that arrives during holidays. Others among us are like extras on a movie set while I am the star. The flight crew and I exchange knowing glances; soon we will be enjoying each others company in civilized comfort.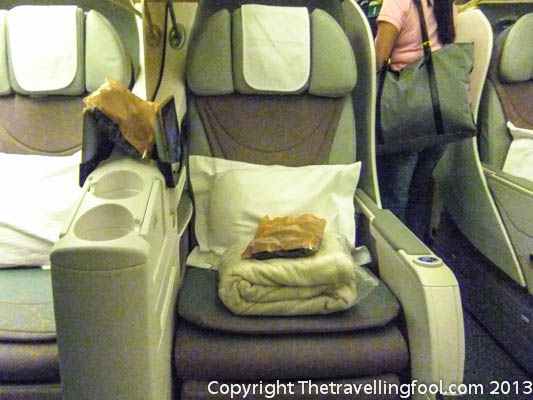 I try to hide my disdain as the extras file past me. Why I am subjected to this I am not quite sure since there must be another way for them to enter. I try to be gracious without making eye contact. There is no need to make them feel less worthy than they are.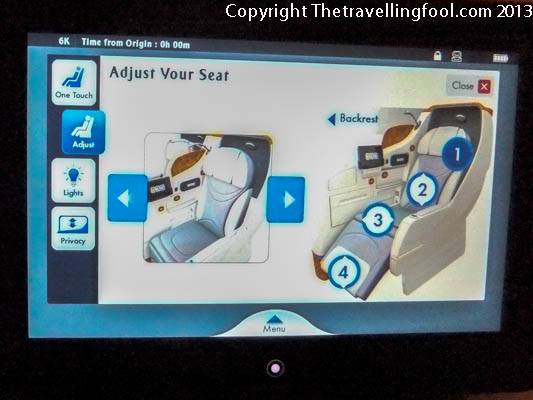 I inspect my seat while the attendant stands respectfully nearby. I notice that I can extend the seat to a fully horizontal position allowing me to bed down in relative comfort when the time arrives. There appears to be an attendant for every two seats and since I have no one next to me I have my private concierge for the next several hours. The flight attendant waits patiently for a break in the line of extras to inquire if I would like Champagne, juice or another drink before I get settled in. I opt for a Scotch, "Single Malt?" "Of course" I answer.
While waiting for my drink to arrive I become acquainted with the surroundings when I notice what appears to be an extra entering the privileged sanctuary. He brazenly takes a seat in an unoccupied area and puts his belongings in an overhead bin. Shortly afterwards another attendant walks the aisles with manifest in hand and I see a concerned look on her face. She can tell something is amiss. She quickly turns and scurries to the front where I see her confer with the head flight attendant, our director in this production. Enter the director, with calm and authority he does not want to hear the feeble excuses of the extra and sends him back to the other extras, the gall of a mere extra entering our sanctuary.
Finally my concierge arrives with my Scotch and apologizes for the minor disturbance. He offers me a warm, damp cloth and hands me a small bag containing razor, shaving cream after shave tooth brush and other essentials.
I settle in and after departure my concierge is back again asking if there is anything I need and another single malt is soon delivered. After enjoying the dinner meal I am asked if I would like desert. Upon sensing my indecision my concierge duly remedies the situation and brings me an assortment of delicacies. Soon afterwards I extend my seat flat while the concierge brings me a blanket and dims the light while I doze off.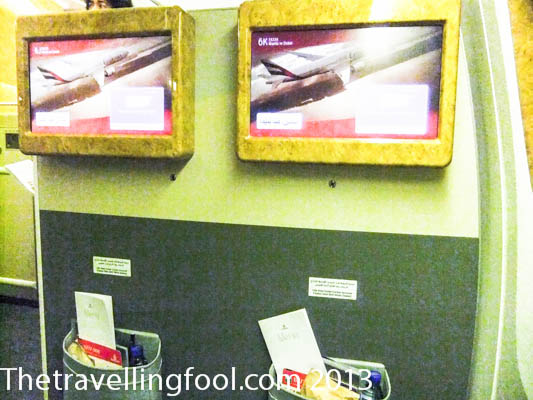 Before I know it we are arriving and a small army of attendants stand in the ready to hold back the extras as we gather our belongings and begin to exit the plane. I almost expect a hug as I depart and am told to come back soon as my family will be waiting.
As I look forward to my upcoming trip in a few weeks I frantically look at all my frequent flier miles and discover I don't have quite enough. It appears I am going to be an extra on this next episode. Filing past the privileged, looking with envy on those pompous stars as they think they are so much better than me.
So much for the privileged life, maybe I am the Crazy Uncle at holidays after all.
(Visited 316 times, 1 visits today)