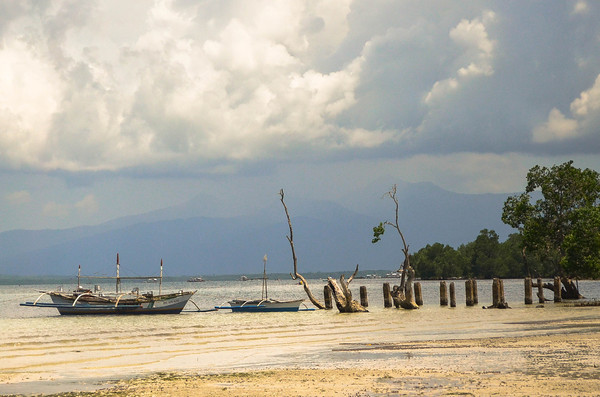 While traveling around Puerto Princesa I came across a small beach and close by was a little fishing village.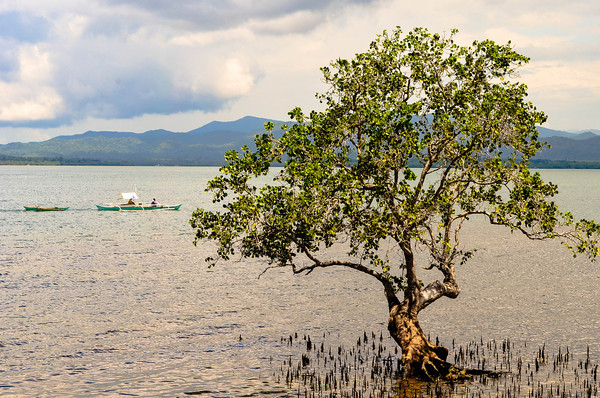 The beach was pretty much empty with one guy sleeping in a chair behind a bar waiting on some patrons.
There were a couple of spear fishermen out in the water.
Nearby was a small fishing village and I had to stop a get a shot.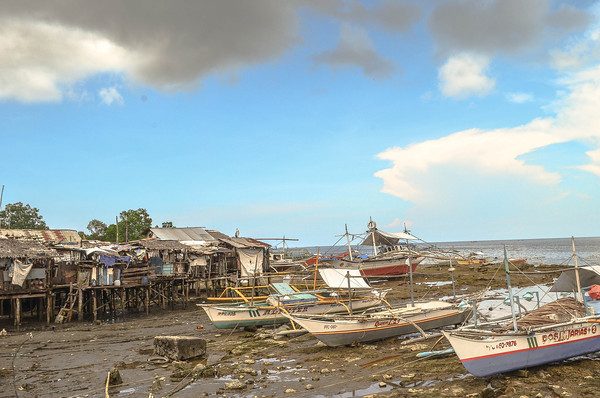 I  love stumbling upon little out of the way places and this fishing village was off the tourist path.
Did you enjoy this article?
Subscribe for Updates
I promise not to bombard you with emails and I will never sell or share your information with anyone.