I thought this was just crazy. Taken from my hotel room in Makati Philippines. The Hotel you are looking at is about 40 stories.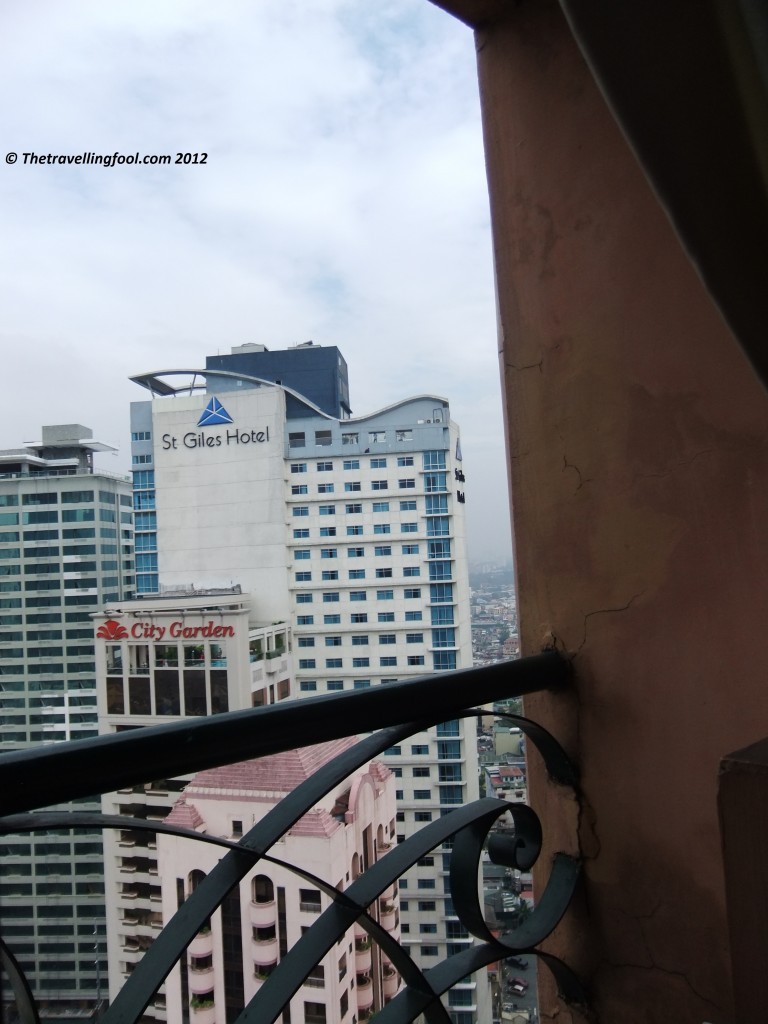 This is zoomed in a little. See him?
Now this is one brave dude.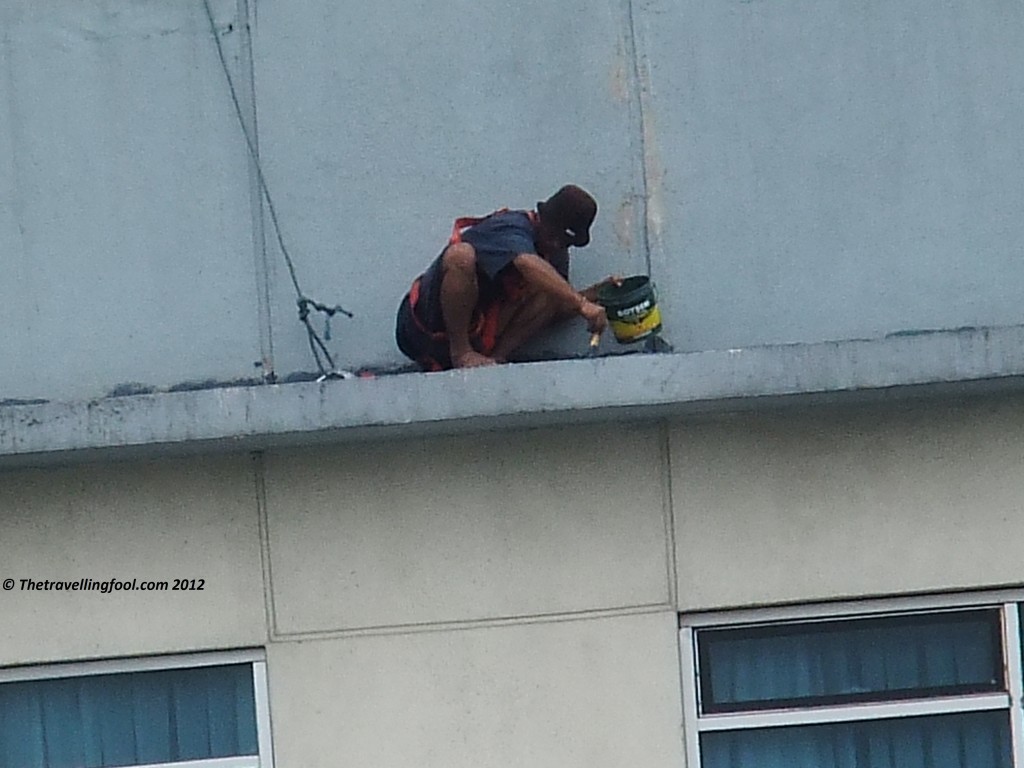 Did you enjoy this article?
Subscribe for Updates
I promise not to bombard you with emails and I will never sell or share your information with anyone.