Having traveled around for awhile now I am always curious about the transportation methods people use. What is normal for one person is unusual and new to another. Starting with this post I will publish once or twice a week various photos of Planes, Trains, Automobiles and other various modes of transportation people use around the world.
The vehicle in the top photo is a common sight around the Balkans where ingenuity has folks creating all types of methods for transporting people and goods. Using a small tractor type vehicle to haul trailers full of goods can be seen on every back road and highway in the region.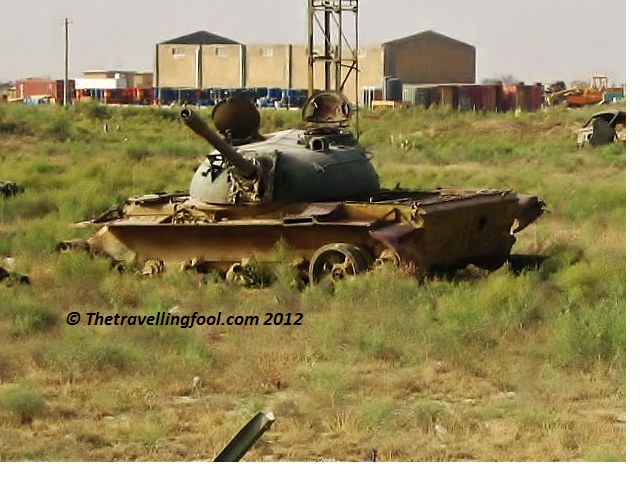 This photo was taken a few years back in Afghanistan showing a rusting relic of the Soviet Afghan war from the 80's.
The golden age of air travel. Images of Barn Stormers, WWI flying aces and more come to mind.
If you have photos of strange, unique, crazy or just plain cool modes of transportation send them in to thetravellingfool@yahoo.com. Put Vehicle Photo in the subject line and we will post them in the future with a credit to you.
Did you enjoy this article?
Subscribe for Updates
I promise not to bombard you with emails and I will never sell or share your information with anyone.