Here is the newest offering in the ongoing series of planes, trains, automobiles and more. Enjoy.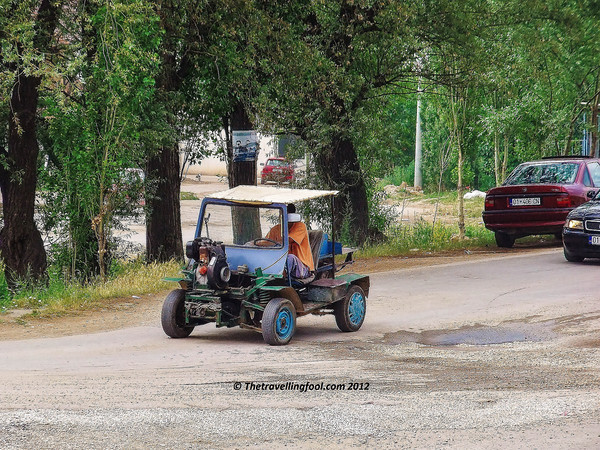 Home made, pieced together vehicles are a fact of every day life in the Balkans. I enjoy seeing the ingenuity and the differences each one has as they get customized for the owner.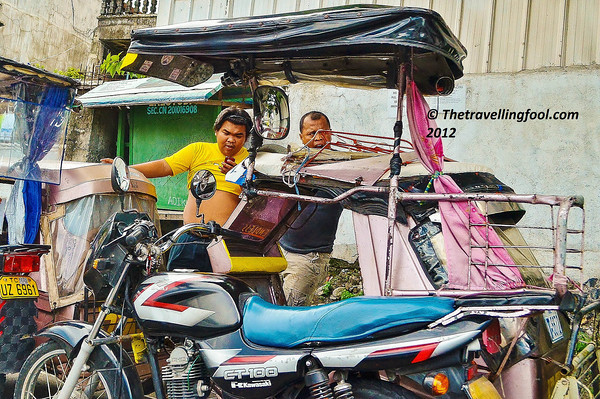 Philippine trike drivers wait for their next fare.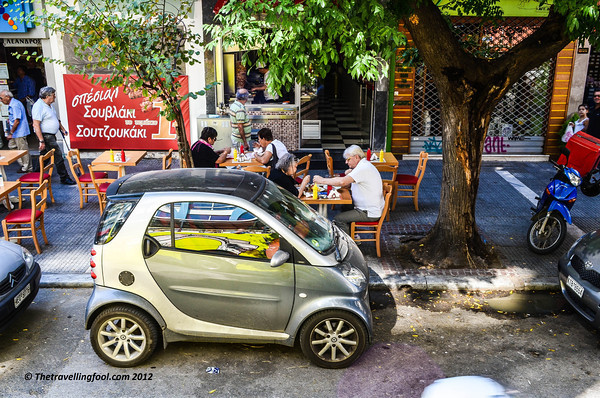 A little baby car. Yeah I know, environmentally friendly and all that but damn. The thing is barely bigger than a bistro table.
If you have photos of strange, unique, crazy or just plain cool modes of transportation send them in to thetravellingfool@yahoo.com. Put Vehicle Photo in the subject line and we will post them in the future with a credit to you. Photos must be your own.
Did you enjoy this article?
Subscribe for Updates
I promise not to bombard you with emails and I will never sell or share your information with anyone.