Here is another in our ongoing series of Planes, Trains, Automobiles and More. Presenting various modes of transportation around the world.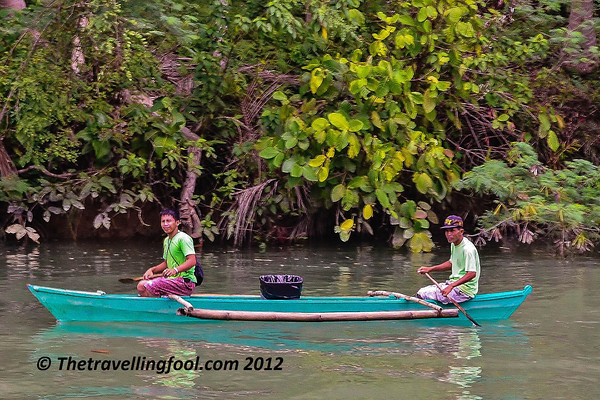 For a lot of the world river transportation is way of life. In a lot of places it is the only way to trade, get to markets, schools and work.
Military Humvee keeping over watch of Kabul Afghanistan Police checkpoint.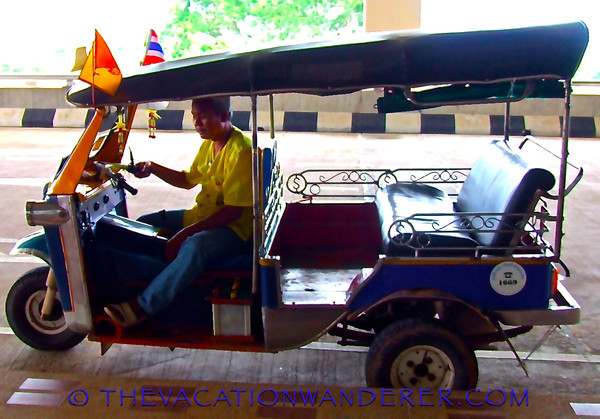 You come across the iconic Tuk Tuk in a lot of places but no place does it better than Thailand. Thanks to The Vacation Wanderer for sending in this photo.
If you have photos of strange, unique, crazy or just plain cool modes of transportation send them in to thetravellingfool@yahoo.com. Put Vehicle Photo in the subject line and we will post them in the future with a credit to you. Photos must be your own.
(Visited 32 times, 1 visits today)