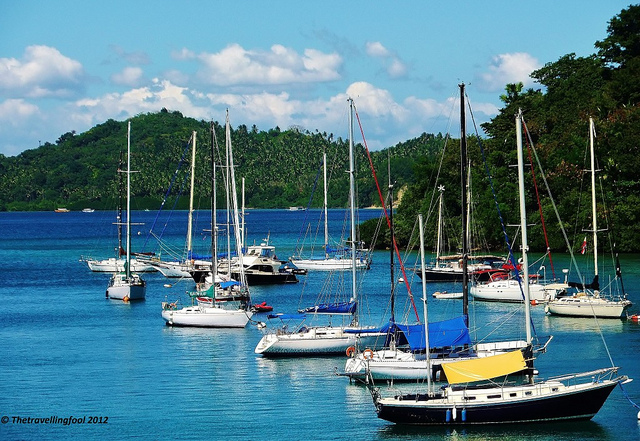 Puerto Galera Philippines in Mindoro is a popular destination for Filipinos and foreigners alike. This shot of the bay shows various sailing vessels docked in the bay next to the Puerto Galera Yacht Club. I recently spent a few days enjoying the island so stay tuned for posts.
Did you enjoy this article?
Subscribe for Updates
I promise not to bombard you with emails and I will never sell or share your information with anyone.