In the small town of Letnica Kosovo sits the Black Madonna Church. Bordering Macedonia and sitting on a hill in the Black Mountains the Church looks over the town. The twin bell towers have welcomed the faithful and during the Feast of The Assumption in mid-August pilgrims from all over come to worship before the rare 300 year old Black Madonna statue that hangs above the altar.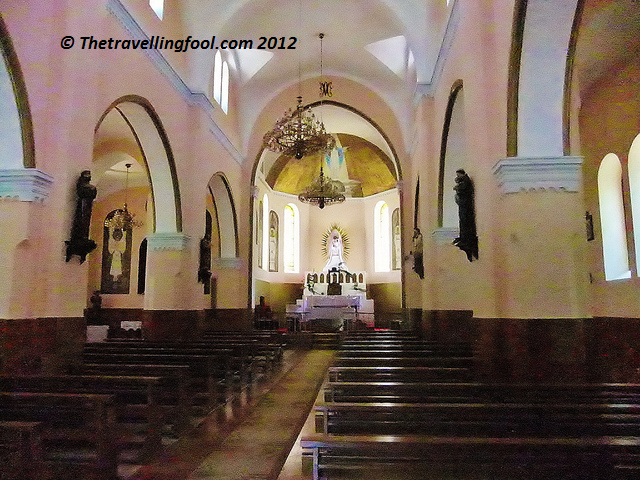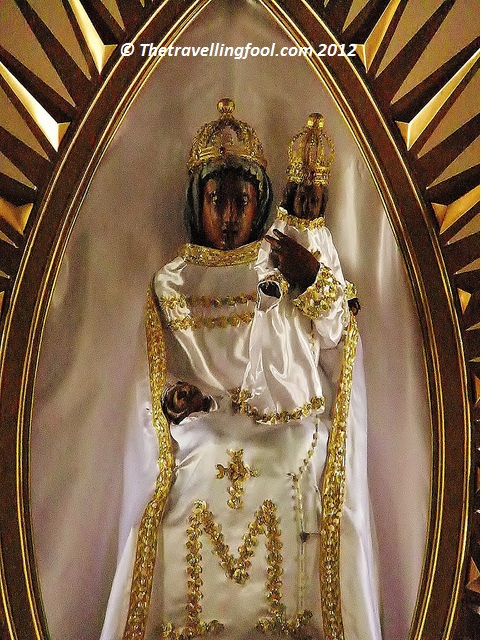 Said to have been stolen 3 times over the years the statue always miraculously comes home. The Church has been drawing pilgrims for years and it was here where Agnes Gonxha Bojaxhiu from nearby Skopje Macedonia found her calling. Agnes had been accompanying her parents to the Church yearly since an early age and in 1928 at the age of 17 she dedicated her life to serving those less fortunate.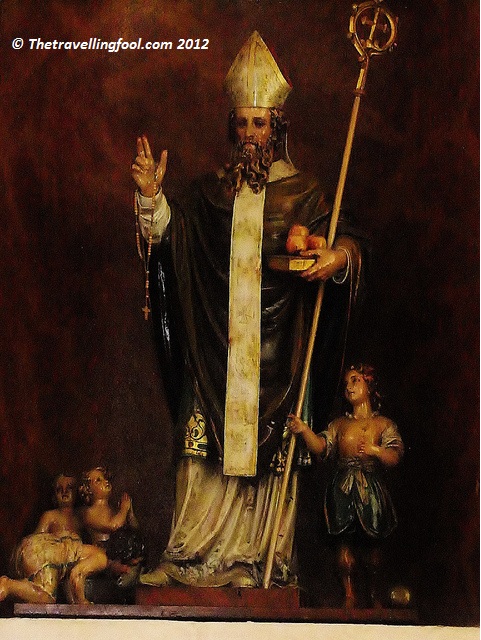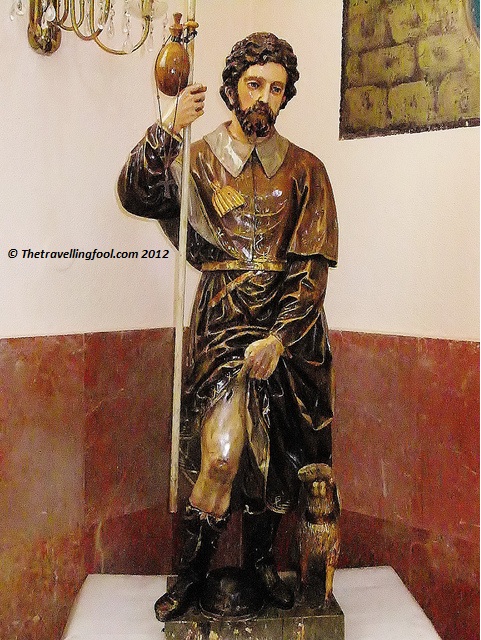 Known later in life as Blessed Mother Teresa of Calcutta she once said "By blood, I am Albanian, By citizenship, an Indian. By faith, I am a Catholic nun. As to my calling, I belong to the world. As to my heart, I belong entirely to the Heart of Jesus."
Today the church draws people from all over to see both the Black Madonna and the place where Mother Teresa found her calling. The Church is not huge inside and there are certainly more ornate Churches but with the statues lining the aisle and the walls near the altar it has quiet beauty.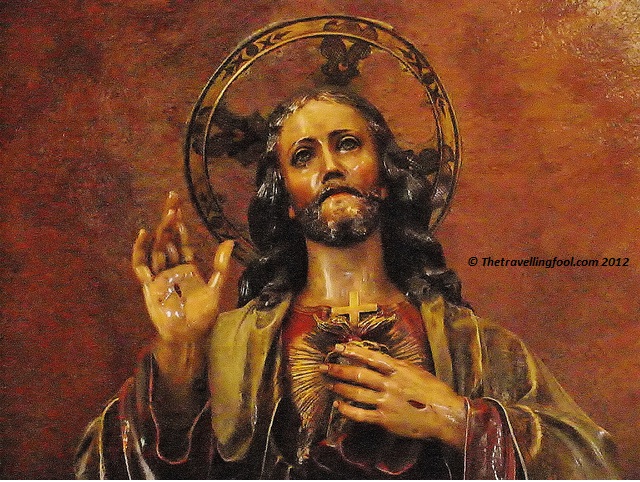 (Visited 1,581 times, 1 visits today)