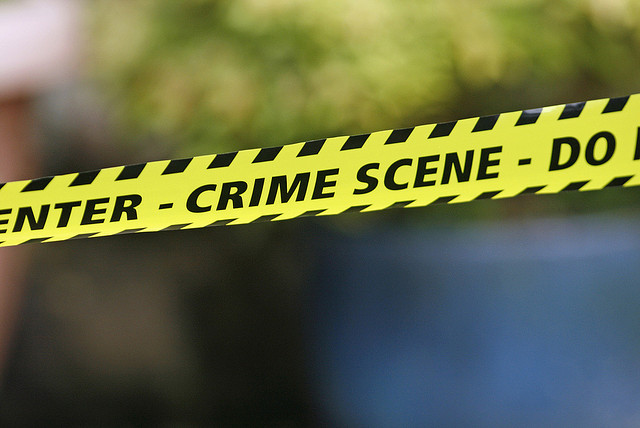 Whether it is travel for business or pleasure being the victim of crime can ruin your trip. With people carrying their laptops with them everywhere they go it could not only ruin your trip but turn your life upside down for a long time.
According to the FBI a laptop is stolen every 53 seconds and traveling to another country an unattended laptop lying on a table, for only a minute, is an invitation to a thief.
With today's technology thieves can access all of the data on your hard drive and extract the information. Add the fact that most personal computers have confidential data stored on them with no encryption and your personal life is now in the hands of the bad guys.
That's right, all those passwords you stored on your computer. Your bank account, credit card info, copies of passports, client information, business data, personal correspondence, everything.
So what can you do to protect yourself from laptop theft?
Avoid using Computer Bags. Computer bags just attract attention. Put the computer in your carryon bag when flying and when out use a more common bag or briefcase.
Keep your Laptop with you at ALL times. Never put your laptop in your checked bags when flying. When traveling by vehicle keep it out of site or locked in the trunk. When you're at the coffee shop don't leave it on the table while you get that Latte, it will disappear. Always keep your eye on your laptop.
Hotel Security. If you leave your laptop in your room then secure it. Use a cable lock and lock it to something secure. If you don't have a cable lock then lock it away in your suitcase. When you're out of the room put the "Do Not Disturb" sign on the door. Leave the TV turned on low so thieves will think the room is occupied.
Use strong Passwords and Encryption. If a thief does steal your Laptop this may prevent or at least slow them down in having access to your data. Don't use birthdays, or common things to generate your password, instead use a random password.
Get an Encrypted USB Flash Drive. Use this to store all your personal data such as passwords, bank accounts, copies of passport, etc. This gets it off your laptop and adds a level of security to your important info.
Use Laptop Anti-Theft Software. If the unthinkable happens and your Laptop gets stolen this can help you lock it down and possibly retrieve it. A free option and one of the best is Prey software. There is also a paid option with more features. Prey not only tracks your Laptop using GPS and Wi-Fi spots it also takes screenshots of what your thief is looking at on your system and takes a photo of them. You can access the report via the web and notify the police with evidence in hand.
You can never be 100% protected against crime but the key is to make it as difficult as possible for a thief to take your possessions. By taking some precautions you can lessen the chances of having your Laptop stolen on your travels.
(Visited 1 times, 1 visits today)