Oh, the city. You love it but lately it seems so loud and piercing. Even though your office is 20 stories high, you can hear all that noise and smell the pollution that is filling your lungs as you work on your latest assignment. You put your hands to you head as you feel this horrible headache coming on.
It is obvious that you need to get away for a vacation but this time you want to do something different. Yes, your trip to Rio De Janeiro, Brazil was super fun and action-packed but this time you want to do the opposite. A quiet camping trip where you can wake up and smell that crisp fresh air from your tent. Then at night you want to go to sleep counting all the stars in the sky.
As you look-up campsites on your computer, you see Sundre, Alberta, Canada pops-up. Located about 2 hours from Banff and 1 1/2 hours from Calgary, it promises all that you need from fun and adventure to peace and tranquility. A smile crosses your face and the word, "perfect" jumps into your brain. Time to make some plans.
What are some things you can do in Sundre? Here are some ideas to check out when you visit this little haven in Alberta:
Camping –
With over 2000 campsites and only 10 minutes away from town, it is no wonder that Sundre is the camping capital of Alberta. Whether you have a tent or a recreational vehicle, you have unlimited choices. Such as the Hidden Gem RV Park, Schott's Lake RV & Guest Ranch, or Wagon's West Campground. Then there are the beautiful natural views of the mountains that greet you in the morning and are still there at the end of the night. What better way to relax and unwind than sleeping under the glorious night sky?
Hiking –
Is there a better way to spend your vacation than exploring all the natural paths that central Alberta has to offer? In fact, if you want to learn a little more about the flora and maybe get a gander at the fauna, the "Mahikan Trails Medicine Walk" is recommended. You will learn so much about what plants to use and to avoid which will prove to be some good practical knowledge for the everyday outdoors person. If you choose to pick a random trail, follow that old scout's code, "be prepared" and you are sure to have an enjoyable experience.
Wild Horses of Alberta Society –
The natural wildlife is sure to take your breath away. There are so many amazing stories about the wild horses that are in this gigantic backyard that is worthy of a Hollywood movie. The good folks of the Wild Horses of Alberta Society provide a safe space for the wild horses to roam free. They also deliver veterinary services, education on the equine, and adoptions for horses in need. When you go there and see these beautiful horses in their natural habitat, you will not be sorry.
Bergen's International Sculpture Park –
For all those out there with the soul of an artist, this is the place for you. International sculptors bring their work to this small outdoor gallery for all to see. There are works from Paul Higgins (Ireland), Peerapong Duogkaew (Thailand), and many more. Art is a person's personal journey and each piece has a different story to it. We can all agree that each work of art tells all of us something different. What does Korea's Min Kyoung Uk's "Connection" marble sculpture say to you?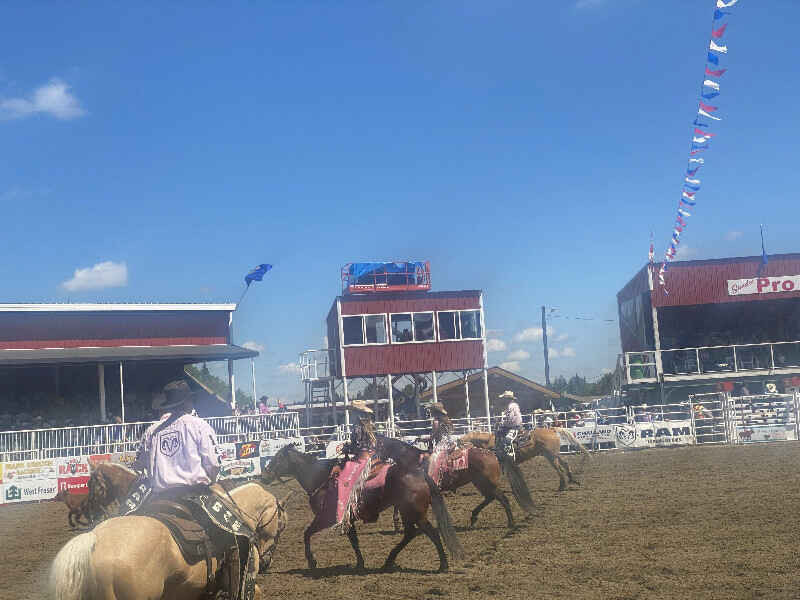 Local Events –
Being the community spirited town that it is, Sundre is known to be throwing a festival or two. Their two most popular carnivals is the Pro-Rodeo and the Shady Grove Bluegrass Festival. If you want a day to get lost in the wild, wild west, the Pro-Rodeo is for you. You will witness trick-riders, and bucking broncos on the third weekend of June every year mid-July. If music is what your after, the bluegrass festival would be in your right in your wheelhouse. Musicians from all over North America come to this event to share their love of music with everyone. Plus, this is a good way to meet some nice locals in the area.
Golfing –
Are you a golf pro in the making or just love the serenity that comes with each golf course? With the choice of 3 golf courses just 15 minutes away from town, you can take advantage of this opportunity. The Sundre Golf Club, Forest Heights Golf Course, and the Coyote Creek Golf Resort provide spectacular views, unique driving ranges, and challenging holes for anyone who loves a good game. Whether you are looking for a relaxing pastime or a competitive sport, Sundre can help you out with that.
Local Food Scene –
You won't be disappointed with the food in Sundre. In fact, it is pretty easy to find the perfect meal for your day. You can start off your day with a hot drink and a glorious cinnamon bun from the Backwoods Bakery and Café for breakfast. Burger and fries for lunch at Original T's out on their beautiful patio surrounded with sunshine and plants. For dinner you could go to Kokum's Cree-ations teepee truck and have one of their oh-so-delicious meals. Lastly, you can finish the night off with a drink at the Cedar's Pub so you can listen to one of their local musicians play the guitar.
Homemade Local Gifts –
Sundre is filled with local artisans with unique and wonderful wares just waiting to be experienced. Whatever you are looking for you are sure to find it in any home-grown shop in the area. Are you looking for some bath and body products or maybe just some lovely flowers? You can find that in Whispering Willows on Centre Street. Some fresh coffee or tea put together by the Elk and Owl Coffee Crafters always makes a good gift. Handmade Jewelry can be found in the Backwoods Bakery, so after a lovely meal there you can get that special something for your sweetie. Or for something a little more unconventional, a custom-made gin from Greenwood Distillers can seal the deal.
Kayaking, Rafting, Canoeing –
To anyone who lives for the water, give the local river a ride. The good people of the "Mukwah Rafting Tours" can help you out. Whatever you want to do whether it is white-water rafting, or kayaking, this tour company can offer you an adventure like no other. Prices vary from $79.00-$169.00 CAD depending on what kind of rafting adventure you want which can last from half a day to two days. If you have your own equipment and want to do your own thing then go for it! It is a big river after all.
Sundre & District Pioneer Village Museum –
Are you a history buff or do you just like the thought of time travel? Look no further than the Sundre and District Pioneer Museum. When you go inside the building you will see various scenes of the past. Things like what tools were used and for what, what clothes people wore, or what some furniture was like during WWII. Be sure to explore "The Village" because it is like a window to how we once lived. Anyone who wants to take a tour of the wild side, check out their wildlife exhibit tour where there are 150 taxidermy animals. The tour guide talks about a local hunter who went all over the world in his golden years to collect all the animals that you see in there. I am not a fan of hunting but to hear his inspiring story gives a person hope for the future.
Sundre is known for its natural countryside beauty and down home feel. To all those who want to venture off-the-beaten path and immerse themselves in nature, Sundre is a good choice. If you are feeling stressed and just want to get away from all of your strains opting for something peaceful will help, get rid of what vexes you. Let this camping capital rise to the occasion and you will feel your blood pressure fall each minute you are there.
SIGN UP FOR THE NEWSLETTER AND GET ALL THE LATEST TRAVEL NEWS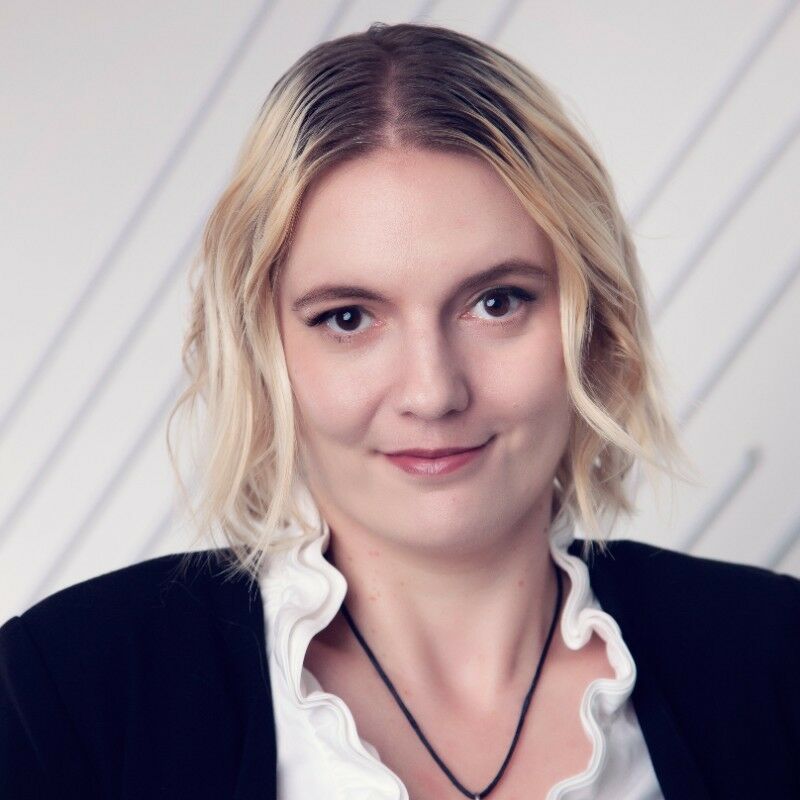 This article may contain affiliate links
(Visited 1,102 times, 1 visits today)