Are you planning on traveling to Houston Texas? If so here are some things you should know. Houston may not be the first place you think of when it comes to tourism in Texas but in 2015 H-Town had over 17 million visitors.
A lot of things figured into that number. From conventions to sporting events, pleasure and business travel, Houston welcomes a lot of people each year.
A few things to consider if you are planning a trip to the Bayou City anytime soon.
HOUSTON IS BIG
Houston is the 4th largest city in the US. The population of the actual City of Houston is a little over 2 million. However, when people talk about Houston they are normally speaking about the greater Houston area which comprises eight counties, Harris, Brazoria, Chambers, Fort Bend, Galveston, Liberty, Montgomery and Waller.
Taking that into account the population is more than 6.5 million and comprises 8,778 square miles. That is larger than the State of New Jersey. All this makes for a lot of traffic and a long time to get from one place to another.
IT MIGHT BE A LITTLE HOT
Houston weather tends to be on the warm side most of the year. If you want to know what hot is, try going without air conditioning during a Houston summer. Houston has an average high temperature of almost 79 degrees and when you add in an annual average morning humidity rating of 90 it can get a little warm.
The kind of warm where you walk outside and within minutes your clothes are drenched in sweat. It is not uncommon to turn on the air conditioner in December.

HOUSTON IS FOR FOODIES
If you like to eat out and try different foods then Houston is your kind of place. While some cities might be famous for certain foods, for example Philadelphia for cheese steaks and Chicago for pizza, Houston has a little bit of everything. Since people from all over the world have moved to Houston because of the job opportunities and low cost of living you can dine on a multitude of different foods.
In fact, since Houstonians spend so much time commuting to and from work there are restaurants, diners, donut shops, and tacqueria's dotting the roads everywhere. Houstonians dine out more than any other city's residents, an average of 4.1 times per week. With over 11,000 restaurants, there is something for everyone.
HOTELS AND TRANSPORTATION
With over 17 million visitors a year you need a lot of hotel rooms. Houston has over 80,000 hotel rooms with 8,000 being located downtown. One sad fact, Houston has one of the highest hotel tax rates in the country at 17 percent.
If you plan on renting a car, do it somewhere besides the airport since they tack on an additional airport tax for vehicles rented there. The bus system is not really feasible for getting around unless you are going downtown and the rail system is pretty much useless since it has one line and travels from the Medical Center through downtown only.
Uber has become a popular alternative for a lot of people and is usually a better option if you don't want to drive yourself.
Check out Houston Hotel reviews on TripAdvisor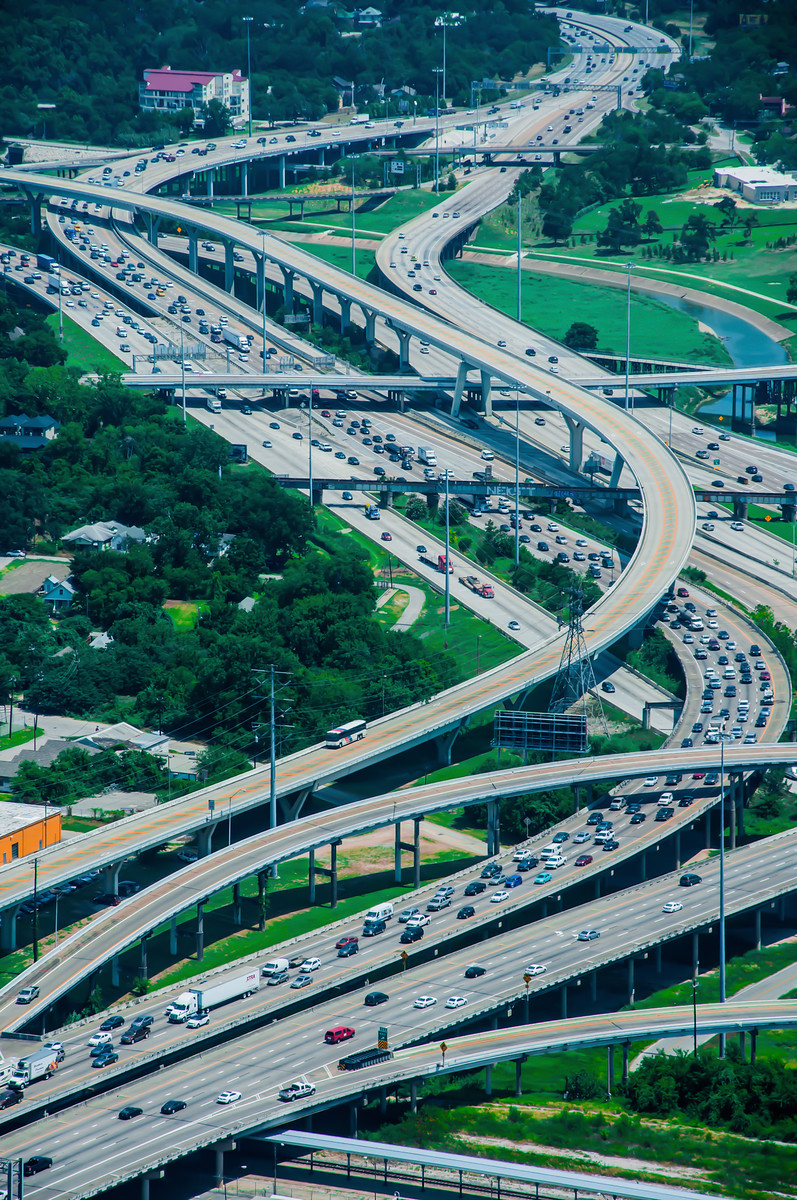 HOUSTON IS MORE THAN JUST OIL
It is a fact that Houston is known as the world capitol of the oil and gas industry with over 5,000 energy related companies and 40 of the nation's publicly traded oil and gas companies having their headquarters located in the city. Houston is a lot more than oil and gas however.
The Texas Medical Center is the largest medical center in the world with 54 medical related institutions including 21 hospitals comprising specialty institutions, medical, dental, pharmacy and nursing schools and employing over 100,000 people.
The port of Houston ranks first in tonnage handled and second in cargo handled in the US. The Johnson Space Center is Nasa's largest research and development center employing over 3,000 full time personnel and 14,000 contractors and over 40 foreign governments maintain trade and commercial offices in the city.
THINGS TO SEE
Houston has a wide variety of things to see and do including Space Center Houston, the Houston Museum District comprising 20 museums, galleries and cultural centers, the Houston Theater District which spans over 17 blocks in downtown Houston and is second only to New York.
The Houston Livestock Show and Rodeo which welcomes over 2 million visitors each year and is the largest livestock show in the world funding 25 million dollars in scholarship money each year.
Houston is rich in historic sites including the San Jacinto Battleground, George Ranch Historical Park, the 1940 Air Terminal Museum and more. Visit one of the sports facilities and take in a game, check out the zoo or downtown aquarium or be one of the 24 million shoppers each year to the Galleria which welcomes visitors from around the world to its upscale shopping venues.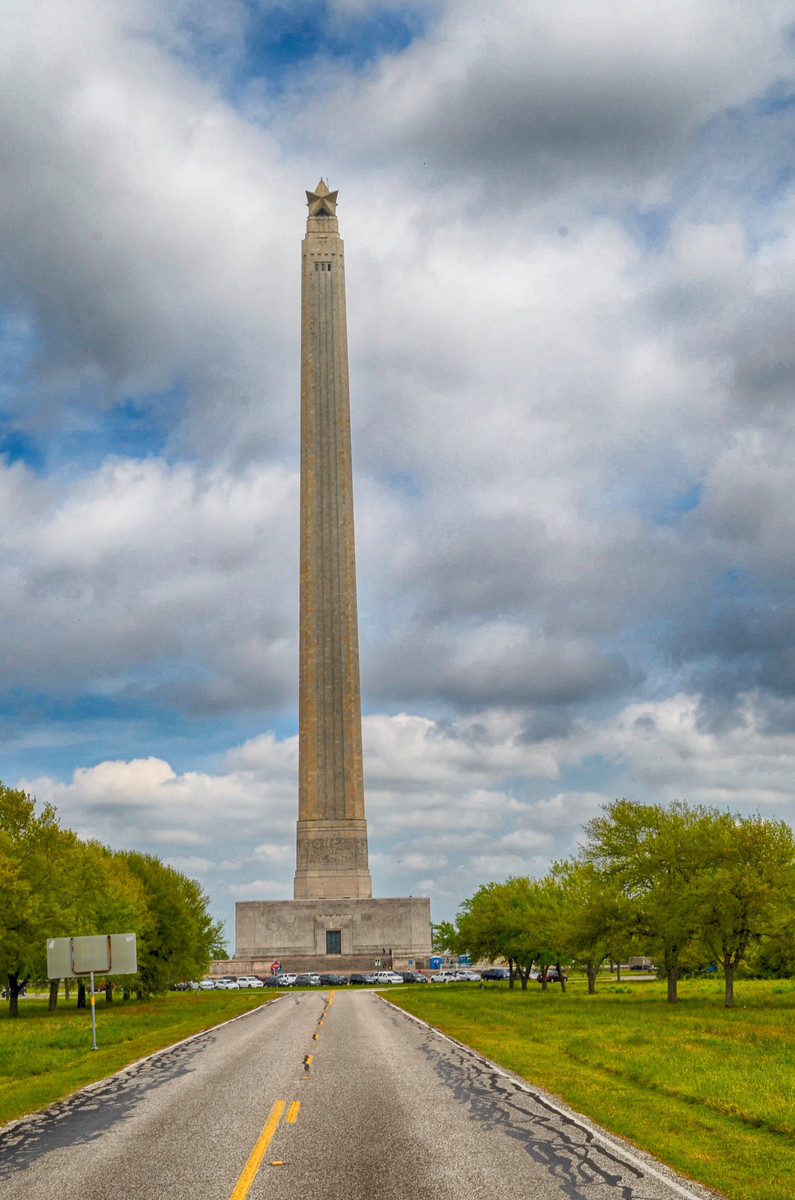 As the 4th largest city in the US, Houston has a lot to offer visitors just plan on packing short sleeved shirts and don't be surprised by the traffic and how much time it takes to travel around.
Save
Save
(Visited 11 times, 1 visits today)