This post contains affiliate links
The Houston area has a lot to offer such as great restaurants, museums, historic districts, the Johnson Space Center and Galveston Island is close by, but it can also be a rat race for those that live there. Taking a day trip or weekend getaway from Houston is one way to escape the traffic, crowds and everything else that makes living in or around the 4th largest city in the US a rat race.
Whether you want to take a day trip from Houston or maybe even a weekend trip, these are some of the best day trips from Houston that also make for great road trips.
Bryan/College Station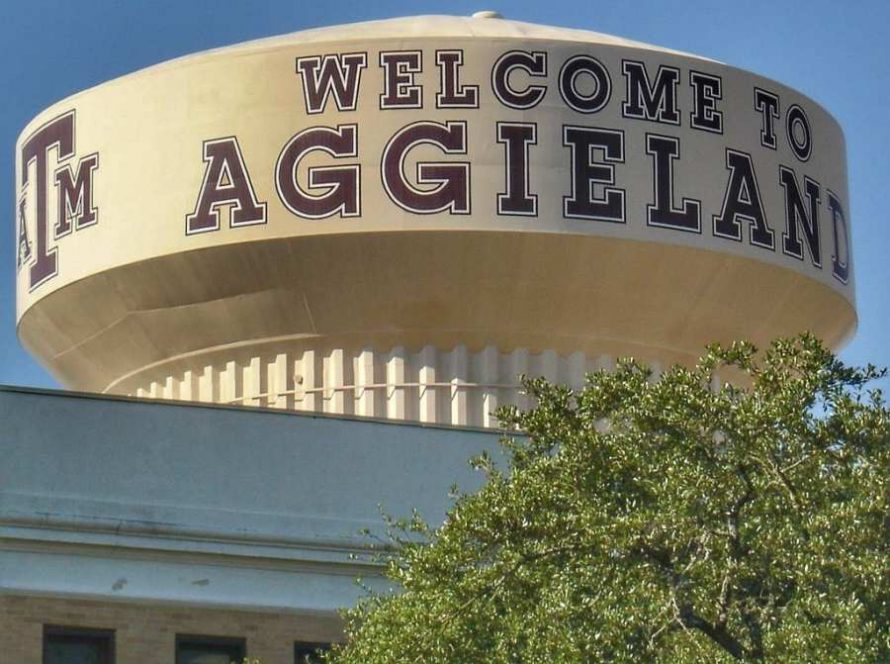 Find College Station Hotels, compare prices, and read what other travelers have to say at Tripadvisor
Home to Texas A&M University, Bryan and College Station offer a lot more than just college sports and makes for a great day trip from Houston. Located just a little over 100 miles from Houston, Bryan and College Station has something for everyone in the family. If you have never visited a Presidential Library, you should. These libraries give you a glimpse into the life of these Presidents, highlights important events that occurred during their Presidency and often have historic artifacts on display. The George Bush Presidential Library, located in College Station on the A&M campus, is no exception and showcases the important events in our 41st President. No trip to College Station is complete without visiting Kyle Field, home of the 12th man. Located on the Texas A&M Campus is the bonfire memorial where in 1999 the bonfire collapsed taking the lives of 12 Aggie's and injuring 27 others. The Museum of the American GI is well worth a visit and they have some fantastic old military vehicles on display. Historic downtown Bryan offers a great experience with retailers such as Catalena Hatters, one of a handful of custom hat makers in Texas, along with great restaurants, brewpubs and of course the nearby Messina Hof Winery, with its tasting rooms.
READ MORE ABOUT THINGS TO DO AND SEE IN BRYAN AND COLLEGE STATION
Brenham
Find the best deal on College Station Hotels on Booking.com
Brenham is located about 75 miles northwest of Houston on US Hwy 290 and is the county seat of Washington County. Brenham and Washington County have a lot of historic sites and historic buildings along with a lot of great things to see and do. The Brenham Heritage Museum covers 10,000 years of county history. The Fire Museum is a great stop where you can see a 1923 LaFrance Fire Engine, one of 34 built and one of only 3 left. There is also a 1879 Silsby, horse drawn Steam Engine on display. The early 1900's Flying Horses Antique Carousel is always a hit with the kids and of course you can always stop by the Blue Bell Creameries and Ice Cream Factory for a tour and a taste. Washington County also has a lot of places important in Texas History, including Washington on The Brazos State historic site the birthplace of Texas where The Texas declaration of independence was signed, Independence Texas where Baylor University was first established and Sam Houston lived for awhile and Chappell Hill with its historic downtown and Chappell Hill Lavender farm.
READ MORE FOR A LIST OF THINGS TO DO AND SEE IN BRENHAM
Gonzales
Find Hotels in Gonzales on Booking.com
Gonzales makes for an easy day trip from Houston. Being only 135 miles west of Houston, you can visit this historic town and be back home in the evening. Gonzales is where the first shots in the Texas Revolution occurred. The Gonzales Memorial Museum is a great museum dedicated to the battle of Gonzales and other important events in Gonzales and Texas history and you can see the original cannon that sparked the "Come and Take It" slogan. The Gonzales County Jail Museum, built in 1887, is located downtown across from Independence Park. There is also a State park located nearby where you can go swimming, hiking or canoeing. Downtown Gonzales has some antique shops and boutique stores.
READ MORE ABOUT THINGS TO DO AND SEE IN GONZALES
La Grange
Find Hotels in La Grange, compare prices, and read what other travelers have to say at Tripadvisor
La Grange Texas, immortalized in song by the group ZZ Top and home to the infamous Chicken Ranch. La Grange is located 100 miles west of Houston, which makes for an easy day trip. While in La Grange check out the old Fayette County Jail where the notorious duo Bonnie and Clyde once spent time. The Fayette County Courthouse, built in 1891 is a fine example of a Romanesque Revival Courthouse with its clock tower and is worth taking in. The old railroad depot has been turned into a museum and the Monument Hill and Kreische Brewery State Historic Sites is located just outside town. where there is a memorial to the Mier Expeditions. There is also a winery nearby, interesting shops and good restaurants in town.
READ MORE ABOUT THINGS TO DO AND SEE IN LA GRANGE
Goliad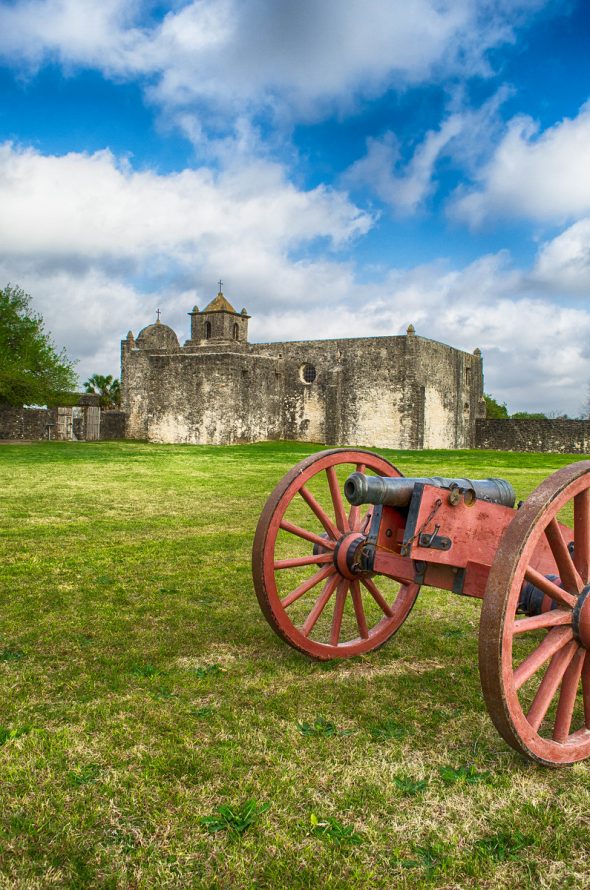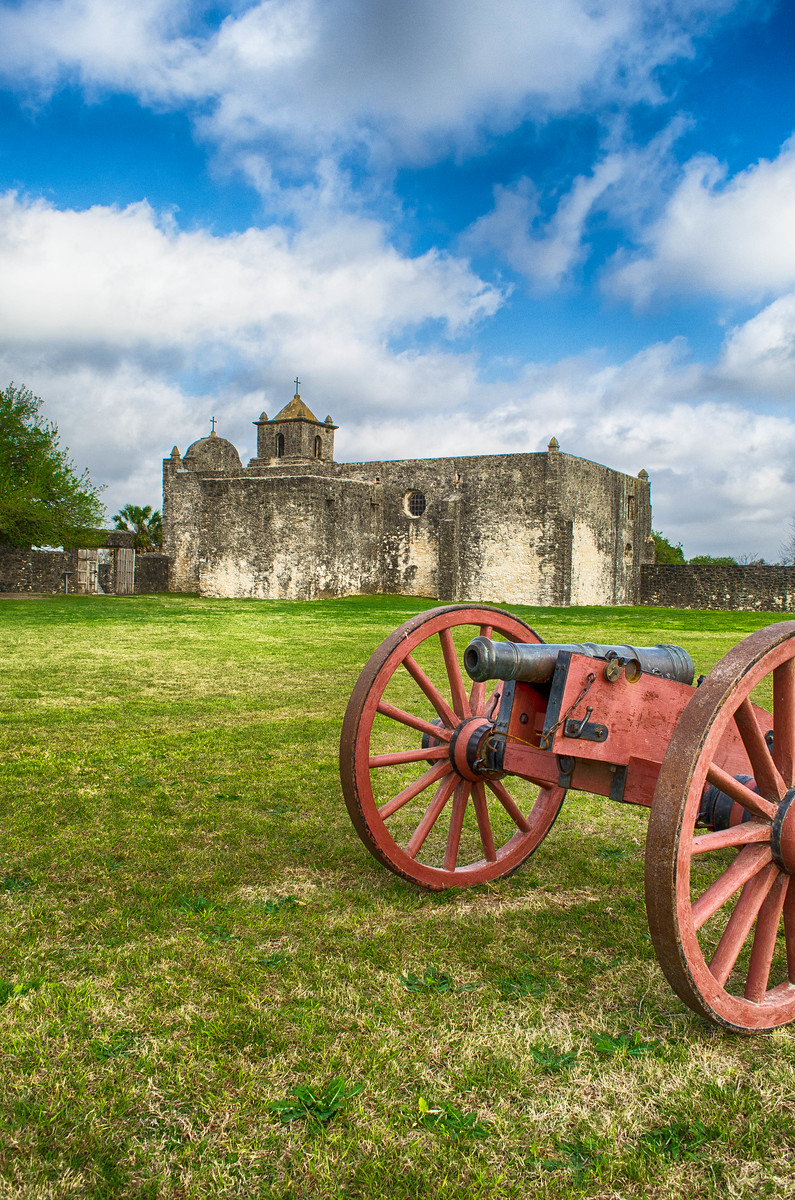 Find Hotels in Goliad, compare prices, and read what other travelers have to say at Tripadvisor
Goliad is located 154 miles southwest of Houston and makes for an easy day trip to escape the rat race of Houston. Goliad played an important part in early Texas history and you can visit the Presidio La Bahia, a Spanish era Fort and the historic site of the battle of Goliad in 1835. The Spanish Mission Espiritu Santo which dates to 1722, a State Park on the San Antonio River and historic downtown area with shopping and dining. If you do want to spend the night you can stay at the La Bahia in a guest room and have the fort to yourself for the evening. Goliad State Park sits on the banks of the San Antonio River and offers boating, swimming and other outdoor activities. The Fannin Battleground is located a few miles away and the Fannin Memorial is located adjacent to the La Bahia.
READ MORE ABOUT THINGS TO DO AND SEE IN GOLIAD
Houston is a great place but anyone that lives there knows what a rat race the city can be and sometimes you just need to getaway, relax and enjoy a nice getaway. These places make for great weekend getaways or day trips from Houston. Have you visited any of these places?
(Visited 428 times, 1 visits today)