I recently visited Savannah Georgia and my trip was hosted by Visit Savannah
There are some really great Savannah Museums and the American Prohibition Museum is no exception. Located in the City Market downtown, you will know you are close when you start to see the prohibition signs.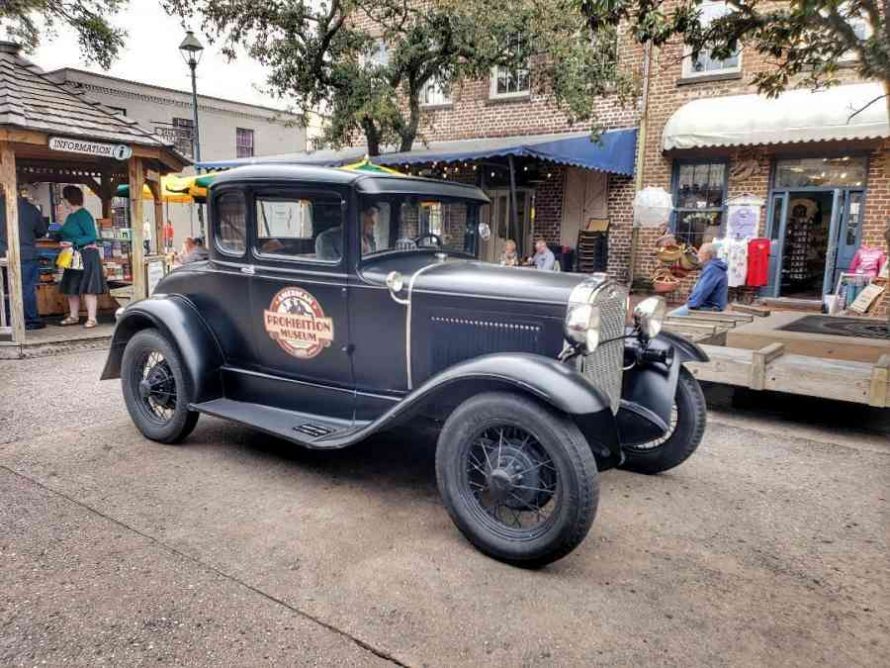 Savannah's City Market has a little bit of everything. From Candy Stores and Restaurants to all kinds of really interesting shops. In the middle of it all, the history of prohibition is on display. Or, we could call it, the history of a failed social experiment.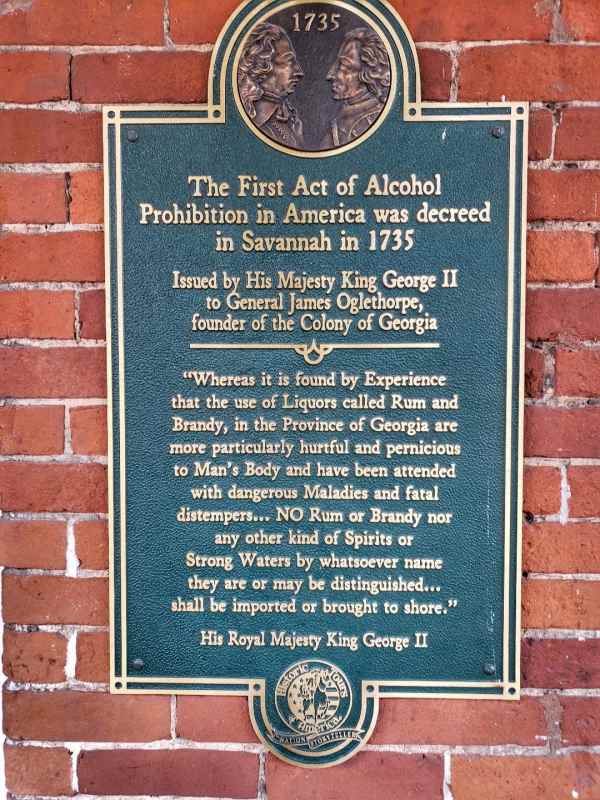 In January 1919 the 18th Amendment to the US Constitution was ratified and went into effect in January 1920, ushering in almost 14 years of a government ban on the production, transport, and sale of intoxicating liquors. Soon there were prohibition signs popping up everywhere. Interestingly enough, the law did not make consuming alcoholic beverages illegal.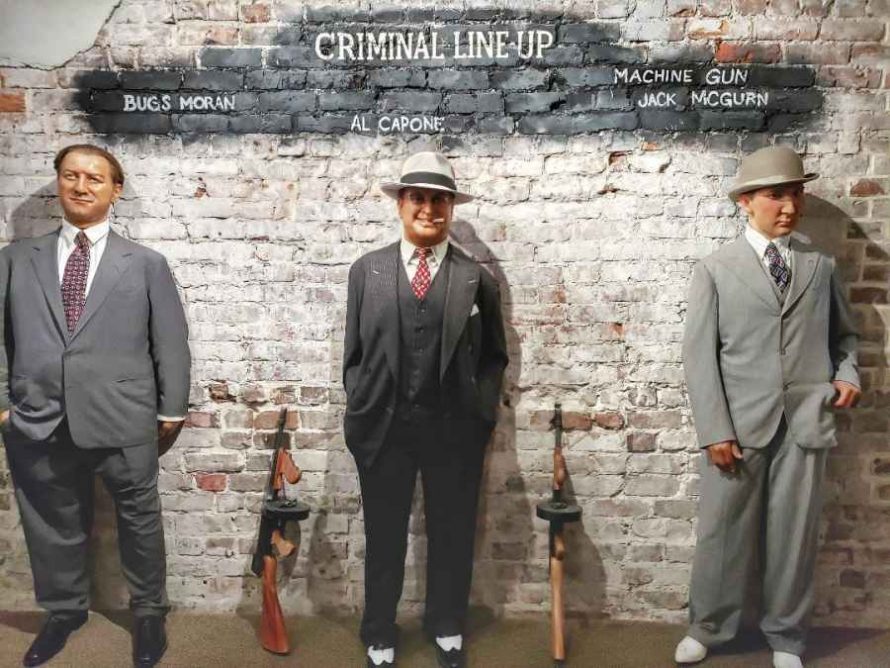 The Prohibition Museum in Savannah tells the history of prohibition, infamous outlaws, Georgia moonshiners, and the prohibition movement.
So why put the American Prohibition Museum in Savannah? Georgia actually has quite a history when it comes to the prohibition of alcohol. The first attempt to ban liquor in Georgia was in 1836 and while not successful, a law was passed giving counties the option and by 1896, 100 0f the 137 Georgia counties were dry. In 1908 prohibition was enacted State wide, however the residents of Savannah like their cocktails and even thought of seceding from Georgia and forming the State of Chatham.
Here is another tidbit of information. During the years of Prohibition, Georgia had more moonshine stills and busts than any other state in the nation. Hey, they liked their corn liquor. Speaking of corn liquor, moonshine typically consists of corn meal, sugar, yeast, and water. Sometimes Malt is used in place of sugar because it converts the starch in the corn meal into sugar.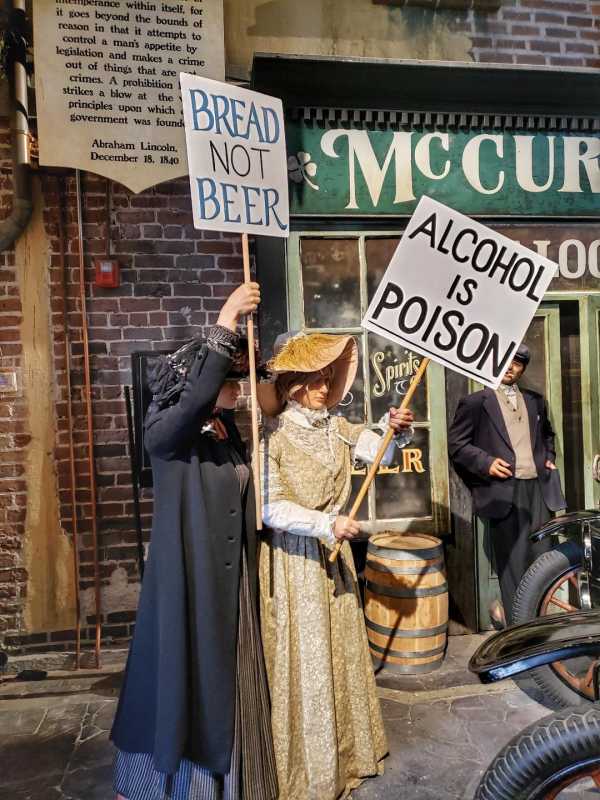 Unlike Whiskey made in distilleries where it is aged and each batch is pretty much the same, moonshine was made, bottled and consumed as fast as they could produce it. Moonshine, otherwise known as White Lightening, Mountain Dew, Rotgut, Hooch and other such names had to be made in secret. Made in copper stills, hidden in the mountains or some other hard to get to place, simple ingredients were turned into that ever popular, corn liquor.
So, what makes good moonshine vs the kind that causes you to forget who you are and go blind? Well, that's all in the hands of the master, the moonshiner. The making of moonshine wasn't just a man's job or confined to the South either. Bertie Brown a single African American woman homesteading in Montana was said to make some of the best moonshine in the country and Mary Wazeniak, a Polish immigrant living in Illinois, made and served moonshine out of her home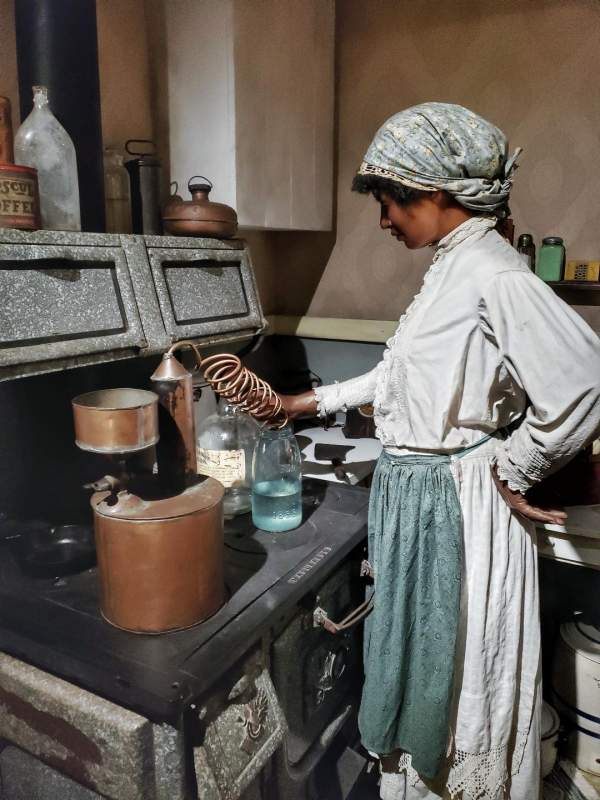 While the moonshiners made the whiskey, it was the bootleggers that got it to the bars and speakeasies so citizens could get their drink on and it is the bootleggers we remember more. Maybe because many were infamous gangsters like Al Capone, who operated bootlegging operations throughout the Midwest.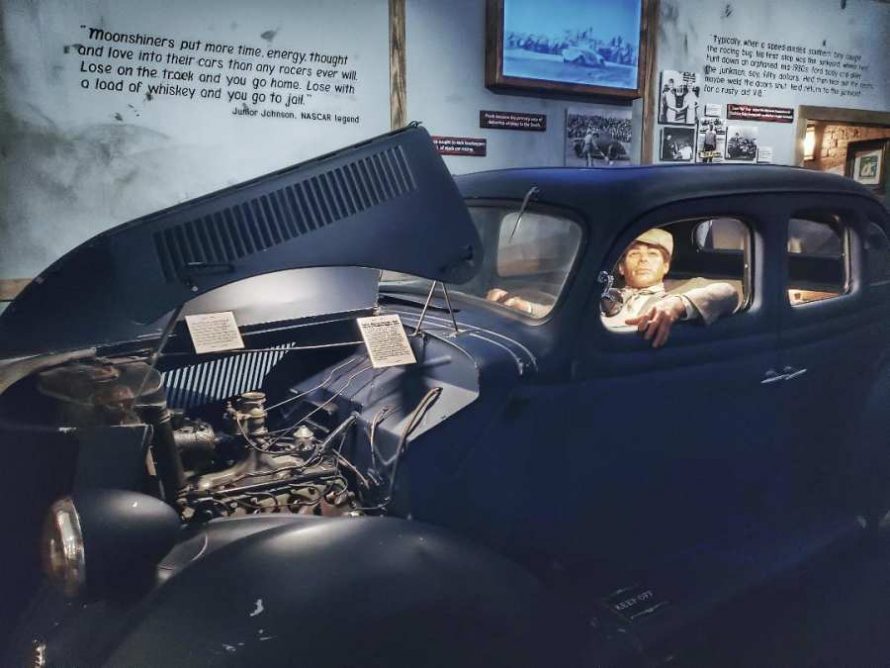 As many know, NASCAR came into being because of prohibition and bootleggers. Even after prohibition ended, the making of illegal liquor kept on and men like Robert Johnson made and transported moonshine in fast cars, running blockades and outrunning the police using modified engines. At one point, Robert's family was running 4 stills at the same time and over his many years of running moonshine he was never caught by the police.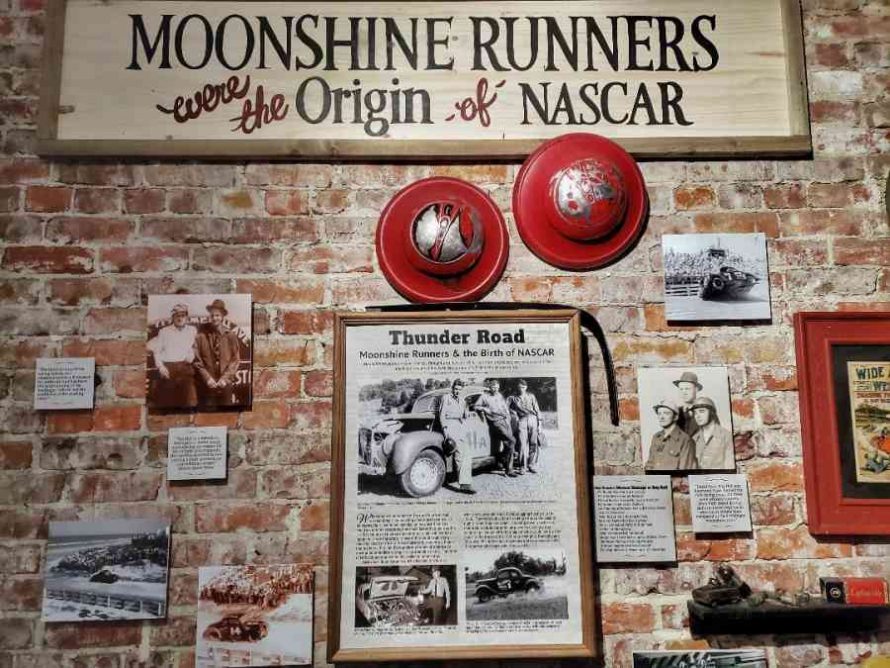 When not running moonshine, the drivers would often meet and race each other for bragging rights and to see who had the fastest car. In the late 1940's, one driver Bill France held a meeting with other drivers and NASCAR was born. Soon, drivers such as Robert Johnson were racing for money and as he was better known, Junior Johnson became a NASCAR legend.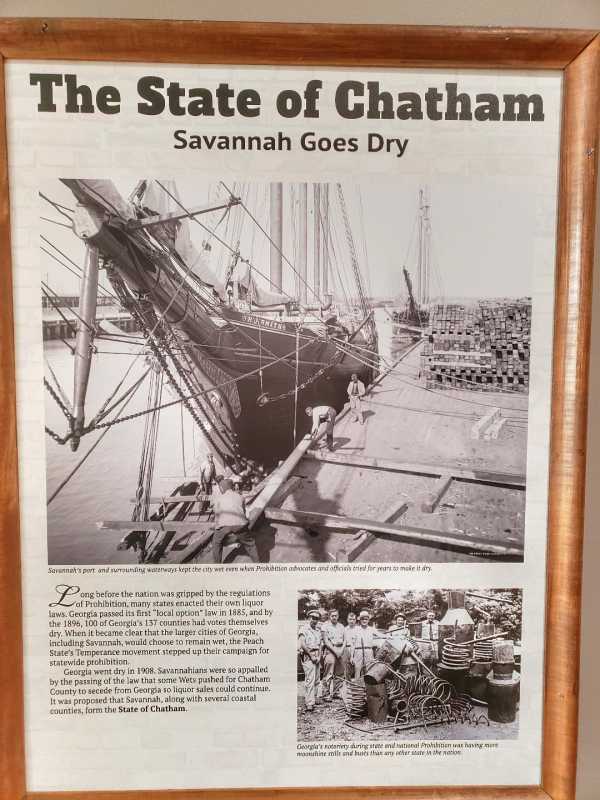 Savannah Georgia had its own bootlegging legends as well, known as the Savannah 4. Fred Sr., William, Carl, and Fred Jr. Haar sold bootleg liquor from their store during the time there was a statewide prohibition on alcohol. When the 18th amendment was enacted and prohibition became the law of the land the Savannah 4 saw a business opportunity. They owned a fleet of ships that brought liquor in from as far away as Scotland, France, Cuba and the Bahamas. The group would then haul it in trucks, disguised as potato trucks or oil tankers, to speakeasies or "locker clubs". Locker clubs became popular as a place where people would pay to have a storage locker in a members only private club and store their liquor. At one point, Savannah had over 140 locker clubs and numerous speakeasies.
Another Savannah connection is Moose Helmey, who owned a garage. One day Moose gets a car delivered to him with the request to overhaul it with secret compartments and make it into a liquor running, fast moving car. Moose does the overhaul and delivers it to the Desoto Hotel and Al Capone walks out. Capone was so happy with the car, he put Helmey on the payroll.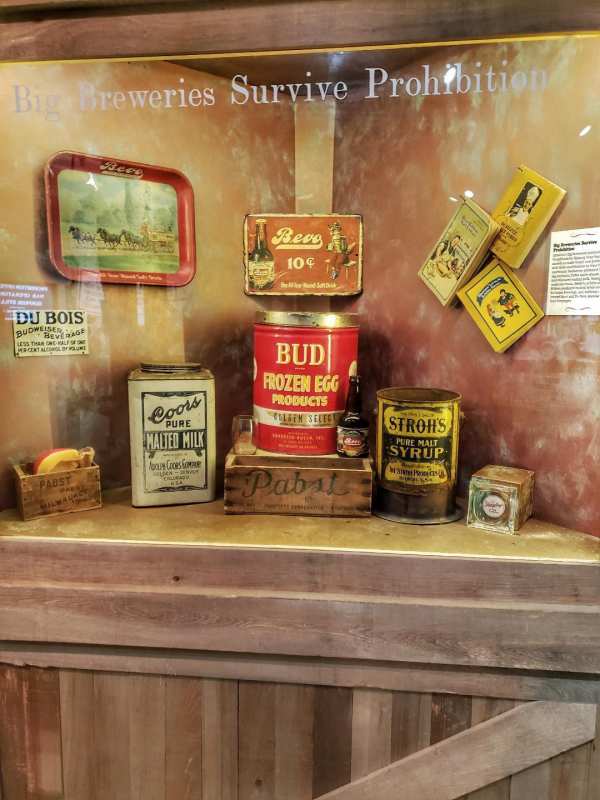 While many distilleries and brewers went out of business during the prohibition, many others adapted and turned their manufacturing efforts into something that could keep their businesses alive. During prohibition there were six distilleries allowed to produce medicinal whiskey. As long as you could get a prescription, which was really easy, you could get a pint of whiskey. These included the makers of Old Grand Dad, the producers of Jack Daniels and a few others. Beer could be brewed as long as it had 0.05 ABV or below, so "near beer" was produced. While not as popular, it did help breweries, such as Anheuser Busch to keep people employed. Others made malt extract or malt syrup. While this could be used in the kitchen for bread or cakes, many used it to make home brew. Sacramental Wine was also allowed and the country soon saw a boom in people suddenly finding religion.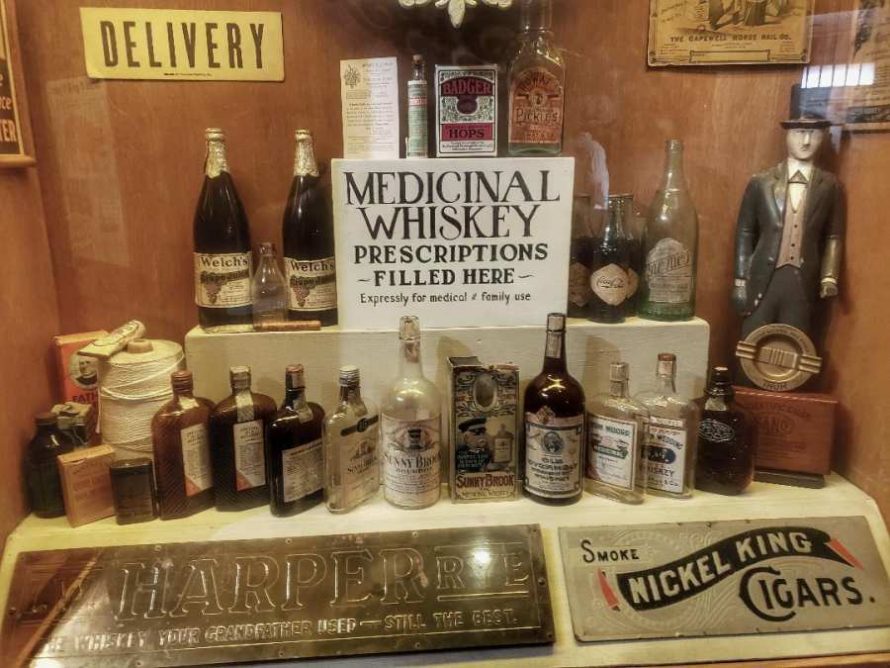 Some breweries changed altogether and started making other things. Anheuser Busch and Yuengling began making ice cream. The Adolf Coors brewery began making pottery, still others started making malted milk and cheese.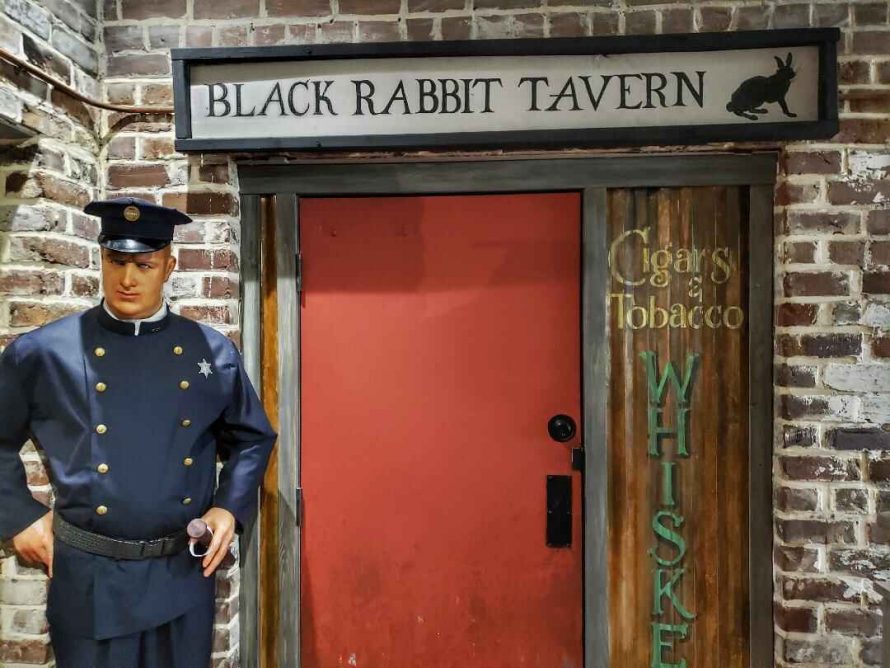 It was the moonshiners and bootleggers though, that ruled the day. While organized crime syndicates grew in power, everyday Americans also distilled liquor, ran blockades, outran the police in modified cars and operated speakeasies.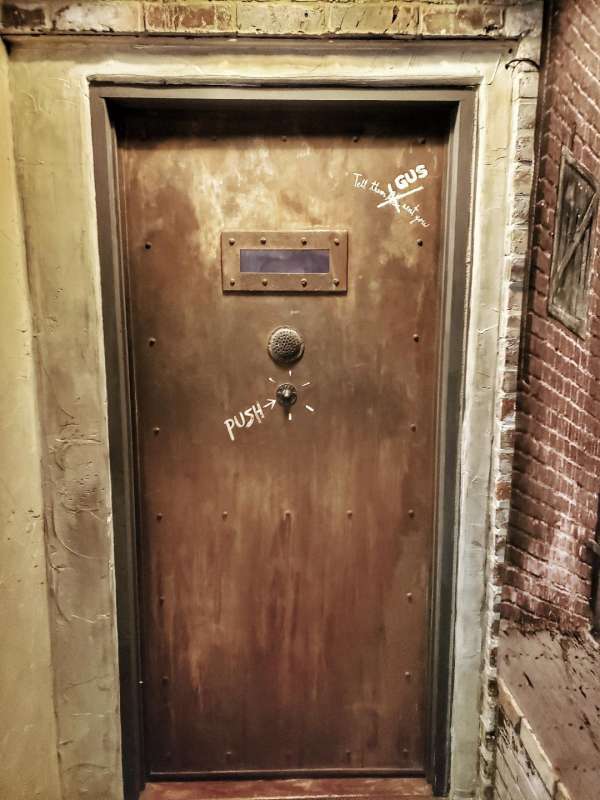 While inside the Prohibition Museum you will see a mock up of a speakeasy entrance. You will also come across a door with a sliding peep hole and a buzzer. Entering this door will transport you to the Speakeasy Bar.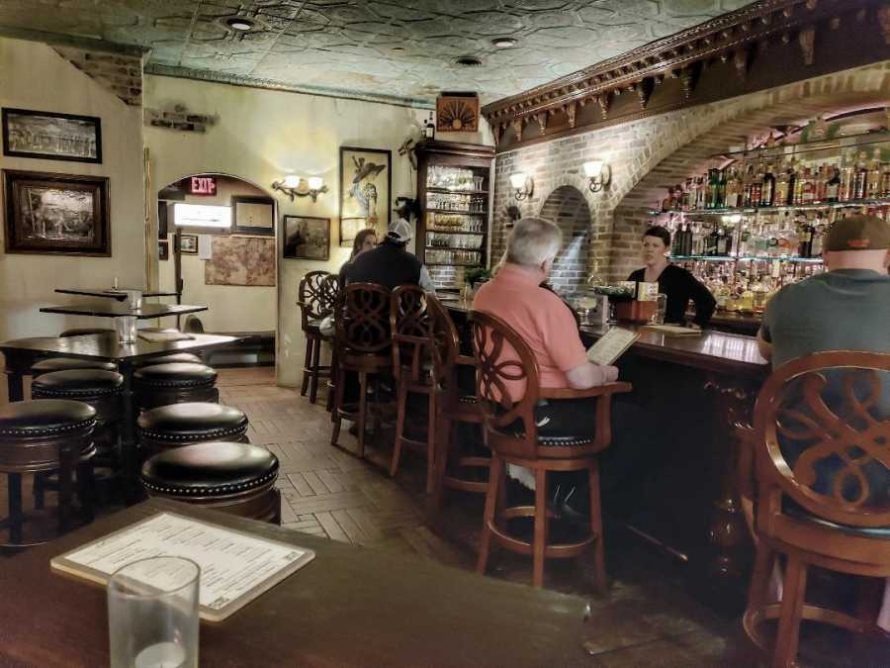 The Speakeasy Bar has been rated as one of Savannah's top bars, and with good reason. The bar offers classes in how to make a proper cocktail and they also cater private parties.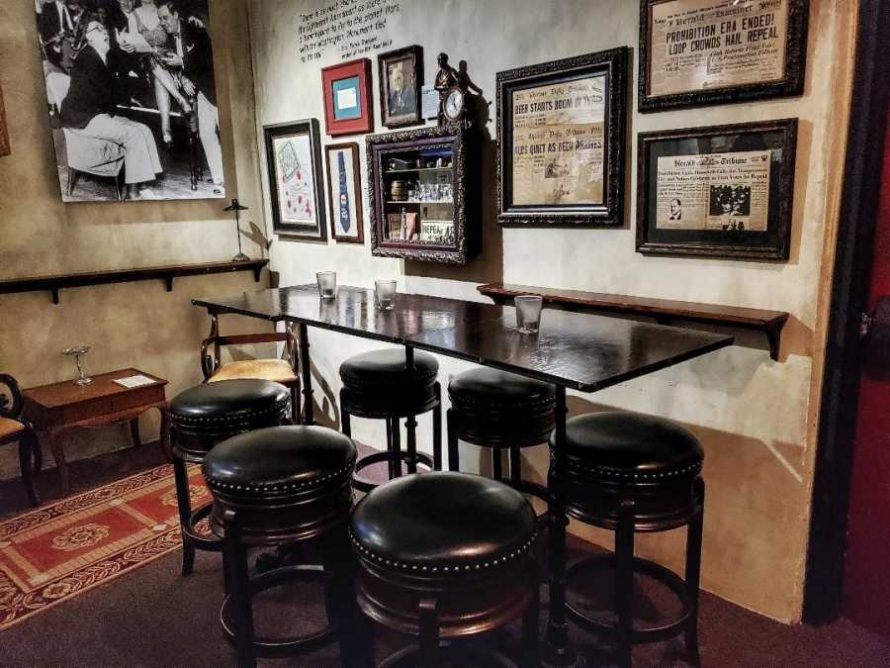 All of their liquors and beers can be traced back to prohibition era and the staff is dressed in period attire. The bar is the last stop on the museum tour but it is also open to the public in the evenings.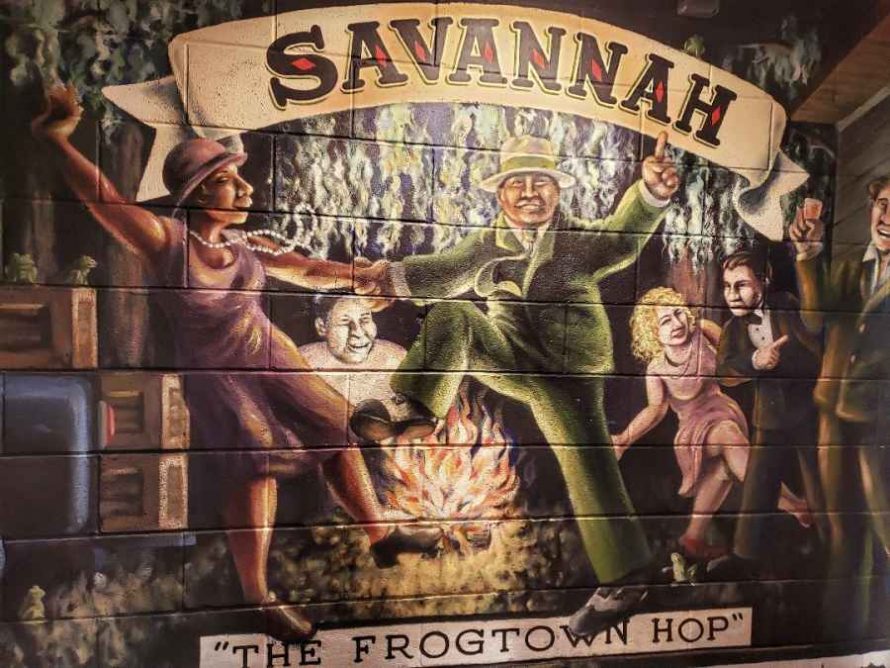 A visit to the American Prohibition Museum takes you through the various exhibits from the Temperance Movement and learning about hatchet wielding Carrie Nation to the Southern Rum Runners and bootleggers, the making of moonshine, gangsters and hot cars, to the speakeasies of the day.
Savannah is a great place to visit. The city has a lot to offer everyone. They also have a lot of historic sites and museums. The people are friendly and of course the food in Savannah is fantastic.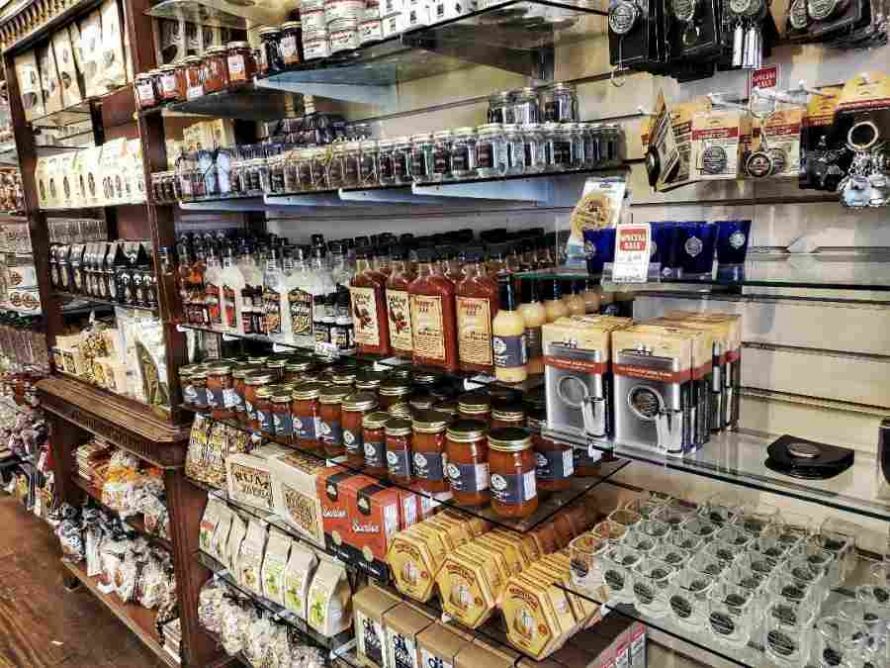 The American Prohibition Museum is just one of the many museums in Savannah and it pays homage to this period in history with static displays, prohibition signs, and guides who give narrated briefs on different parts of the museum.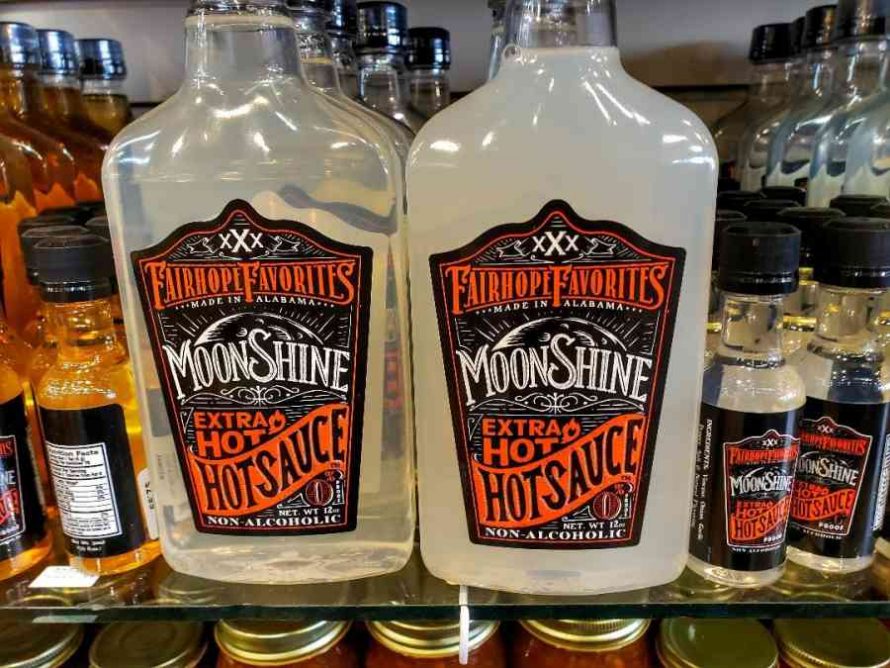 The Prohibition Museum gift shop is located downstairs and has a lot of fun gifts.
The American Prohibition Museum is located in the City Market at 209 West St. Julian Street and the Prohibition Museum hours are from 10am to 5 pm daily.

If you buy the tickets online, the price is $14.40 per Adult or $24.00 for Museum tour with one drink at the Prohibition Speakeasy. Online tickets for kids aged 4-12 are $9.63.
The Prohibition Speakeasy is located upstairs and is open to the public Friday and Saturday from 6pm to 12 am.
(Visited 1,399 times, 1 visits today)